UPDATE 1/13/2018: He's only been appearing sporadically for the past few weeks, but at least he's a bit easier to find now, right? The Marvel Legends 12″ Wolverine figure is in-stock with free shipping online right now for MSRP! Who's picked up this Logan figure already, and what do you think of him?
ORIGINAL 12/1/2017: While Hasbro filled a room with well over a hundred upcoming Marvel goodies at their New York Comic Con 2017 press event, one of the items that most caught my eye wasn't a toy debuting at the event—it was actually the first time that we got to see the most popular X-Men character of all packaged in all his 12" glory. At the time we thought he wouldn't arrive until 2018, but looks like we've got a holiday miracle: the Marvel Legends 12" Wolverine figure is now up for order and shipping this month!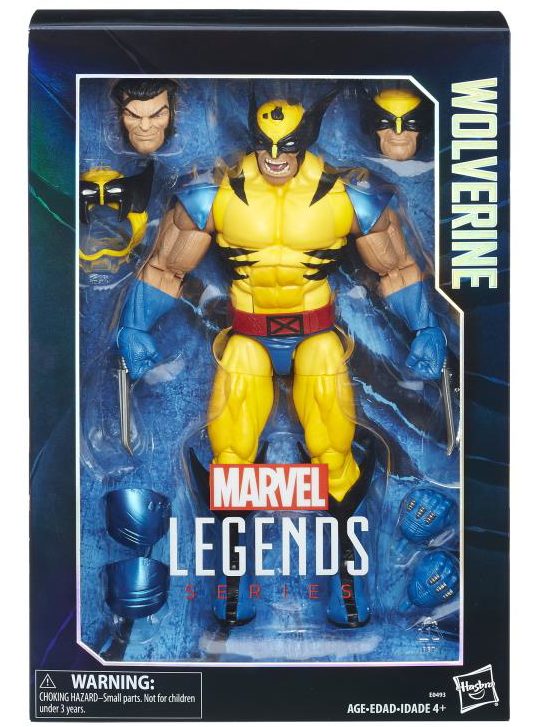 Ever since Hasbro debuted their 12" Wolverine Marvel Legends figure at San Diego Comic Con 2017, the collecting community has been buzzing about this Logan figure more than any 12" ML figure to come before.
As the iconic costume for Wolverine, largely recognizable from the 90s X-Men cartoon, this Tiger Stripe costume is the most legendary look of all for Logan. And while we'll be getting a 6" version of this figure in 2018 as part of the Apocalypse Build-A-Figure series, we'll be getting the double-sized version of the figure before the end of 2017!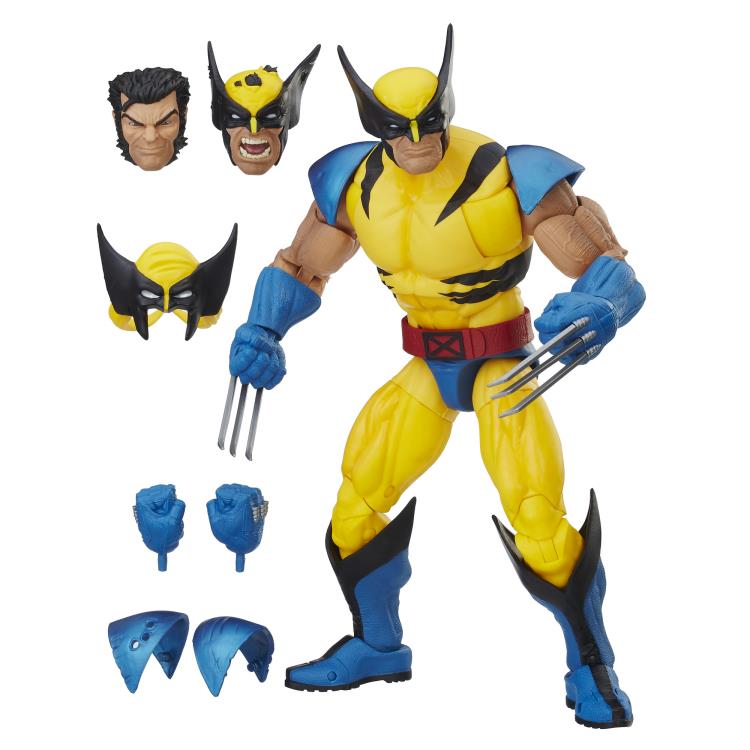 I loved this 1/6 Wolverine figure ever since it was first unveiled, and I've gotten more and more fond of it as Hasbro has revealed all of the accessories for the figure.
The Marvel Legends 12" Wolverine action figure will include the following accessories:
Masked Wolverine Head
Battle Damaged Masked Wolverine Head
Unmasked Wolverine Logan Head
Fists with adamantium claws
Fists with claws retracted
Empty Wolverine mask
Regular Shoulder Pads
Battle Damaged Shoulder Pads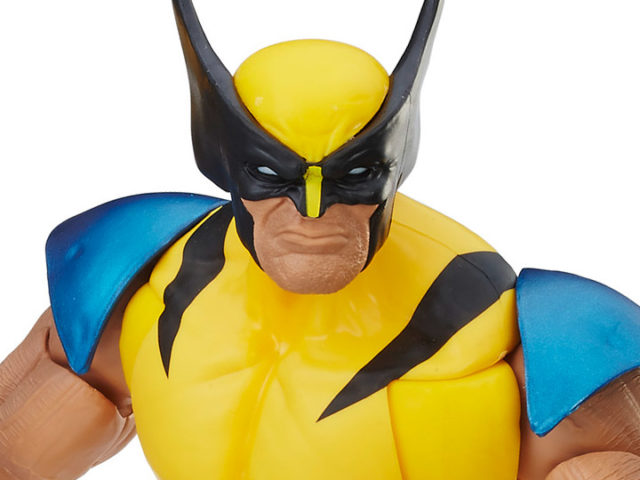 While the 6" X-Men Legends figure will be pretty similar in design, the more expensive 12 inch version will (as it should) have a lot more display options because of all the interchangeable parts. That Battle-Damaged Wolverine is sure going to look gnarly on my shelf!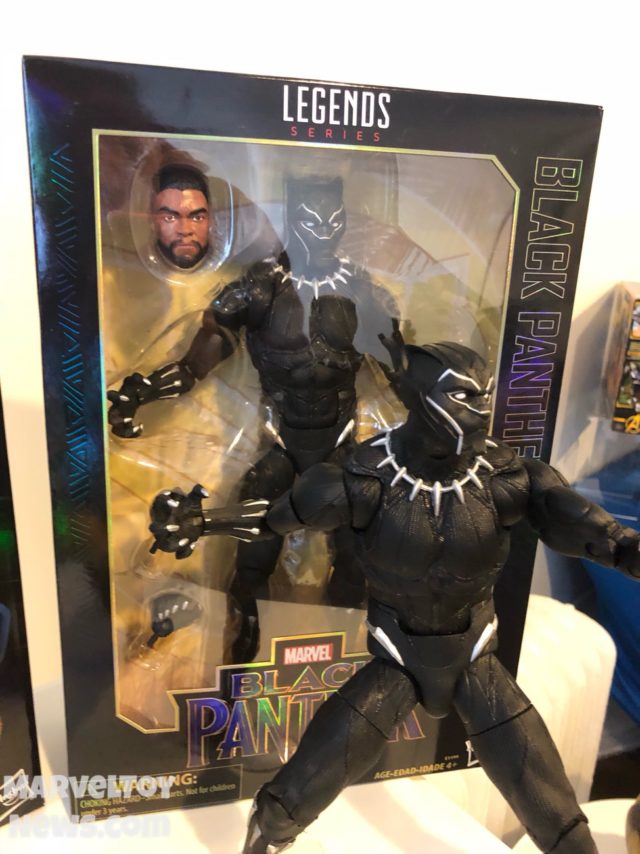 Wolverine will be coming at the usual MSRP of $49.99–the same price as
the Black Panther 12″ figure that was released last month
. Over time, every single one of the Marvel Legends 12 Inch figures released to date have eventually been heavily discounted, but I've been too impatient to wait months for that to happen for any of them.
Those with the patience to play the long game may ultimately win out with these 12″ Black Panther and Wolverine figures.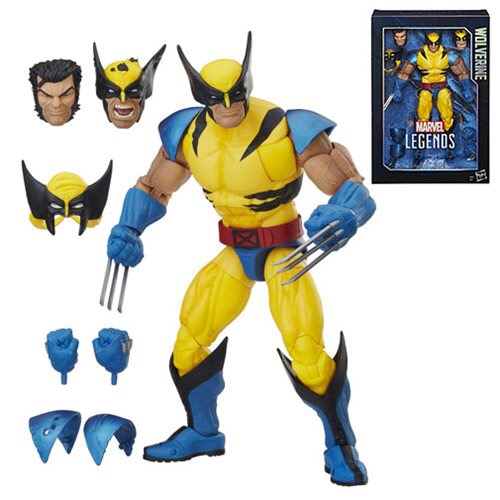 The 12" Marvel Legends Wolverine figure is now available for order, and is expected to ship out this month (December 2017). I already placed my order, and I've got sky high hopes of being able to receive this before Christmas and get an early review posted for it!
For those of you who are already fans of the Marvel Legends 12" Figures series, are you in for Wolverine? And for those who haven't traditionally been buying into this scale, does the first X-Men member being released in this size change your mind?