Over the weekend (while I was getting photos with Mark Hamill and Hayden Christensen–squeeee!), some major potential news broke. Take this information with a grain of doubt, as these types of leaks usually have multiple errors in them, but in advance of the Marvel Legends Spider-Man Homecoming wave even hitting retail, Spider-Man Legends 2017 Wave 3 may have already leaked–including Mysterio, Gwenpool, Spider-Man Noir and more!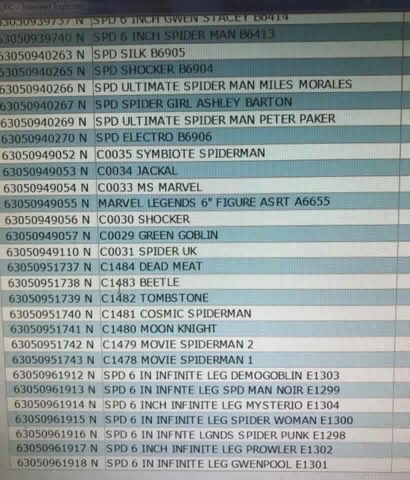 It's starting to become a bit of a tradition for new Marvel Legends figures to be revealed not via official Hasbro channels, but by leaked lists of UPC codes from retail store databases.
These leaked lists aren't always totally correct (or else we'd be drowning in Marvel Legends Tigra, Crossbones and the Ancient One figures right now), but they're usually more accurate than not.
And so, with that in mind, let's take a look at what has the potential to largely comprise the Marvel Legends Spider-Man 2017 Wave 3 series…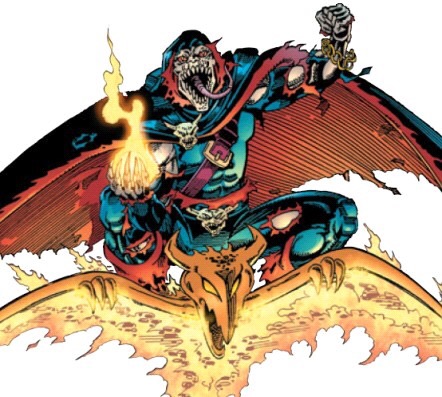 First off, we've got the first-ever Marvel Legends Demogoblin! C'mon, let's be honest here: we all knew this was a lock after we got Hobgoblin and Green Goblin in the past year.
He's not the most relevant Spidey Goblin villain, but I love Demogoblin's design and I'm very much looking forward to his flaming Goblin Glider.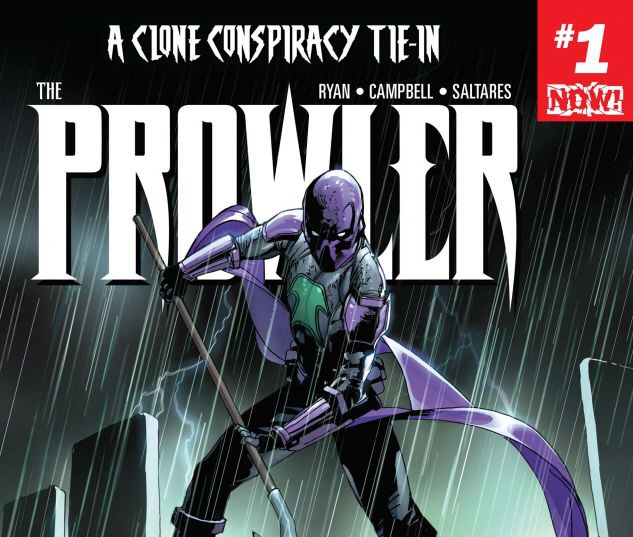 Next up, it's the 6″ Marvel Legends Prowler figure! Prowler (briefly) had his own comic book series for a few months, and I'd anticipate this figure will feature the costume design from that series rather than the classic look. I've always had a huge thing for Prowler's lavender and green costume, so I'm psyched for this action figure too.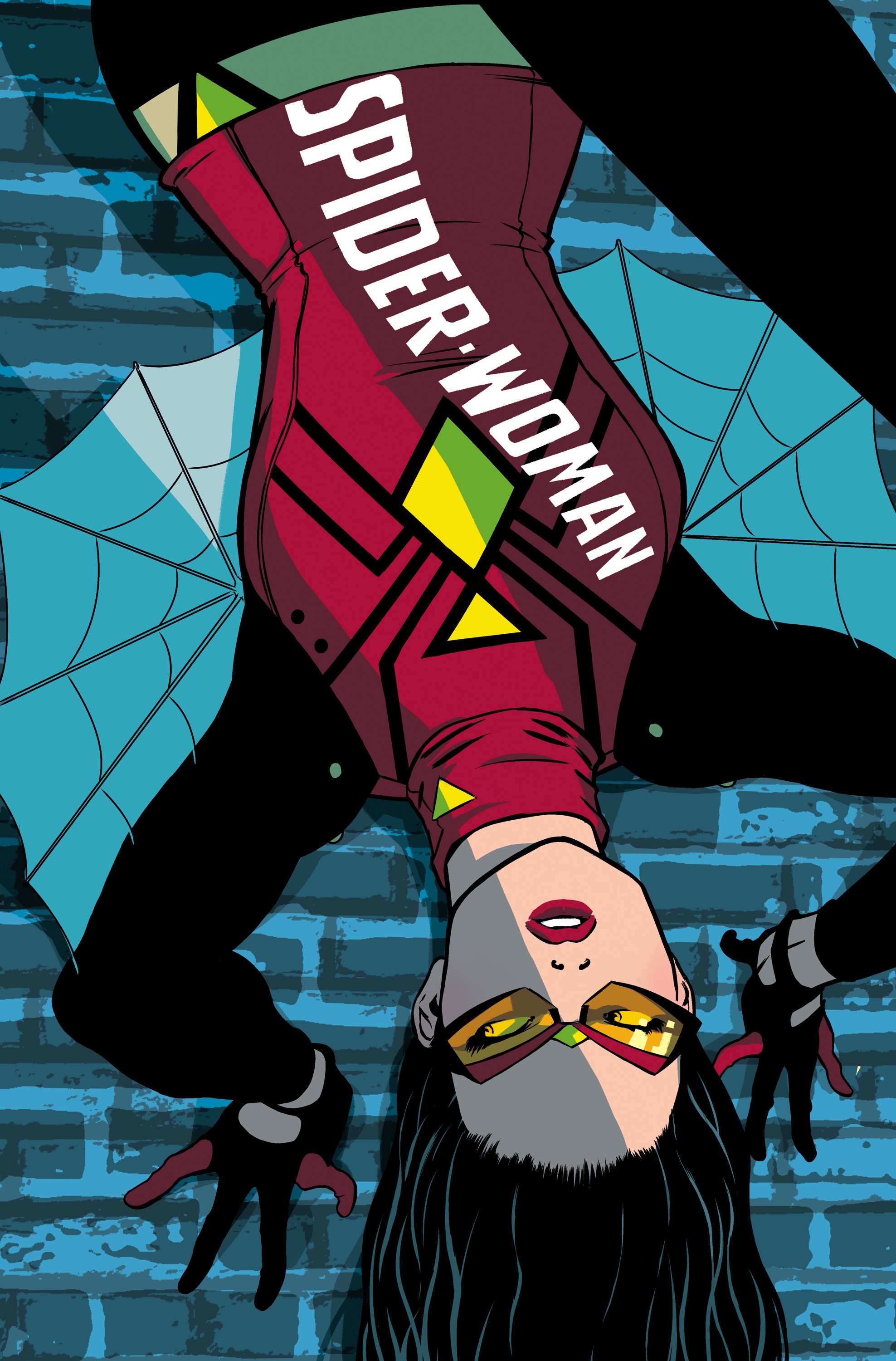 There's a listing for "Spider-Woman" in the leaked UPCs list, and while many are hoping for Julia Carpenter Spider-Woman (including me), it's way more likely this is the All-New Spider-Woman costume Jessica Drew is presently wearing.
It's a fun costume and I love the glasses, so I won't complain if this is Jessica, but I'm rooting for a Julia Carpenter Spider-Woman Marvel Legends figure.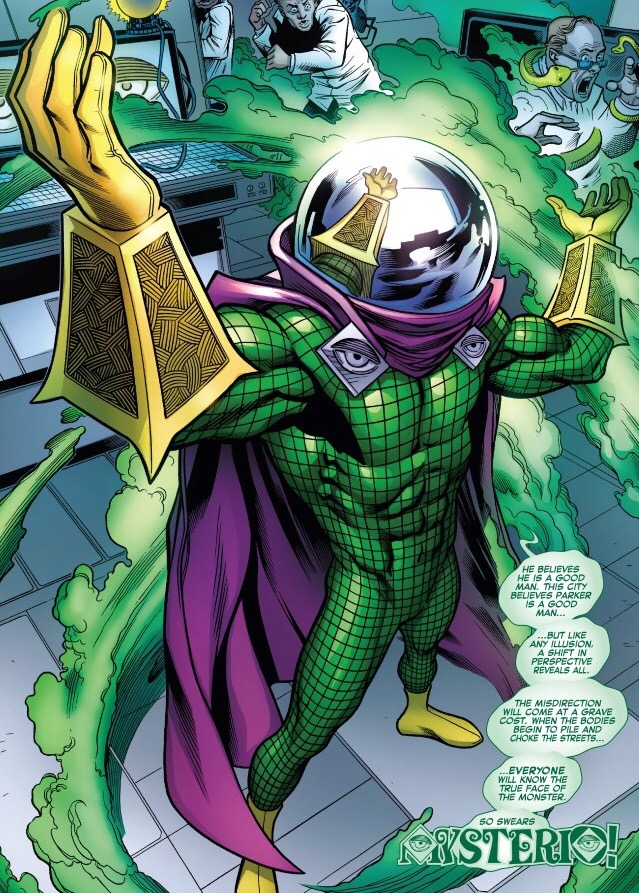 On the iconic classic villains front, it's a Marvel Legends Mysterio! I've no idea what iteration of Mysterio Hasbro might opt for, but my preference would be a classic Quentin Beck Mysterio. This should be a hot figure once this wave hits (presuming this wave is real at all).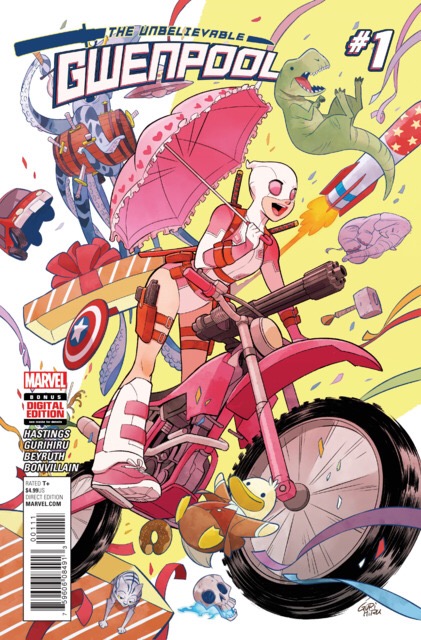 The most bizarre inclusion on this list–and the only one that makes me doubt the authenticity of the list at all–is a Marvel Legends Gwenpool.
Gwen Poole isn't one of my favorite new Marvel characters, but she's also not Gwen Stacy and has literally nothing to do with Spider-Man. I could see her being released in this wave (as there's nowhere else she really fits this year), but Gwenpool is definitely an oddball inclusion.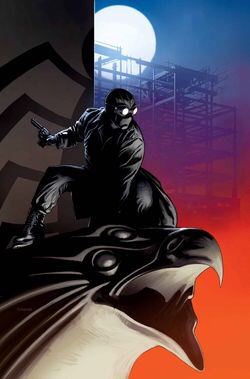 And finally, we've got two alternate universe stars from Spider-Verse: Marvel Legends Spider-Punk and Spider-Man Noir figures!
Noir Spider-Man was a sure thing after we got a 3.75″ version of him last year, but I'm thrilled to see one of the most popular alternate universe Spideys nonetheless.
Spider-Punk is a bit of a surprise, but all he needs is a jacket overlay, a guitar and a new head, so he's a solid choice that won't cost Hasbro too much in tooling dollars. Love it.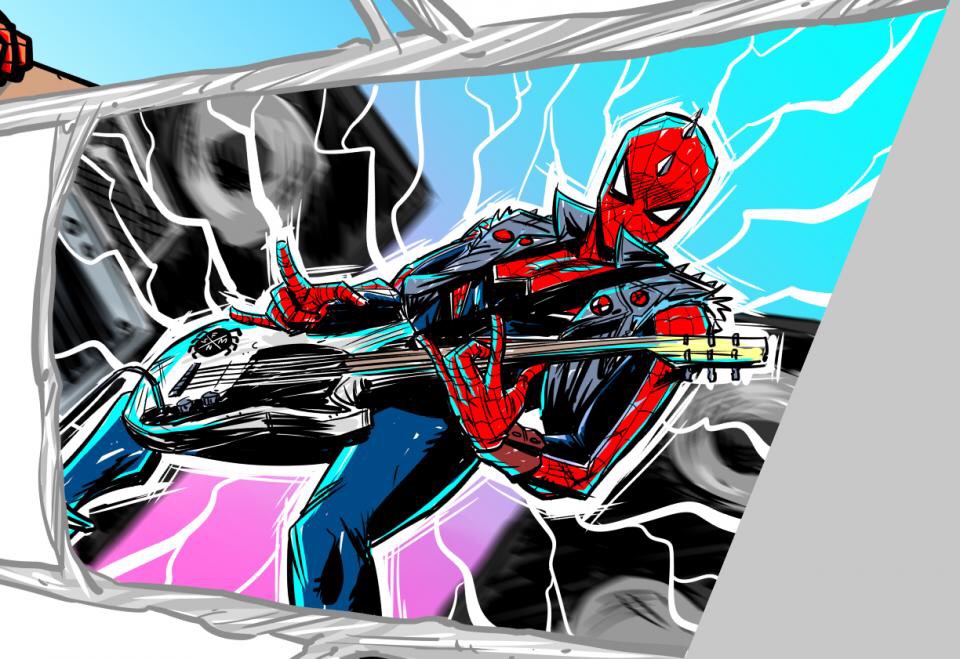 It is extremely unlikely that we'll see Hasbro confirm or show off any of these figures before SDCC 2017 in July, but stay tuned–I'll update the site as well as the Marvel Toy News Twitter and Facebook Page once we learn more about this rumored (but likely) Spider-Man Legends Series.
If this is in fact the genuine lineup for the last Marvel Legends Spider-Man series of 2017 (or the first Marvel Legends 2018 series), how do you feel about the choices, Marvel collectors? Is anything (or everything) on this list a must-have for you, and what are you hoping for as the Build-A-Figure?