In the week leading up to last wee: inaugural HasCon convention, a rumor list for the X-Men Marvel Legends 2018 series began making the rounds–a list that looked a whole lot more plausible when new Storm, Psylocke and Wolverine figures were revealed at HasCon. nd now, it looks like the rest of this series has been all but confirmed as well, as Amazon listings for a new Marvel Legends Magneto and more have now been posed online!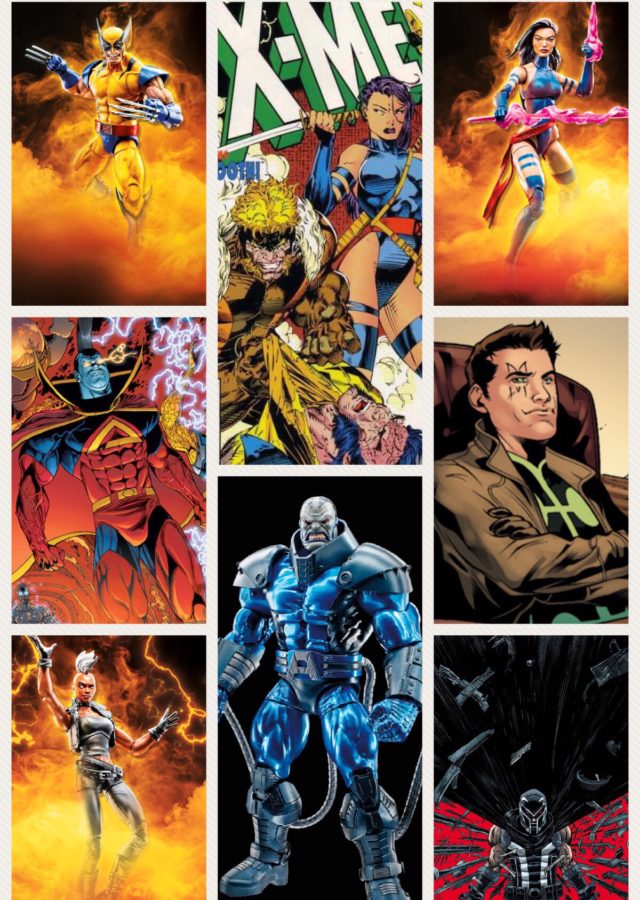 Hey… come back here! No, you can't order them yet. The links only go to "currently unavailable" placeholder tags on Amazon. Sorry.
But the good news is, even though we're going to have to wait–likely a number of months–for them, at least thanks to these new placeholder listings on Amazon, we know what the X-Men Legends 2018 series is almost certain to look like, right?
The following seven figures are semi-confirmed (more on this in a moment) to compose the 2018 Marvel Legends Apocalpyse series:
Build-A-Figure: Apocalypse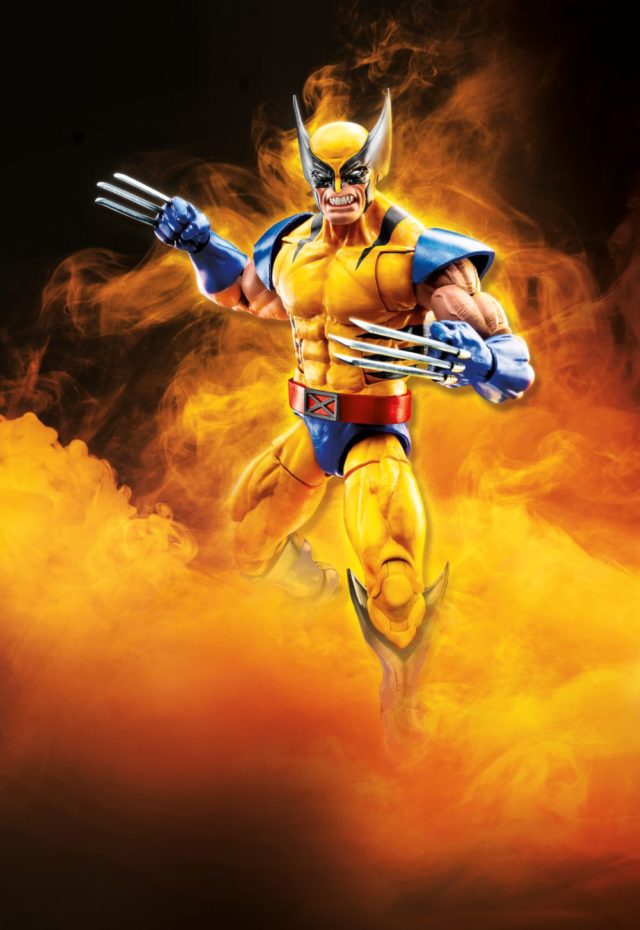 Now, all seven of these figures were on the leaked list that's been circulating for a bit, and now Amazon is also listing them as well, so it seems 97% likely that all seven of these figures will be in this wave.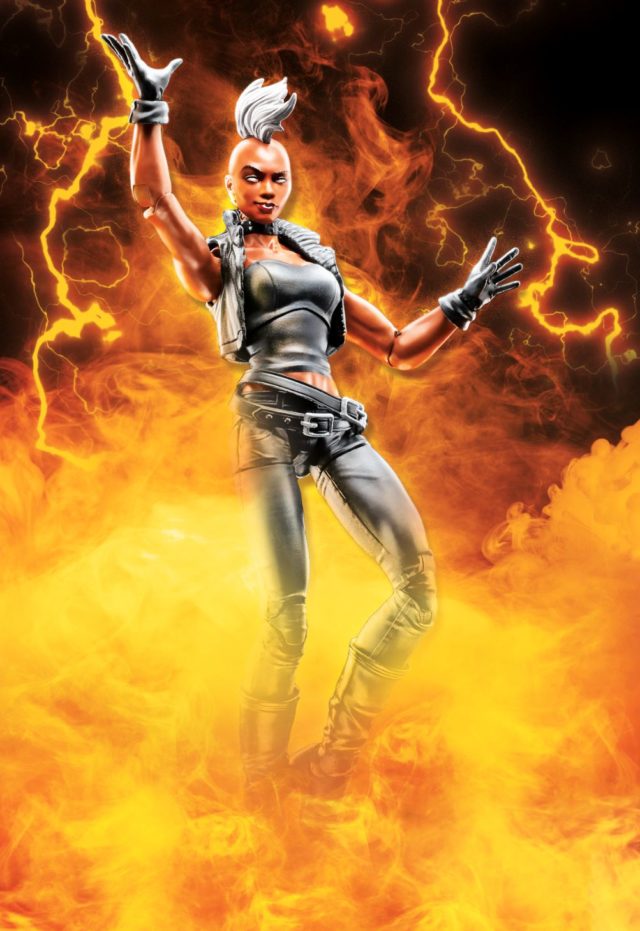 That said, the names on these leaked UPC lists aren't always correct, otherwise we'd all have new Tigra, Crossbones and King Cobra figures in our collections for a year-plus now (although Marvel Legends King Cobra finally will be coming next year, actually).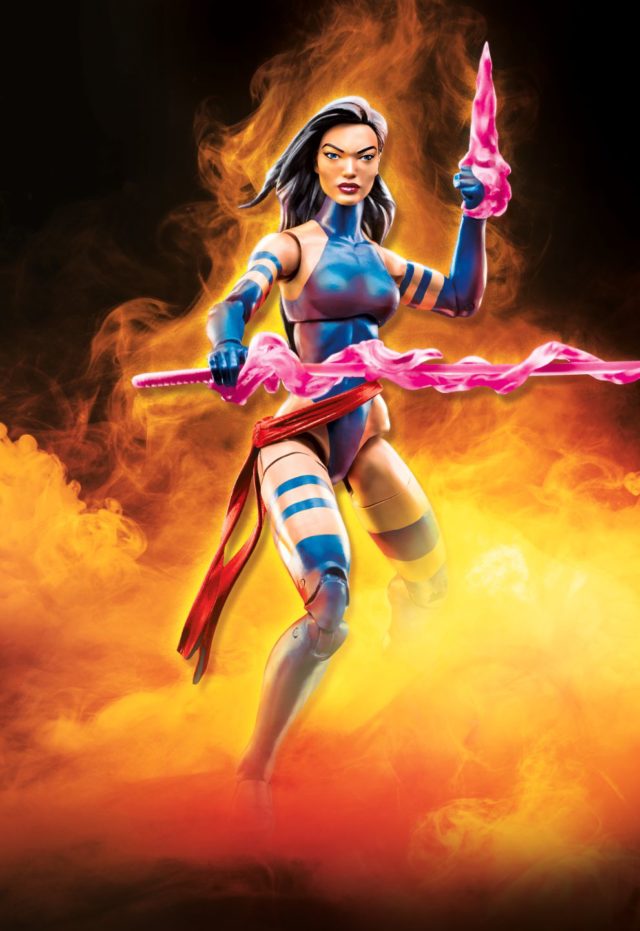 The only figure in this lineup that's never had a 6″ figure before is Marvel Legends Multiple Man, although he was included in a Fan's Choice poll a few years back. Hopefully this will be a modern version of Jamie Madrox and not a skullcap version, as he never used the skullcap while he was leading X-Factor Investigations, by far his most prominent role.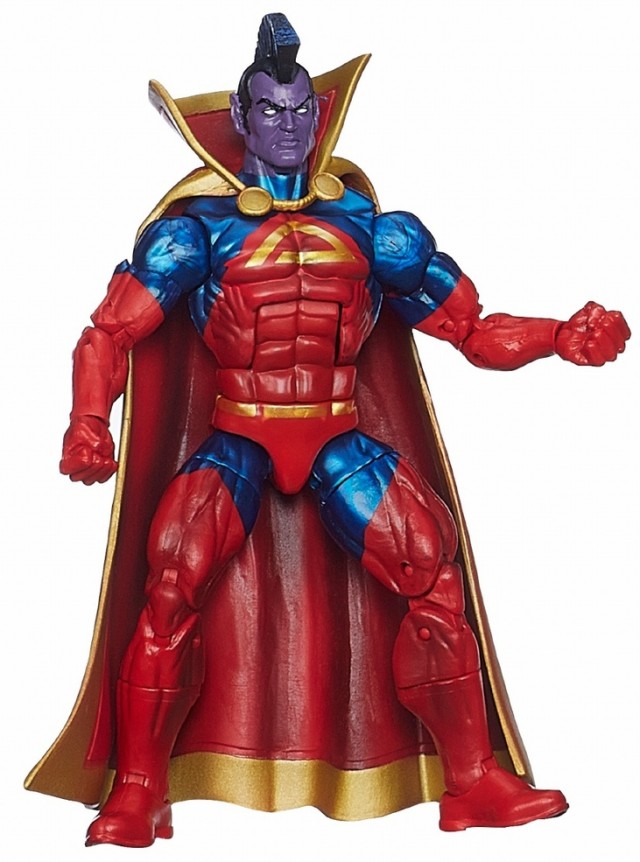 Along with Madrox, the Marvel Legends Gladiator figure ought to be a hit with collectors that didn't get the SDCC Exclusive Thanos Imperative set back in 2014 (which is the one pictured above, incidentally–we don't know what the new one will look like exactly yet). Hasbro typically doesn't straight re-release the con exclusive Legends, so presumably the new 6″ Gladiator would feature new paint deco or a new head.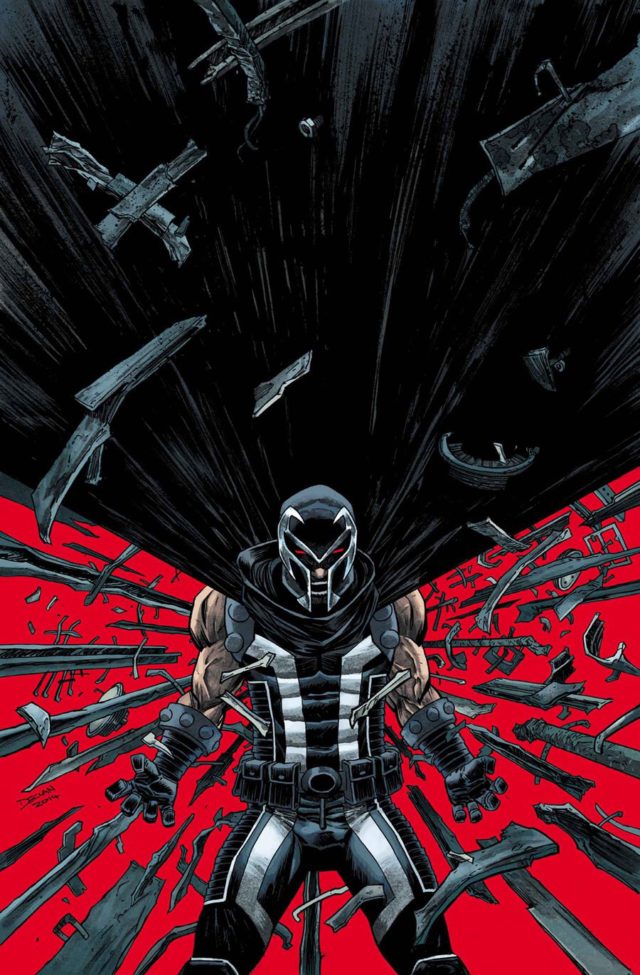 We already know all about the new Apocalypse BAF, Mohawk Storm, Yellow Wolverine and Jim Lee Psylocke figures from HasCon last week, so that just leaves the new Marvel Legends Sabertooth and Magneto figures to speculate about.
If I had to make a guess, I'd say that we'll get a bulkier 90's Sabertooth Marvel Legends figure, along with a Marvel NOW Magneto in black costume. Hasbro really likes modern costumes, and we've never gotten a non-red Magneto, so I suspect this may be the time for that one.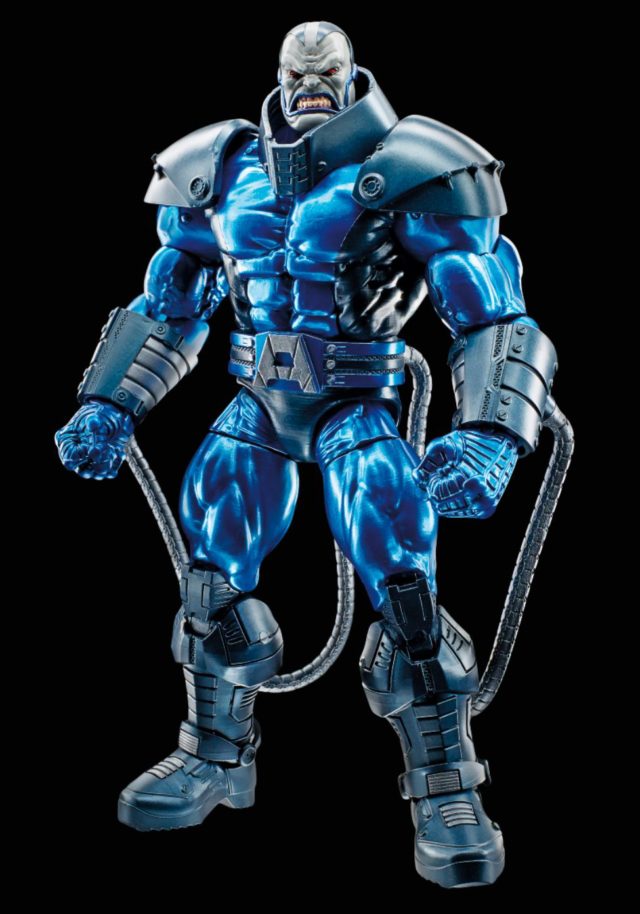 I'll be posting photos and reveals from the Hasbro New York Comic Con 2017 event next month, so be sure to follow the Marvel Toy News Twitter and Facebook Pages for instantaneous updates beamed to your choice of social media as news breaks.
Presuming this is the actual lineup for the Marvel Legends 2018 X-Men series–and it definitely seems to be–what do you think, Marvel collectors? Are you satisfied with this lineup? Are you planning to pick and choose from the series, or are you all-in for the new Apocalypse Build-A-Figure?