As expected, all of the Marvel Legends figures that were revealed at San Diego Comic Con 2017 are also on display at HasCon 2017 this morning. There aren't any new figures on display yet, but we do have confirmation of alternate heads coming with two of the figures first shown at SDCC 2017: Black Panther Marvel Legends Black Bolt and Namor!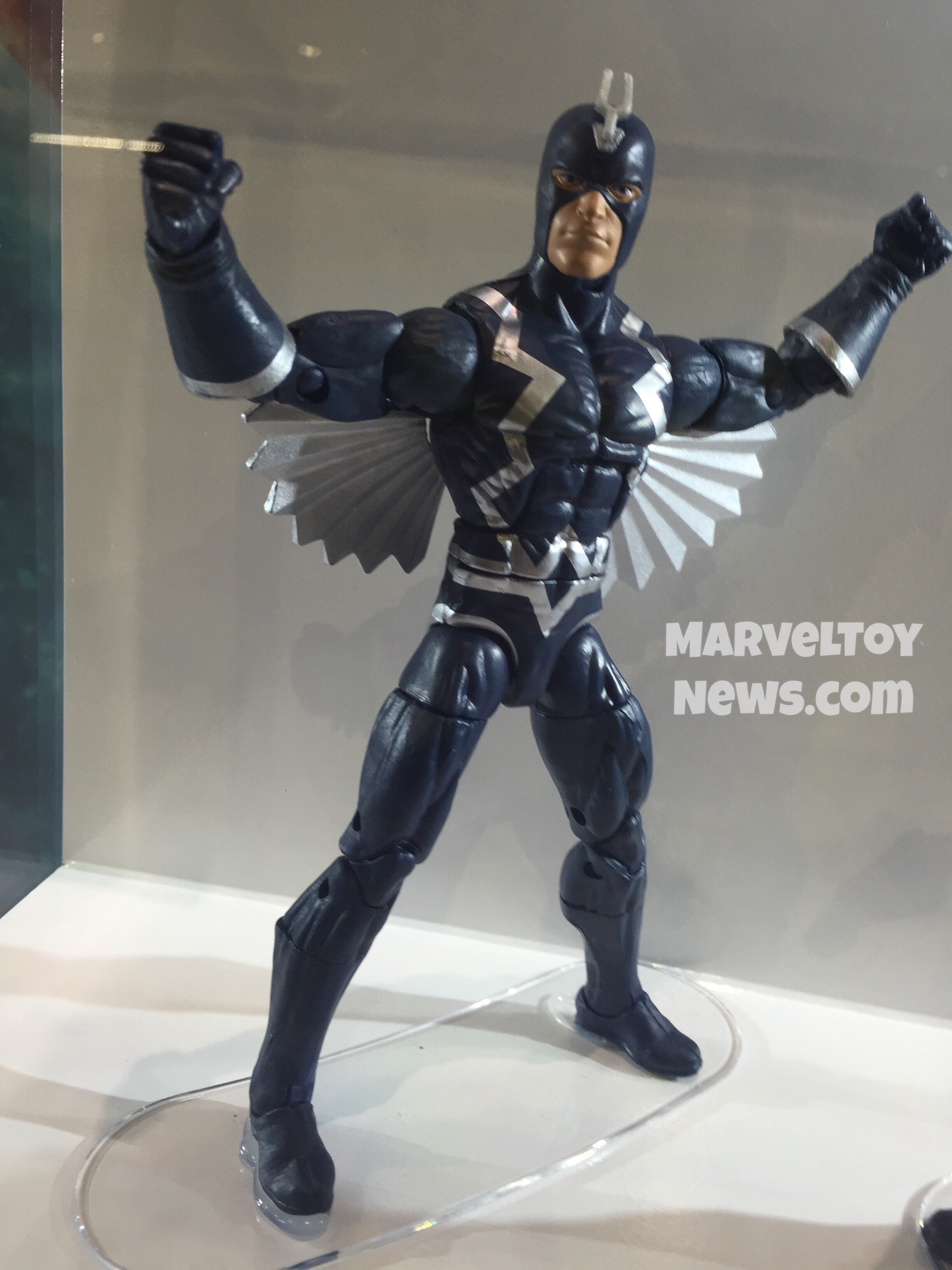 When Hasbro revealed bearded Namor and screaming Black Bolt Legends figures at SDCC, I was reasonably sure we'd be seeing alternate, "regular" heads for both figures shown off as well.
And at the 1st HasCon event ever this morning, we did in fact get to see kingly duo with all their interchangeable head glory!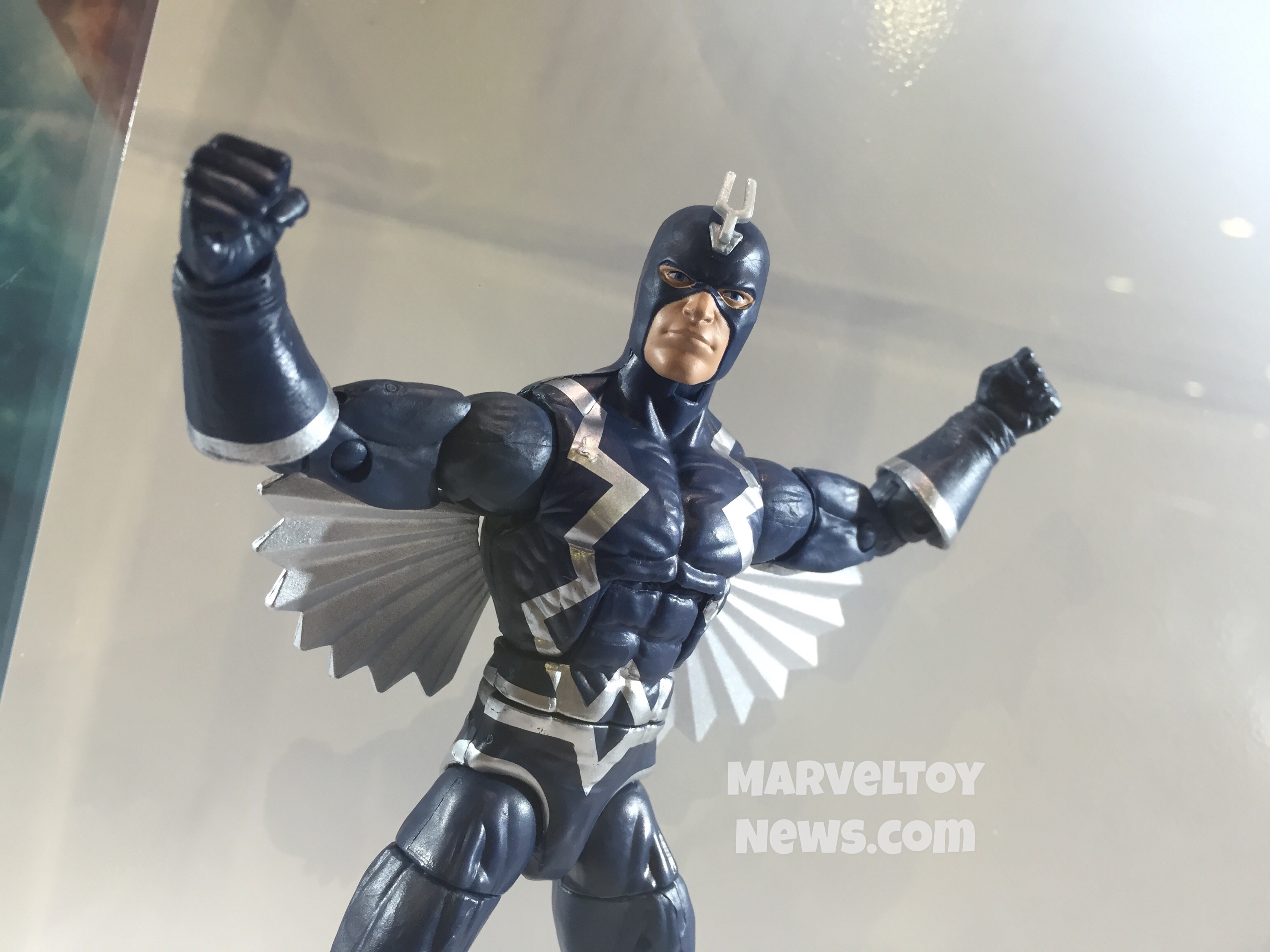 Black Bolt has his trademark non-expressive, pensive look on his face. This is the way we typically see Black Bolt depicted, and also the way the new figure will be on my shelf.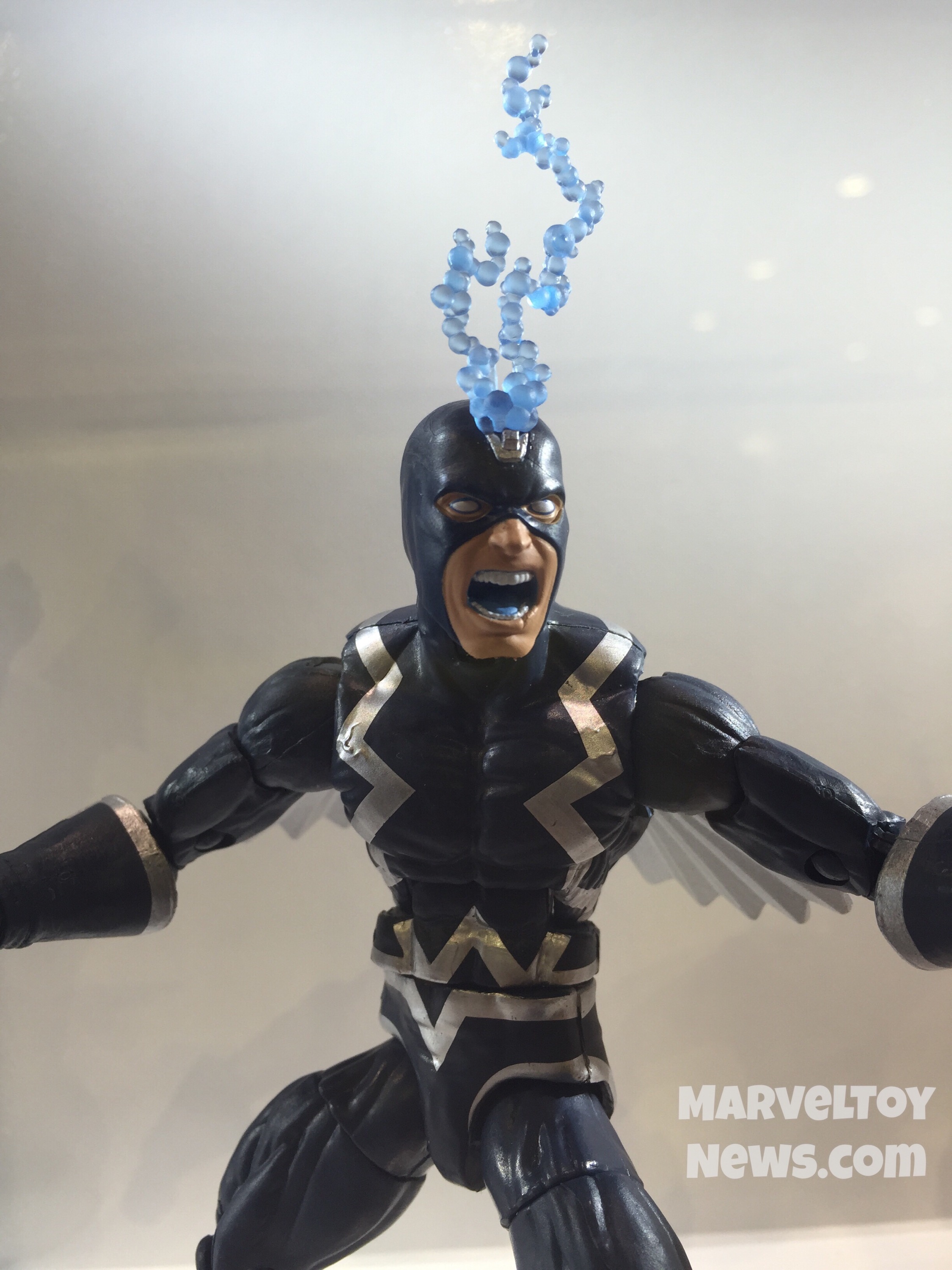 While the screaming Black Bolt head is neat and all, I just don't like the blue tongue, personally (although I suspect this is the display option most people will opt for).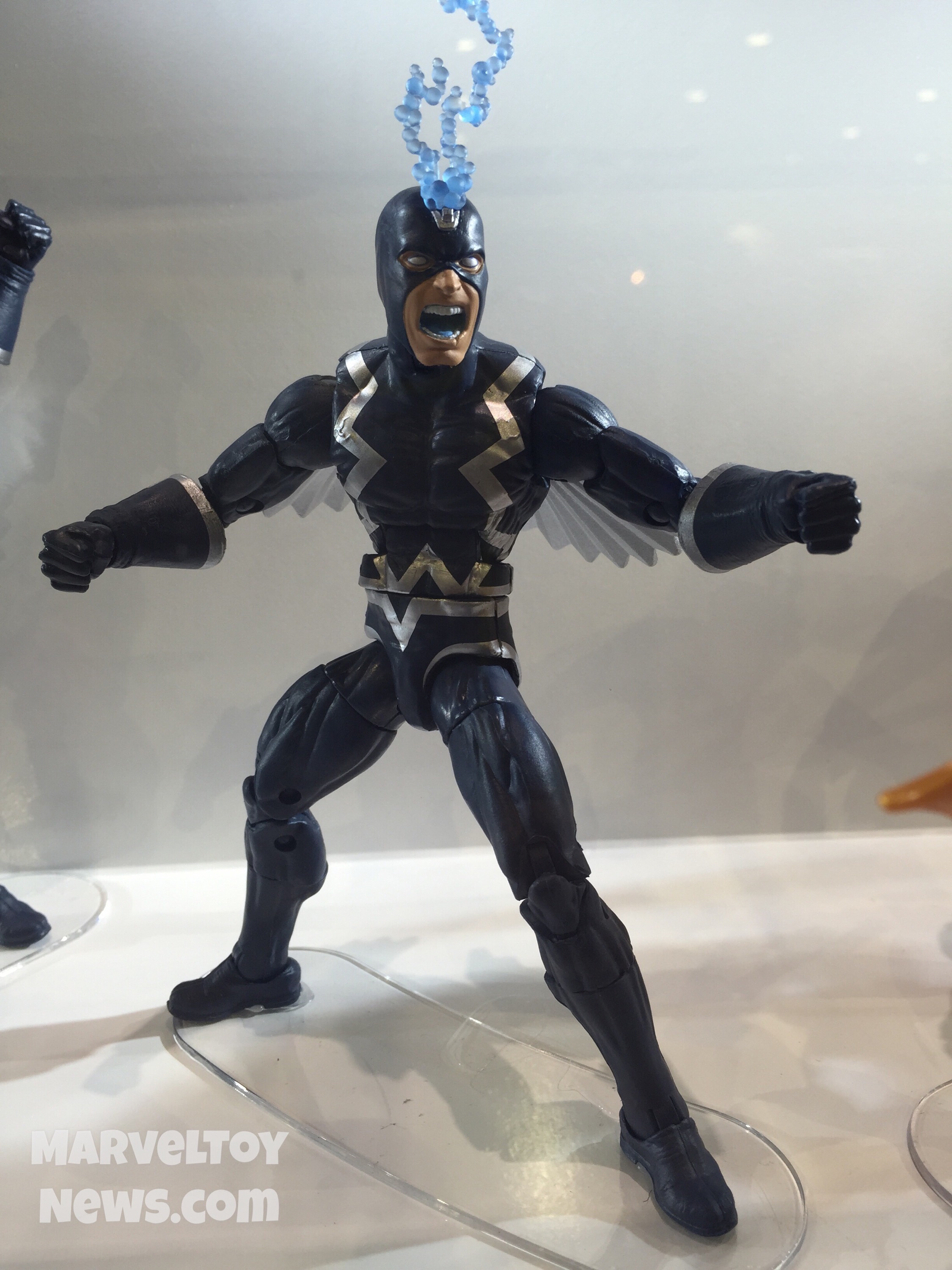 In person, the dark blue and silver paints on Black Bolt look perfect.

Meanwhile, we get a shaved Namor Marvel Legends head to go along with the bearded one. I legit forgot that Namor ever even had a beard until I saw the bearded Namor Marvel Legends figure, so I think vastly more folks will be displaying the clean-shaven version.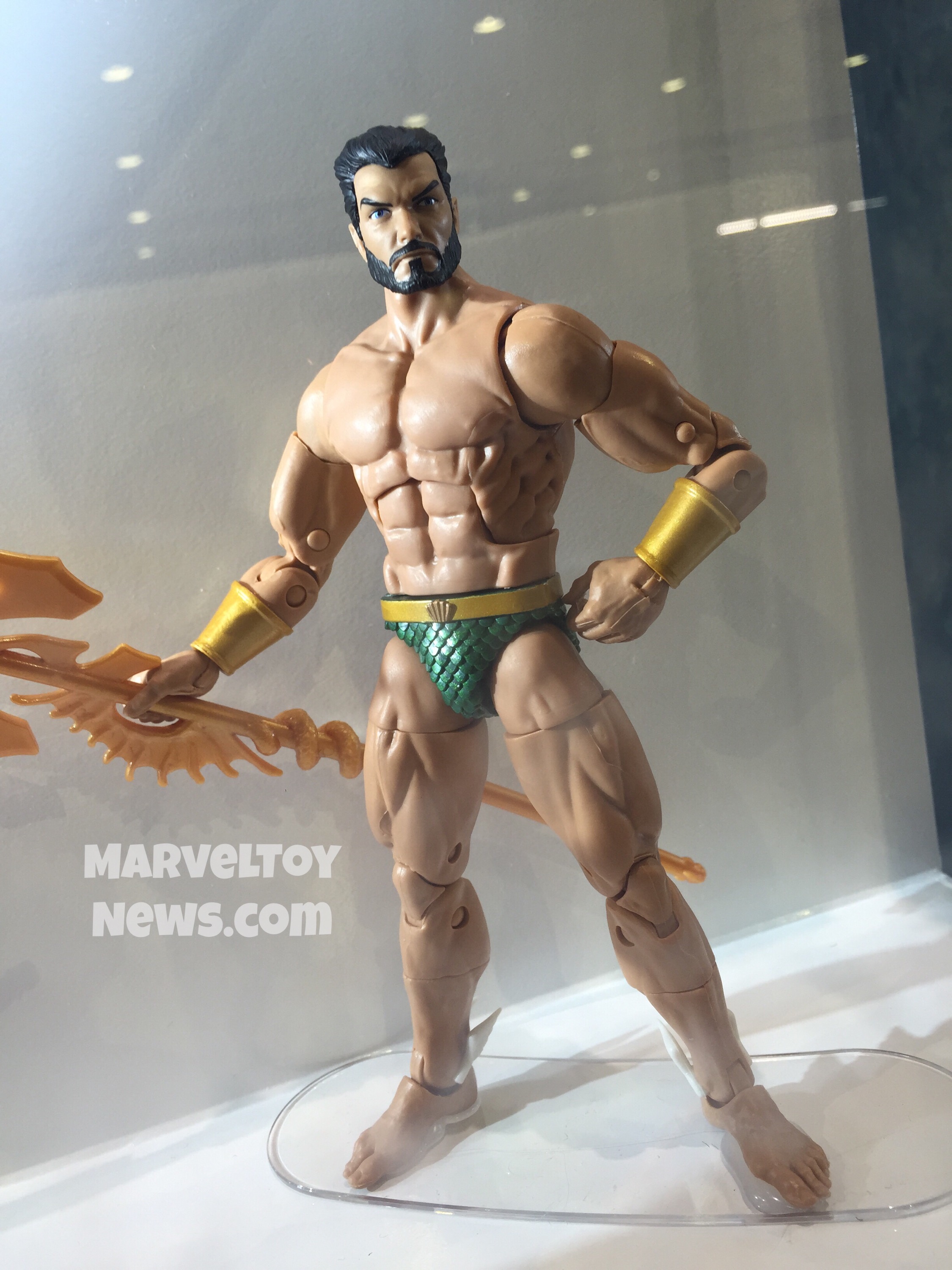 There's no more room in the display case at the Marvel Legends booth, so I suspect we won't be seeing any more 6″ Marvel Legends Black Panther Movie Series figures revealed at the show.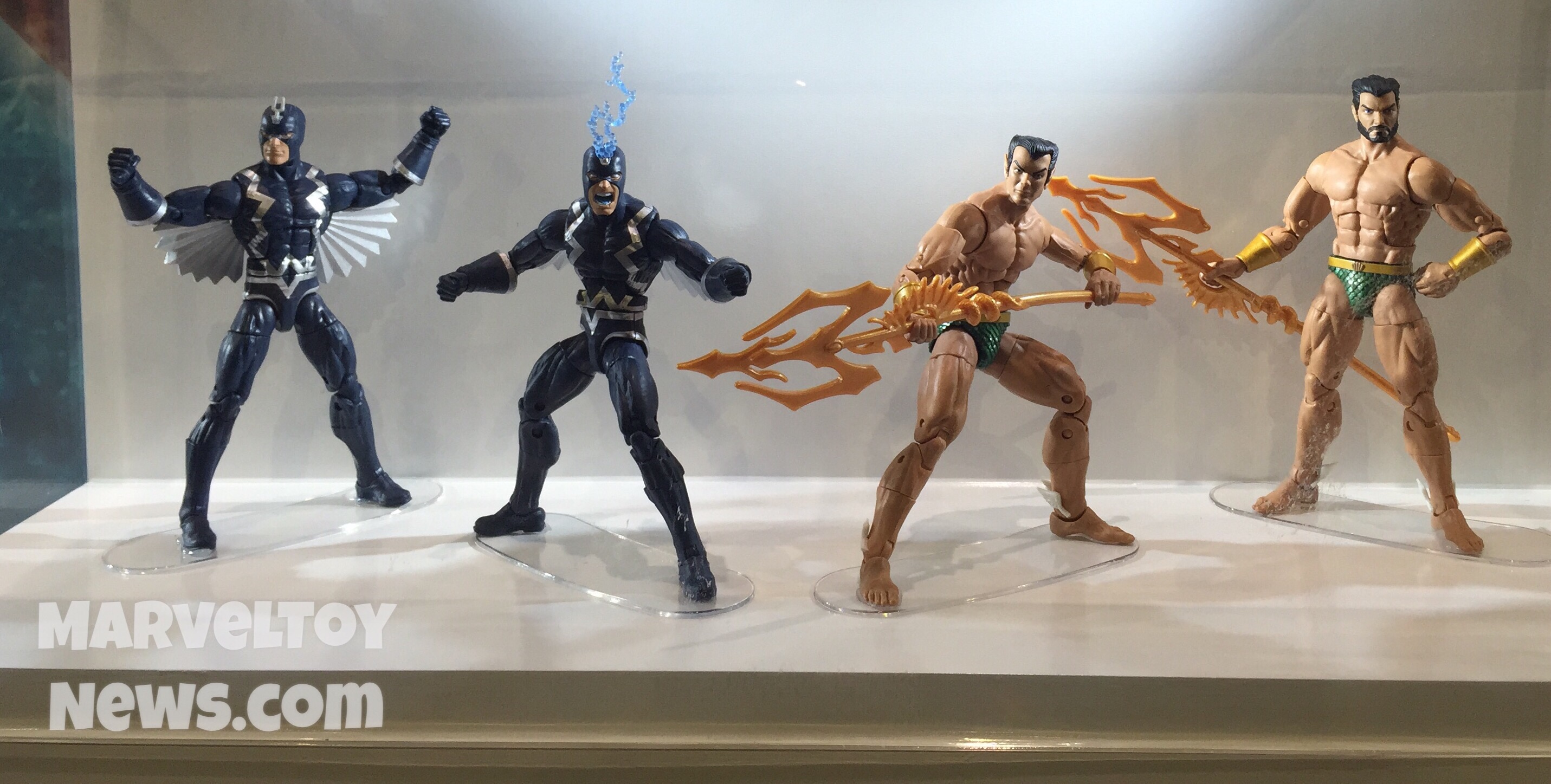 But if any more new Marvel Legends Black Panther series are revealed, I'll update and send out photos via the Marvel Toy News Twitter and Facebook Page.
What do you think of the alternate heads for the Black Panther Legends Namor and Black Bolt figures, Marvel collectors? Are you planning on picking up these kings, and if so, what heads will you be displaying them with?