When the estimated release date on the 2017 Marvel Legends Guardians of the Galaxy Wave 1 figures shifted from February to March 2017, the hearts of plenty of folks (including me) dropped. But it's time to put on a happy face and bust out the noisemakers, because the Marvel Legends GOTG figures have arrived earlier than expected! My case of ML GOTG Wave 1 shipped yesterday from EE, other online retailers like BBTS and Amazon should be receiving their figures shortly, and the first store chain the series has shown up at is… Walgreens?!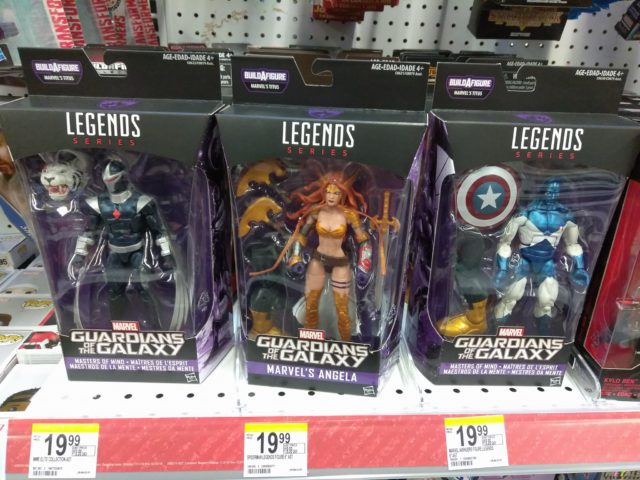 When I saw the first report of someone finding the Guardians of the Galaxy Marvel Legends Titus Series at Walgreens a couple days ago, I genuinely thought that it was someone who imported and was pulling a prank.
But then a few more reports started to come in of the GOTG figures surfacing, followed by my shipping notification E-Mail arriving from Entertainment Earth! Looks like Hasbro overestimated how long it would take this wave to hit the U.S., because the Guardians have officially landed!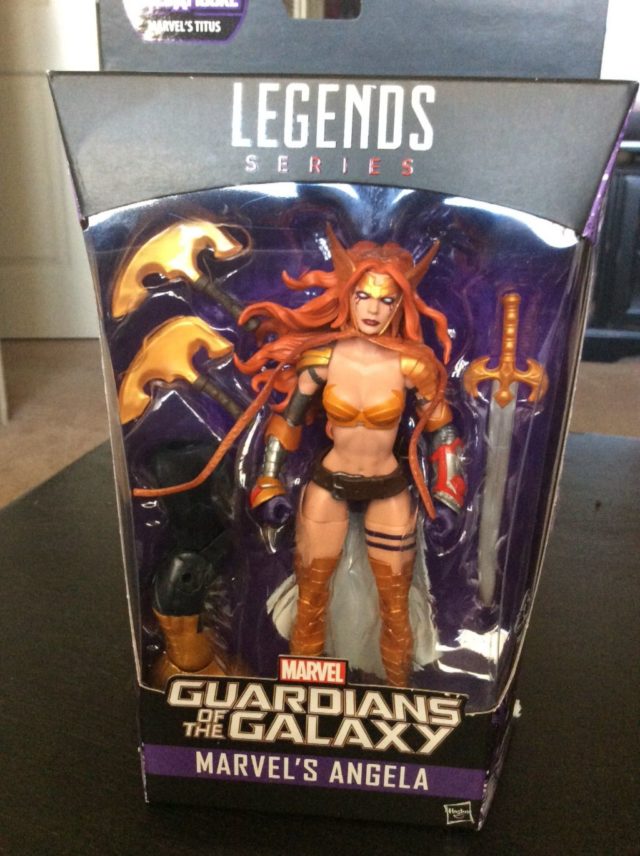 For those who ordered from other retailers, BBTS has sent out E-Mails that they're expecting their shipment next week, and Amazon ought to be receiving their own allocation shortly as well.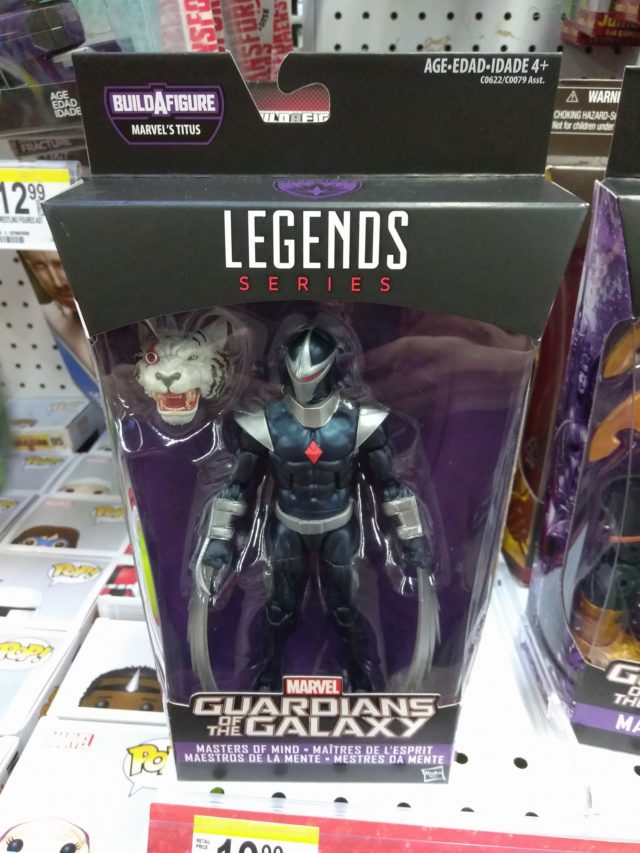 For those on the hunt hitting up their local Walgreens stores this weekend, bear in mind that traditionally most Walgreens locations only receive a handful (usually 2-3) of figures from a case that's split up between nearby stores, so you may need to hit several stores in your area to complete your set (if you're able to find any figures at all, mind you).
As of now, there are no confirmed sightings of the Marvel Legends Guardians of the Galaxy 2017 Wave 1 series from Walmart, Target, Toys R Us or any other large chains, so your best bets to snag this series early are scouring your nearest Walgreens or waiting for online orders to roll in.

EE currently has cases of the wave in-stock with free shipping as of writing, and my case from them should be arriving early next week. I'll follow up with some quick reviews of figures from the series before I leave for New York Toy Fair 2017 next Friday, so stay tuned. And Big thanks to Justin James for giving me permission to run his Walgreens in-store photos on the site!
Report in, Marvel collectors! Have you found any of this year's first wave of Marvel Legends GOTG figures locally yet or received your shipping confirmation from an online order? If you have gotten the figures in-hand already–what do you think of them?