Thus far it's been a pretty quiet Marvel toy news week while we wait to ring in the new year, but we're not quite out of topics to talk about yet! And so, today I'll be discussing the silhouettes (no, really, they're just shaded-in silhouettes) that both Guardians of the Galaxy collectors and Marvel Select action figure fans have been waiting for: the 2017 Marvel Select Star-Lord & Rocket Raccoon and Drax & Baby Groot figures are now up for order!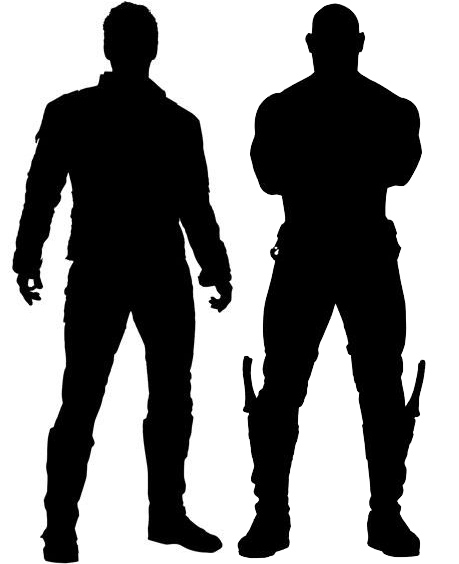 When the first Guardians of the Galaxy movie hit in 2014 and was a surprise (well, not to me) hit, there was far less merch out there than conservative collectibles companies could have sold. Among the manufacturers with limited GOTG movie offerings was Diamond Select Toys, who released a series of Guardians of the Galaxy Minimates figures–and a whopping zero Marvel Select 7″ figures.
But DST won't be repeating that mistake, as they have four-fifths of the core movie Guardians of the Galaxy figures coming our way next spring!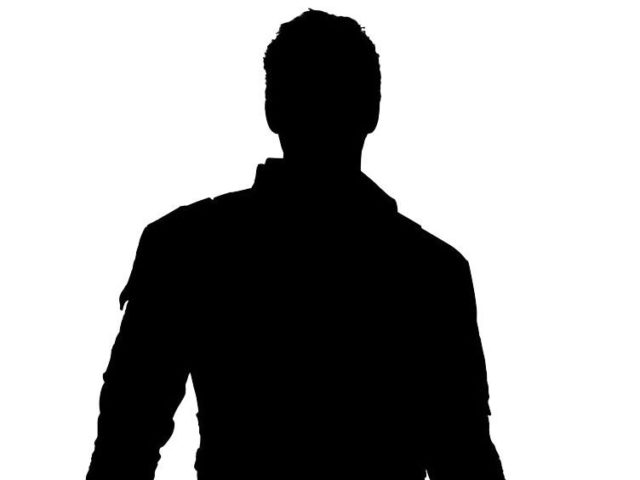 For the first time in many years, Diamond Select Toys is bringing us a pair of Marvel Select figure two-packs: Marvel Select Star-Lord with Rocket Raccoon and Drax with Baby Groot!
This will be the first time that we've gotten more than three Mavel Select figures from a single MCU movie since the first "The Avengers" movie, so this is a pretty big deal.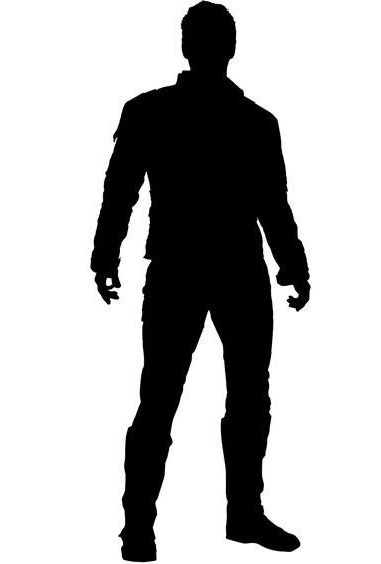 That said, there's very little that we know about the figures right now, as all we have to go on is shaded-in silhouettes of Marvel Select Drax and Star-Lord that may not even be silhouettes of the actual figures at all. We can see that Drax will have his knives and Star-Lord will have a Chris Pratt portrait and his short jacket, but that's really all we know right now.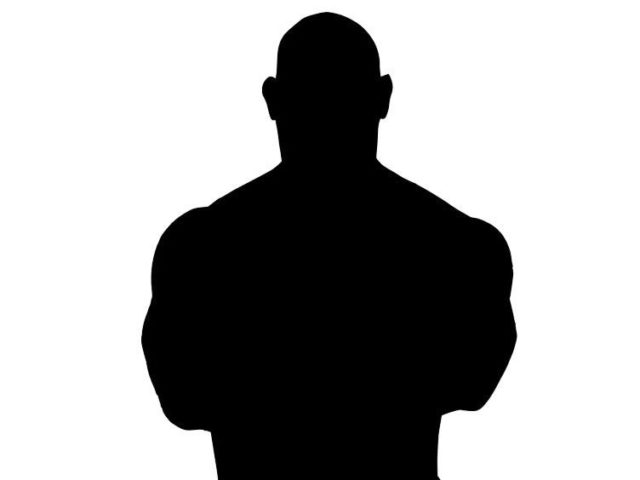 A Chris Pratt Star-Lord figure was a given (as were Rocket Raccoon and Baby Groot pack-ins), but I'm honestly a little surprised to see that DST opted for Drax over Gamora, as Drax seems to be the most unpopular member of the team (not to mention omitting Gamora runs the risk of repeating the whole #WheresGamora controversy of 2014).
Even so, I think DST is well-suited to sculpting an amazing-looking Drax with truly spectacular tattoos, so I'll be looking forward to seeing the figure debut (most likely at New York Toy Fair 2017 in February).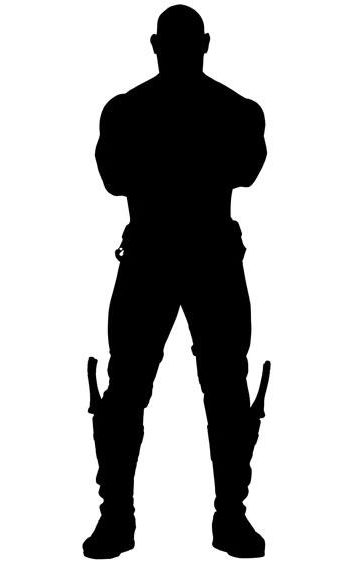 The Marvel Select Guardians of the Galaxy figures are now up for order, and are scheduled to be released in May 2017. DST has historically sold out of their MCU movie figures during the pre-order stage many times before, and as all Marvel Select movie figures are one production run only, these are a good item to lock in early if you know you're going to want them (like me).
Based off the very little we've seen of them, what are your initial thoughts on DST's Guardians of the Galaxy 2 Marvel Select figures, Marvel collectors? Are you miffed that Gamora has been excluded, psyched to get your hands on the rest of the team, or waiting patiently for the actual action figures to be revealed later on this winter?