Hasbro has really dropped the ball over the past few years as far as getting Marvel Legends variant figures that they've shown off publicly into stores. While there's still hope for some of these figures (like Bulldozer and Classic Hawkeye) to make it to retail, some of them are lost to us forever. One such figure is the Marvel Legends Phoenix Five Cyclops figure. But although Hasbro has confirmed they'll never mass-produce this action figure, you still have a chance to own one, as a Wolverine Legends Phoenix Five Cyclops figure prototype has now surfaced for auction this week!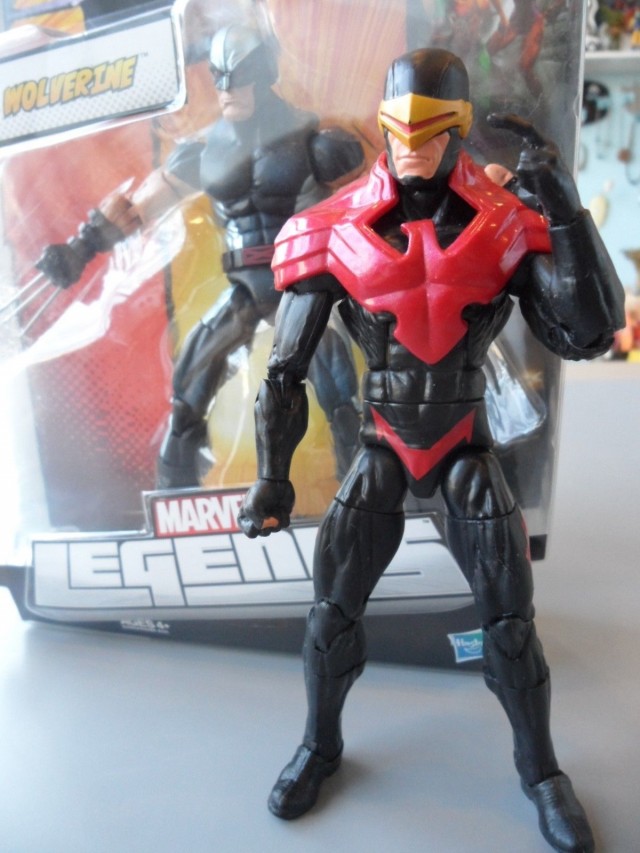 Avengers vs. X-Men (AvX) turned out to be one of the biggest and most significant events in the Marvel Universe in many years. Not only did the storyline reinvigorate the mutant species, but it also featured a shocking incident that no one would have ever expected: five X-Men possessed by the Phoenix Force (the Phoenix Five), and a Phoenix-possessed Cyclops murdering Professor Charles Xavier. Seriously–these were some crazy,
crazy
happenings.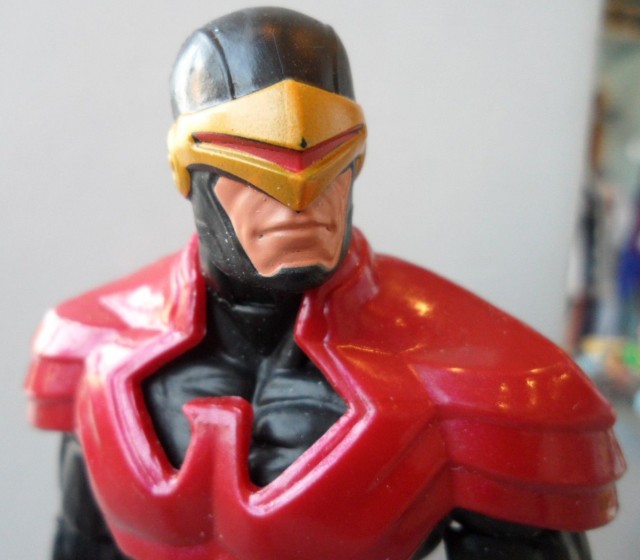 Given that the Phoenix Cyclops iteration ultimately manages to kill one of the most legendary and iconic figures in Marvel history (Professor X), it seemed totally appropriate that Hasbro had slotted a Marvel Legends Phoenix Five Cyclops figure into the Wolverine Legends lineup. But then a funny (but not unexpected) thing happened: Hasbro failed to produce the running change figures from this series (Rogue, X-Force Wolverine and Phoenix Five Cyclops).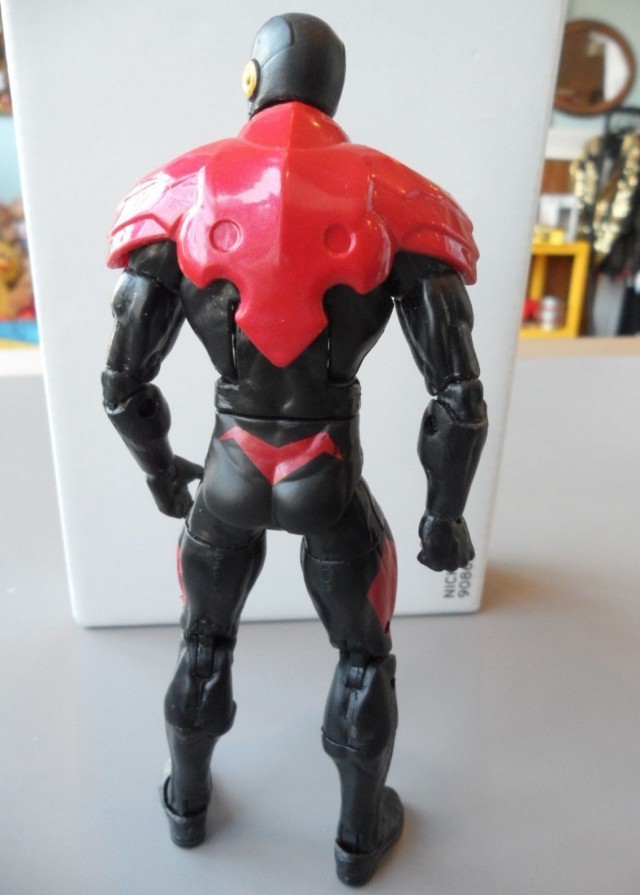 Hasbro confirmed it was unlikely we'd ever get the much-wanted Wolverine Legends Rogue action figure, and that poor 6″ Phoenix Cyclops was outright cancelled. I never thought we'd see an opportunity to own this action figure, but one lucky (rich) collector is going to have that opportunity, as a Phoenix Five Cyclops Marvel Legends figure is now up for auction (ending Tuesday, 4/1)!
The Wolverine Legends Phoenix Cyclops action figure that's up for sale is an official Hasbro product sample–perhaps the one that Hasbro displayed at events when they were first revealing the series. There's a bit of wear on the figure, but hey–it's likely one of a kind, so it's tough to complain.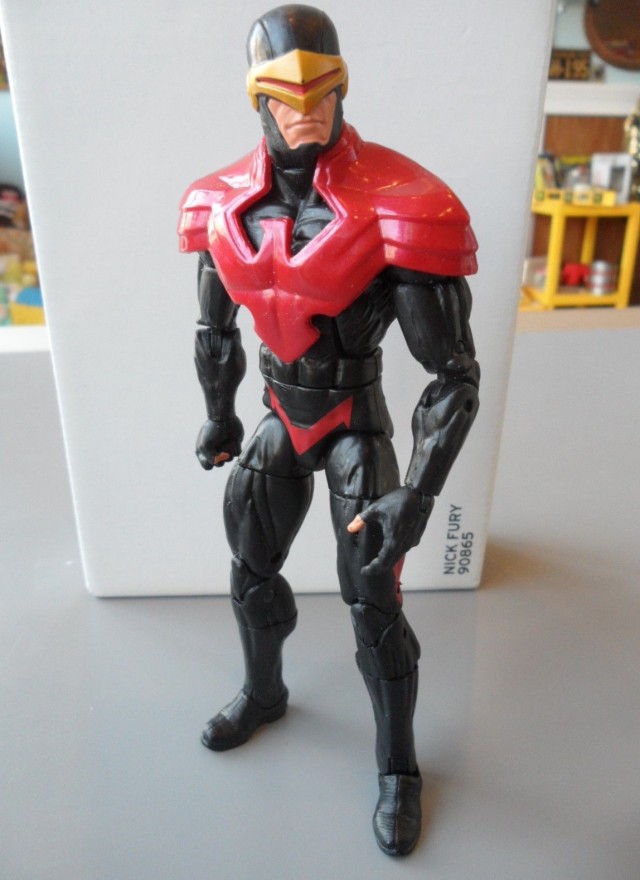 I'm tempted to bid on this X-Men Legends Phoenix Five Cyclops figure myself (especially since the seller quoted this site in his description–thanks for the shout-out, whoever you are!), but I don't have an extra $300+ to spend on a 6″ figure prototype like this (as neat as it is).
What about you, Marvel collectors? Anyone out there itching to burn a couple hundred dollars and make an attempt to own what just may be the only Marvel Legends Phoenix Five Cyclops figure in existence?