I promise I'm not planning to change the name of this site to "Funko Toy News", but I gotta talk about what's new in Marvel toy news… and the last few days, it's all Funko! The latest newly-revealed figure will help reinforce Funko's reputation as "The King of Exclusives", because it's yet another exclusive Marvel POP. Coming exclusively to Kohl's (yes, Kohl's) this spring, it's the Funko 75th Anniversary Captain America POP Vinyls figure!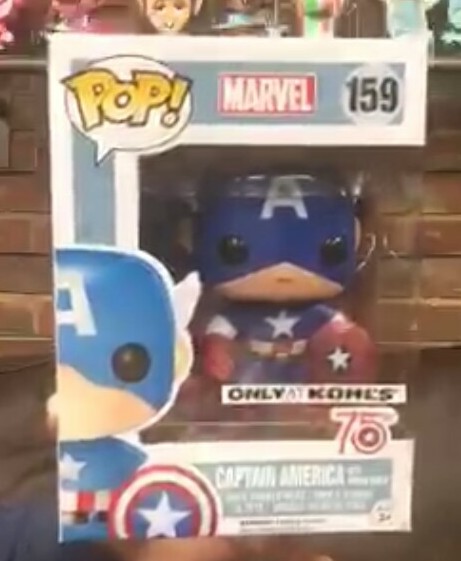 I was all set to open up with a joke about how exclusive Funko POP Vinyls multiply like rabbits, when I realized that some of the multitude of new POPs that Cameron and Yoko announced on the Funko Periscope last night actually
are
rabbits. Alas, I'll have to live without that jest.
Even so, of the dozen-plus new products that were premiered on the Periscope Thursday night, there was one that's relevant to Marvel collectors: a brand new comic-based 75th Anniversary Captain America POP Vinyl!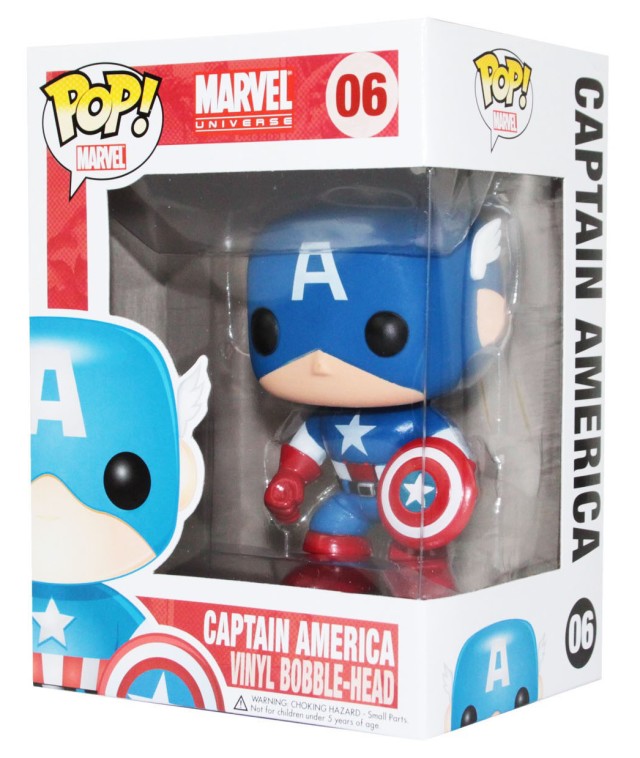 Now, as you might expect, the initial Funko POP Vinyls Captain America figure was one of the very first Marvel POPs ever released (it's #6, in fact). And even though this Cap figure is quite old at this point, it's also still in production and available online for under its original MSRP. So if you just want a comic-based Steve Rogers, you need not go all-out looking for this exclusive.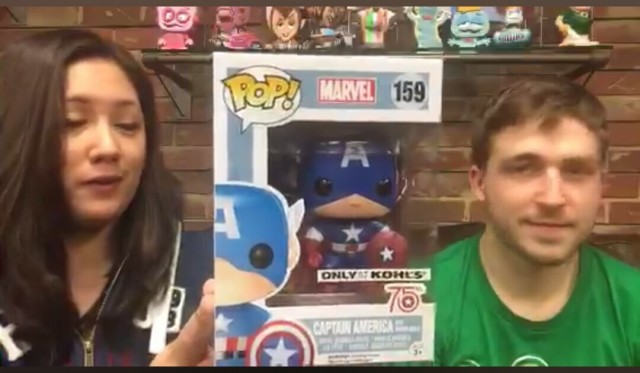 But–! This special version will have four distinct differences from the original that just may make you want to go out and face the wild world that is toy hunting at a department store…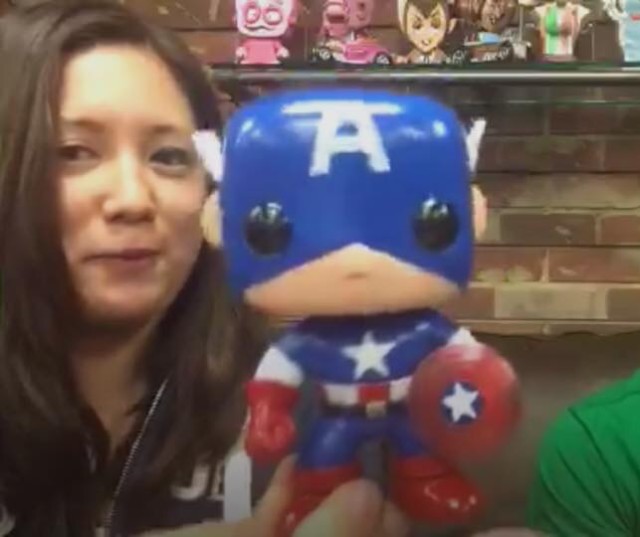 First, Cap's costume will be a darker blue than previous version. In addition, Captain America's shield will be permanently attached this time so that it doesn't fall off (as has been a problem with the original iteration)–and the shield on this Captain America figure will also be translucent. Remember back when Steve Rogers had an energy shield…? Good times!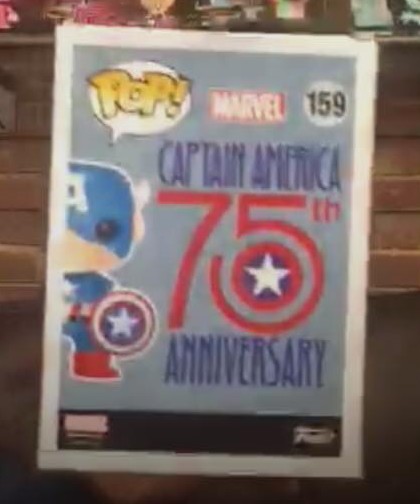 But the last differences have to do with the packaging: the unique number #159 in the numbering sequence, a 75th Anniversary sticker, a box back that reads "Captain America 75th Anniversary"
and shows no other figures
, and an "Only at Kohl's" sticker.
That's right–get ready to add yet another chain to your rotation of toy hunting ground stores, because Kohl's is getting in on the act with their own exclusive! Pretty soon, I'll have to hit every store in town on my toy runs to check for Funko exclusives (and continue to not find most of them–ha)!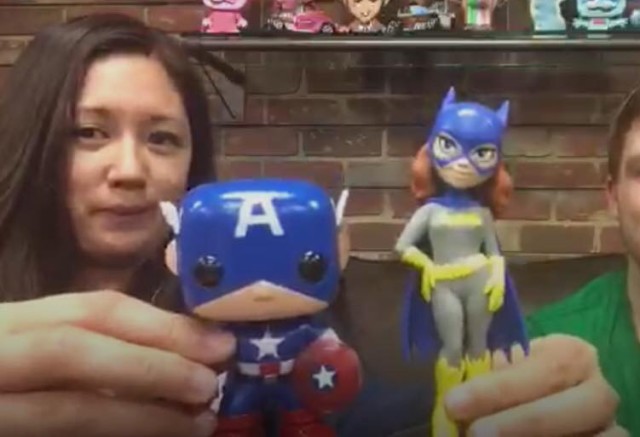 The Kohl's Exclusive 75th Anniversary Captain America Funko POP Vinyl figure is scheduled for release this spring, with no confirmed price or release date just yet. I'll post an update here and to the Marvel Toy News Twitter and Facebook Pages once more information is announced, so stay tuned to our social media for more news.
What do you think of the Funko 75th Captain America exclusive, Marvel collectors? Is this minor redo of Cap a shameless cash grab, or a meaningful variant that you're looking forward to adding to your collection?