With Spider-Man Homecoming behind us, there's no question that Marvel's primary marketing focus for the rest of 2017 is going to be this fall's Thor Ragnarok movie. But while Ragnarok may be the focal-point of many of the MCU toys released later this year, it won't be the center of all of them. The Royal family of the Inhumans are finally hitting theaters and televisions this fall as well, and Funko is celebrating with new POP Vinyls up for order of Medusa, Lockjaw and Maximus!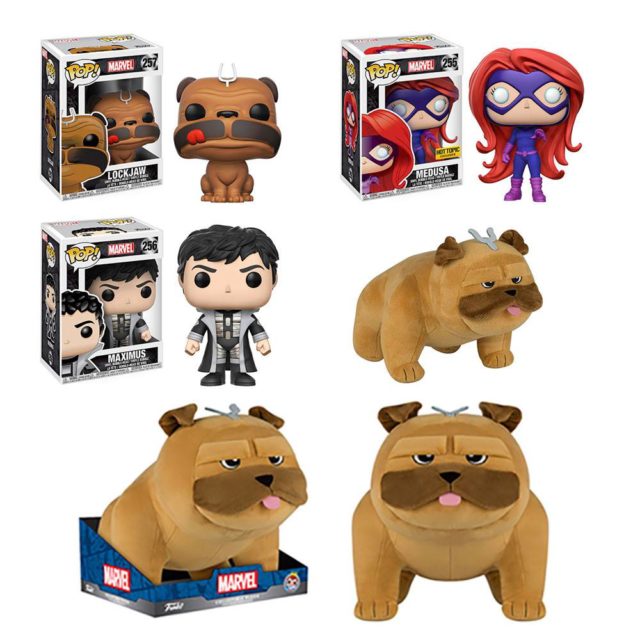 Although there have been Inhumans hanging out in the MCU for years now as part of the Agents of SHIELD TV series, none of the dozens of Inhuman characters featured on the show has been one of the actual Inhuman Royal family members who are the best known members of the race in the comics.
But in September 1st, "Inhumans" will premiere in IMAX theaters and finally give the Royals the limelight they so richly deserve–and Funko is (of course) ready and waiting with merch for the franchise!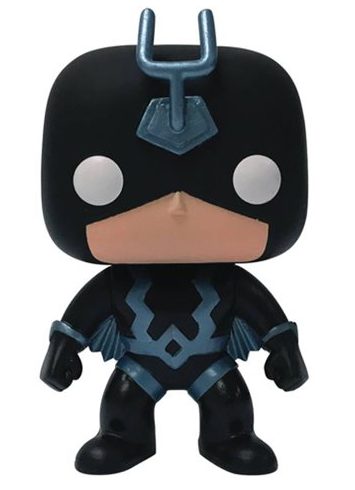 >Two Previews Exclusive Funko Black Bolt POP Vinyls figures are now in-stock and available online after going up for sale at the end of 2016, but Blackagar won't have to be lonely for much longer as the sole Inhumans POP Vinyl–his wife, brother and dog are all on the way now as well!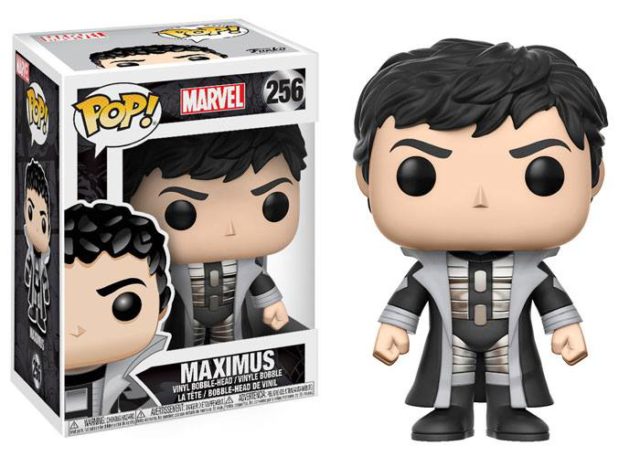 I'm honestly a bit stunned to see the Funko Maximus POP Vinyl figure getting a full-on mass retail release, as Maximus isn't nearly as well-known as many Marvel villains that have only been released as exclusive POPs (Green Goblin, Carnage, Venom, Hobgoblin and more to name a few). Hopefully Maximus will be a breakout hit of the new Inhumans series so this vinyl figure doesn't rot off the pegs.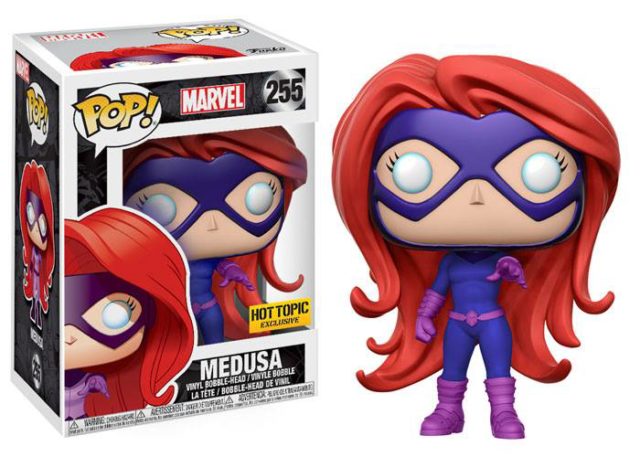 Black Bolt's wife (and the second most famous Inhuman), Medusa, will get a release as a Hot Topic exclusive POP. With Medusa being the Queen of the Inhumans and a fairly recognizable character, I would have made her mass-release and Maximus the exclusive.
Last–but certainly not least–we've got the most beloved bulldog in the Marvel universe, Lockjaw! Lockjaw has had some toys released in the past (including an awesome Bowen Designs mini-bust), but this POP Lockjaw obviously takes the cake as the cutest interpretation of the character ever in toy form.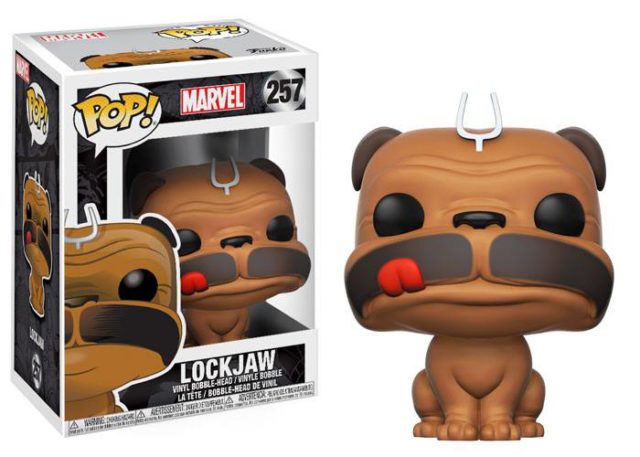 But wait–there's more (to cuddle)! Along with these three Inhumans POPs, Funko will also be releasing a Lockjaw plush in not one, but
two
sizes. The standard 5″ Funko Lockjaw plush toy is now available for order from online retailers, but Toys R Us will have an exclusive 12″ plush Lockjaw!
Considering poor Lockjaw has never been a plushie before in his decades of existence, he must be one proud puppy to get two released in one year. Look out, Cosmo–Lockjaw is looking to supplant you as the most popular canine in the MCU!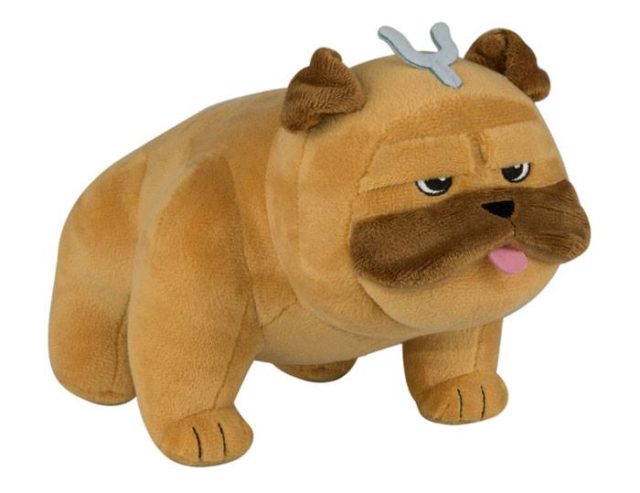 The Funko POP Inhumans vinyl figures and Lockjaw plush toy are now up for order, and are scheduled to be released in August 2017. Medusa is a Hot Topic exclusive that's not orderable yet, but I'll send out links to pre-order her via our Facebook and Twitter Pages as soon as she goes up for sale.
Are you looking forward to seeing the Inhumans finally getting some mainstream love and attention this fall, Marvel collectors? Would you like Funko to expand the Royals with future POP Vinyls, or are you hoping for some Hasbro Marvel Legends Inhumans instead?