I was afraid of a lull in the action, but March 2016 is starting off hot for Marvel toy news! First, Hot Toys finally announced the impending pre-order for their Drax sixth scale figure. Then, packaged photos of the Marvel Legends Giant-Man wave hit. And now, the second wave of Marvel Legends 2016 4″ figures is up for order! Gamora, Rage, The Vision and more–this series is looking mighty fine!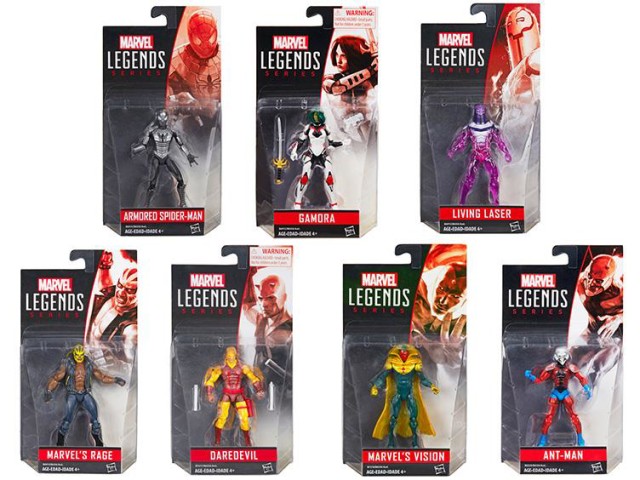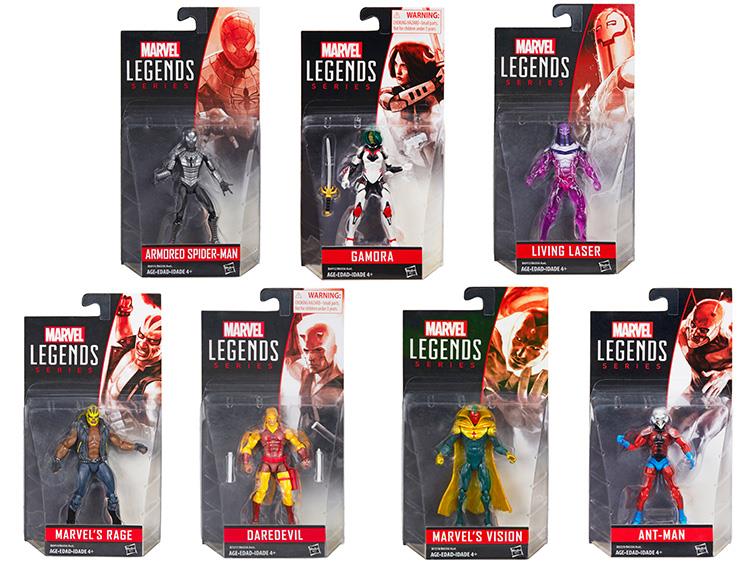 This year's rebranded Marvel Universe/Infinite Series scale of 3.75″ Marvel Legends got off to a late start, with the first waves of figures only starting to hit stores in mid-to-late February 2016.
But the line is apparently back on track and picking up full speed now, with another 7-figure series scheduled to arrive at retail just one month from now, including a mix of all-new characters and revisits of some fan-favorites!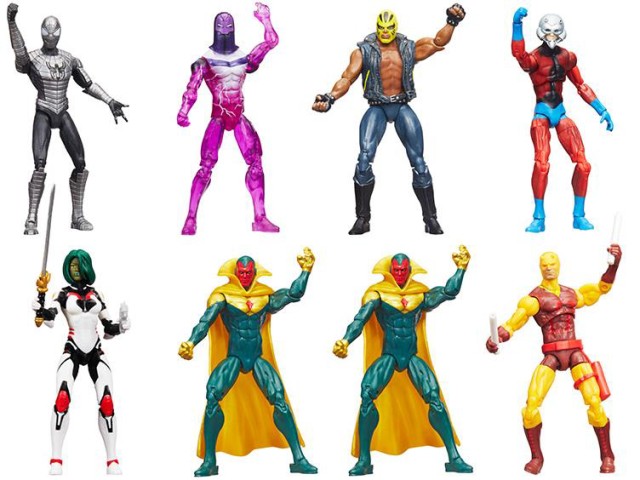 The case ratios for Marvel Legends 3.75″ Wave 2 are as follows:
(2) The Vision
(1) Gamora
(1) Armored Spider-Man
(1) Rage
(1) Living Laser
(1) Ant-Man
(1) First Appearance Daredevil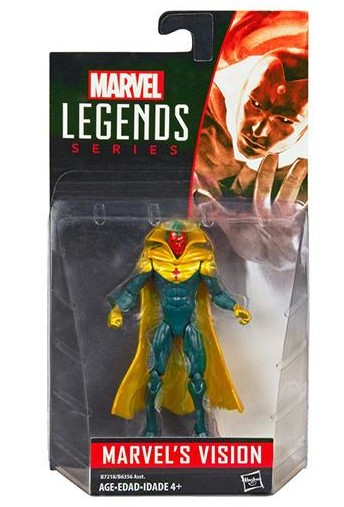 I know some folks may have preferred that Gamora had been the double-packed figure in this wave, but I think Hasbro made the best all-around choice with packing the 4″ Marvel Legends Vision figure at two-per-case.
Fans have been demanding a new figure of The Vision in the Marvel Universe scale for many years now, and with the character's added popularity from the movie, I'm confident making him the one heavy-packed character was the right thing to do.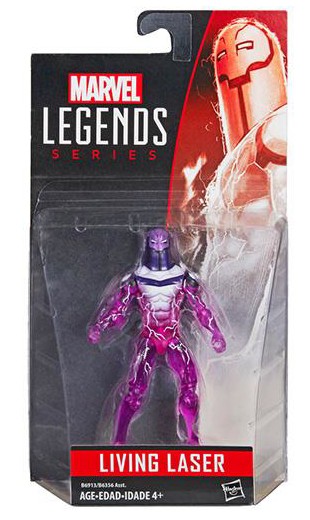 The Marvel Legends Living Laser figure is probably my single favorite figure in this series from a purely aesthetic point-of-view, even though I'm not a fan of the actual character.
He might be a tough grab at retail, or he might rot off the pegs like Ionic Wonder Man did. I suppose we'll have to wait and see!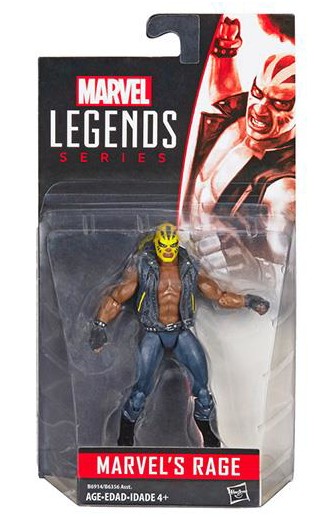 Marvel Legends Rage (AKA "Marvel's Rage") is a figure I never thought that I would see, especially not before his more popular New Warriors teammates like Night Thrasher, Speedball and Namorita. I truly hope that this is just a precursor to a 6″ Rage figure being released!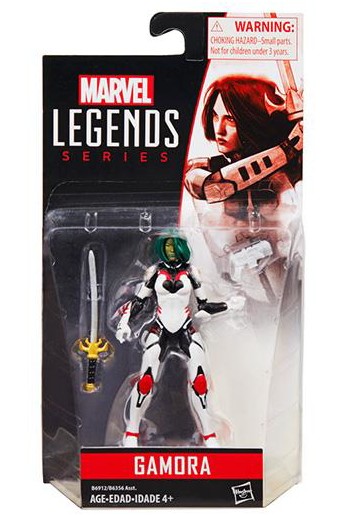 Gamora won a Fan's Choice Poll in 2014 to earn her spot in this lineup, and I'm adequately satisfied with how good her modern comics spacesuit costume looks in toy form. 6″ figure of this costume next year, please, Hasbro.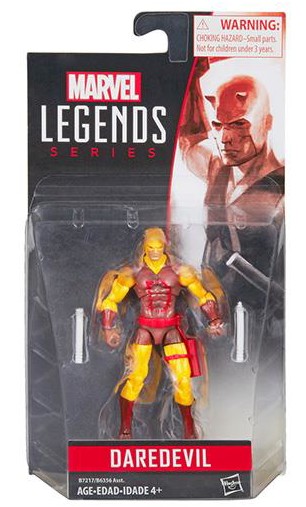 Rounding out this series are a repacked Infinite Series Ant-Man action figure and new Armored Spider-Man and First Appearance Daredevil figures.
The Ant-Man figure was still in high demand, so repacking it here just makes sense. Oddly enough, the mini Ant-Man figurine doesn't seem to be included this time, however–a pretty bizarre exclusion since it's such a small/cheap accessory and the tooling for it already exists.
Meanwhile, Yellow Daredevil and Spider-Armor Spider-Man are both popular variants of A-List characters that look like solid releases. The quirky Armored Spider-Man figure could probably do with a bit more articulation, but I'm not sure how flexible Spidey was when covered in armor anyway…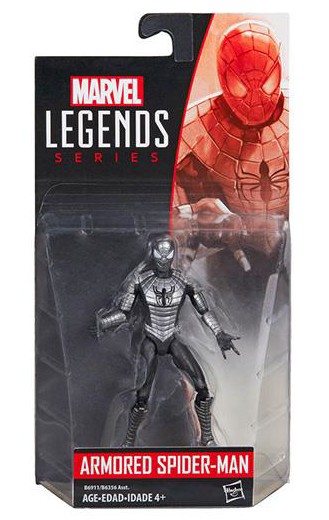 The 2016 Marvel Legends 3.75″ Wave 2 figures are now available for order as individuals, sets, and full cases, and are scheduled to ship out in April 2016. I think this is an overall much stronger series than Wave 1 was, so I'll be interested to see how successful this lineup proves on store shelves.
Which of these new Marvel Universe-scale figures, if any, will be joining your collection this spring, Marvel collectors? Are there any figures in this wave you're particularly satisfied (or dissatisfied) with?