Alright, 'fess up! Try as they might, Hasbro wasn't able to keep the lid kept quite shut enough prior to SDCC 2016, and the lineup for the Marvel Legends 2017 X-Men wave ended up leaking out. So most of us knew the wave in advance of its announcement. But there were two figures on the leaked list who were absent at San Diego Comic-Con and still unconfirmed… until tonight! At the NYCC 2016 event tonight, Hasbro officially revealed the 2017 Marvel Legends Old Man Logan and Shatterstar figures!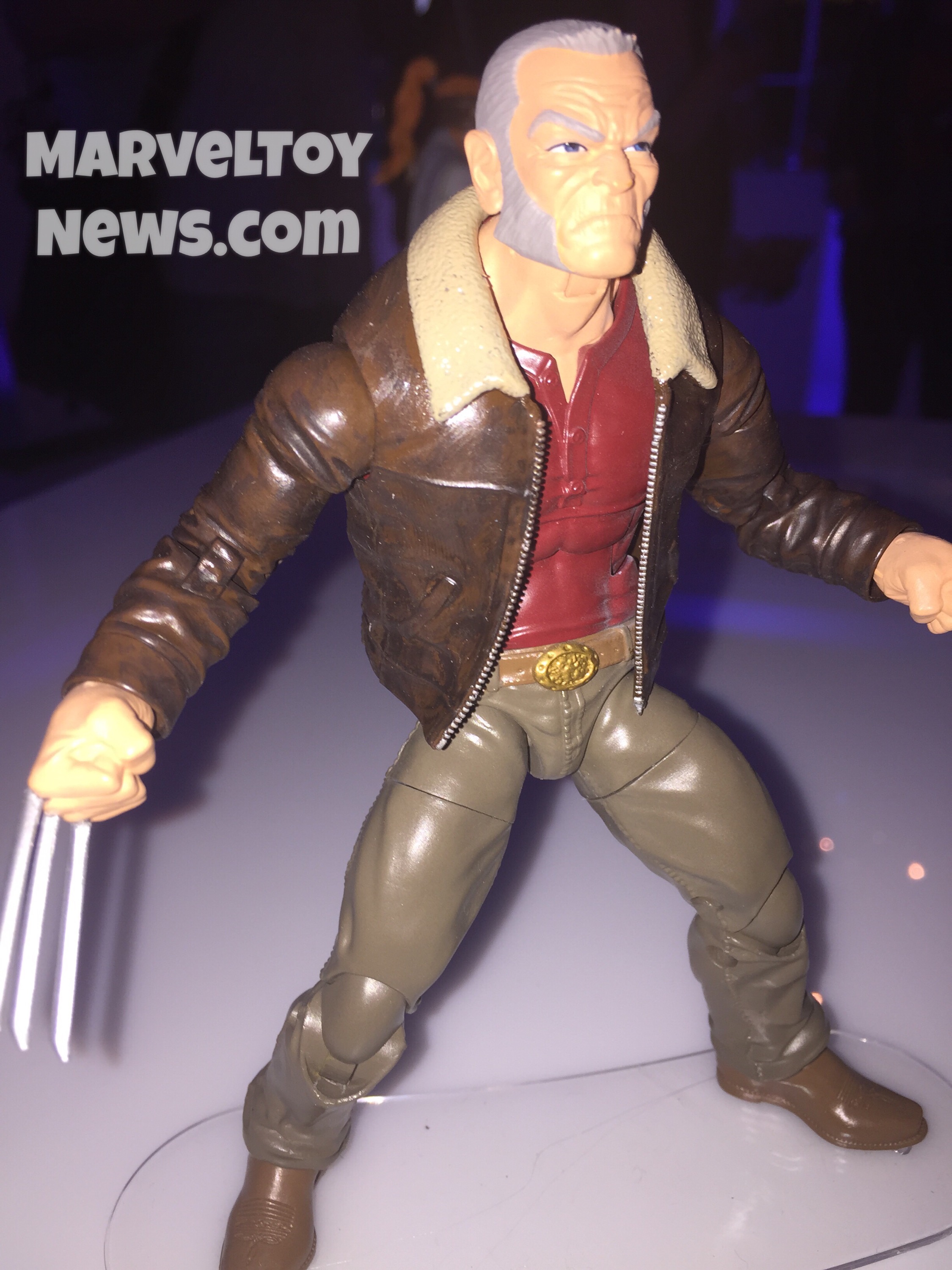 With Old Man Logan returning during "Secret Wars" last year and then crossing over into the mainstream Marvel Universe comics, it was only a matter of time until an Old Man Logan Marvel Legends 6″ figure appeared. And that momentous day has now come!
I'm a bit exhausted from 8 hours of travel and then 3 hours of Hasbro event tonight, but to my weary eyes the X-Men Marvel Legends 2017 Old Man Logan figure looks like a 100% new mold to me–and he looks awesome!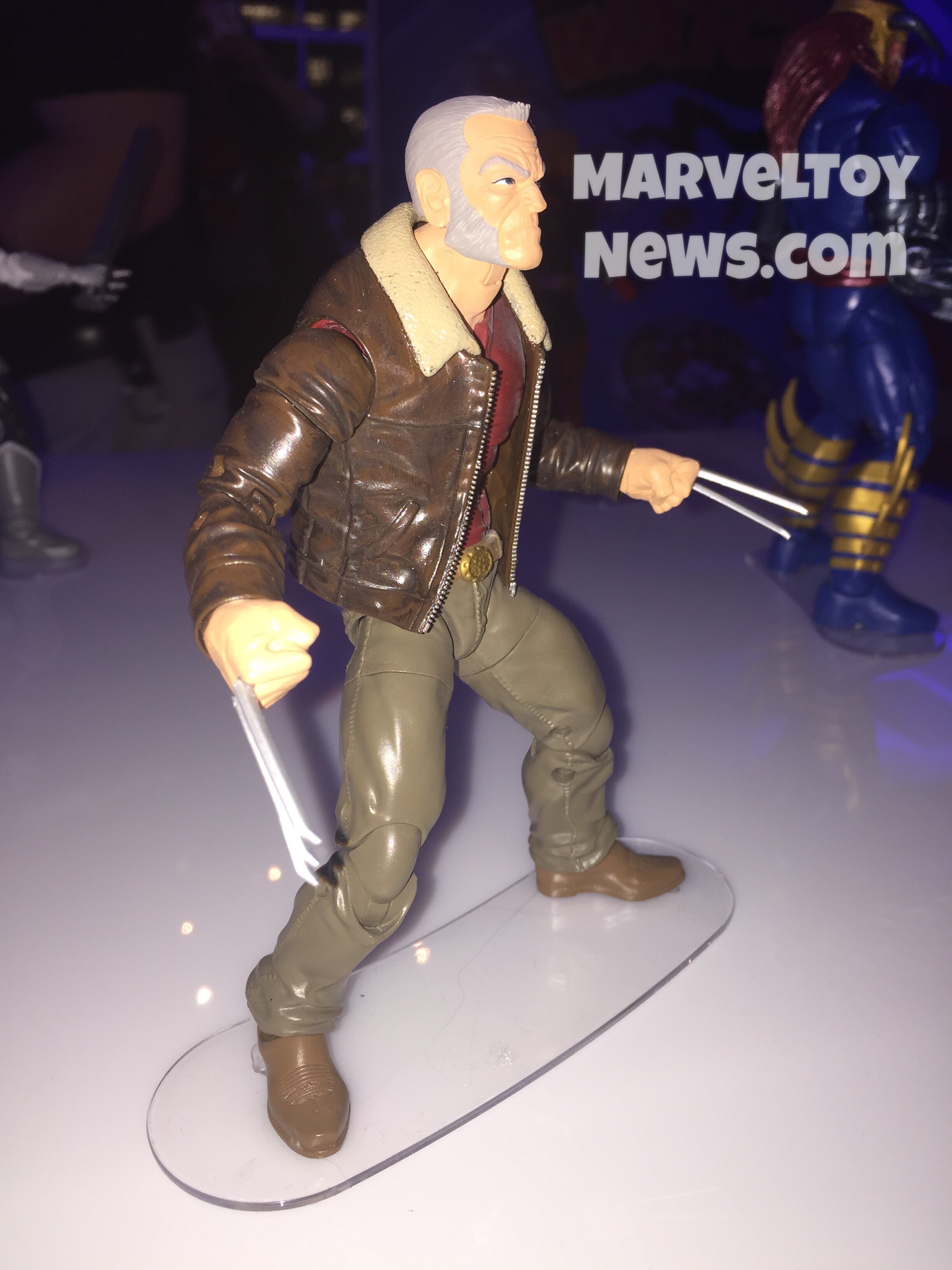 I imagine some fans have forgotten by now, but a Marvel Unlimited exclusive Marvel Universe Old Man Logan 4″ figure was released several years back. 6″ collects have been waiting for their turn to get the oldest and most jaded Wolverine ever ever since, and now their wishes have finally come true!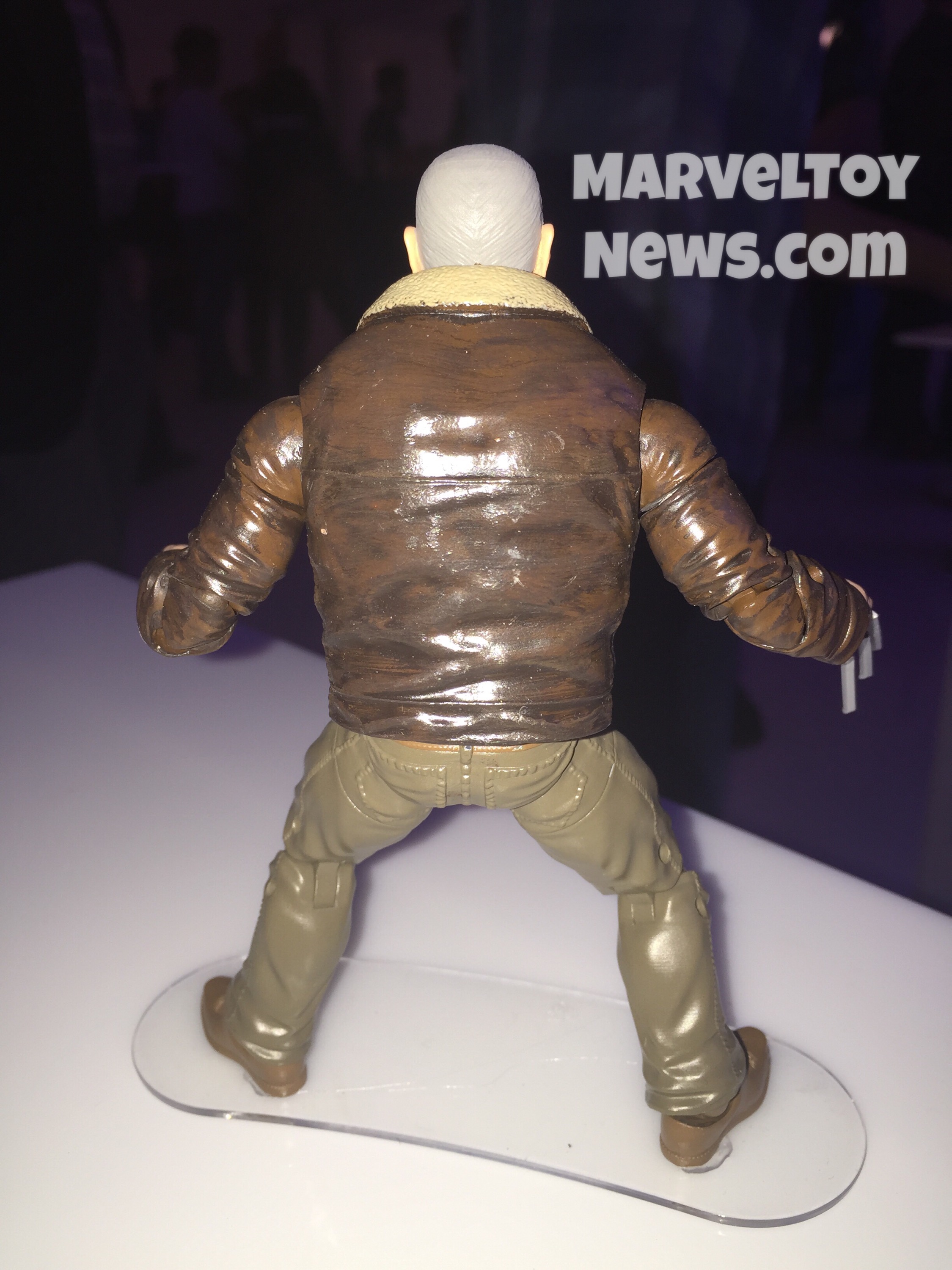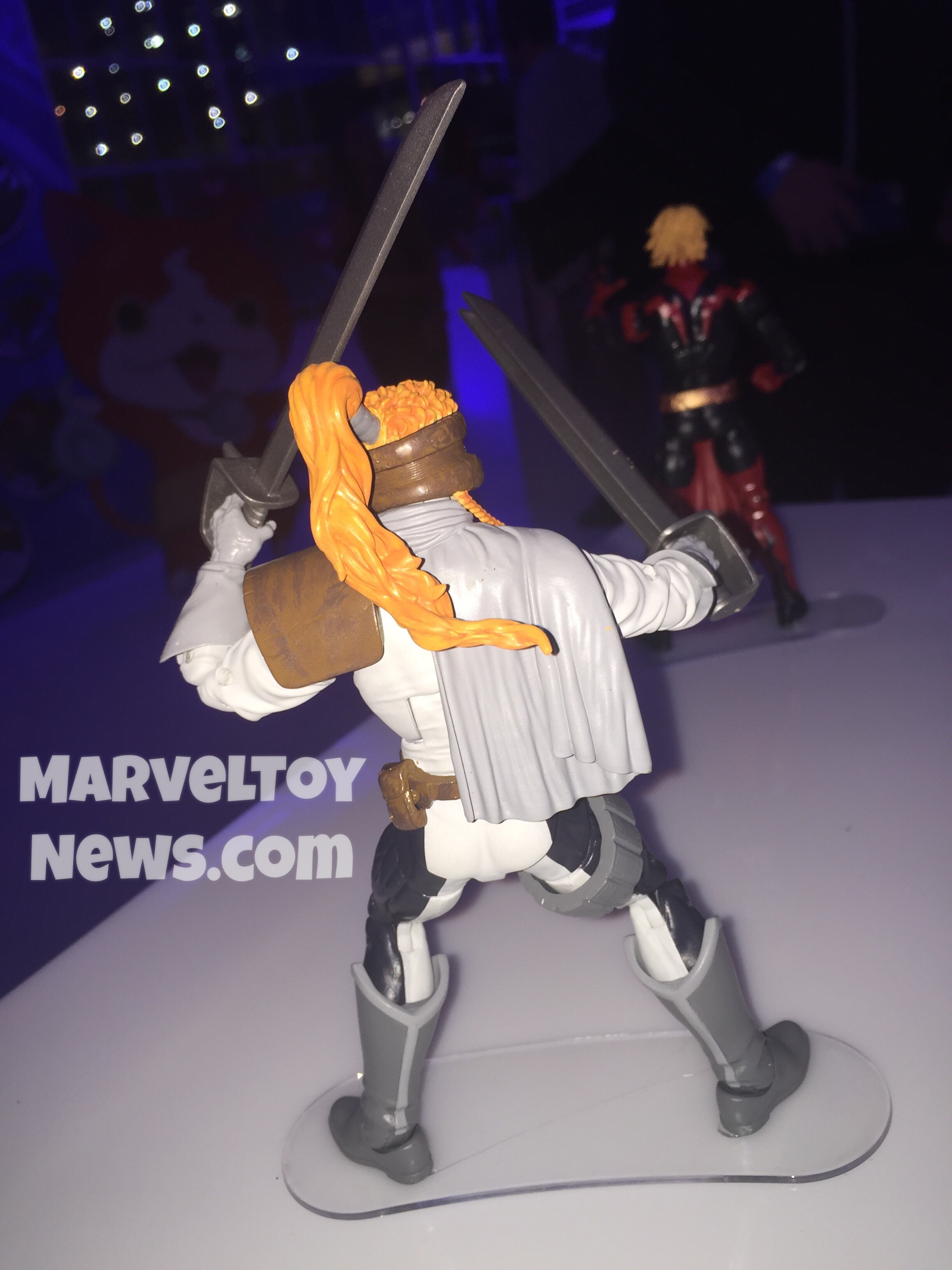 But Old Man Logan didn't come to the Hasbro party tonight alone… he brought a date: Shatterstar from the original X-Force lineup!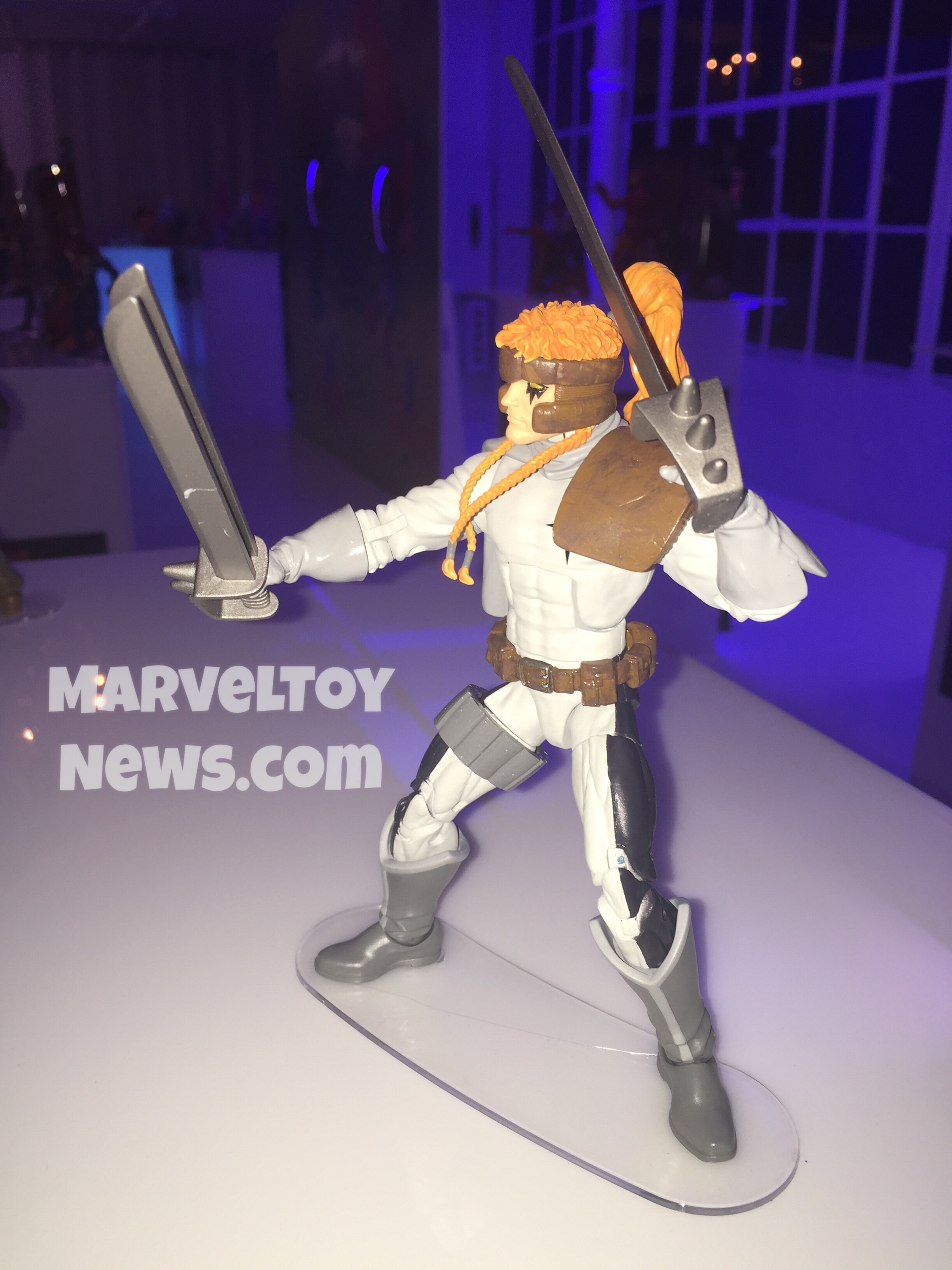 It seems like eternity since we got a classic X-Force character in Marvel Legends (modern Cable doesn't count), so I was delighted to see Shatterstar in his original costume tonight!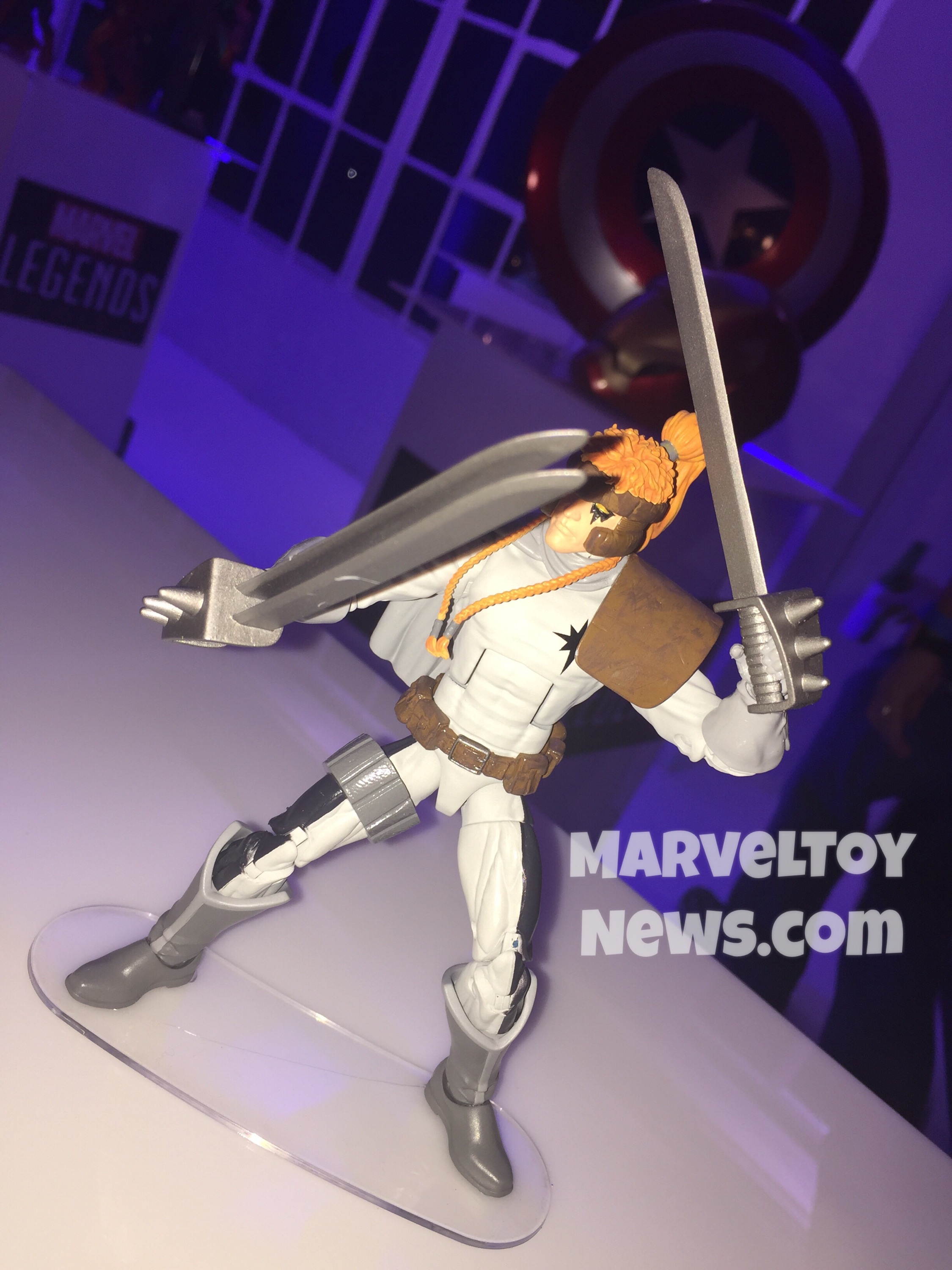 Shatterstar's awesome swords look so 90's it hurts. Love it!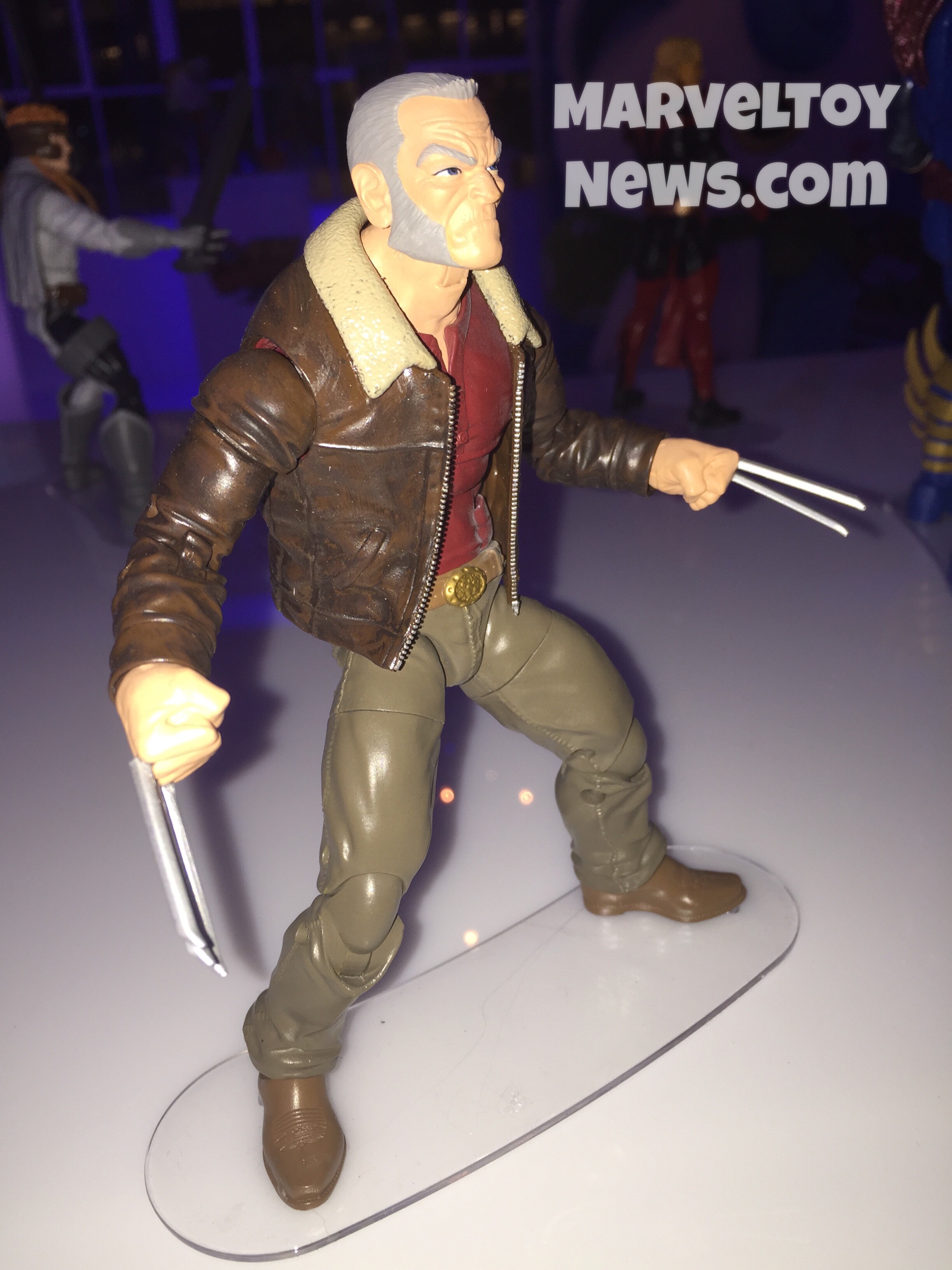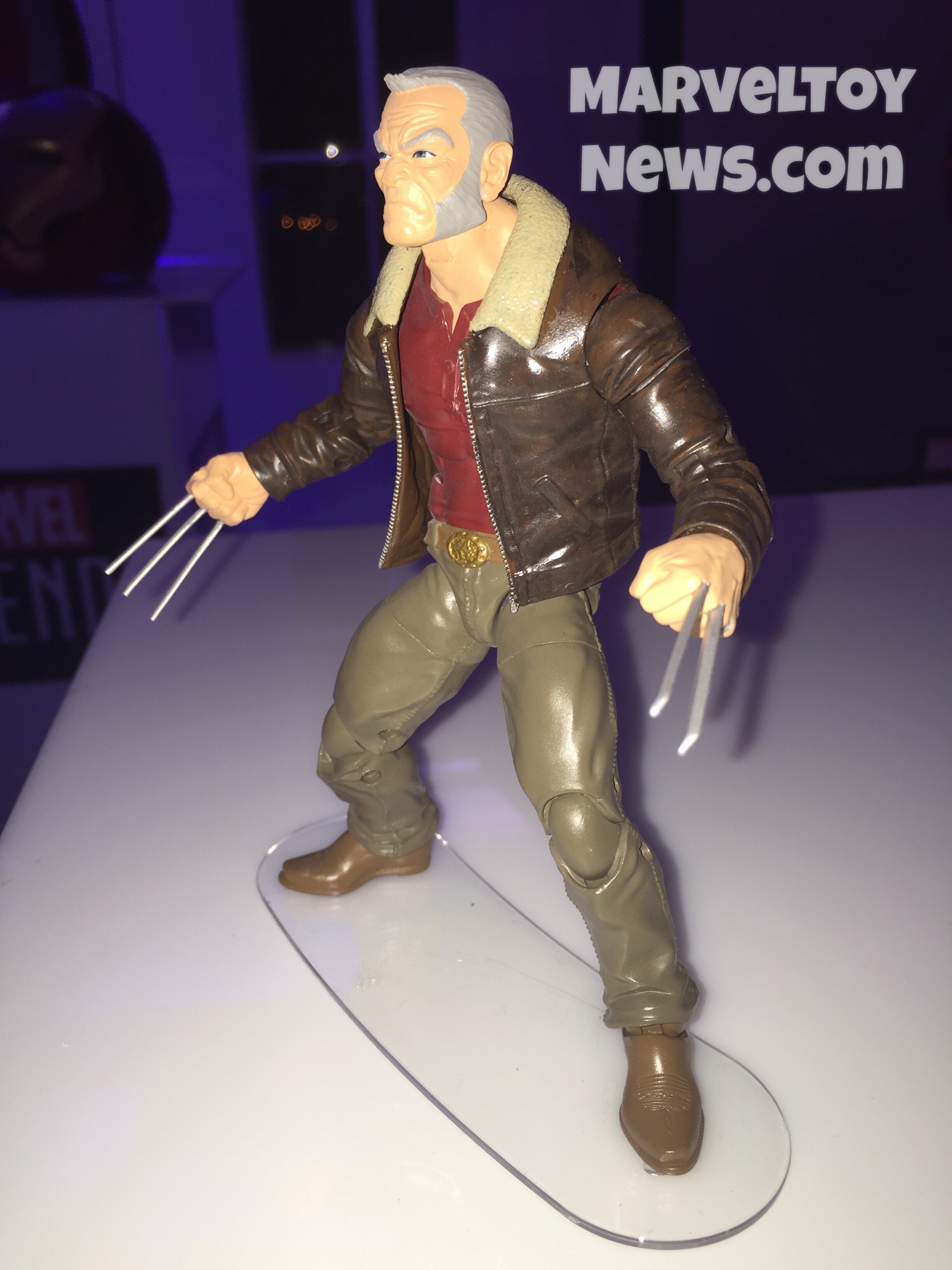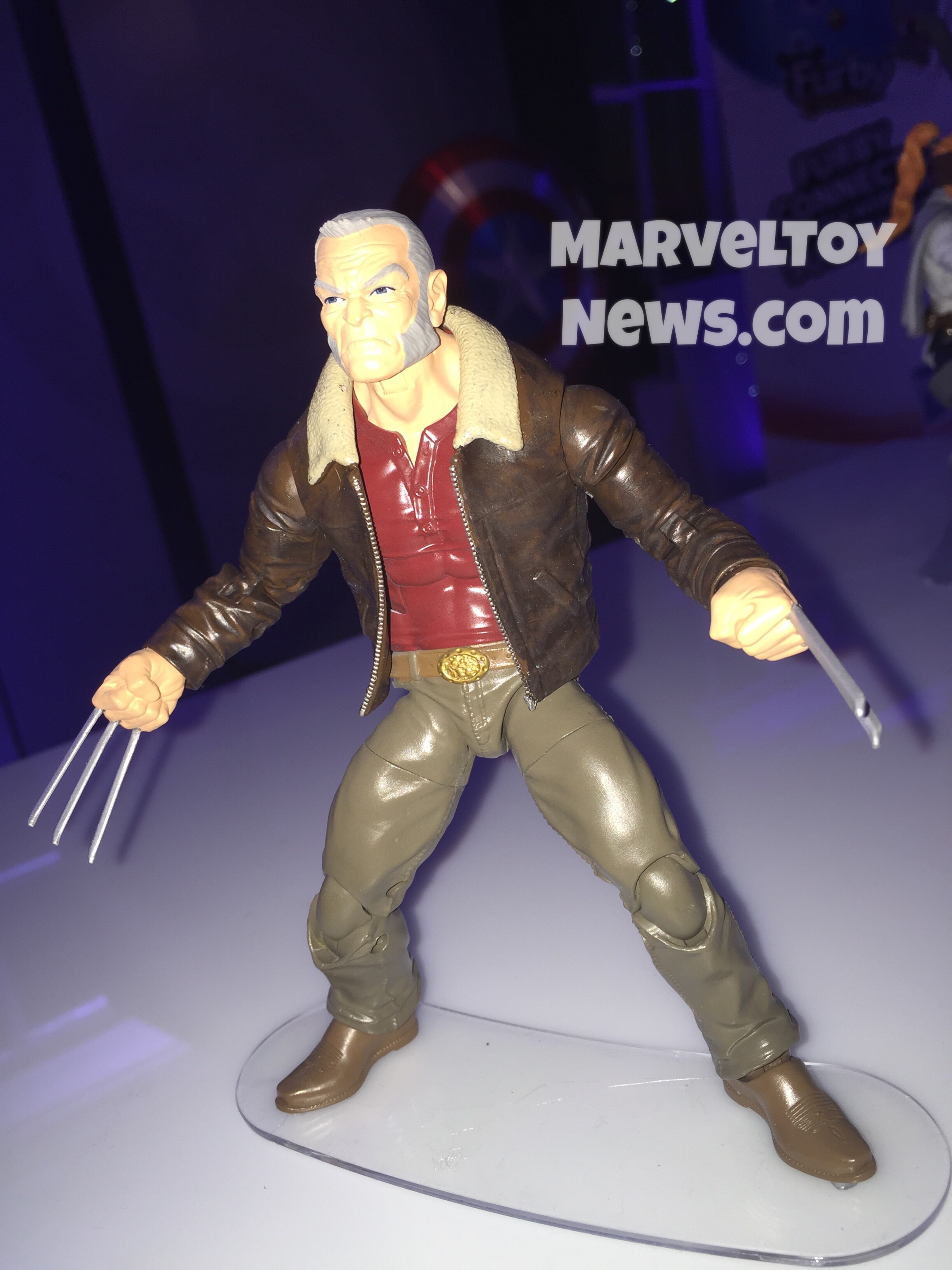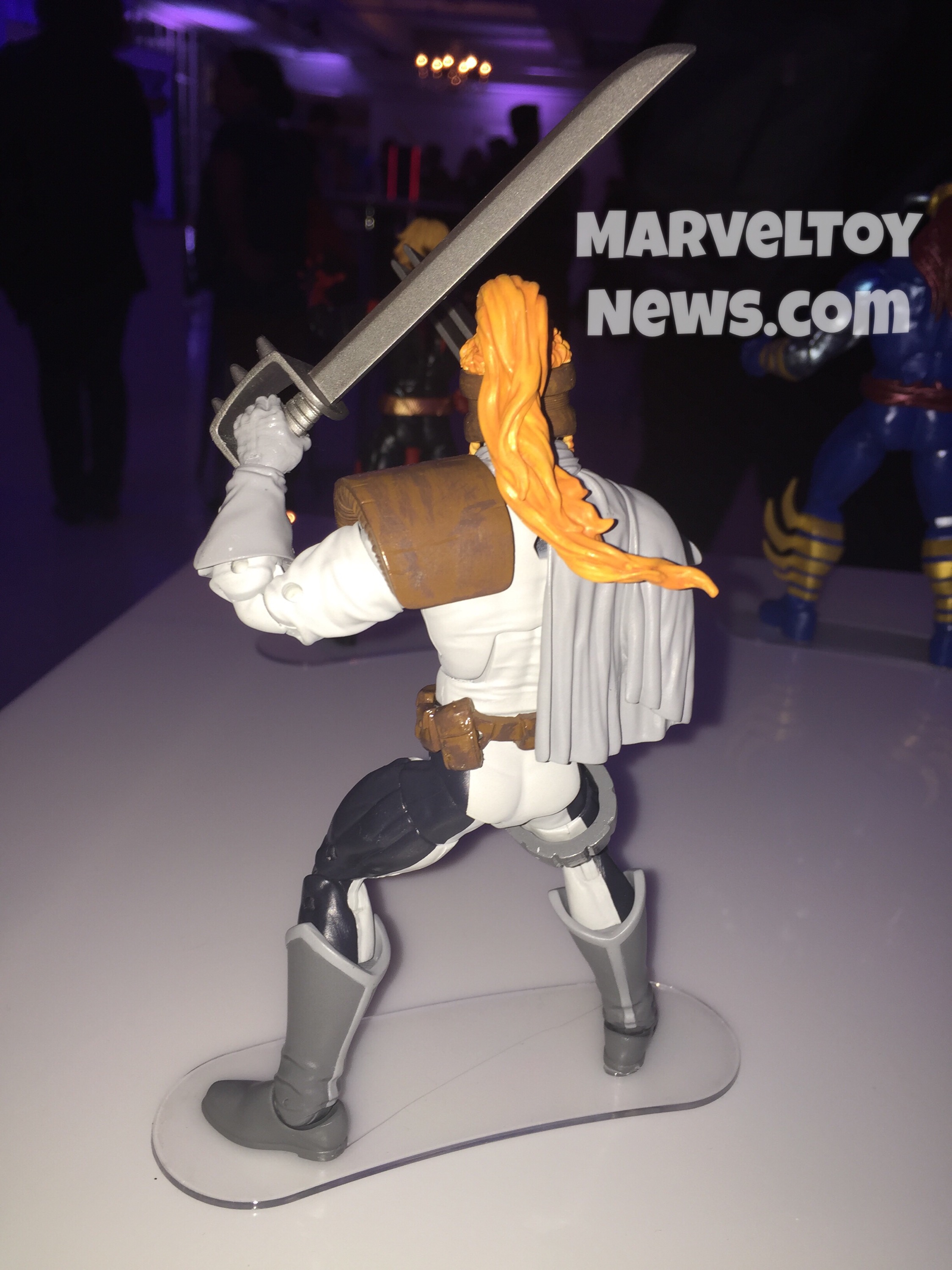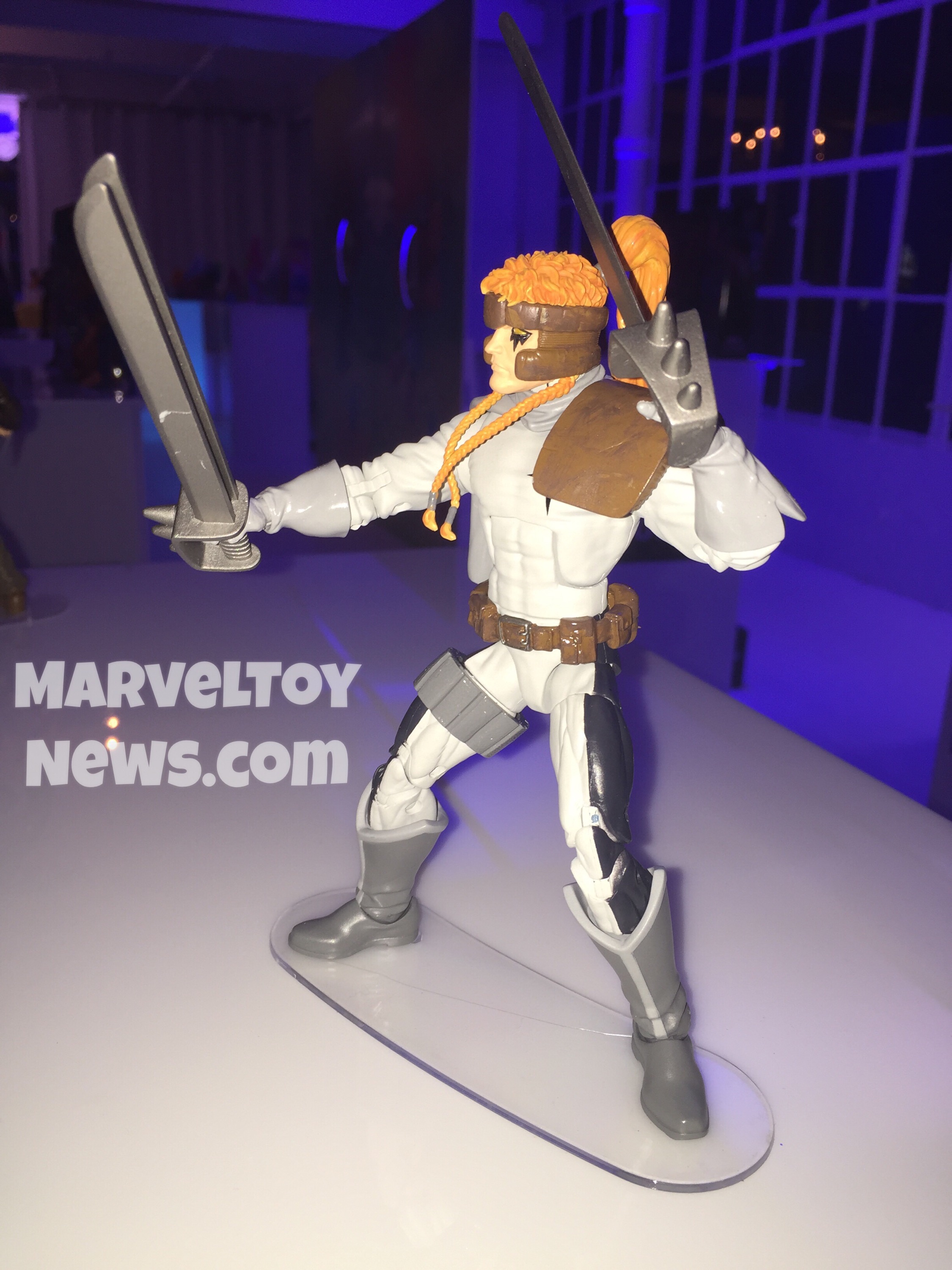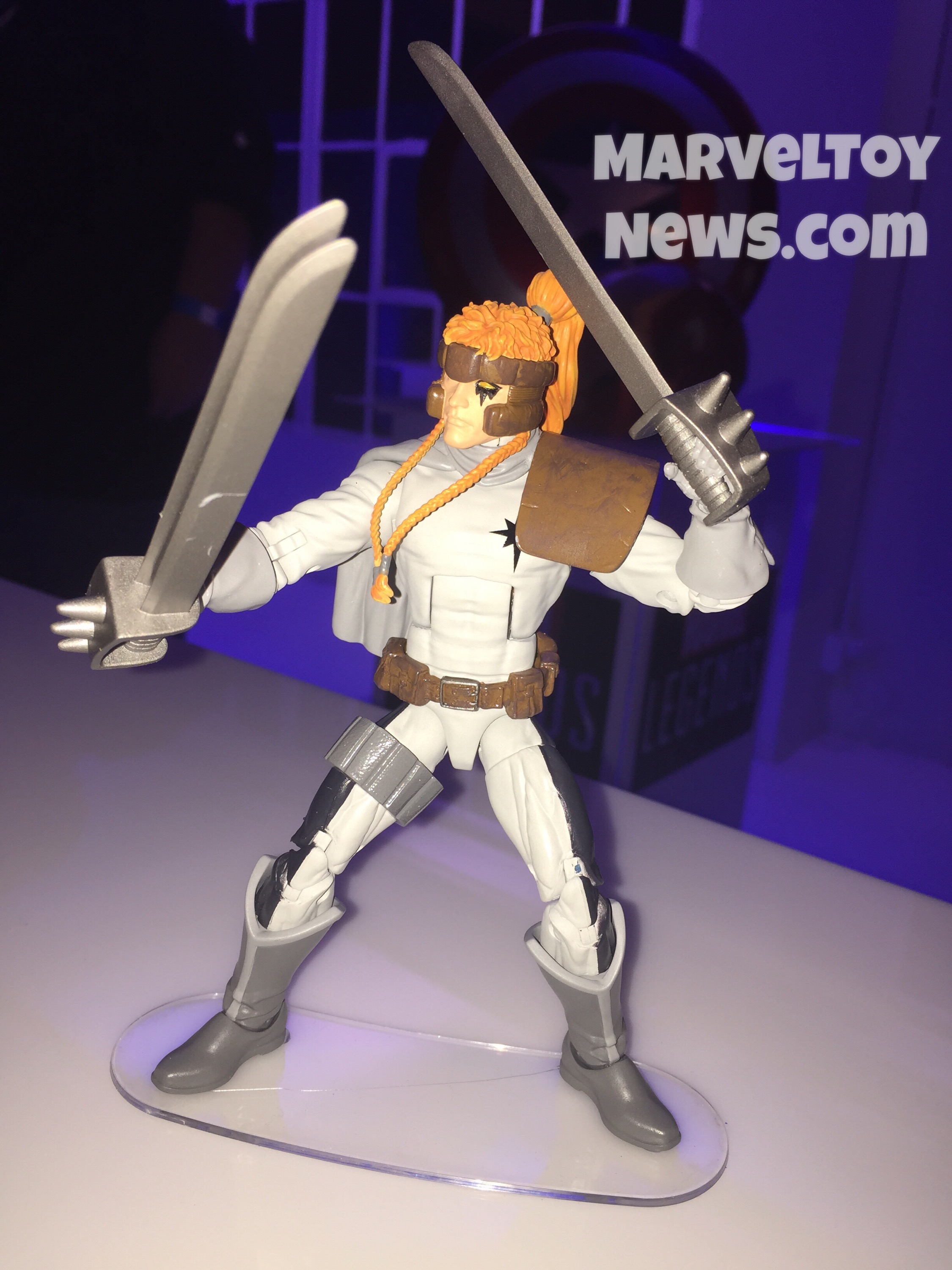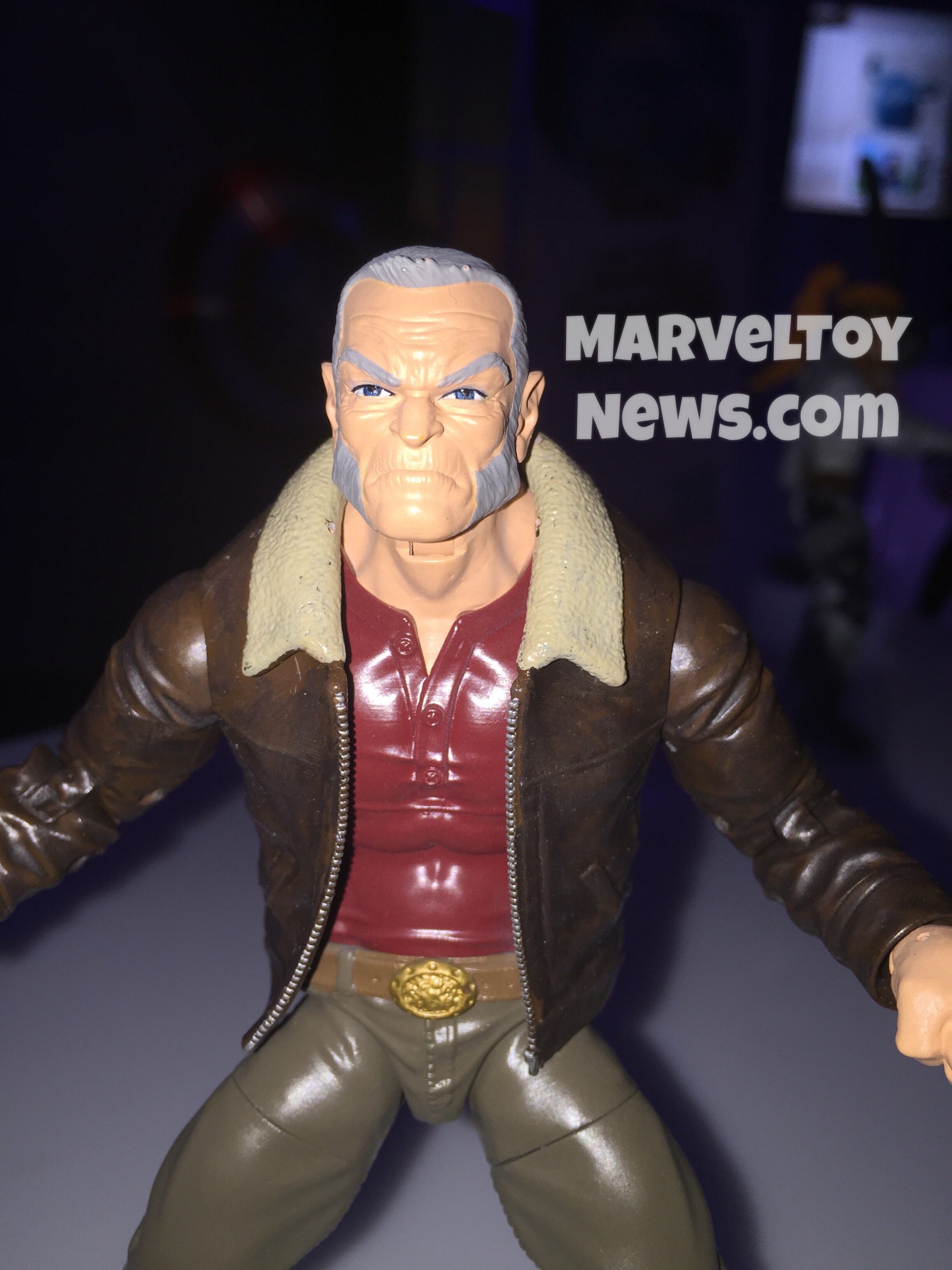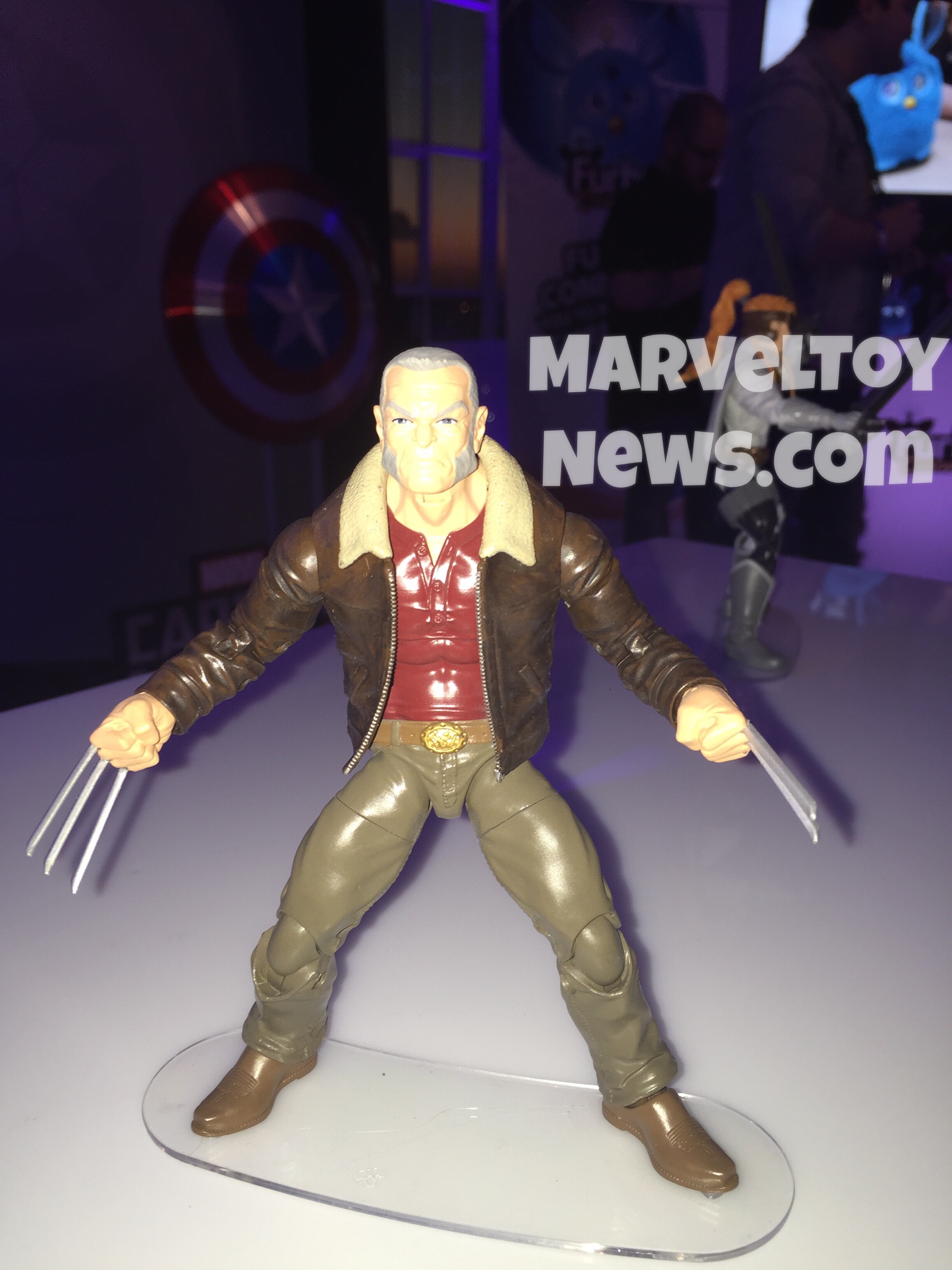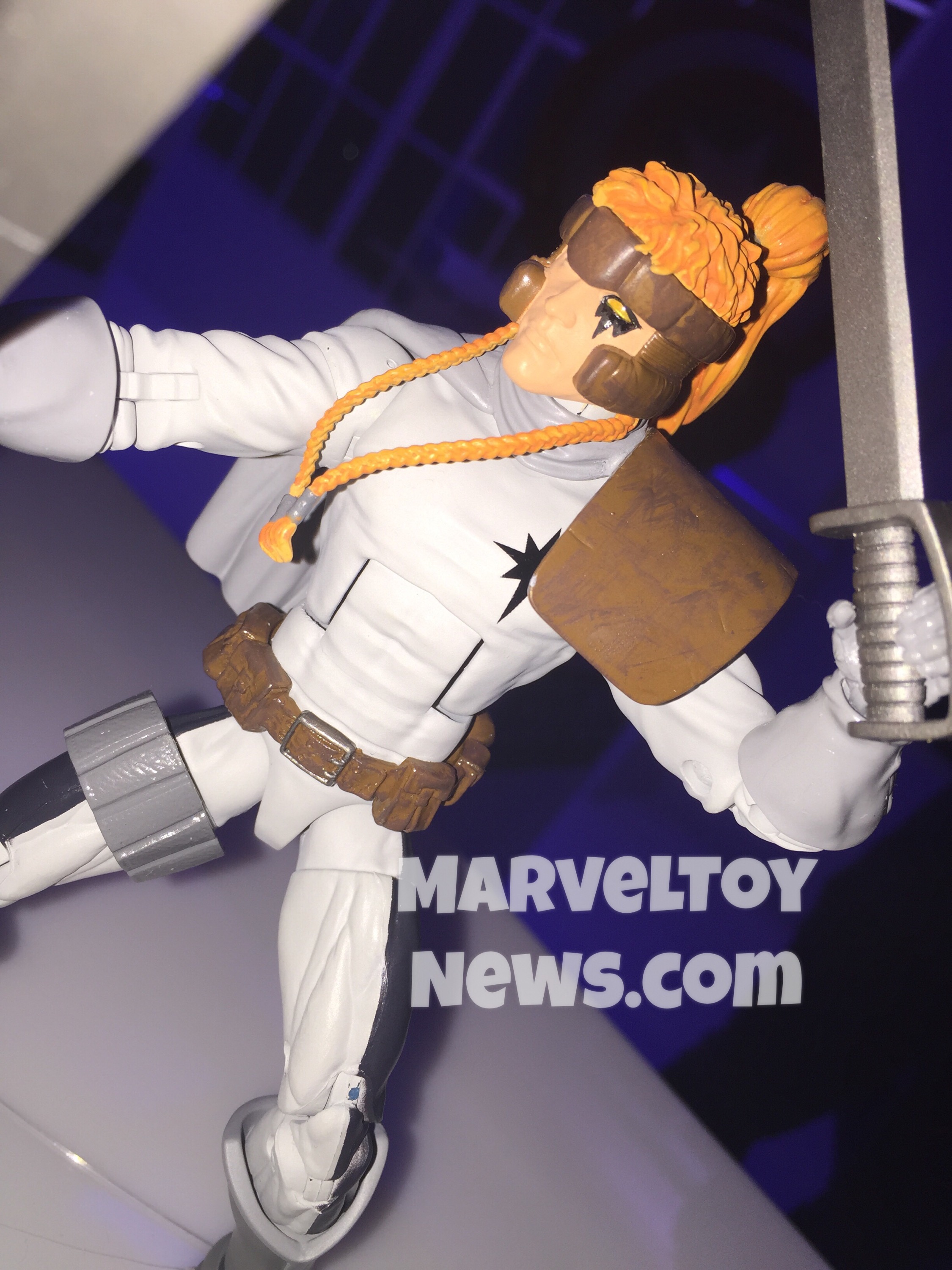 I'll be continuing my coverage of New York Comic Con 2016 all week long, so be sure to follow the Marvel Toy News Facebook and Twitter Pages so that you get the latest photos, articles and alerts sent right to your favorite social media.
What do you think of the final two figures to be revealed for the 2017 Marvel Legends X-Men Series, Marvel collectors? Are these the Shatterstar and Old Man Logan six inch figures you've been waiting for?