New York Toy Fair 2017 doesn't start until Saturday morning, but like many other companies, Diamond Select Toys is diving into the fray and starting the party early! While we're still going to have to wait until the show to see the new Marvel Select Spider-Man Homecoming and Guardians of the Galaxy Vol. 2 figures, DST has dropped a quartet of major reveals this morning. And hey, not only can we look at these new statues, but the Marvel Gallery Ironheart & Netflix Punisher and Premier Collection Wolverine & Iron Man statues are now up for order!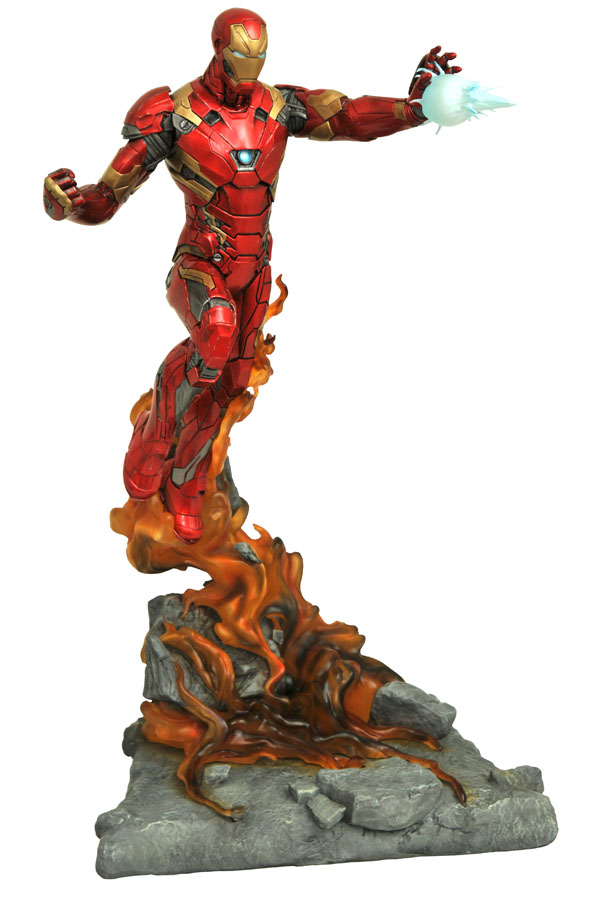 Diamond Select Toys has emerged in the Marvel statue landscape in a
big
way since they revealed their new Marvel Gallery statues series at New York Toy Fair 2016 last year, and it looks like they're going to keep the momentum going this year with several headliner new statues already announced before the show even starts!
For the first time DST is tackling an MCU statue with the Marvel Milestones Civil War Iron Man, which looks downright spectacular. I almost never buy MCU movie statues, but the detailing on this Civil War Iron Man is incredible. Sign me up!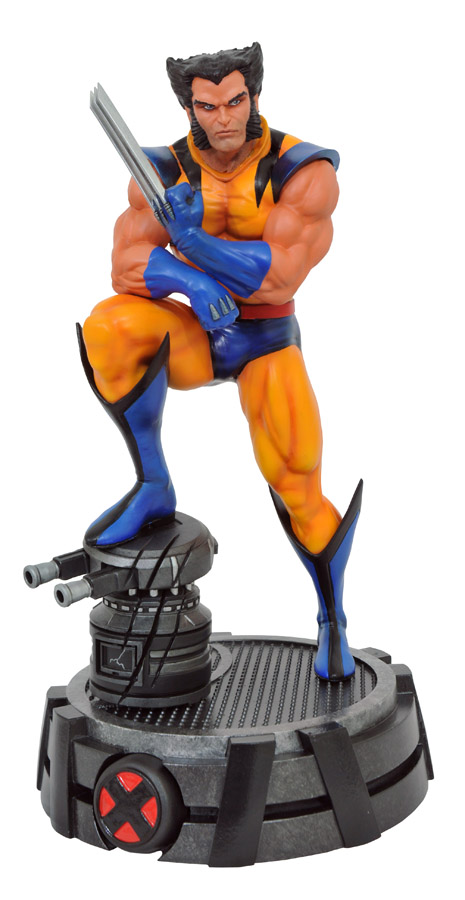 Meanwhile, the resin Marvel Premier Collection Wolverine statue will also be on display at Toy Fair this weekend! We've gotten precious little (non-Old Man) Logan merch since Wolverine up and died, but I'm digging this unmasked Wolverine in his Jim Lee costume.
The turret on the base that Logan is standing atop of is a little weird, but I think the idea is that the base is Danger Room-inspired. More X-Men please, DST!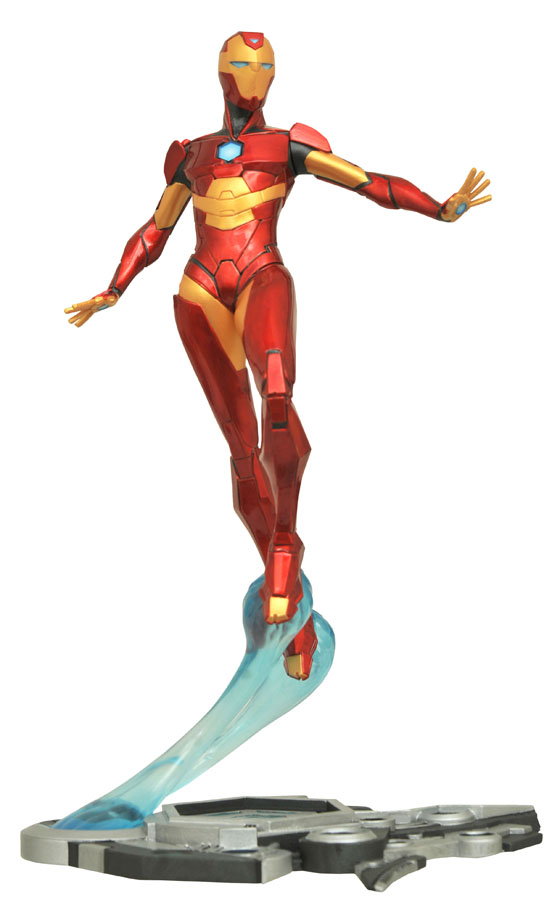 Finally, a pair of new Marvel Gallery PVC statues are also on the way: one from the newest Marvel Comics and one from Netflix Daredevil Season 2!
We've yet to see a single piece of Riri Williams Ironheart merch from any company other than Diamond Select Toys, so getting this affordable 9″ PVC Ironheart figure is definitely appreciated so early in the character's shelf life.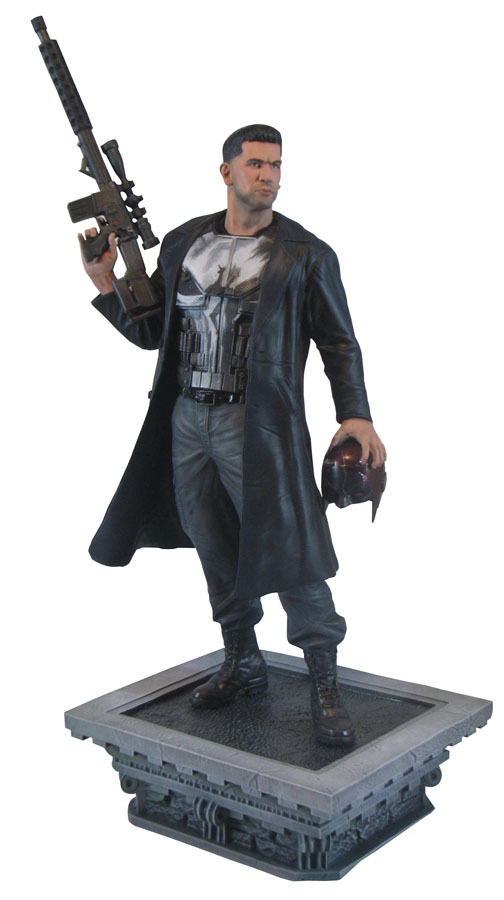 In addition, we're getting the second entry in the Marvel Gallery Netflix series of statues with the Netflix Punisher PVC figure. Jon Bernthal's Punisher has been a major hit in the Daredevil TV Series, so it's not a shocker to see him get his own statue from Diamond Select (which, frankly, looks a lot better than their Netflix Luke Cage statue, IMO).
Notice that Punisher is holding Daredevil's mask–could we see DD himself make an appearance in this line this year…? It definitely seems like a Netflix Daredevil Gallery statue must be high on DST's list…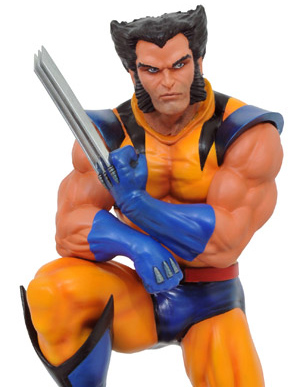 All of these new Diamond Select Toys Marvel statues are now up for order at BBTS, where they're generously discounted 10% or more off each. That's a discount of $5-$20 per statue, which really adds up! All four of the statues currently have an estimated release date of Q3 2017.
What do you think of Diamond Select Toys' latest efforts in the Marvel statue world, Marvel collectors? Are any of these statues on your shopping list, and what other comic/movie/Netflix characters are you hoping will be unveiled by DST at the 2017 Toy Fair this weekend?