Well, the news that we expected to be coming out tomorrow just keeps on coming out today! First the Marvel Legends Star-Lord Helmet and Mjolnir Hammer Prop Replicas went up for order a day earlier than announced, and now we're getting our first New York Toy Fair 2017 Marvel Legends figure reveal a night before the 2017 Toy Fair even begins! Some Marvel fans who haven't read comics may need to bust out their "Google Fu" skills, because the first Hasbro reveal of the show is the 6″ Marvel Legends Ex Nihilo figure from Guardians of the Galaxy Wave 2!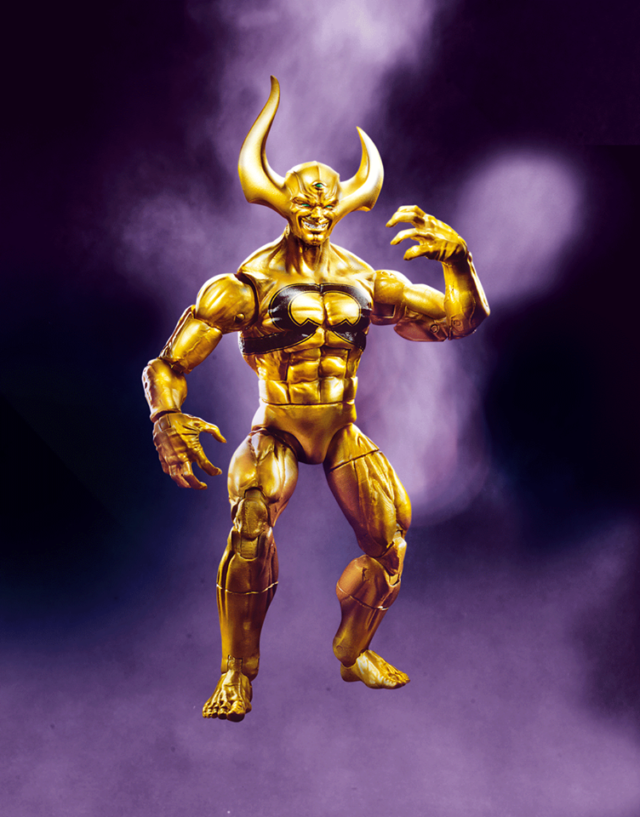 A leaked UPC list of 2017 Marvel Legends Guardians of the Galaxy Wave 2 figures circulating for a few weeks now, but I don't like to report on those types of things because the UPCs are often changed from what's originally designated (otherwise we'd have those Tigra, Crossbones and King Cobra figures that there were UPCs for last summer right now).
But of all the names on the leaked GOTG Wave 2 list, there was one name that stood out as more outlandish and unlikely than any of the others, giving credence to the belief that if any character would be scrapped from the wave, it would be this one.
That character was Ex Nihilo from Jonathan Hickman's famed run on the "Avengers" comics–and believe it or not, Marvel Legends Ex Nihilo is now confirmed by Marvel!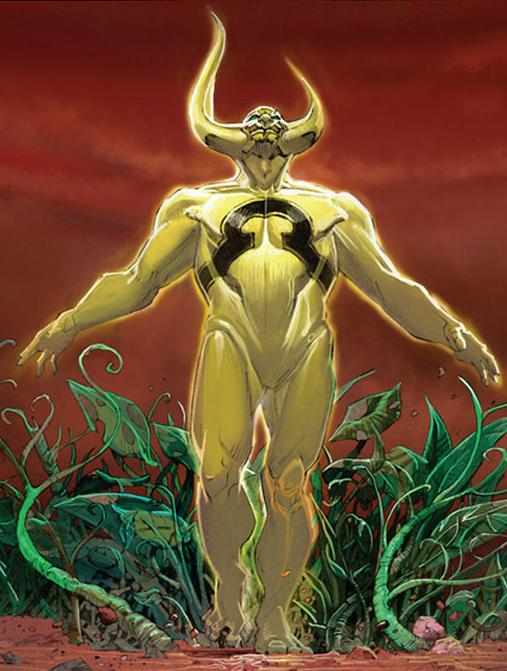 Ex Nihilo (who uses the Colossus body mold) seems like a rather oddball choice, since I'm not sure he ever appeared in a Guardians of the Galaxy comic book at all, but hey–I'm not going to turn my nose up at a quasi-obscure comic book character I never expected to see a figure produced of! I sort of doubt we'll be seeing Ex Nihilo's sister, Abyss, anytime soon–but if we can actually get an action figure of Ex Nihilo, I suppose the sky's the limit!
With that said, I think we can now reasonably surmise that the rest of the leaked list of figures is probably legit enough to share before the figures are unveiled at New York Toy Fair 2017 tomorrow. If they're not correct, well–we'll know for sure in less than 24 four hours and can make corrections to the list then, can't we?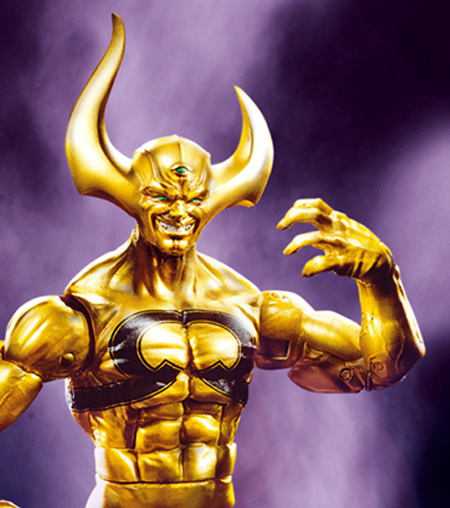 The rumored Guardians of the Galaxy Marvel Legends Wave 2 set is as follows:
Rocket Raccoon (GOTG 2 Movie)
Gamora (GOTG 2 Movie)
Nebula (GOTG 2 Movie)
Star-Lord (Comics-Based)
Adam Warlock
Death's Head II
Ex Nihilo
Build-A-Figure: Mantis
I'll be reporting in with in-person photos and impressions of all the 2017 Toy Fair Marvel Legends revealed tomorrow at the show–as well as every other major Marvel toy and collectible shown off at the event–so be sure to check the site and the Marvel Toy News Facebook Page and Twitter Feed for the latest news.
What do you think of the Ex Nihilo Marvel Legends Guardians of the Galaxy figure? Was he a good choice for this second wave of figures, and are you hoping that Hasbro still might be holding out on us with a third wave of six inch GOTG action figures for later in 2017?