It's taken close to half a year, but it looks like supply is finally fully catching up to demand on the inaugural X-Men Marvel Legends wave! Marvel Legends Deadpool has been restocked online at MSRP throughout the past week and is finally becoming common, but today's review subject is a figure a little… less… hard to find! He's filling the shelves of most retail stores and can be bought online for about 11 bucks flat, but is the Marvel Legends Havok figure really all that bad…?
The Right:
I'm slowly but surely finishing off my reviews of every Marvel Legends 2016 figure, and while I won't be reviewing the final figure in the X-Men Legends Juggernaut Series until there's a good amount of ice and snow outside (I think my intentions are pretty blatant), today let's take a look at the penultimate figure in that wave: Havok!
Toybiz released a classic Havok Marvel Legends figure in their Giant-Man Series over a decade ago, but this Hasbro Marvel Legends Havok figure is the first 6″ version of the character since–and also the first action figure of Alex Summers in his Uncanny Avengers outfit! How does it fare?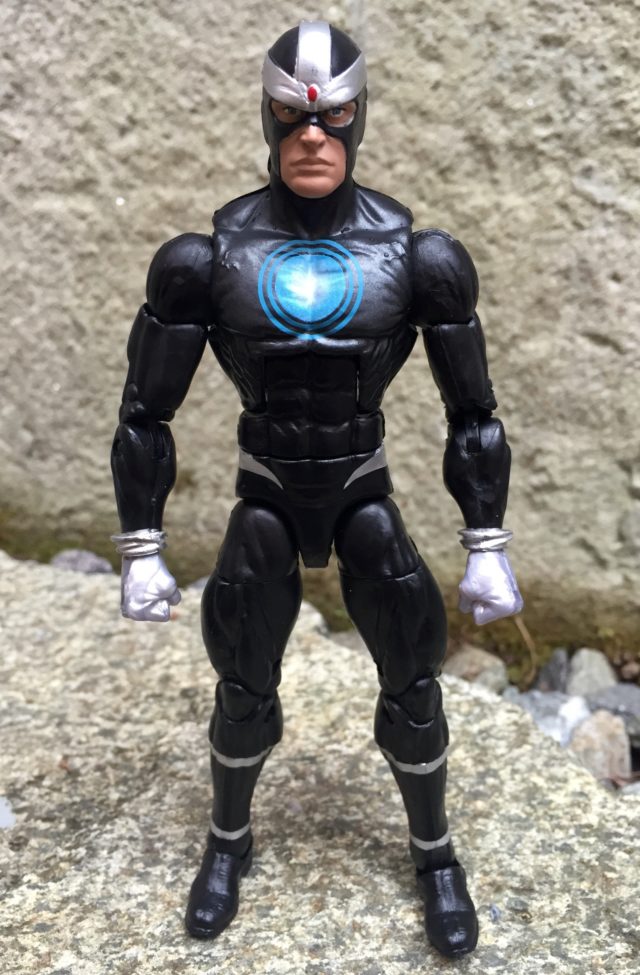 Well, for the most part, it's pretty okay. The Havok head sculpt is (obviously) all new, and I really prefer this modern mask to the crazy hood ornament-looking one he wore decades ago.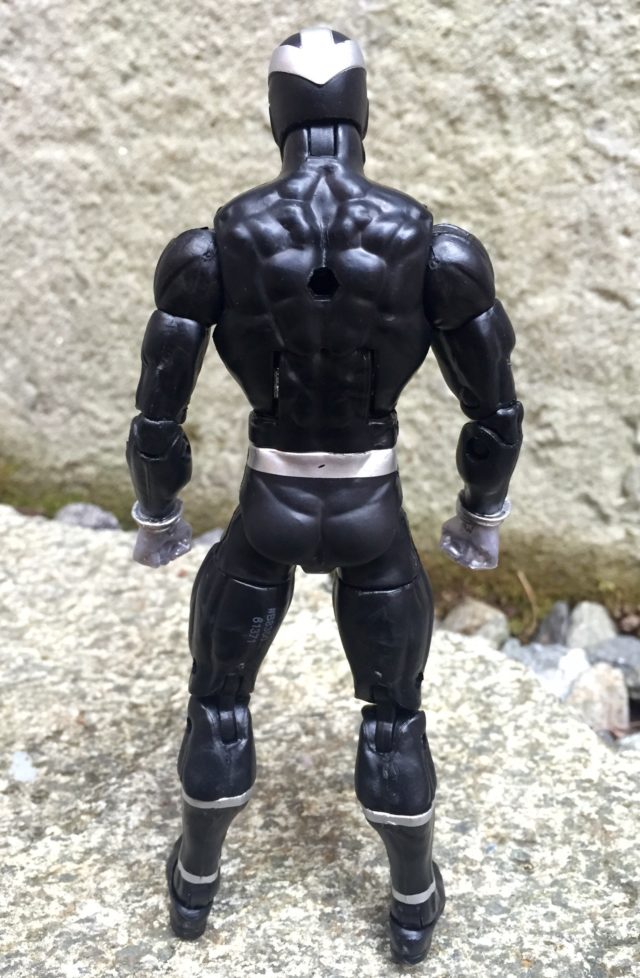 There's very little here in the way of new tooling–just the head and possibly the gloves (which I can't recall seeing elsewhere at the moment), but the body physique mold chosen looks pretty on-model for Alex Summers.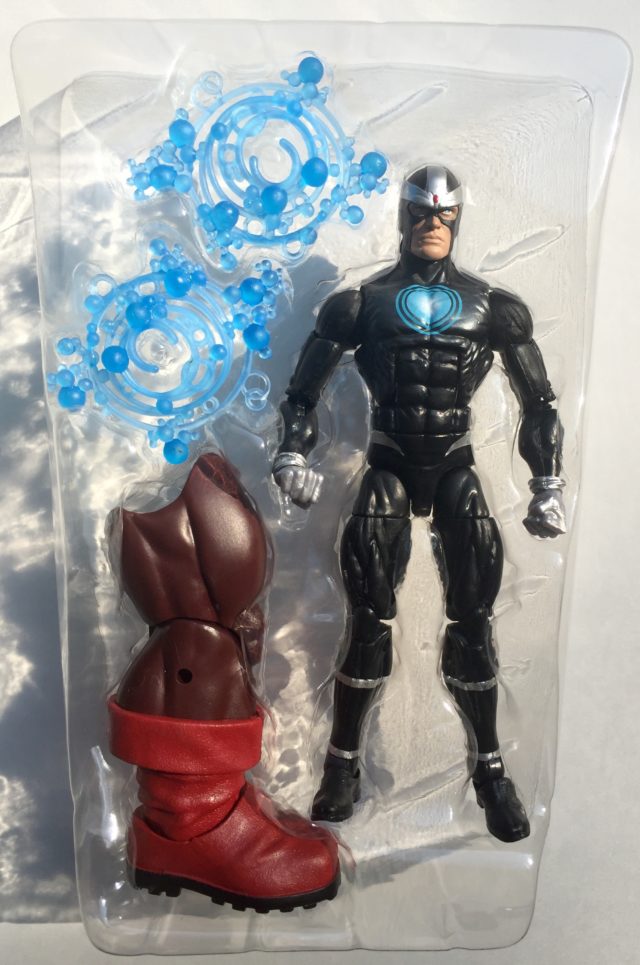 Besides the Juggernaut Build-A-Figure leg, Havok includes two accessories: brand new effects pieces that were clearly created especially for him (and are shared by the Marvel Legends Wonder Man figure I reviewed last month–where they don't look nearly as authentic).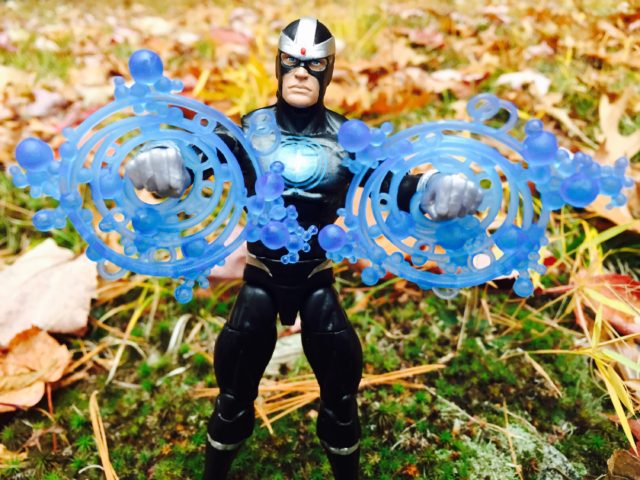 The cosmic energy effects pieces have a really cool bubbling concentric circles sculpt that looks terrific. I might have opted for white or silver for the effects, personally, but the blue is unquestionably eye-catching.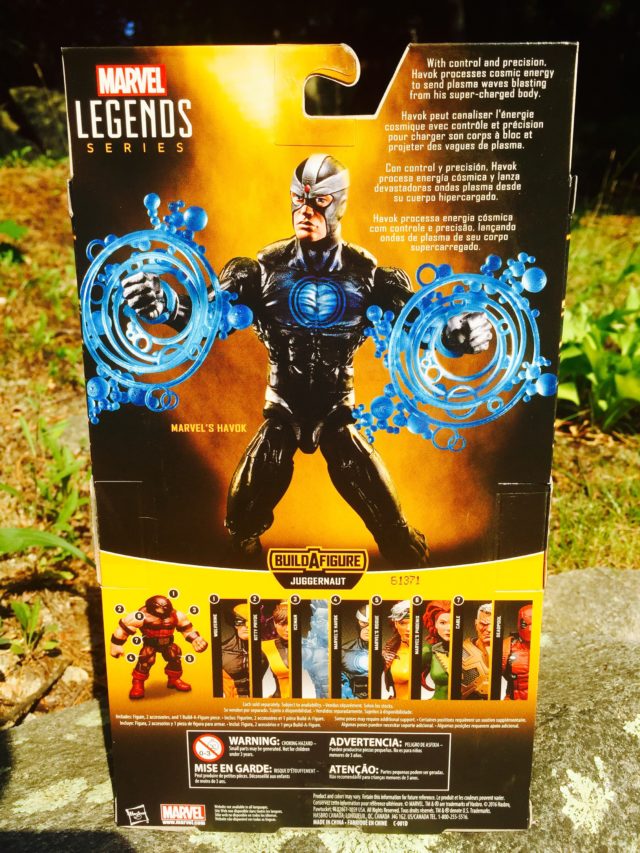 We've seen the body mold used for this Havok 6″ figure many times before, and it's just as super-articulated now as it's ever been: ball-hinge head/shoulders/wrists; swivel biceps/thighs/waist/boots; ab crunch; double-hinge elbows and knees; ball-jointed hips and hinged ankles with ankle rockers.
All the "expected" Hasbro Legends articulation is present and accounted for and works A-OK. The paint deco is also nice and clean, which is crucial for a figure that's predominantly black and bright silver.
The Wrong:
I haven't had much cause to complain about design authenticity in the 2016 Marvel Legends figures series in general, but in Havok's place I am going to pick some nits.
The biggest issue I have with this figure's design is the ludicrous way Hasbro handled Havok's belt: they painted it on as if it were stripes. No, seriously.
While the Uncanny Avengers Havok costume's belt doesn't go all the way around to meet in the front, it has a lot of thickness to it and is blatantly inaccurate when simply painted on as is the case with this figure. Very disappointing and surprised from Hasbro–gluing on a belt should not have been an issue.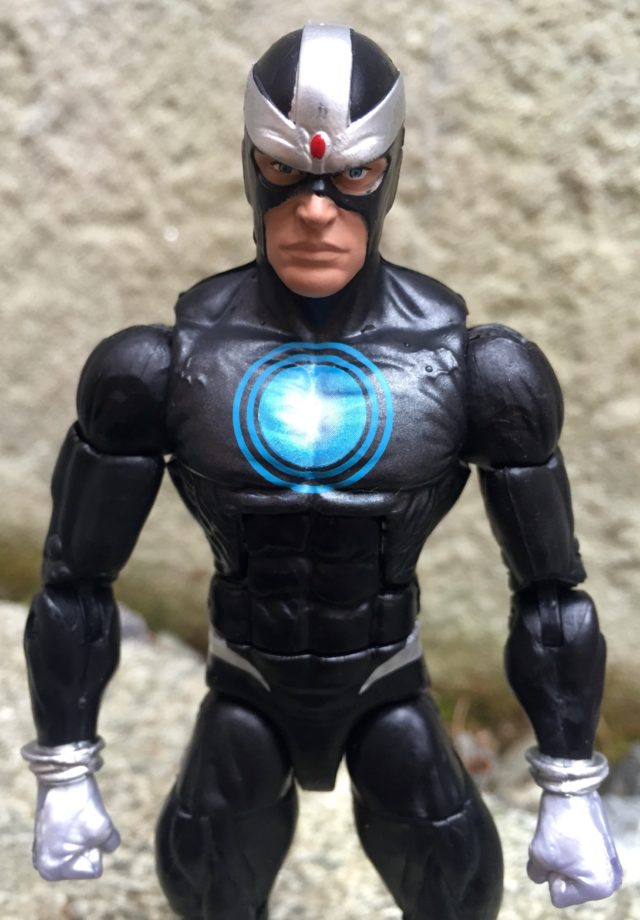 In addition, I don't like how very, very blue Hasbro made the concentric circles on Havok's chest–while sometimes they are colored blue when he's using his powers, the vast majority of the time they're portrayed as white or silver. The bright blue looks sort of nice complementing the effects pieces, but isn't the choice that works best in my opinion, nor the one that would be most accurate for common depictions of Uncanny Avengers Havok.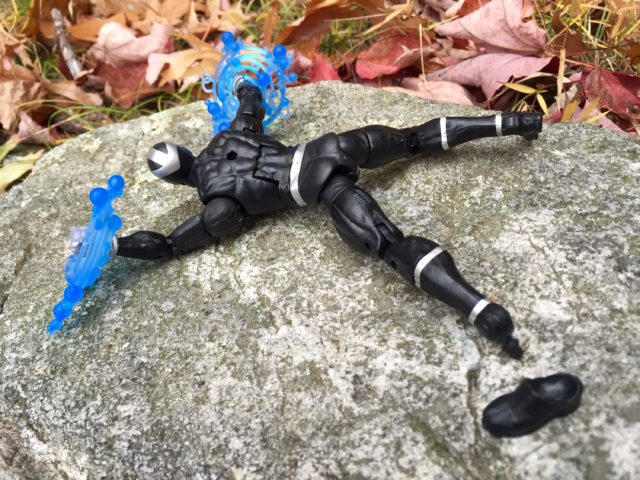 There's also a few quality issues I had with this figure: the effects pieces are extremely gummy and the "wrist clips" on each quickly warped and became too big, and now they immediately fall off Havok's wrists at the slightest touch and can't seem to be bent back into place.
Also, for the first time ever, I have a Marvel Legends figure whose foot falls off constantly and refuses to snap into place permanently. This is likely a one-off error on mine, but it's annoying nonetheless.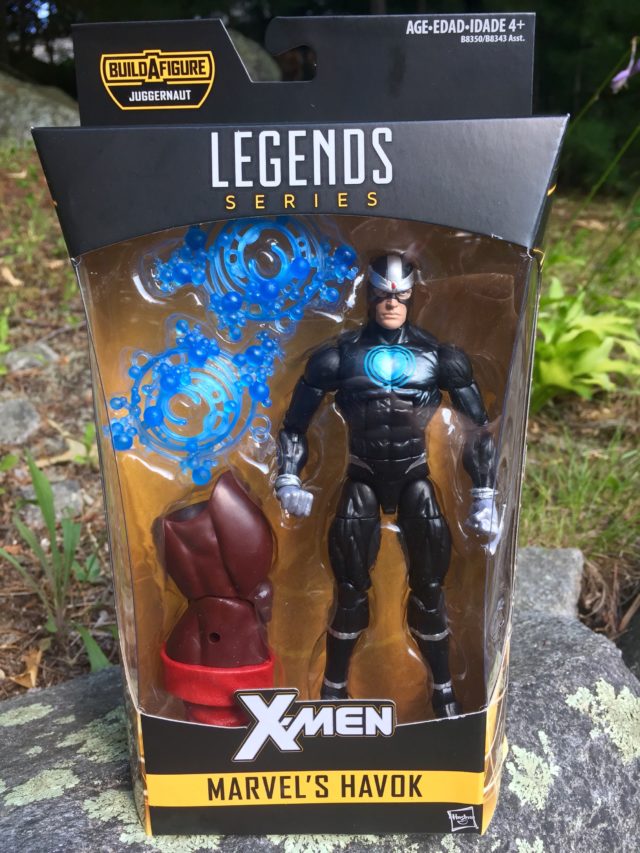 Overall: This isn't a terribly popular figure sales-wise, that's for sure, but the 6″ Havok Marvel Legends X-Men figure is a solid, average figure nonetheless. I really dislike the color choice for the concentric circles on his chest, the painted-on belt and the quality control issues I had with Havok's foot and effects pieces, but I still think he's a reasonably well-done figure overall. For the 11 bucks he's currently selling for, it's well worth nabbing Marvel NOW Havok and his Juggernaut piece.
GRADE: B-