With more Hasbro Marvel Legends figures and toys coming out in 2016 than any previous year in history, most collectors weren't going to be able to afford everything. And that's why, as we approach the end of 2016, lots of Marvel Legends action figures–including the 12″ figures just officially released last month–are already having their prices drastically cut online! From X-Men to Civil War to Spidey, there's plenty to love on sale! Read on for the best deals available right now…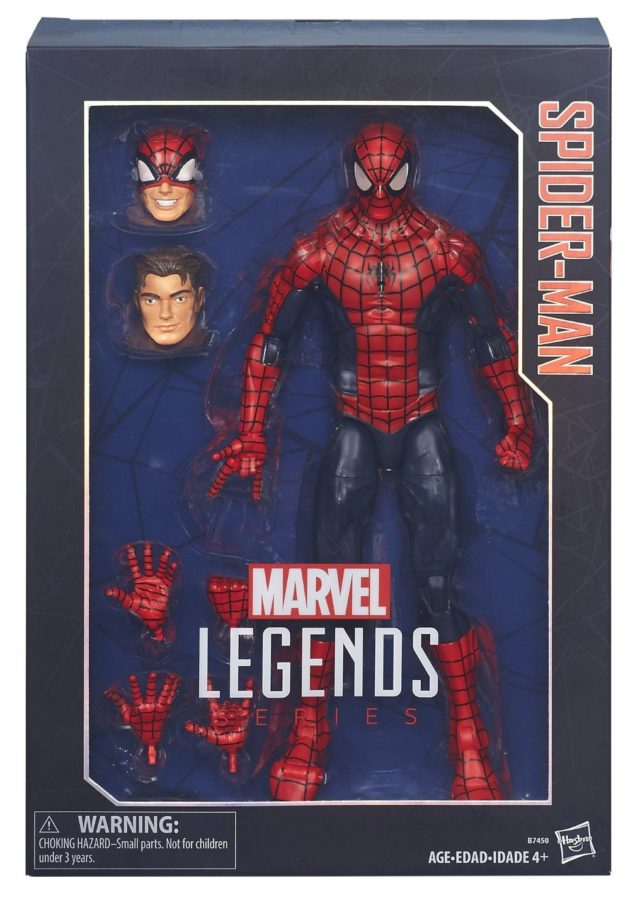 I usually won't go to the trouble of writing up a whole article just because some Marvel action figures went on clearance somewhere–that's something I like to keep confined to deal alerts on the Marvel Toy News Twitter and Facebook pages.
But there's a sale going on online right now that's covering so many bases that I think I'd be remiss if I didn't talk about it on the main site. So let's take a look at all the items that went on sale today…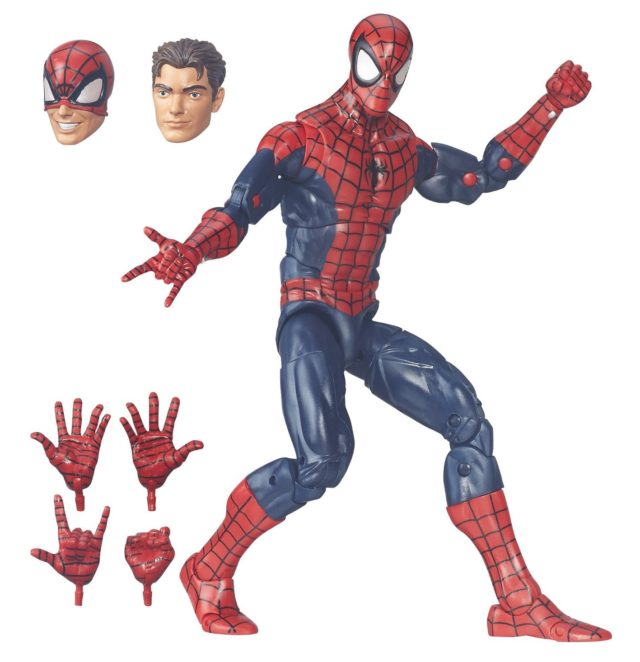 The biggest shocker–at least to me–was seeing the Hasbro 12″ Marvel Legends Spider-Man, Iron Man and Captain America figures that have been in stores for under two months already getting marked down by 36%-40%!
After seeing the 12″ Spider-Man debuted at Toy Fair in February and seeing how good he, Cap and Iron Man looked, I was really hoping Hasbro would have a big hit on their hands.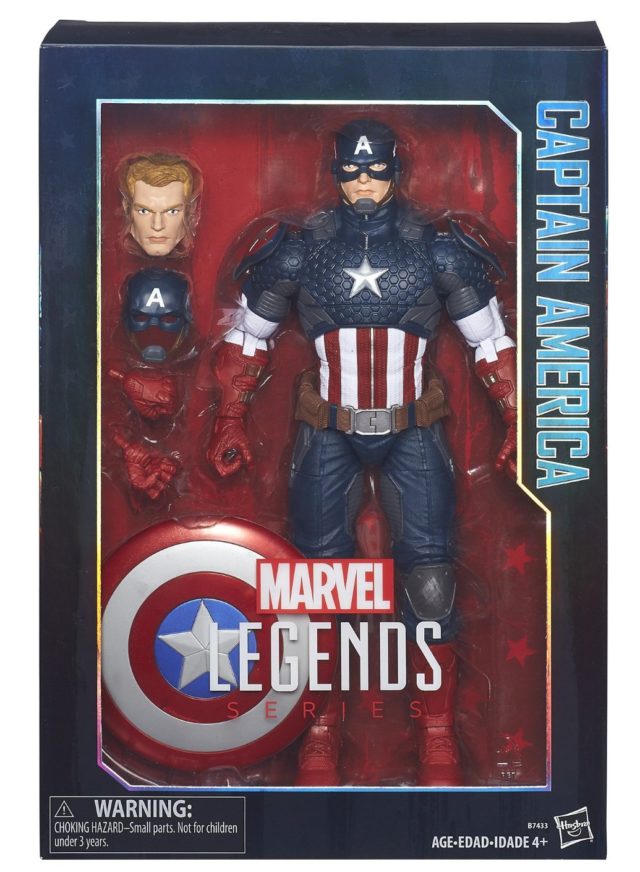 Instead, Spidey is available for $29 (and eligible for free shipping) right now, which is more than forty percent off his regular fifty dollar price-tag. Yikes. Captain America is also available for about 2 bucks more, and Iron Man was available at that price this morning (but has now sold out at the lower price).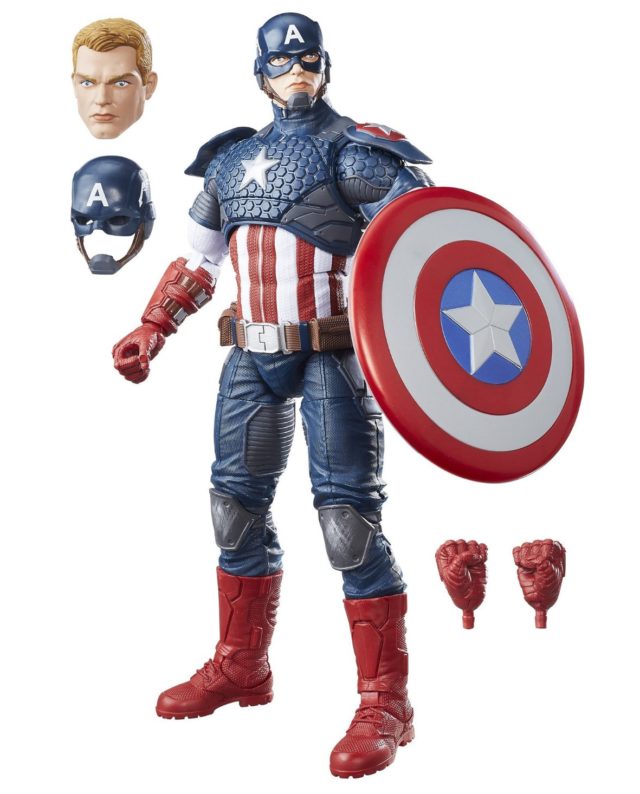 All three sixth scale figures are extremely nice and earned modest recommendations from me at their MSRP. At around 30 bucks each, they're a steal. Hopefully Hasbro is going to continue developing this line past the upcoming Deadpool figure we saw at SDCC 2016, because I'd really like to see the 1/6 Legends have a chance to catch on and expand.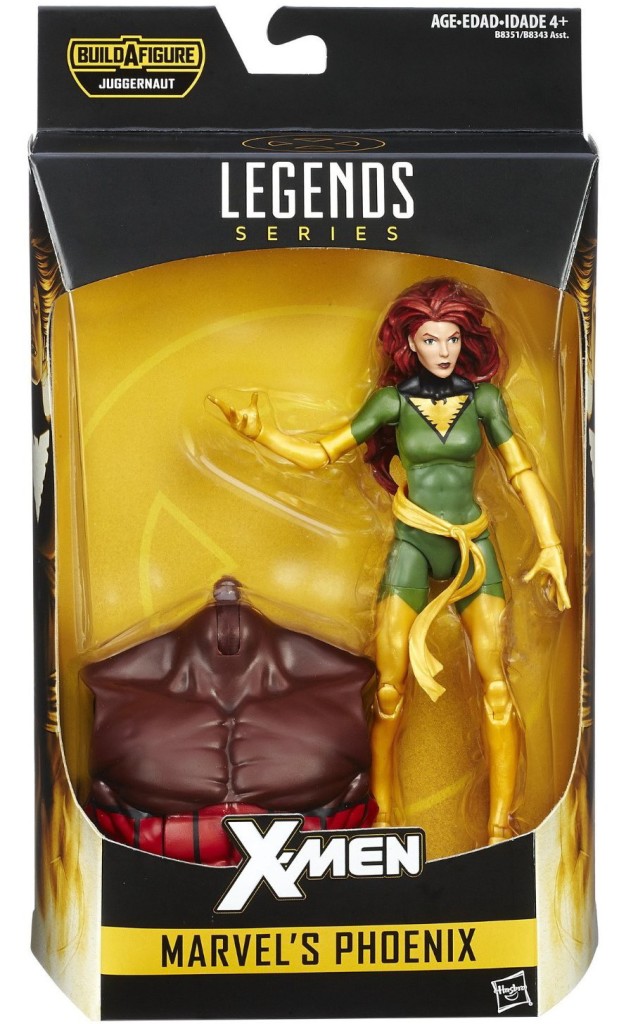 But while the 12″ figures were the most high-profile action figures that got price-cut on Amazon today, they're not the only scale having some drastic discounts! Here's a list of all the 6″ Marvel Legends 2016 action figures that are presently on sale for 20% off or more…
Miles Morales Ultimate Spider-Man Now $14
Ultimate Spider-Man Peter Parker Now $14
X-Men Legends Phoenix Now $14
X-Men Legends Iceman Now $14
X-Men Legends Havok Now $13
X-Men Legends Kitty Pryde Now $14
Nuke Now $11
Civil War Captain America Now $13
Civil War Iron Man Mark 46 Now $11
Red Guardian Now $11
Taskmaster Now $14
Whirlwind Now $11
Scourge Now $14
Sharon Carter Now $15
Mockingbird $11
Beetle $11
Speed Demon $12
Jack O' Lantern $12
Classic Captain America / Cap-Wolf Now $14
Civil War 3-Pack with Spider-Man $39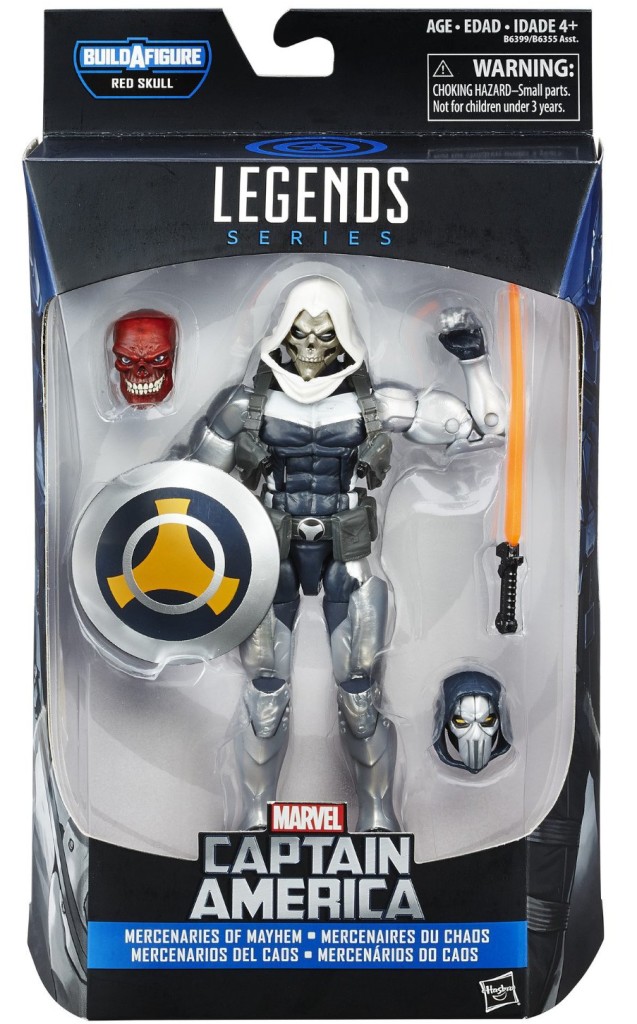 Several of the Doctor Strange Marvel Legends figures are also discounted to $15.99 right now, but if you already ordered them from Amazon earlier this month, there's no point to cancelling your order and re-ordering them–all outstanding pre-orders will have the prices adjusted to the lowest price when the figures ship.
It definitely makes my heart a little sad adding up all the money I could have saved by waiting to purchase these characters, but I'm also happy that I've had most of them for months and have been enjoying them without waiting, so I can't complain too much.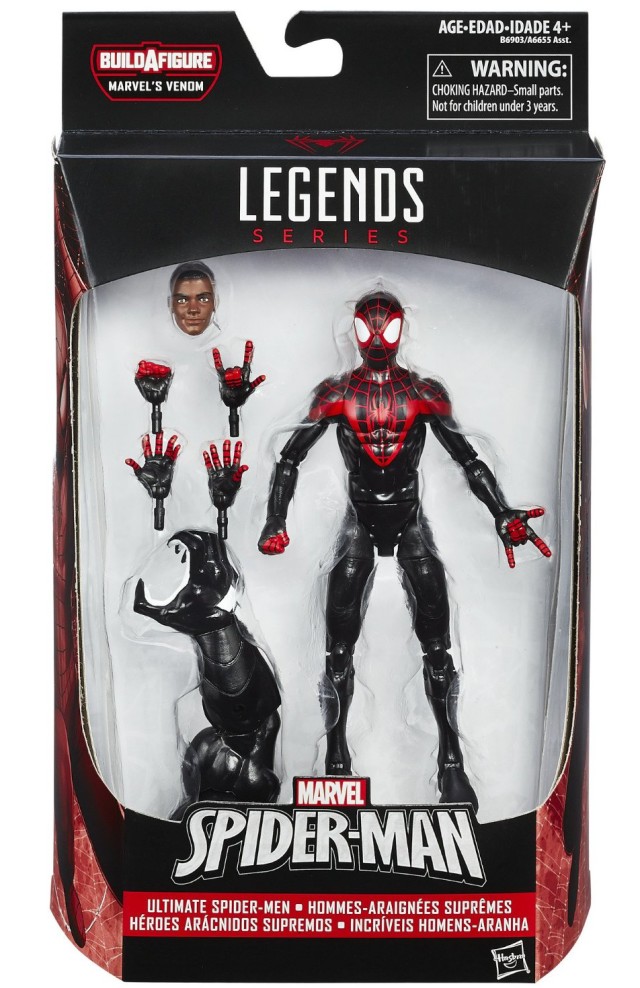 All of these Marvel Legends figures are on sale online now, although I expect the prices to go back up to normal as Amazon's surplus stock is exhausted (as has already occurred with the 12″ Iron Man), so I'd advise you to get in on these discounts now if you see anything that catches your fancy.
Are you filling in any holes in your Marvel Legends 2016 collection with this sale, Marvel collectors? If so, which figures are you happy to pick up at these excellent reduced prices?