It had been quite a few years since Hasbro let fans have a direct say in a 6″ figure that gets produced in the Marvel Legends line, but last month, Hasbro broke their streak in grand fashion with a Marvel Legends Fan's Choice Poll voting tournament which began at San Diego Comic-Con 2015! It was a real melee with fan-favorites like Cosmo, Lady Sif, The Hood and Quasar being eliminated early-on. But when the dust cleared after the finals, one figure reigned supreme and is now confirmed to be on the way: the first-ever Marvel Legends Angela figure!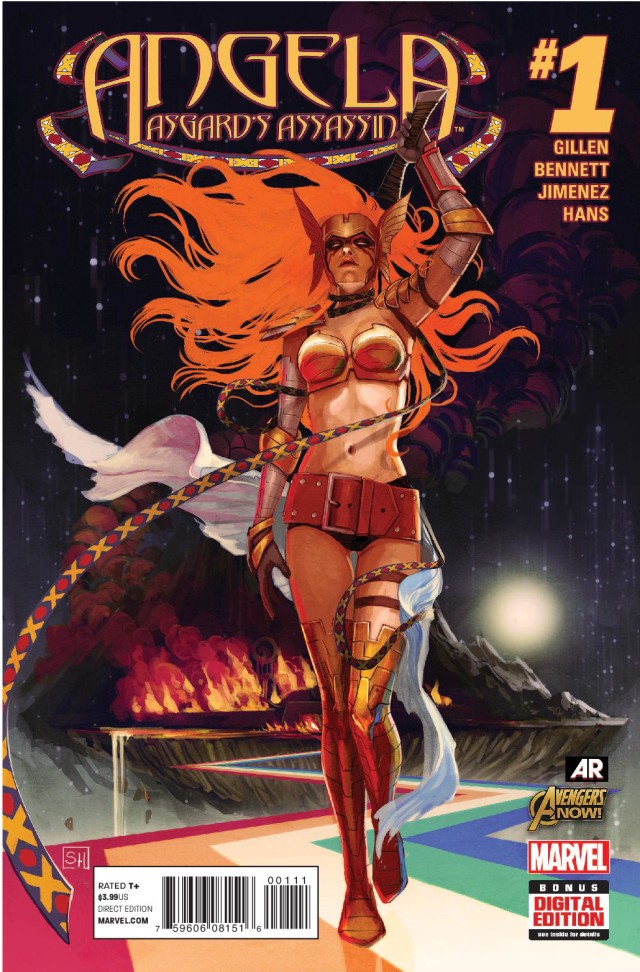 Considering that Hasbro hadn't held a Marvel Legends Fan Choice poll in over half a decade (the last one was in 2009), it was a real jaw-dropper when Hasbro announced that there would be a new Fan's Choice Marvel Legends figure vote beginning at San Diego Comic Con 2015. And while no prototypes would be brought to the event (as Hasbro did at SDCC 2009), they did announce the 16 characters that would be eligible for the event:
Angela
Black Nova
Symbiote Spider-Man
Borr
Cosmo the Space Dog
Darkhawk
The Disir
Executioner
Lady Sif
Lyra
Malekith
Mysterio
Nebula
Quasar
The Hood
Ulik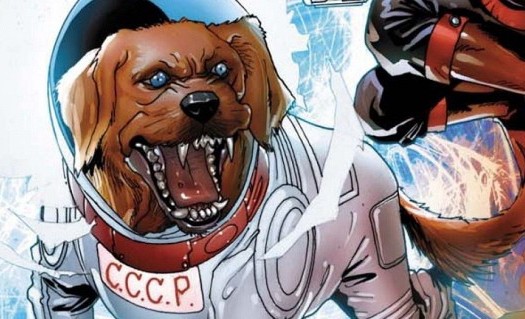 I think it's very interesting that Hasbro included seven Thor-related figures in this Fan's Choice batch of sixteen competitors. It seems pretty clear to me that Hasbro is gauging the popularity of these secondary Thor characters as part of their early discussions of what figures to produce in a Marvel Legends 2017 Thor Ragnarok series of figures.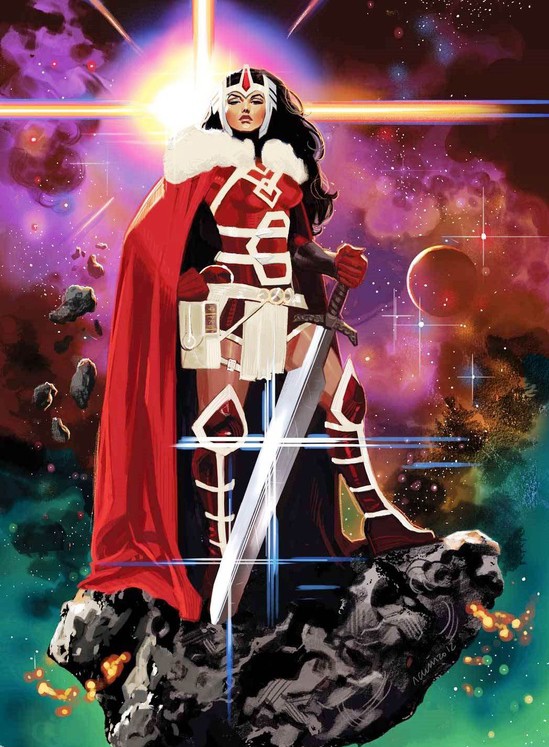 Of course, it's exceedingly tough to know how these Agardian-related characters fared against each other, because none of the seven besides Angela made it past the first round of the voting. Poor Lady Sif! Always the bridesmaid, never the bride.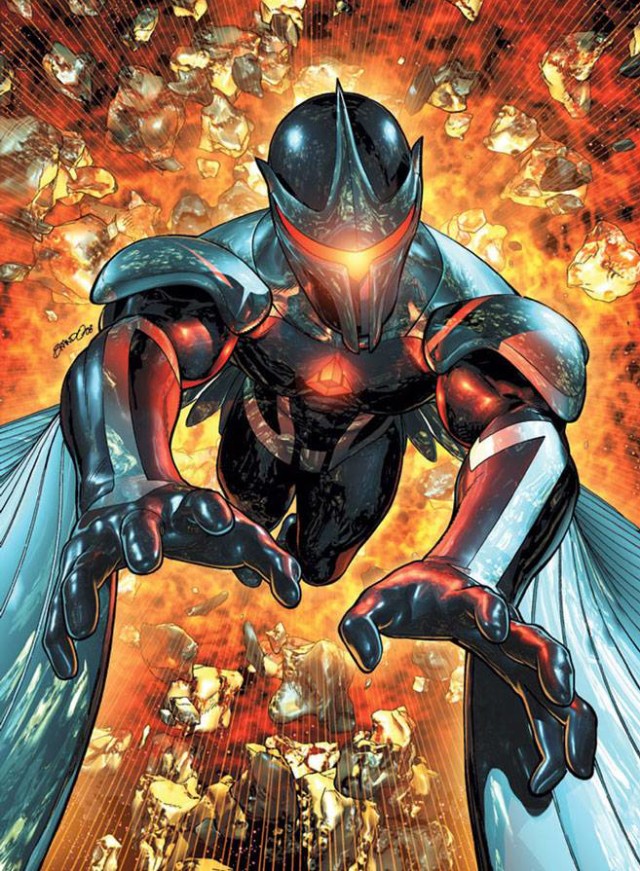 The four characters who advanced to the finals of the voting (each winning a vote over three other characters during one day of San Diego Comic Con)–which was held on the official Marvel website during the last week of July 2015–were Symbiote Spider-Man (Black Costume), Mysterio, Angela and Darkhawk.
I let out a huge groan when it was announced that Black Costume Spider-Man was even involved in this tournament at all, as let's face it: there is exactly a 0% chance that Hasbro isn't going to release a new Marvel Legends Black Costume Spider-Man figure within the next few years regardless of any poll. Including Spidey in this tournament at all was outright ridiculous and left a terrible taste in my mouth.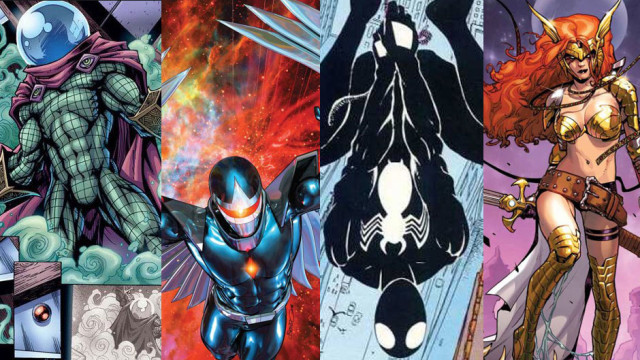 Thankfully, Spider-Man did not win the Hasbro Fan Choice poll. In fact, he ended up finishing dead last among the final four competitors (Hallelujah!). The final results were as follows:
Angela 28%
Darkhawk 26%
Mysterio 24%
Symbiote Spider-Man 20%
It's reassuring to see the two characters who have never been produced in Hasbro 6″ figure form before took the top spots in this poll, although this is obviously going to be a big disappointment to longstanding Darkhawk fans. Even so, I'd like to think that Hasbro is taking note of the fact that Darkhawk finished second in this entire Fan's Choice tournament.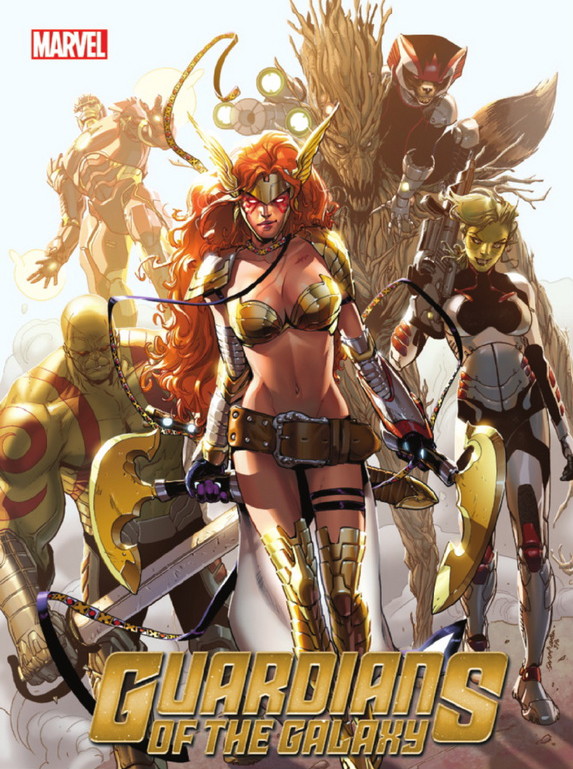 Meanwhile, Angela fans can rejoice! The modern Guardians of the Galaxy team will now be complete in six inch figure form with Thor's sister, Angela! I'm sure not everyone will be thrilled to see this Image comics refugee take the top spot in this Marvel poll, but as a member of the GOTG and a character who currently has her own ongoing comic book series, Angela is definitely deserving (though, alas, I really wanted Cosmo the Space Dog).
What do you think of Angela winning the Marvel Legends Fan's Choice poll, collectors? Was Angela one of your top picks to win this tournament, or were you hoping another character would earn their future plastic figure immortalization?