Even though cases of this summer's Hasbro Marvel Legends X-Men Series of 6″ figures went up for order a couple weeks ago containing all eight figures in the wave and no duplicates, some collectors only want to pick-and-choose some of their favorite X-Men without having to buy a whole case. As such, folks have been asking me pretty much every single day when Amazon would be listing these figures for individual purchase. Well, I finally have the answer so many of you have been waiting for: the X-Men Legends 6″ Series is now up for order on Amazon with free shipping! Go get 'em!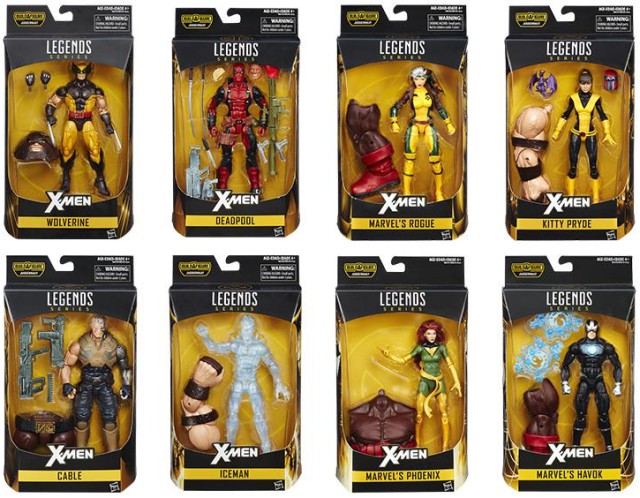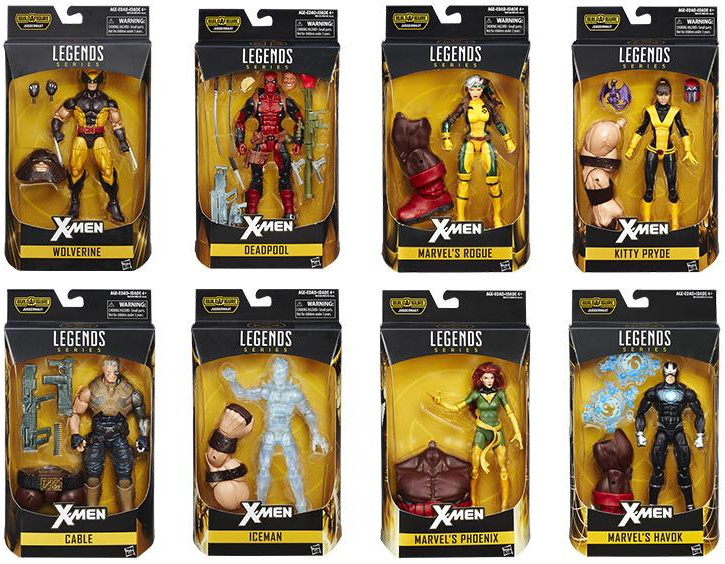 Alright: Good news/Bad news. The good news is that the much-anticipated Amazon pre-order window for the Marvel Legends Juggernaut Build-A-Figure Series has now opened up! Hooray!
The bad news is that while seven of the eight figures in the wave are available for order at their MSRP and with free shipping right now, the eighth and final figure in the wave has never been spotted up on Amazon yet at all. And that figure… is Deadpool (but of course).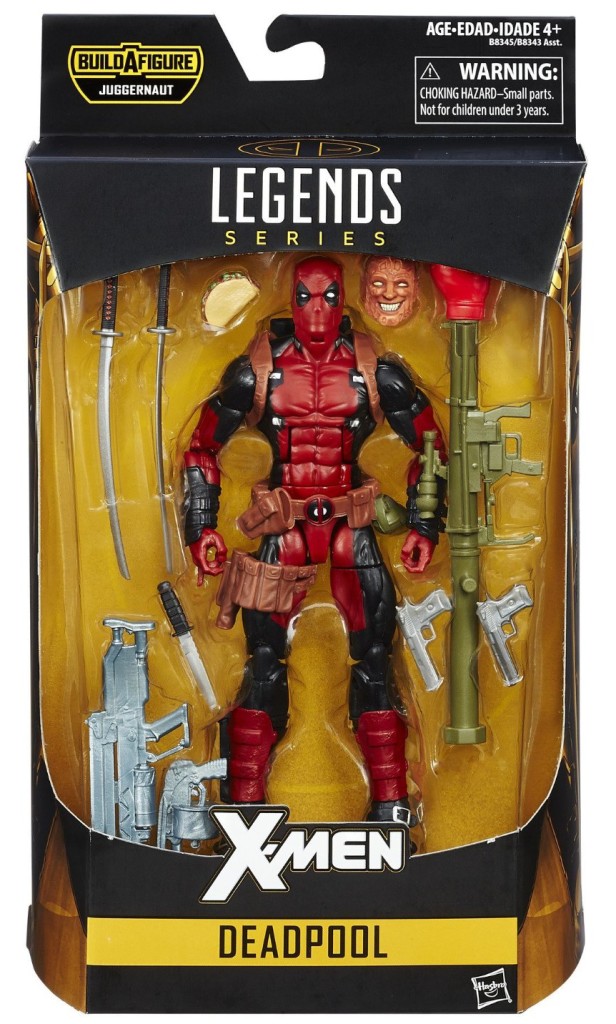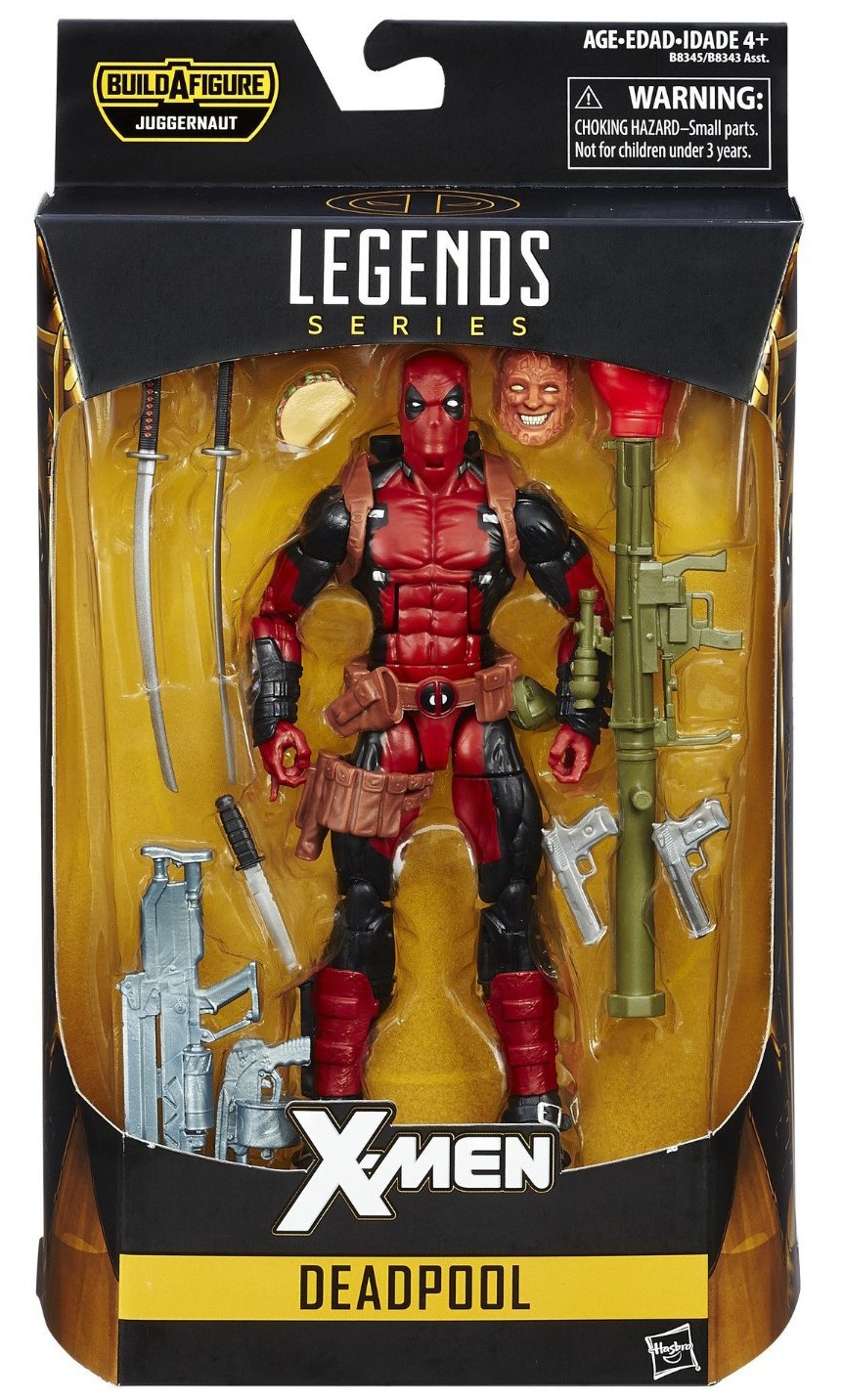 So for those of you that Deadpool is a must-have for, don't cancel those case pre-orders just yet–I have a strong hunch Deadpool will cost $80-$100 all by himself for a couple months after this wave is released. In the long run, you'd be much better off just getting your case at a guaranteed price of $20/figure.
UPDATE 3:27 PM EST: Deadpool has been added for sale online! Get him fast, as there's no question he's gonna be the first figure to sell out.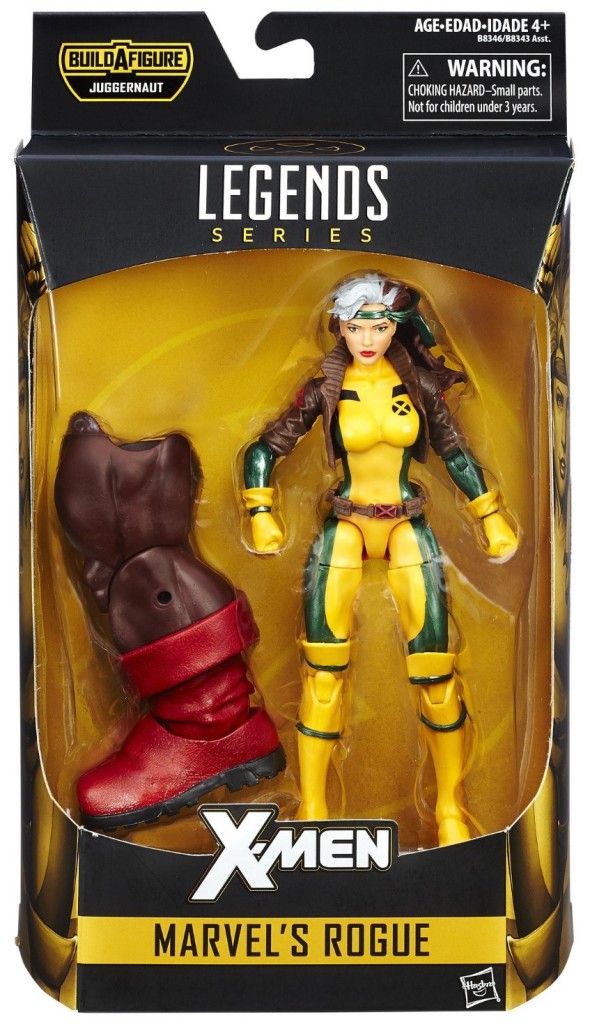 On the bright side, fans who don't care about the new Marvel Legends Deadpool figure and who just want to build the Juggernaut BAF will be able to purchase just the seven figures in the series that come with Juggernaut pieces, as buying Deadpool is not necessary to complete the Juggernaut Build-A-Figure.
On the downside… pretty much everyone wants the new Deadpool Marvel Legends figure. And multiples of him, for many collectors. Alas.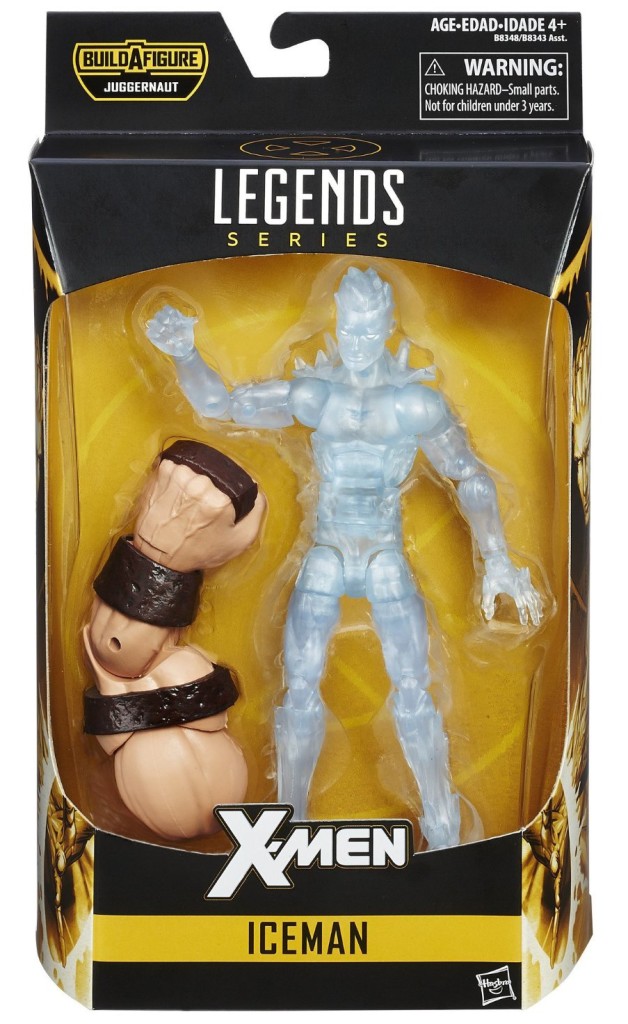 The Amazon listings also give us our first look at giant-sized hi-res images of the packaged figures in this series, and they look fantastic. Even the characters like the new Marvel Legends Iceman that I haven't heard a lot of talk about look impressive–I think this spiky Iceman might be my favorite toy of the character ever released, honestly.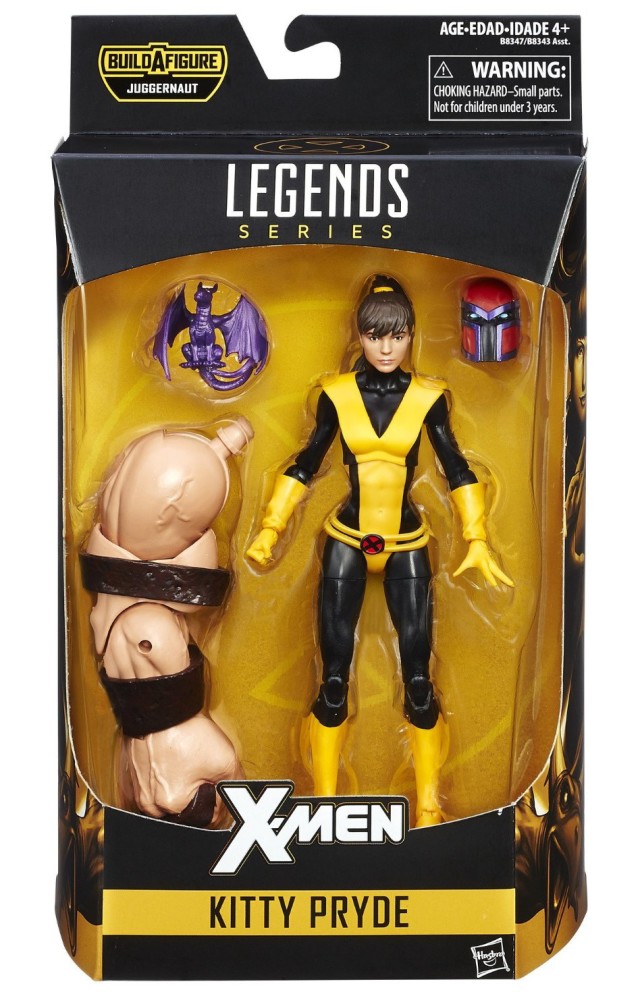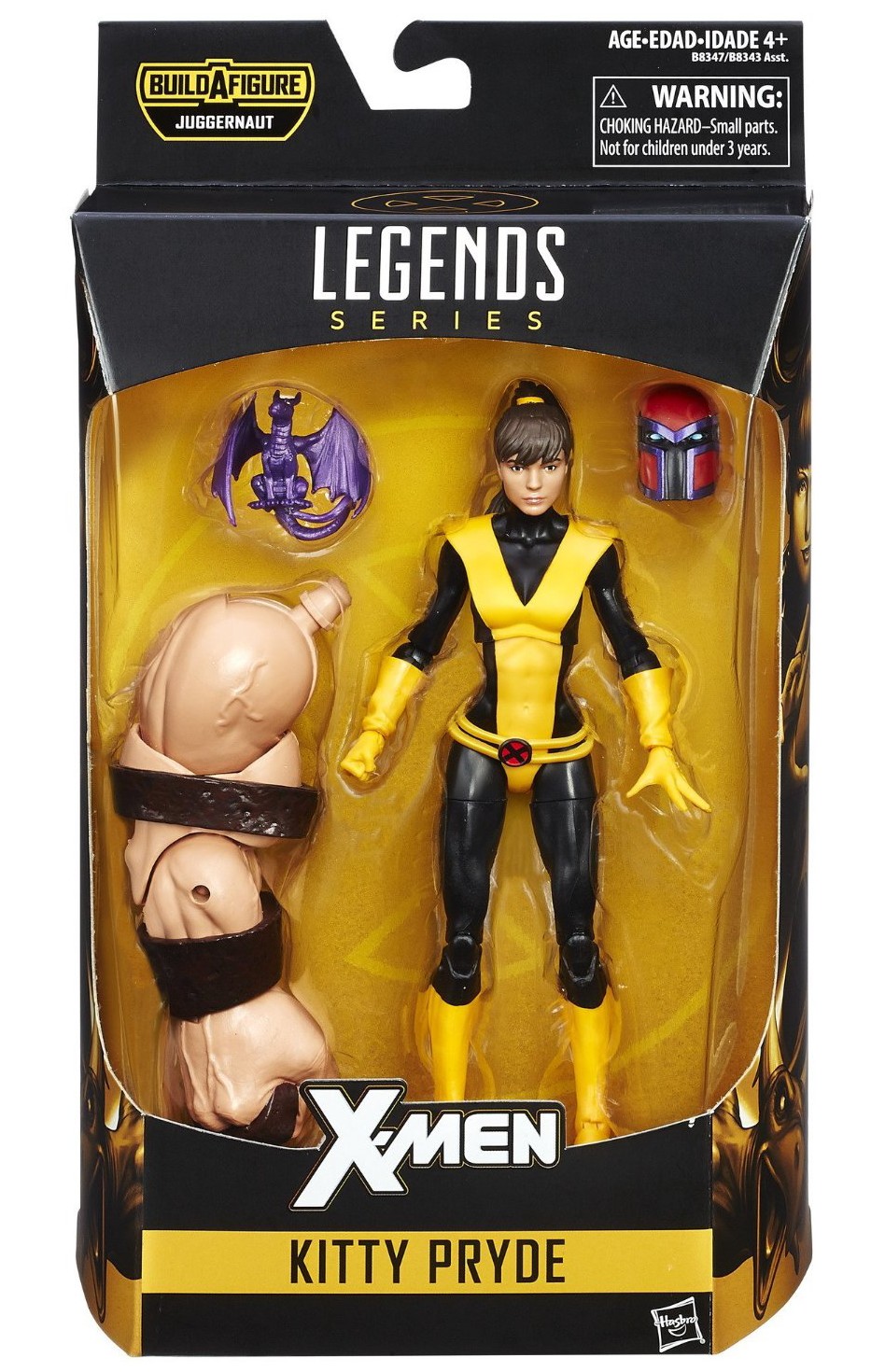 Even X-Men Legends Kitty Pryde, the figure in this wave those people seem least interested in, looks a lot better now that we can see the final packaged photo of her. Kitty's not exactly a beauty queen (and I think her loose belt is gonna drive me nuts), but she looks far better than I expected her to in final form. And hey–gotta love that Magneto helmet Onslaught head!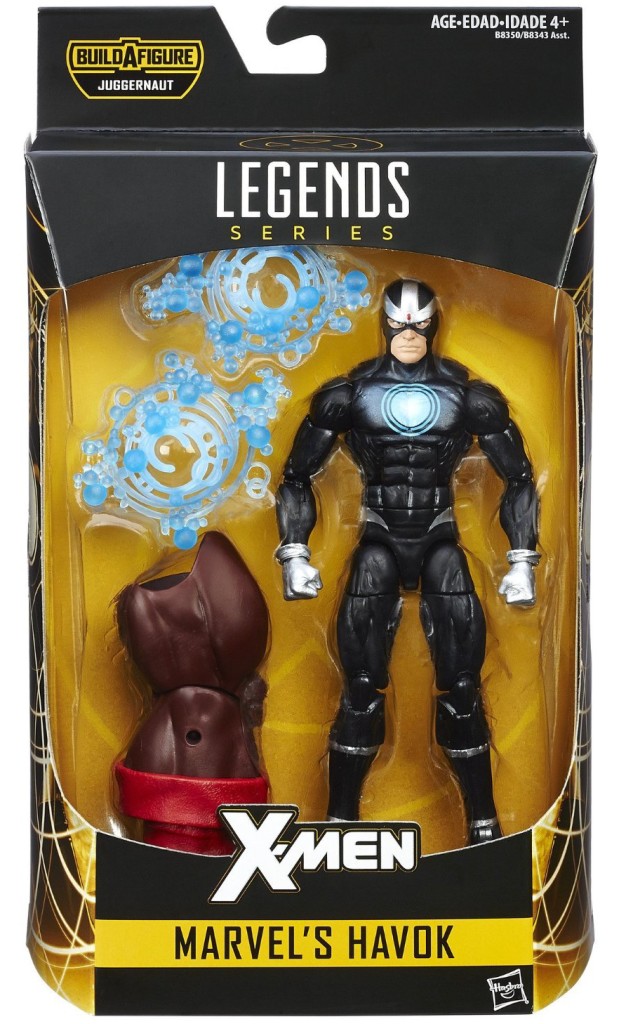 And I am totally infatuated with the cosmic energy effects pieces that the new Havok figure comes with. What other characters do you think would look good with these effects pieces (perhaps in different colors)?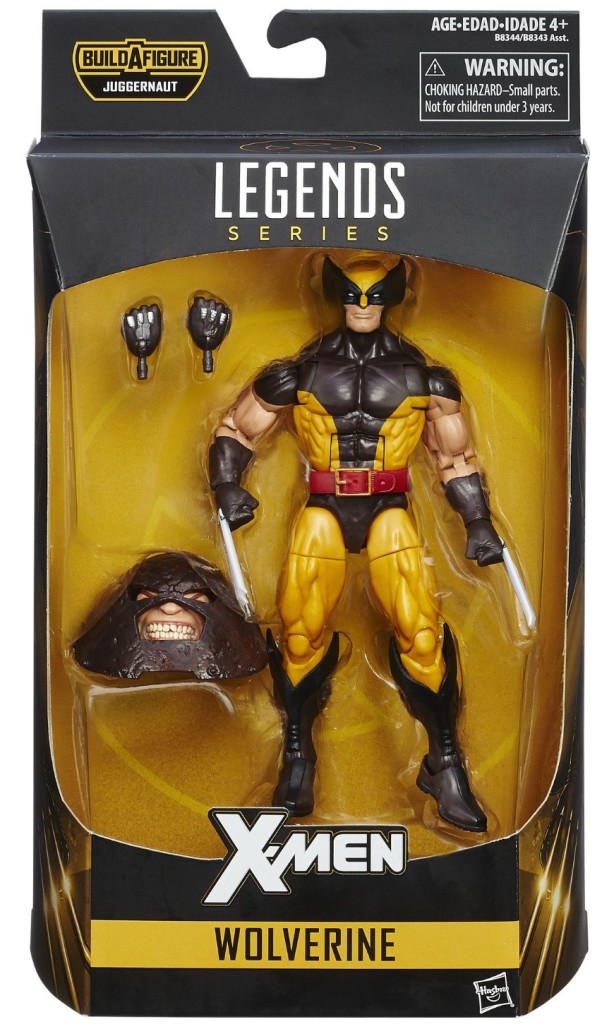 The hi-res packaged images also give us a really good look at the details on Wolverine's gloves with retracted claws and Juggernaut's nasty yellowing teeth. Yummy!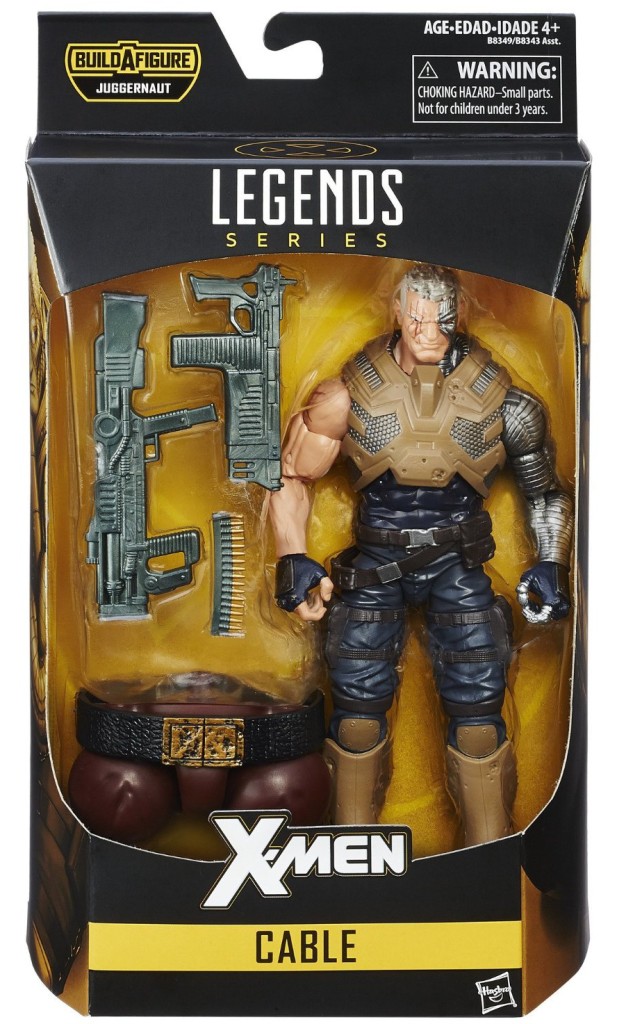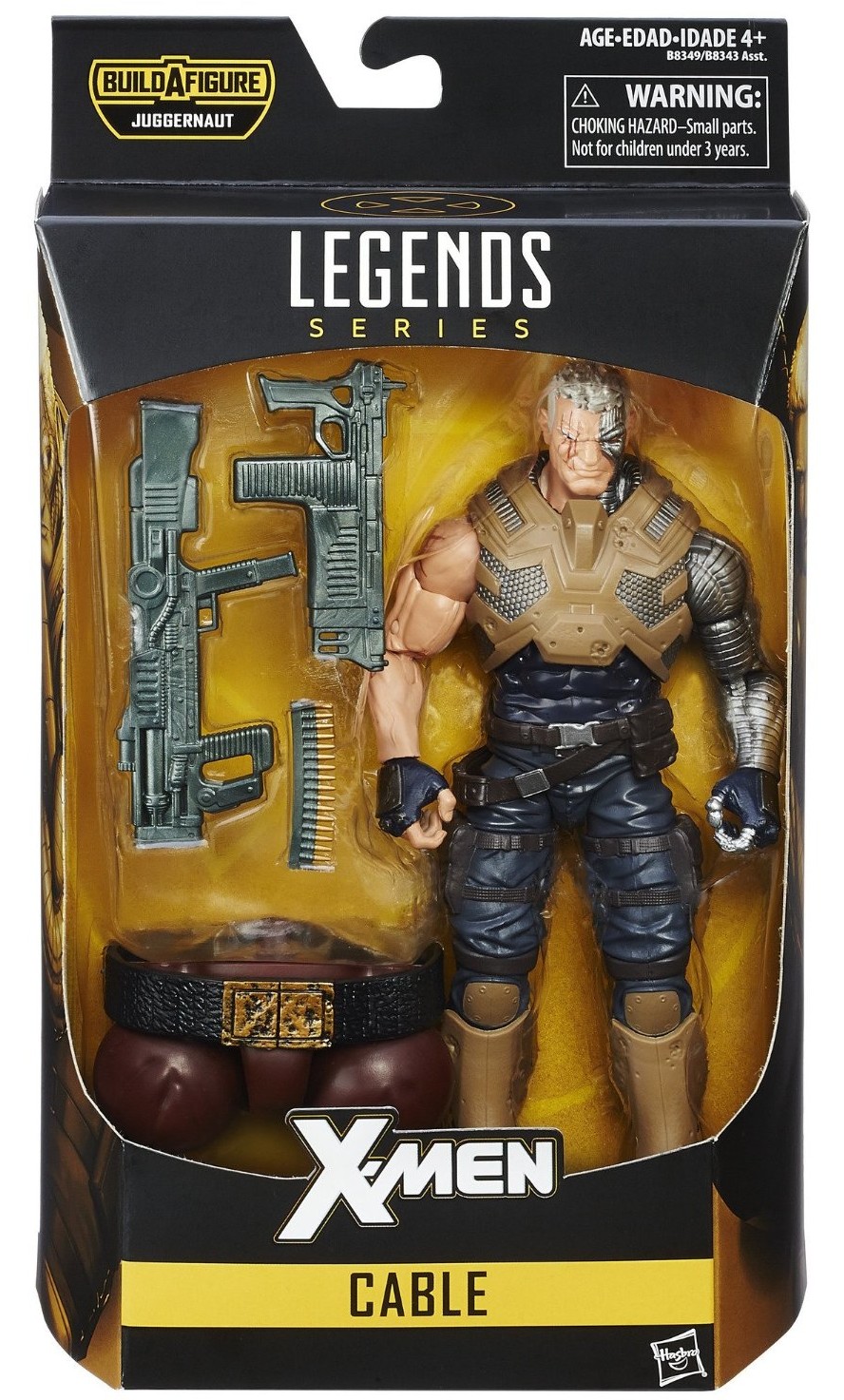 Based off the popularity and hype surrounding certain figures in this series, I'd anticipate that the first individual figures to sell out will be Wolverine, (Jim Lee) Rogue and Cable, followed by Phoenix and Iceman.
I suspect that Havok and Kitty Pryde may end up being the "pegwarmers" of this series–but seriously, since they're necessary to build the Juggernaut, I don't know that anyone will stay available for very long from this set. I'd recommend you pre-order early if you want singles of any of these characters.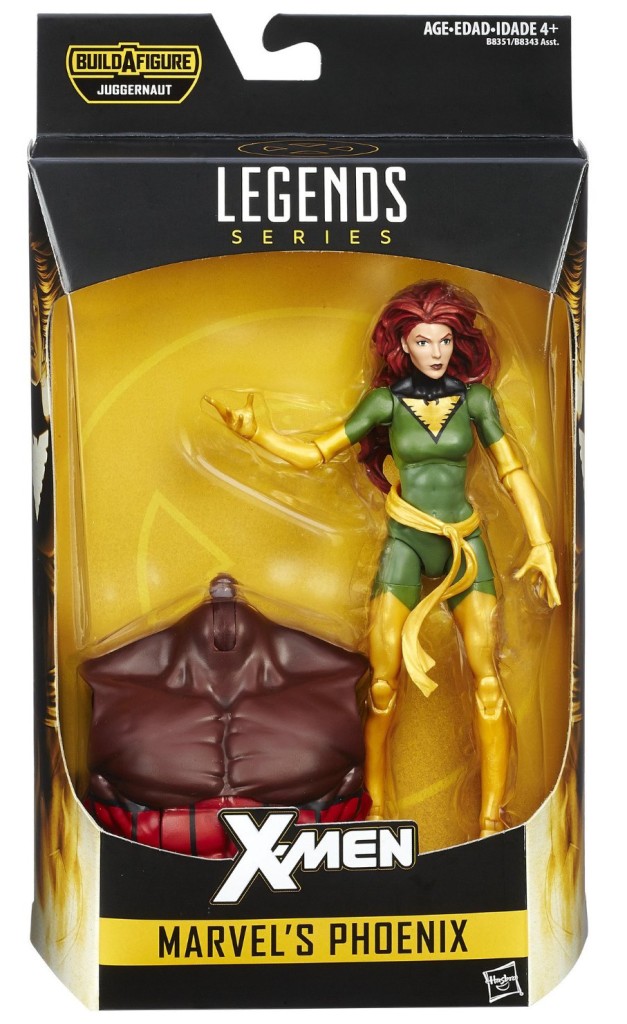 The Marvel Legends X-Men Infinite Series figures are now up for order on Amazon, and are scheduled to ship by August 1st 2016. Almost without fail the Marvel Legends figures that Amazon sells end up shipping out as soon as they receive stock, usually well before their targeted "release date", but we can assume that 8/1/2016 is the latest date that this wave will ship out from Amazon to those who pre-order.
Which figures do you expect to see sell out first, Marvel collectors? Are you pre-ordering these individuals online now and hoping to score Deadpool later, or are you taking the safe route and sticking with a full case pre-order?