I'm currently running around NYCC 2017 like a crazy person, fighting the mobs to get the best possible photos of every Marvel figure and statue on the floor. So… no beautifully written article on the new Marvel Legends just yet! But how about hi-res photos of the new Marvel Legends Prowler, Taskmaster and Spider-Man Noir Figures instead, along with some notes from this morning's Hasbro Marvel press event?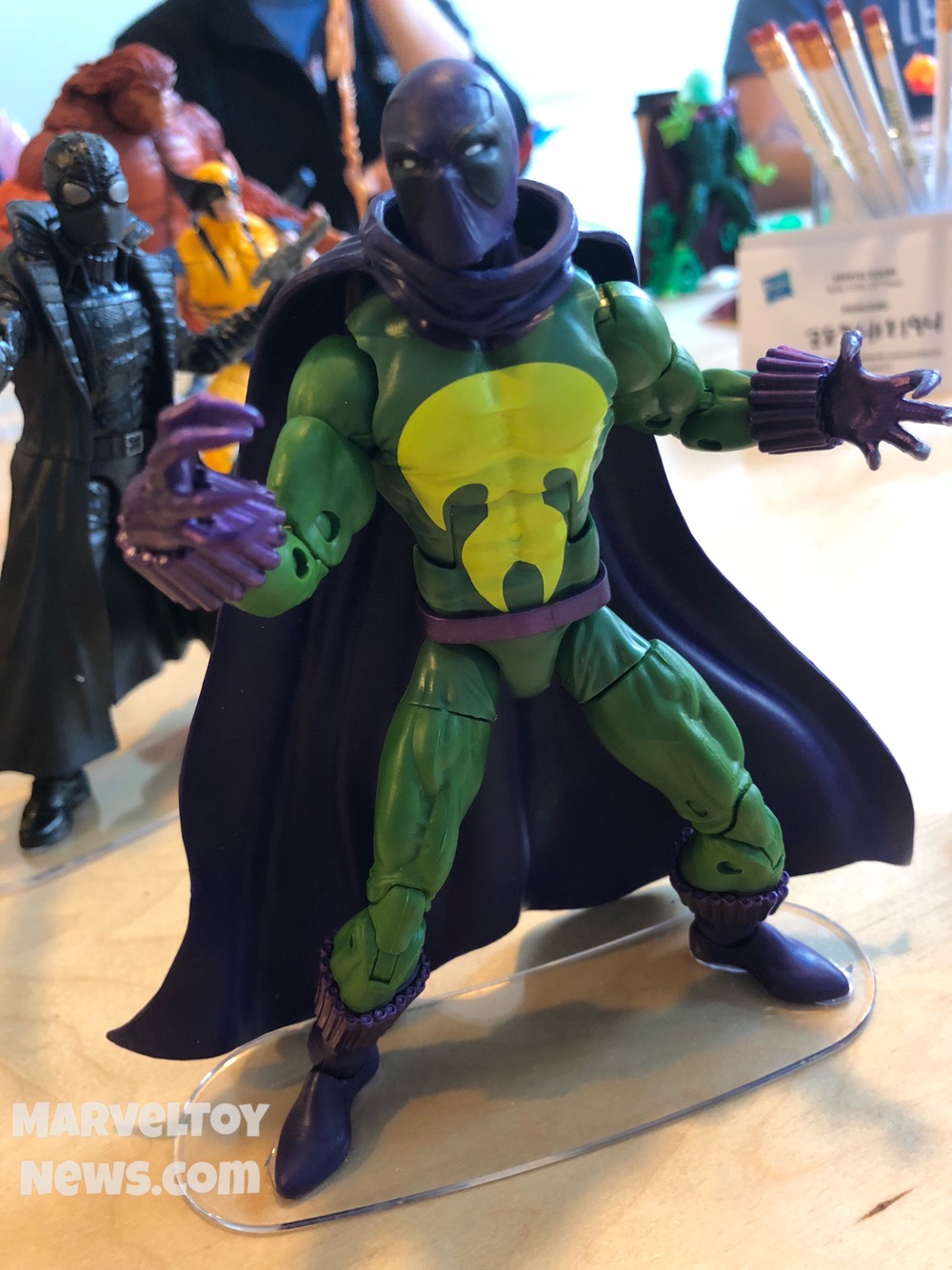 This morning I posted photos of the Marvel Legends Multiple Man Jamie Madrox and Gladiator figures that are two of the final three figures in the X-Men Legends 2018 series (Sorry, no Magneto Shown at the show), but that's not all Hasbro brought to their intimate press event this morning!
We also got to see three never-before-seen six inch figures that had been hotly rumored: a classic Taskmaster, along with The Prowler and Spider-Man Noir!
Here's a ton of photos I took at the event…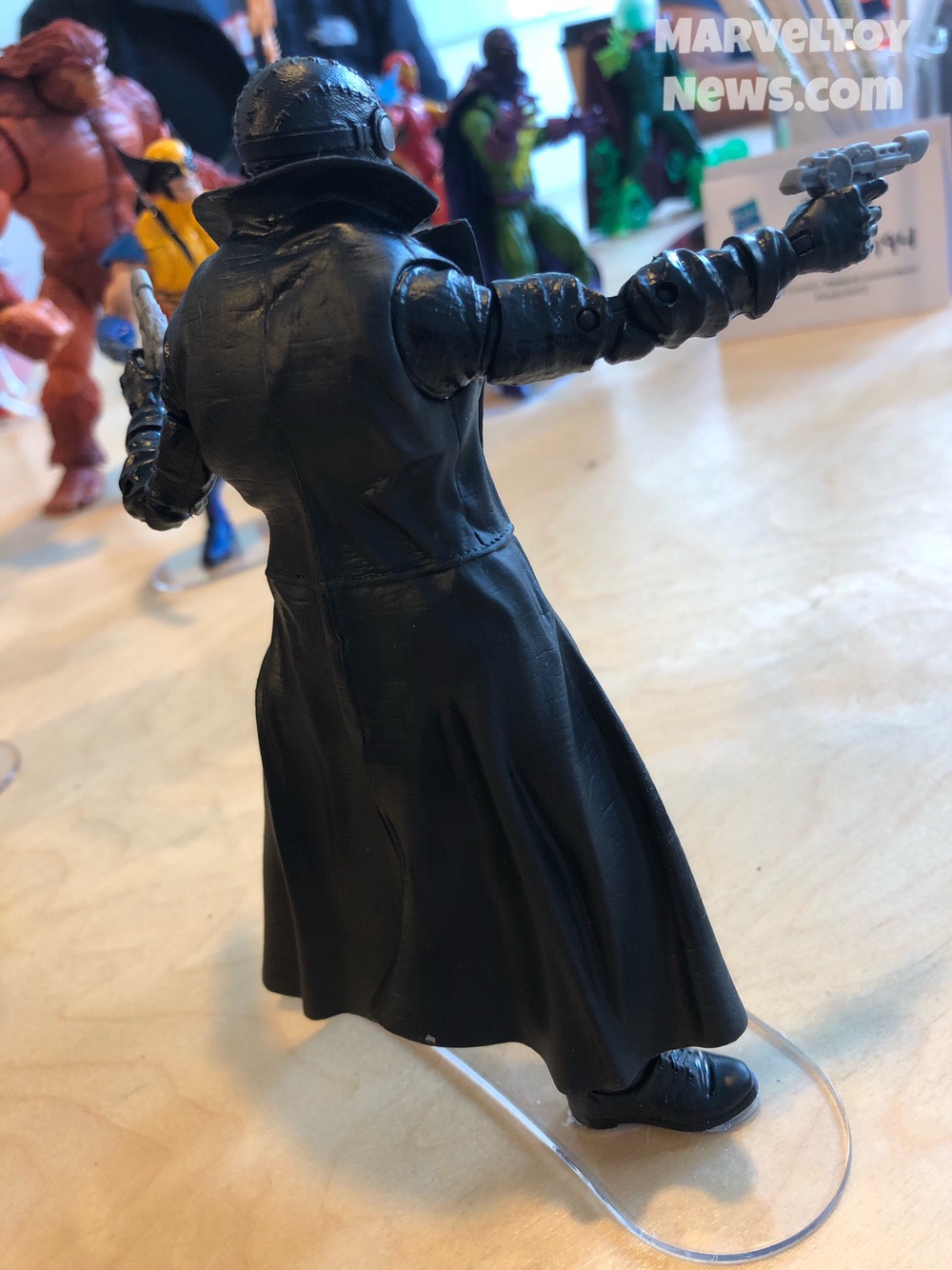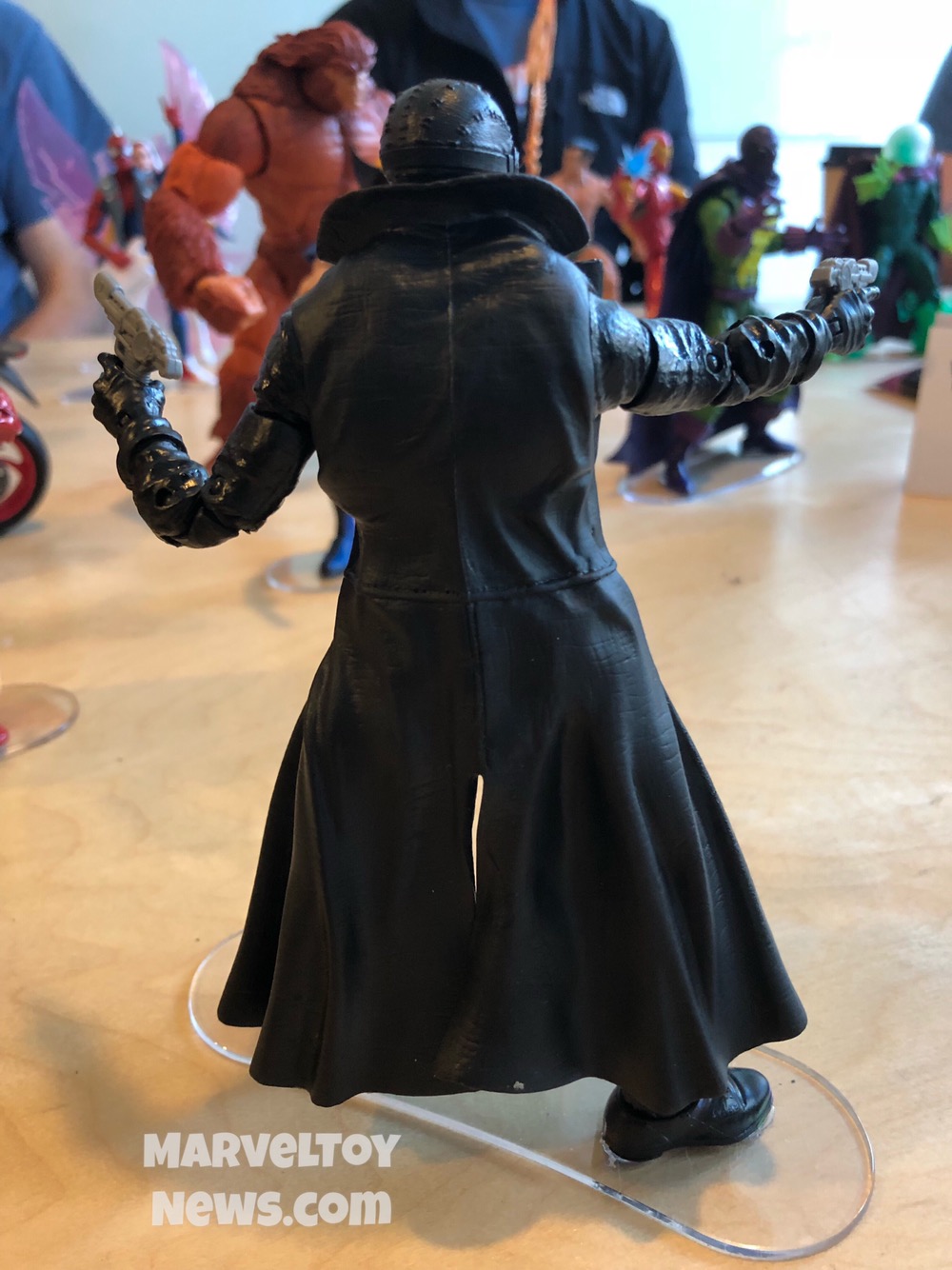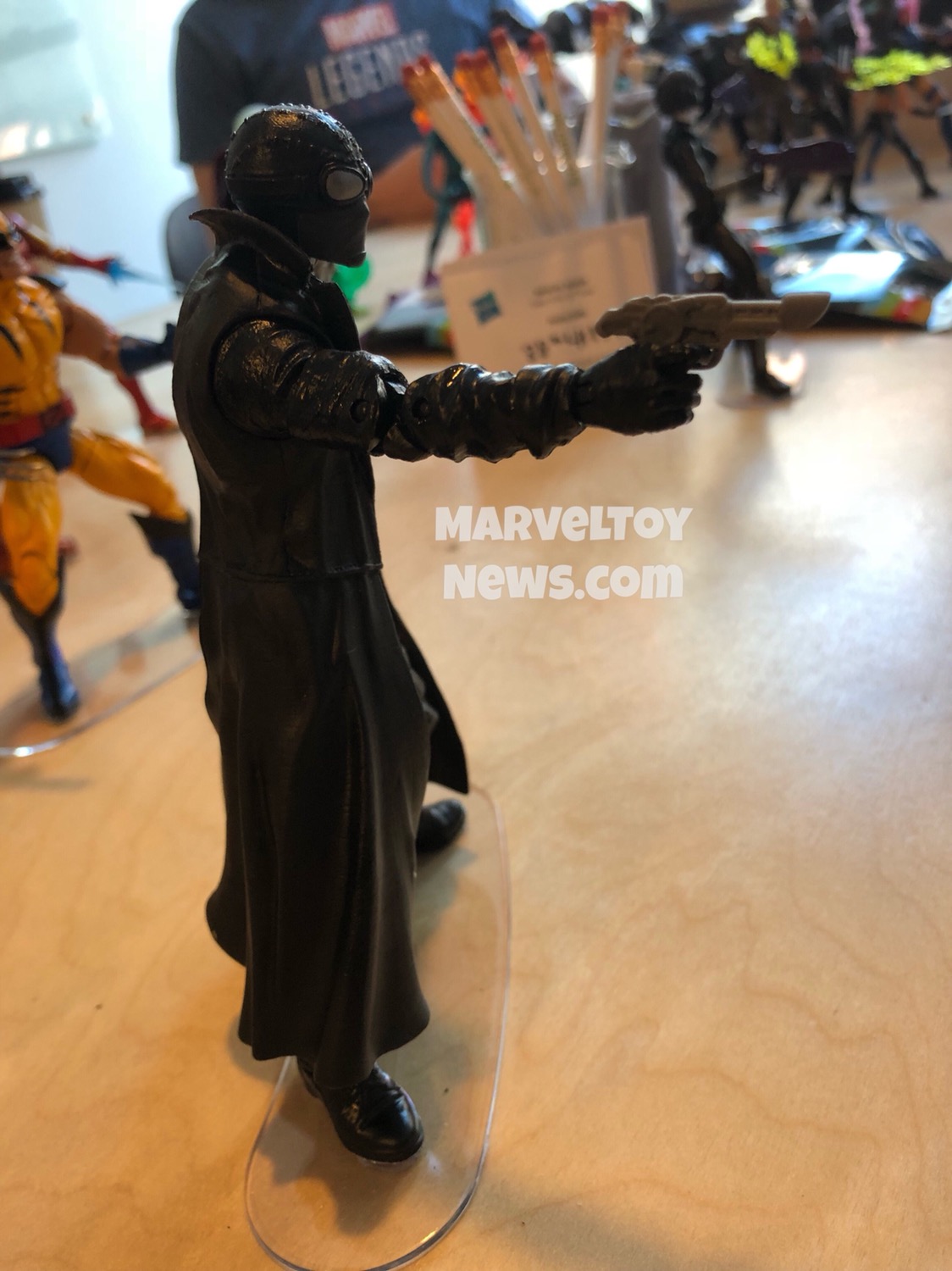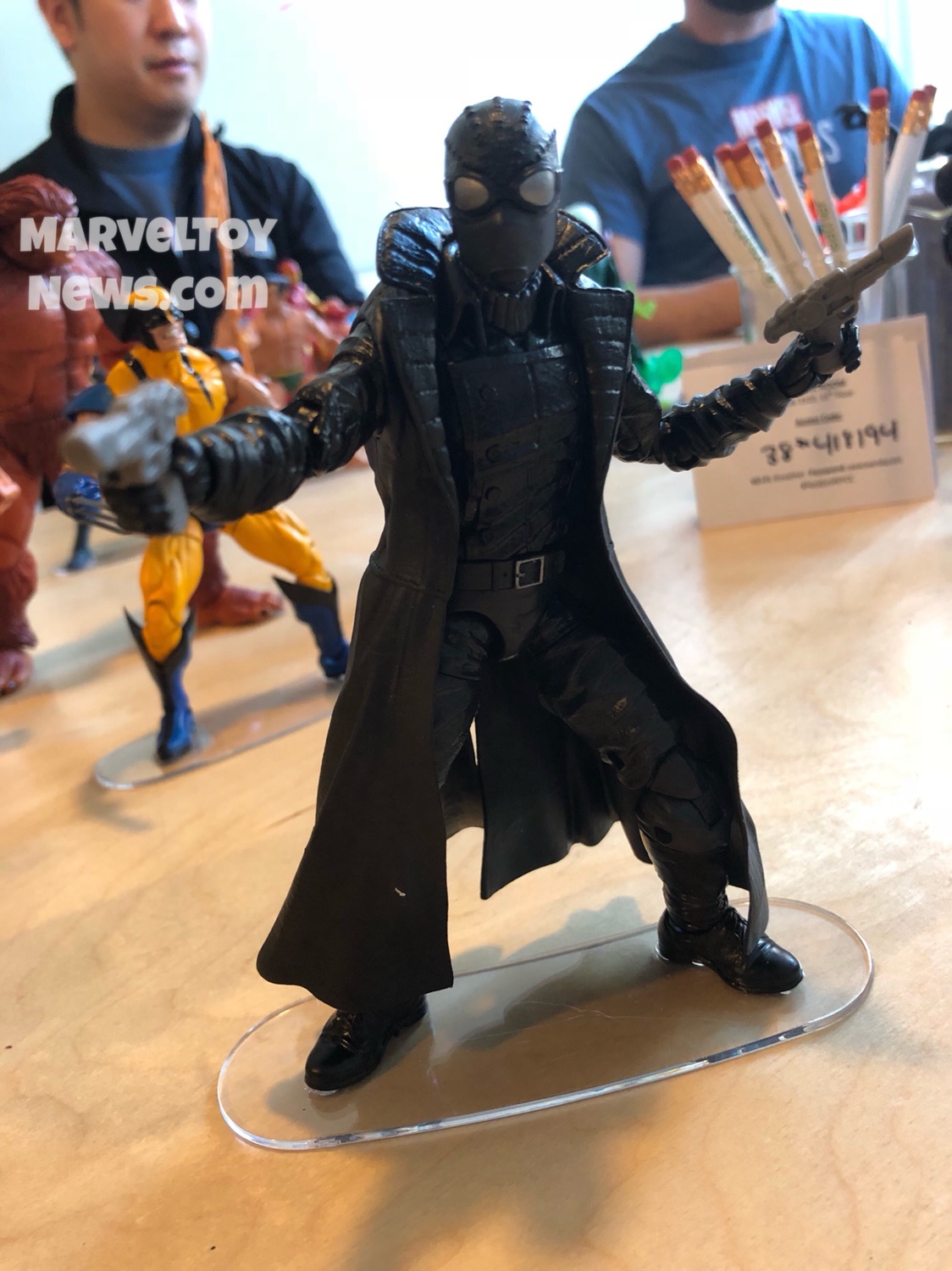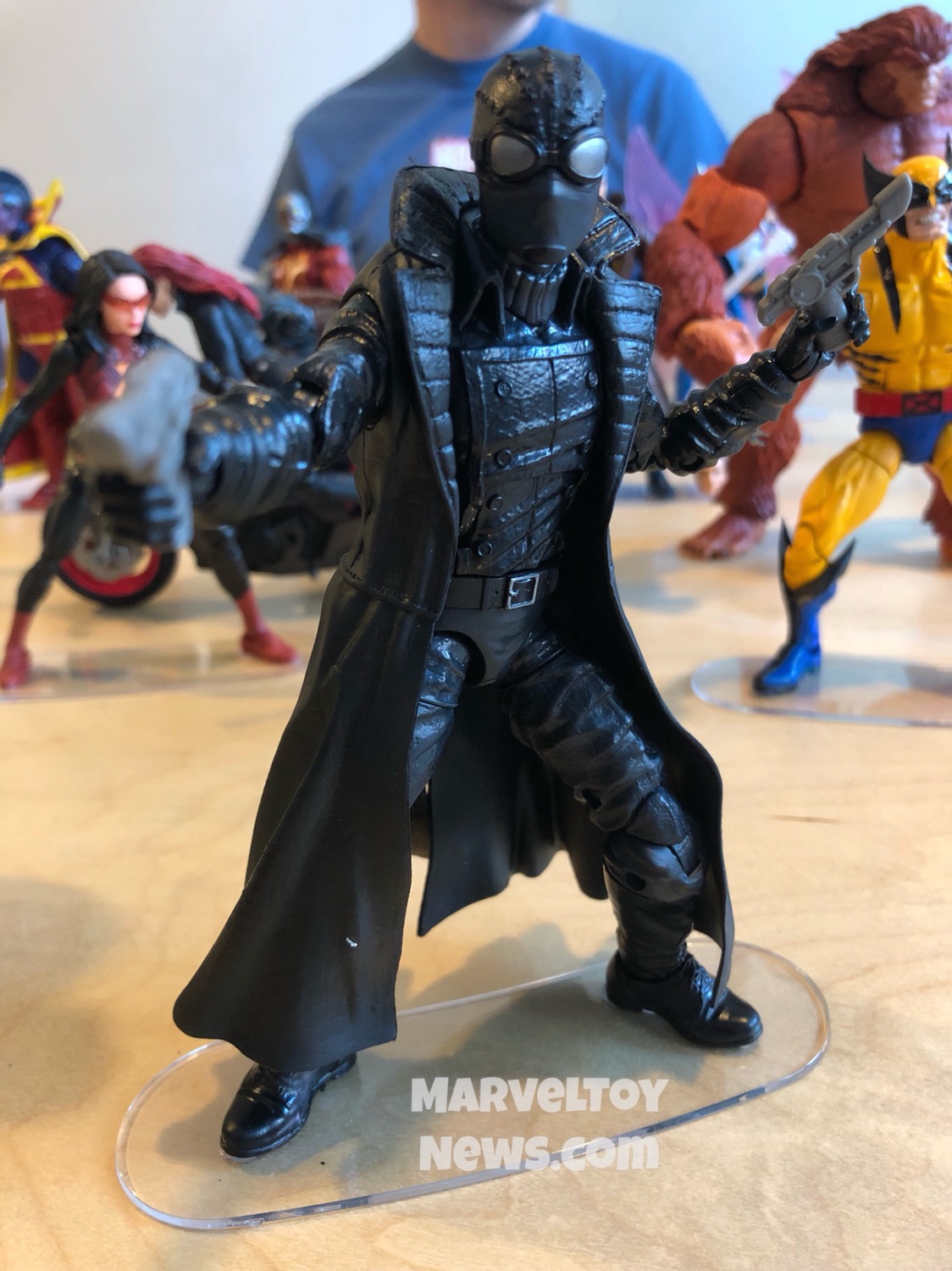 The Marvel Legends Spider-Man Noir and Prowler figures complete the Spider-Man Marvel Legends Lizard Series, the first Spider-Man ML series of 2018.
The new Marvel Legends Taskmaster figure is part of the Comic-based portion of the 2018 Marvel Legends Avengers Infinity War Wave 1. He is NOT in the movie.
Neither of these two waves are scheduled to be released before the start of 2018. After the Vintage Toybiz packaged series, the next wave to hit stores should be the Marvel Legends Black Panther series.
I'll be posting photos from throughout the con whenever I get a spare moment, and you can check them out on the @marveltoynews Instagram, as well as the Marvel Toy News Twitter and Facebook Pages.
What do you think of this other trio of 6" Marvel Legends 2018 Figures revealed at NYCC 2017, Marvel collectors? Pass or purchase?