I once again had the immense honor of getting up bright and early for a Hasbro media event this morning, wherein the Hasbro Marvel team answered questions and let some of us lucky collectors get up close and personal with a half-dozen Marvel Legends figures being shown in person for the very first time! Here's the official hi-res photos of the reveals, along with my notes from the event…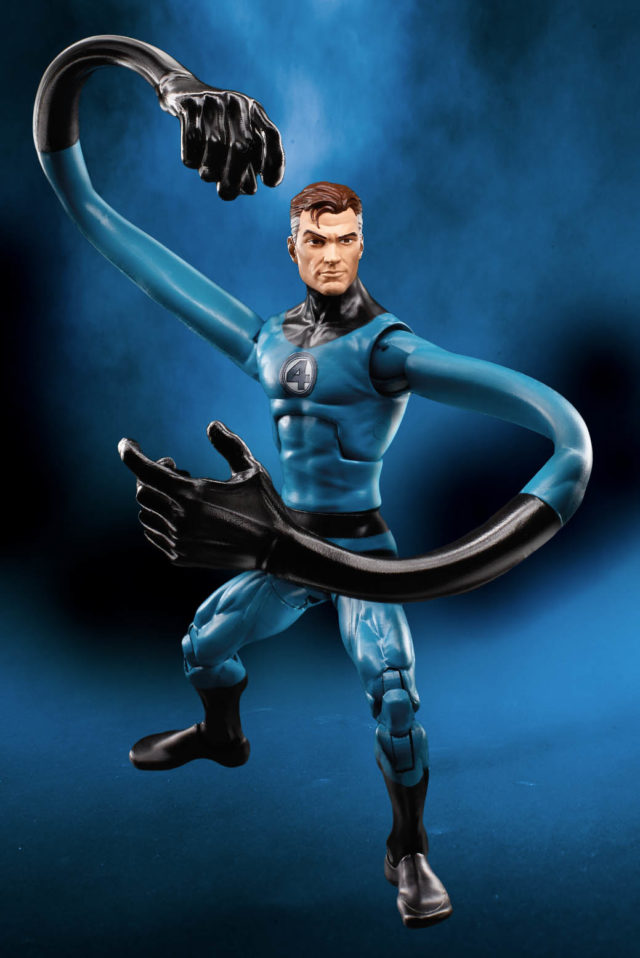 Although we got to see a PowerPoint slide of the new Marvel Legends Mr. Fantastic figure at SDCC 2017, he wasn't on display at the event. He
was
at NYCC this morning, however!
Reed will come with both the powered arms shown and also a pair of interchangeable regular arms (which we haven't seen yet).
Marvel Legends Thing is coming as a Walgreens exclusive in 2018. He will come as a regular boxed figure and is a 100% newly tooled figure. The Thing will likely be shown at New York Toy Fair 2018.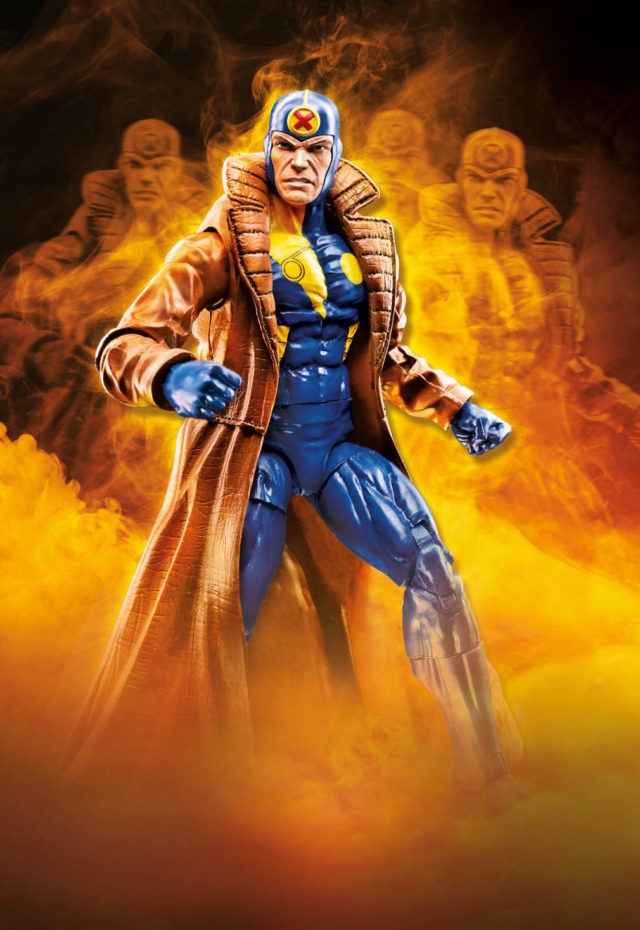 The Hasbro Marvel Brand team knew collectors would want to army-build Multiple Man, which is why they gave him three different interchangeable heads. He's wearing the costume from when he joined Peter David's X-Factor.
Hasbro is aware of the fan demand for a new Marvel Legends Professor X in hoverchair. I asked about the possibility of Jim Lee Jubilee and Dani Moonstar—"hopefully someday".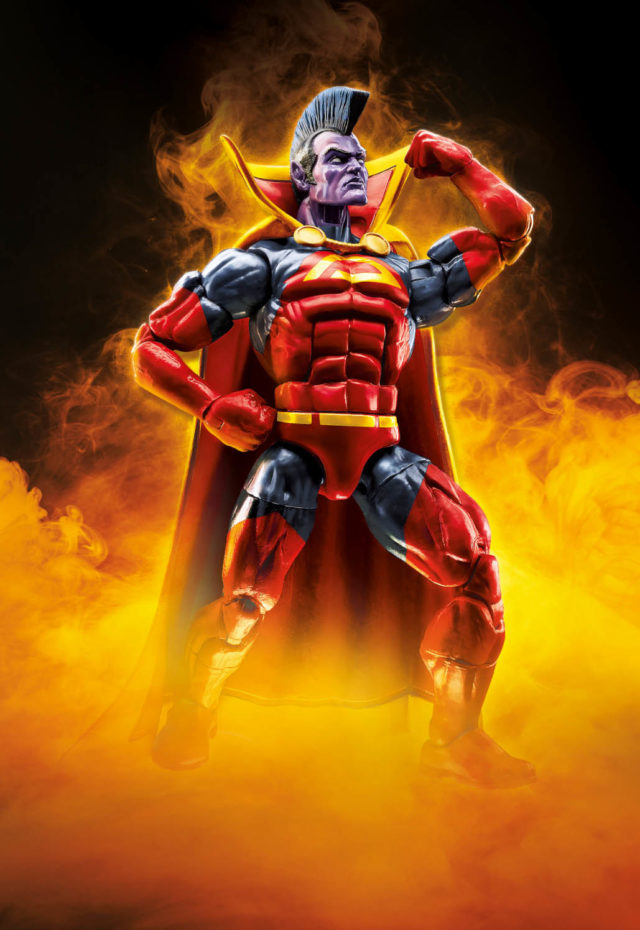 There's still at least one more Marvel Legends Deadpool series we haven't seen yet (*cough* Warpath *cough*).
It's a safe bet that the Marvel Legends X-Force Deadpool will be available for order again.
New Marvel Mighty Muggs will hit stores in early 2018. Tons of figures in the first year.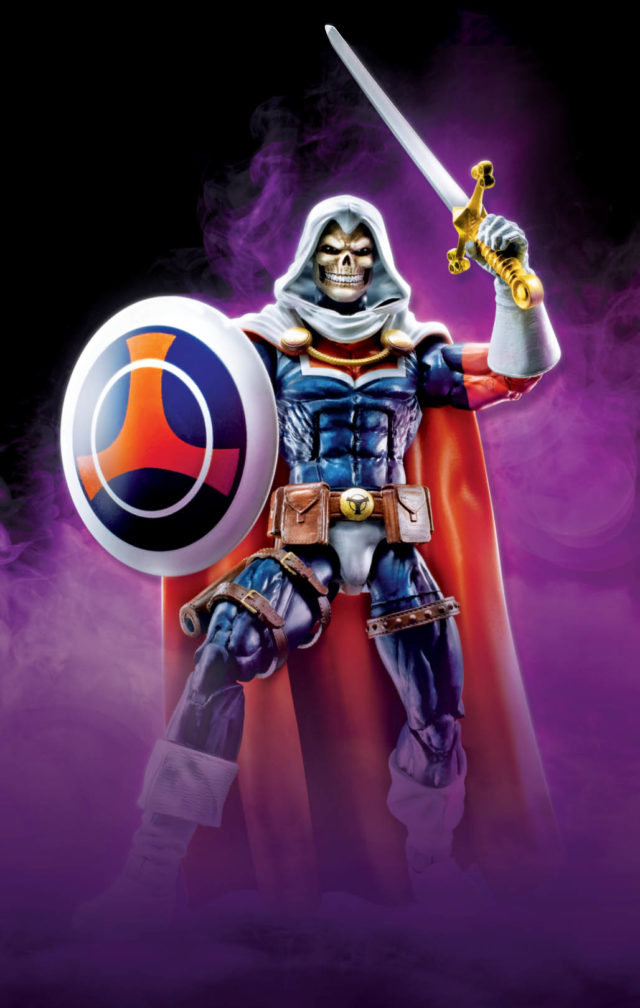 A new The Hasbro Marvel Brand team says there are lots of Toybiz characters that could probably still be updated, but there needs to be a balance with all of the never-before-done characters.
classic Taskmaster is in 2018 Avengers Wave 1. Songbird, King Cobra and Taskmaster are the Comic-based figures we've seen from that set so far.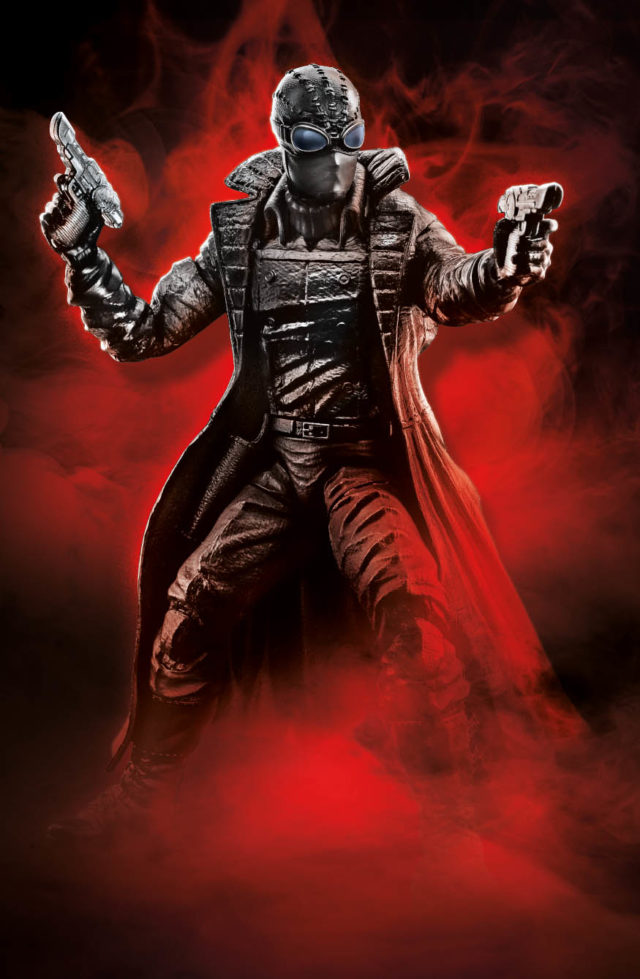 The 3.75" Rainbow Deadpool box set has been delayed to 2018. No more 3.75" figures scheduled for release in 2017 (besides the Gamerverse Iron Man vs. Mega Man X 2-Pack).
The Black Panther Marvel Legends series should be the next wave released, and has a street date for 2018. Don't expect to see the Black Panther jet actually transform into a Panther robot in Avengers Infinity War.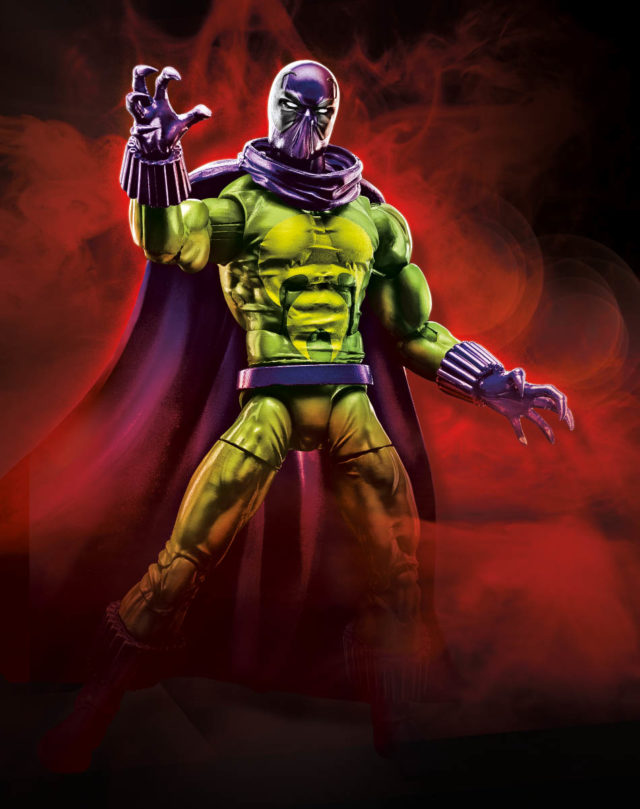 No double-jointed elbows for female Marvel Legends Figures any time soon, although the team is working to give the elbows a greater range of motion without implementing actual double-jointed elbows. The Black Widow figure with motorcycle coming next year has special cuts in her elbows to give her more flexibility.
What do you think of the Marvel Legends news and official hi-res photos coming out of NYCC 2017, Marvel collectors? Anything here catch your attention?