The last couple of years, Hasbro has laid all their NYCC cards on the table at their wild and crazy Night Before New York Comic Con parties. But this year, Hasbro is doing things a bit differently—they decided to kick off NYCC 2017 proper with a special Thursday morning media event! And what did we get to see at said event? Well, how do Marvel Legends Multiple Man and Gladiator sound to you…?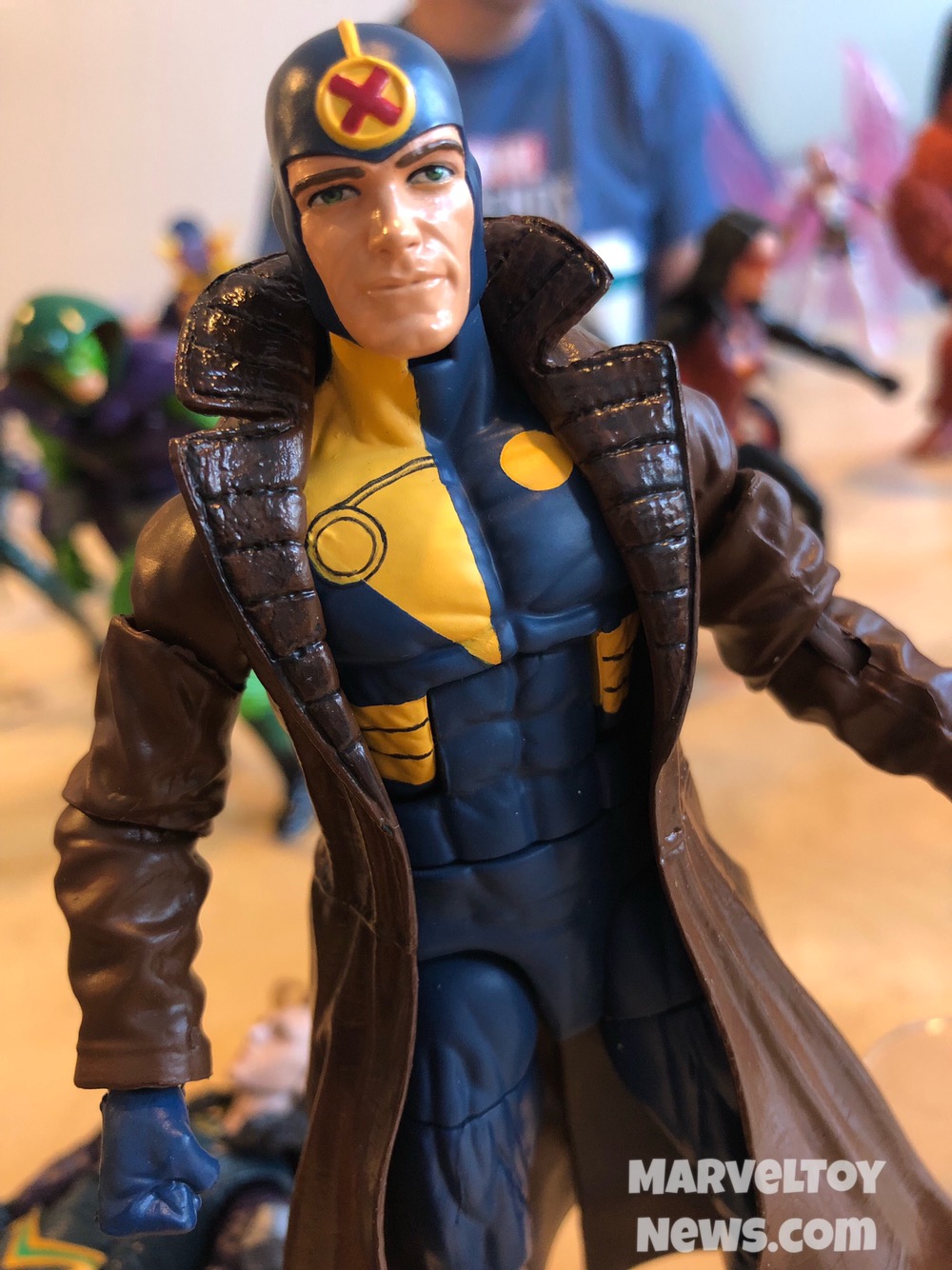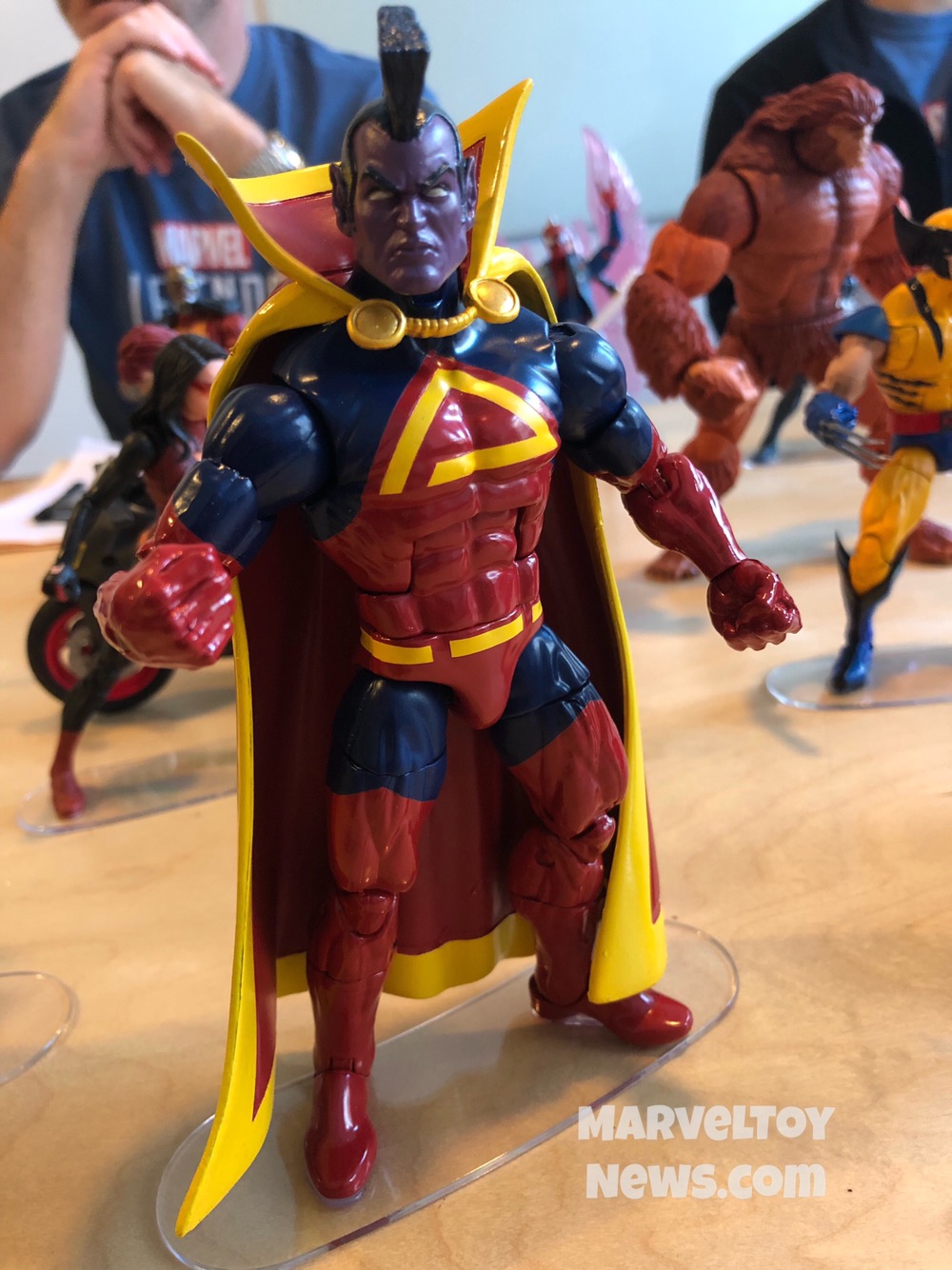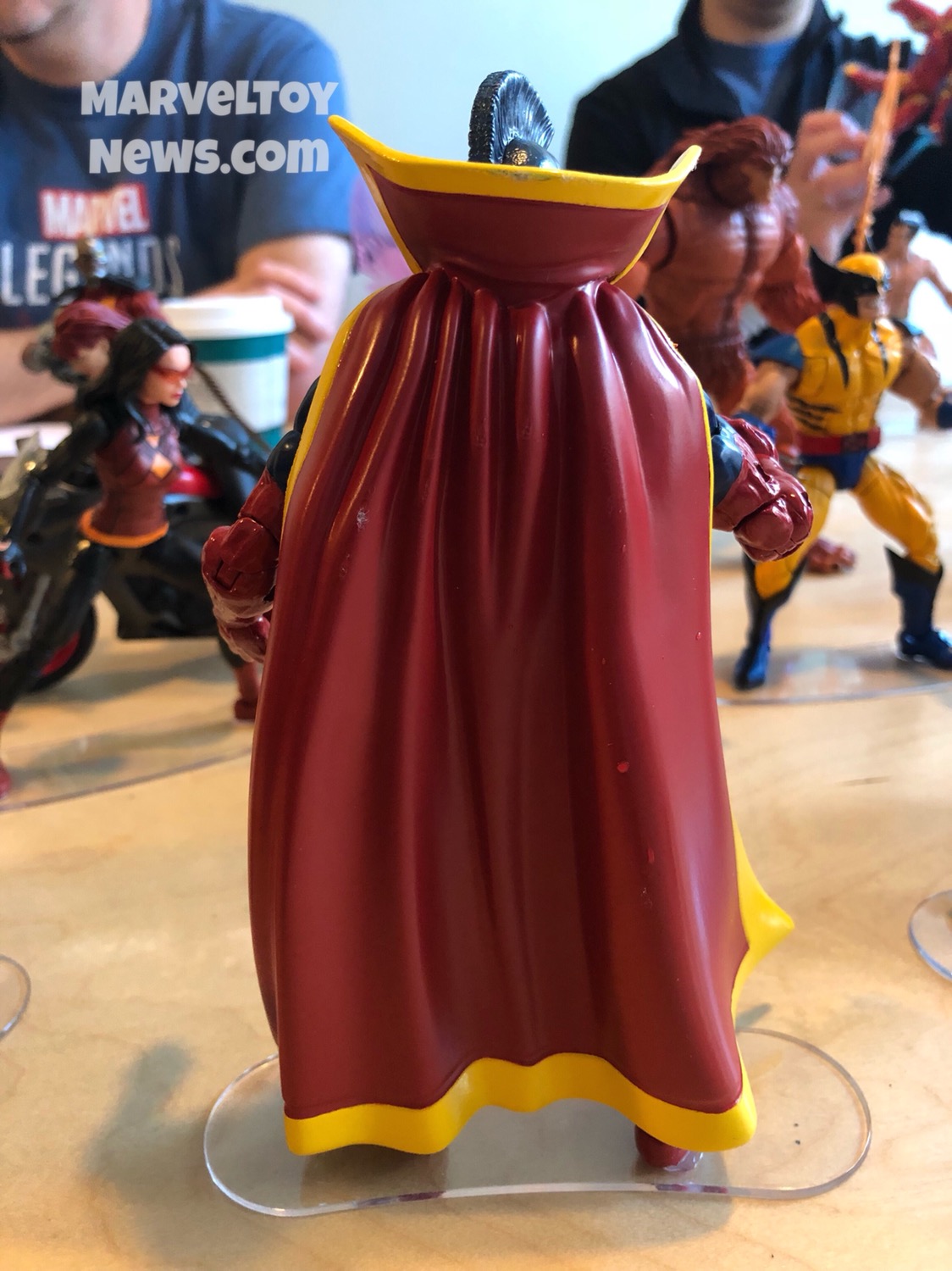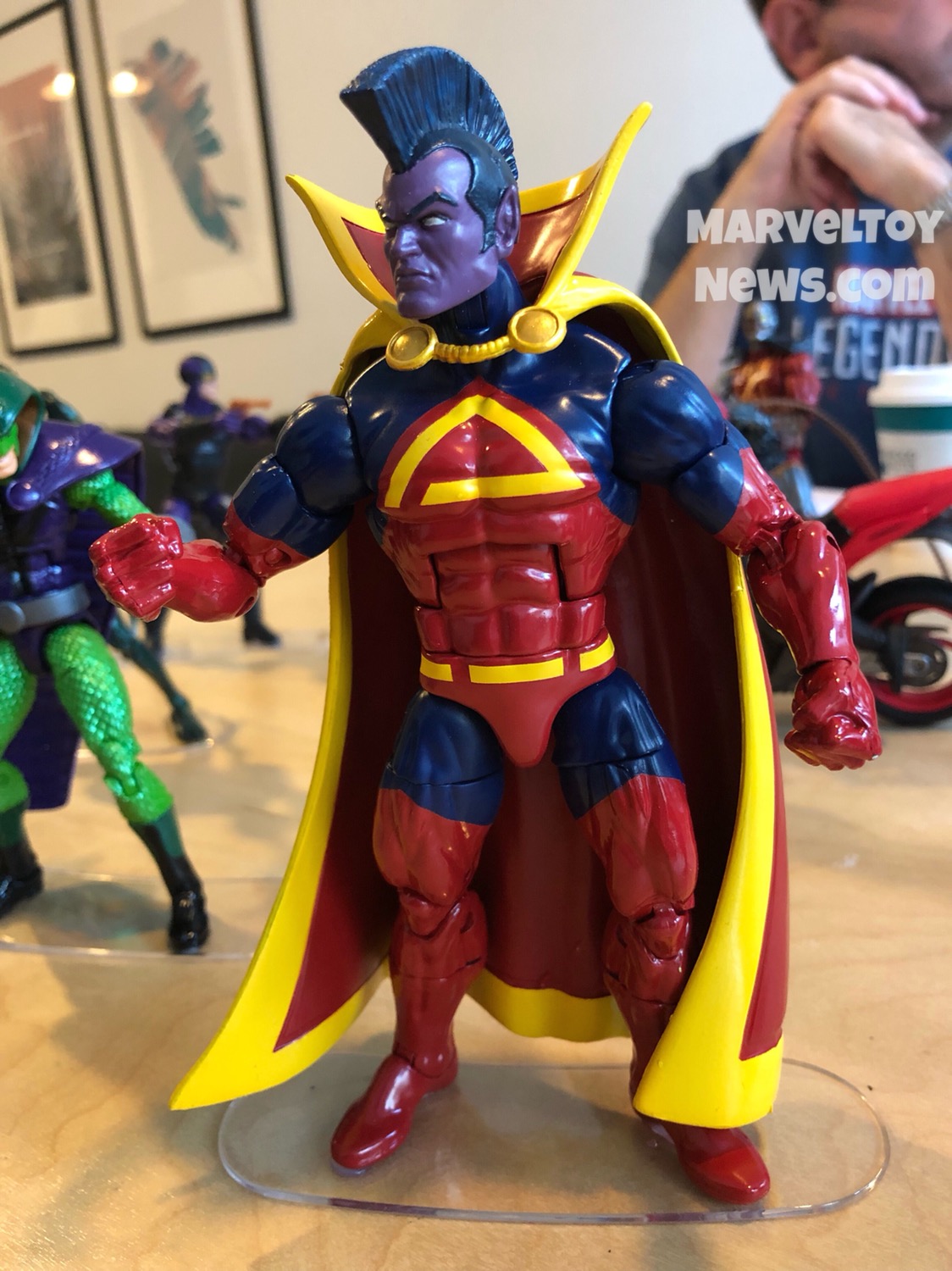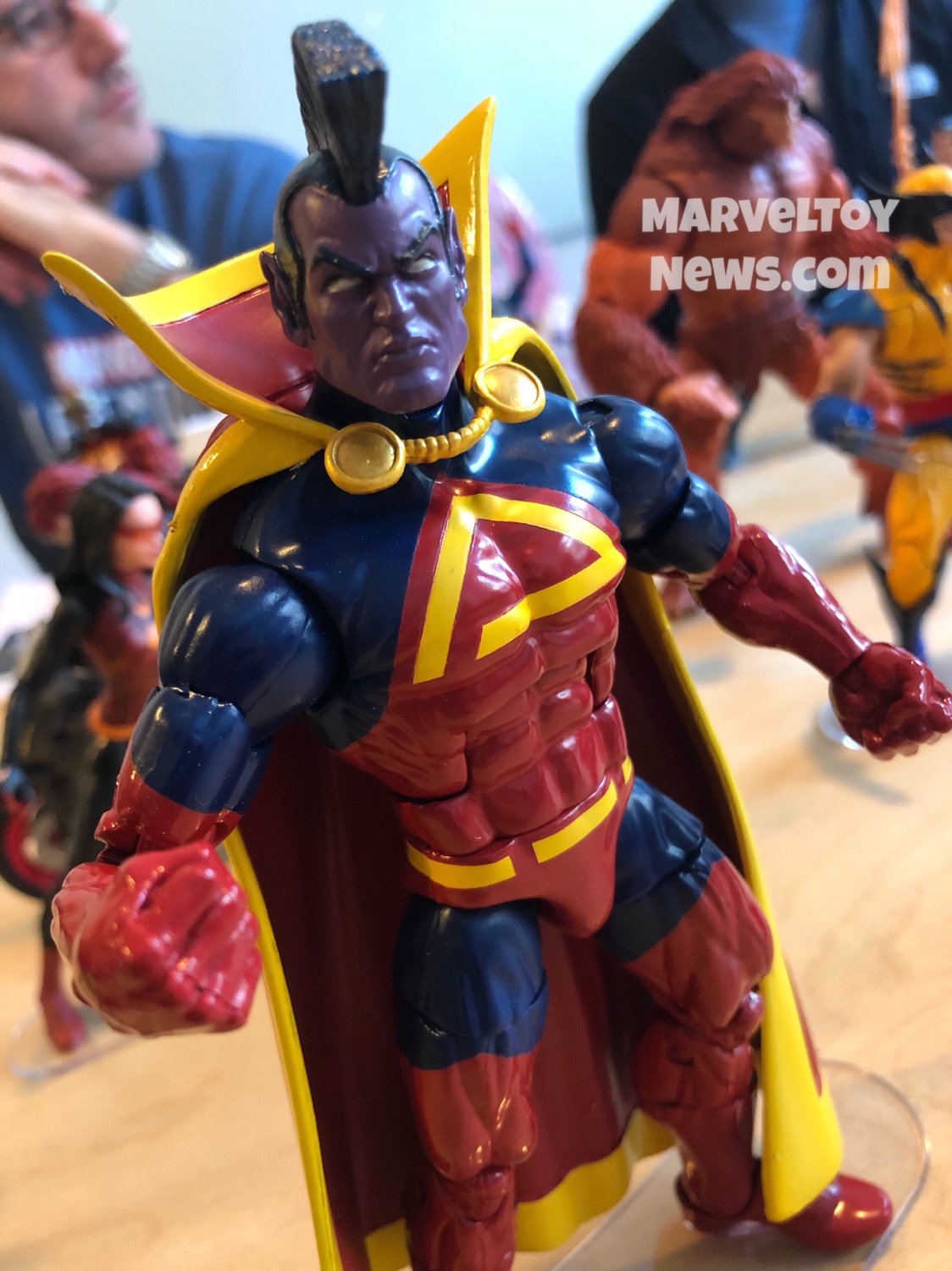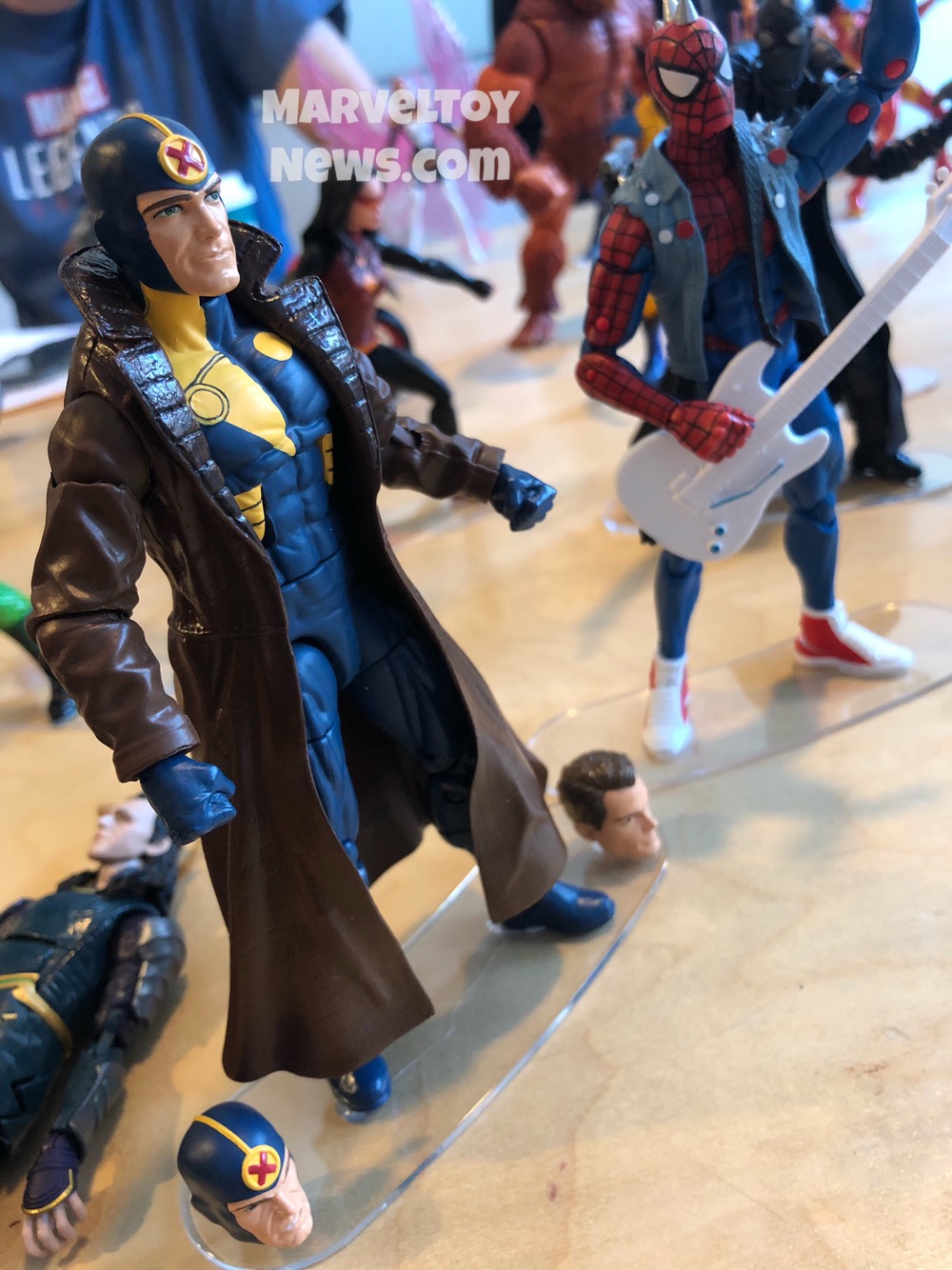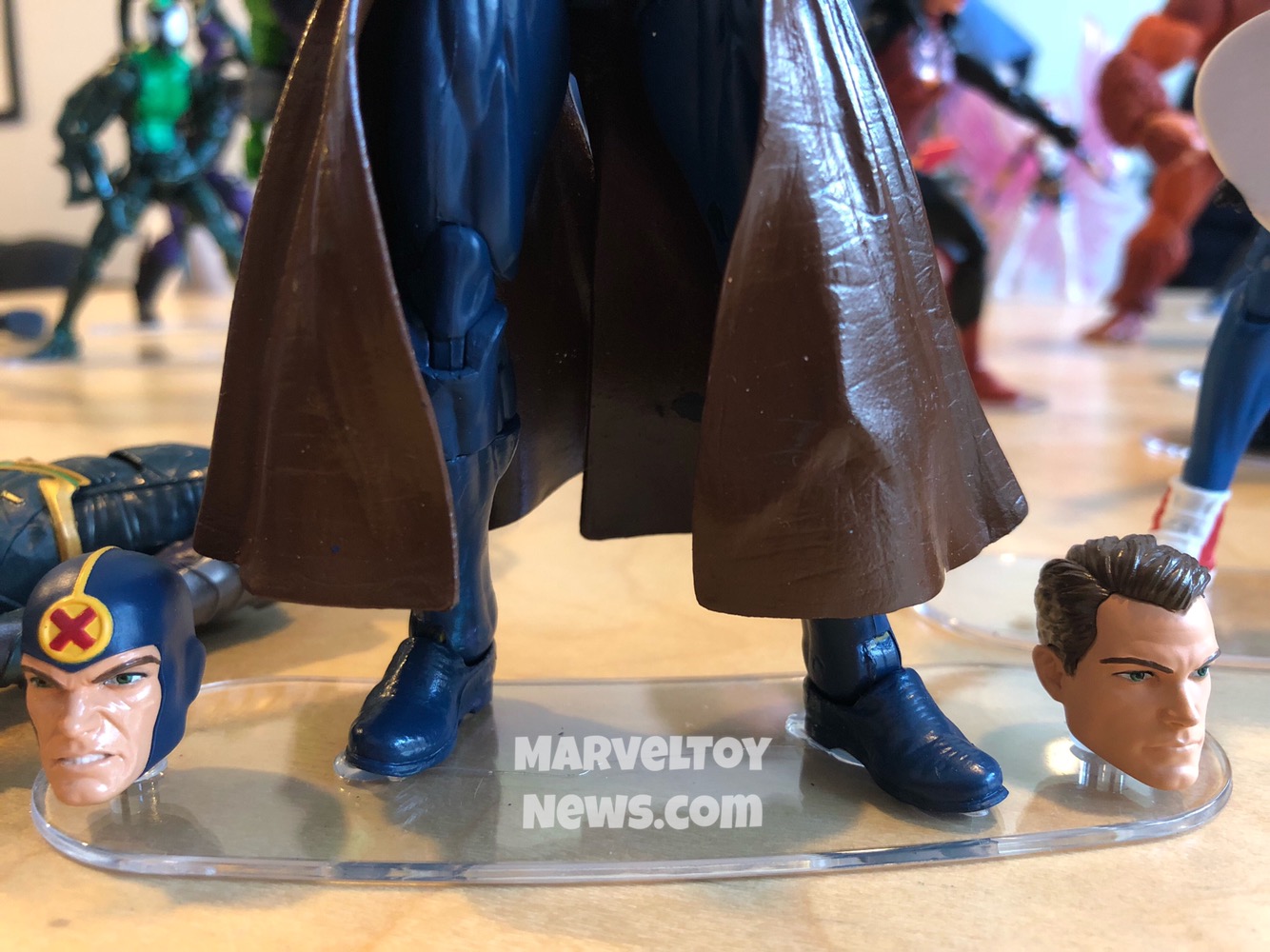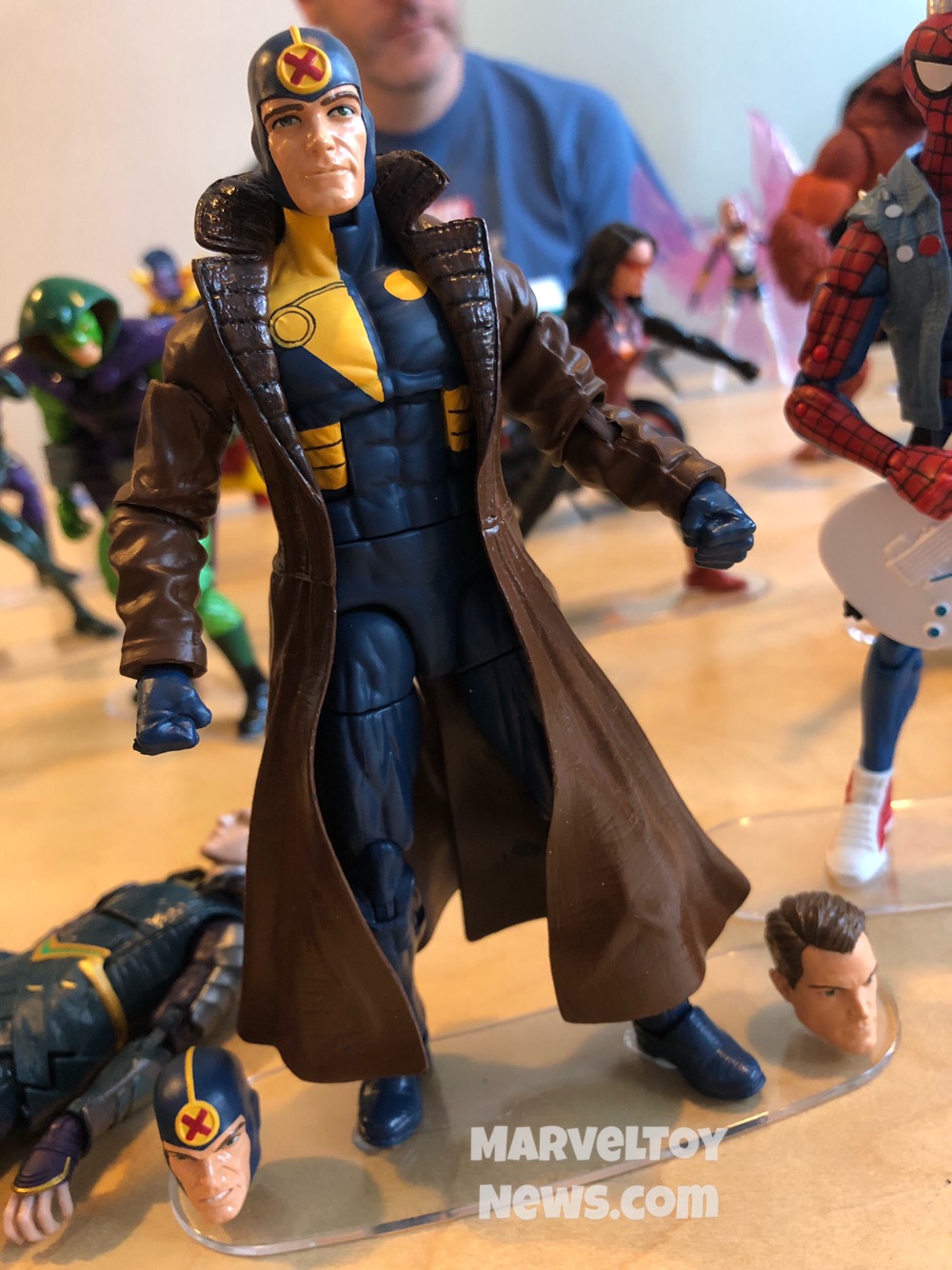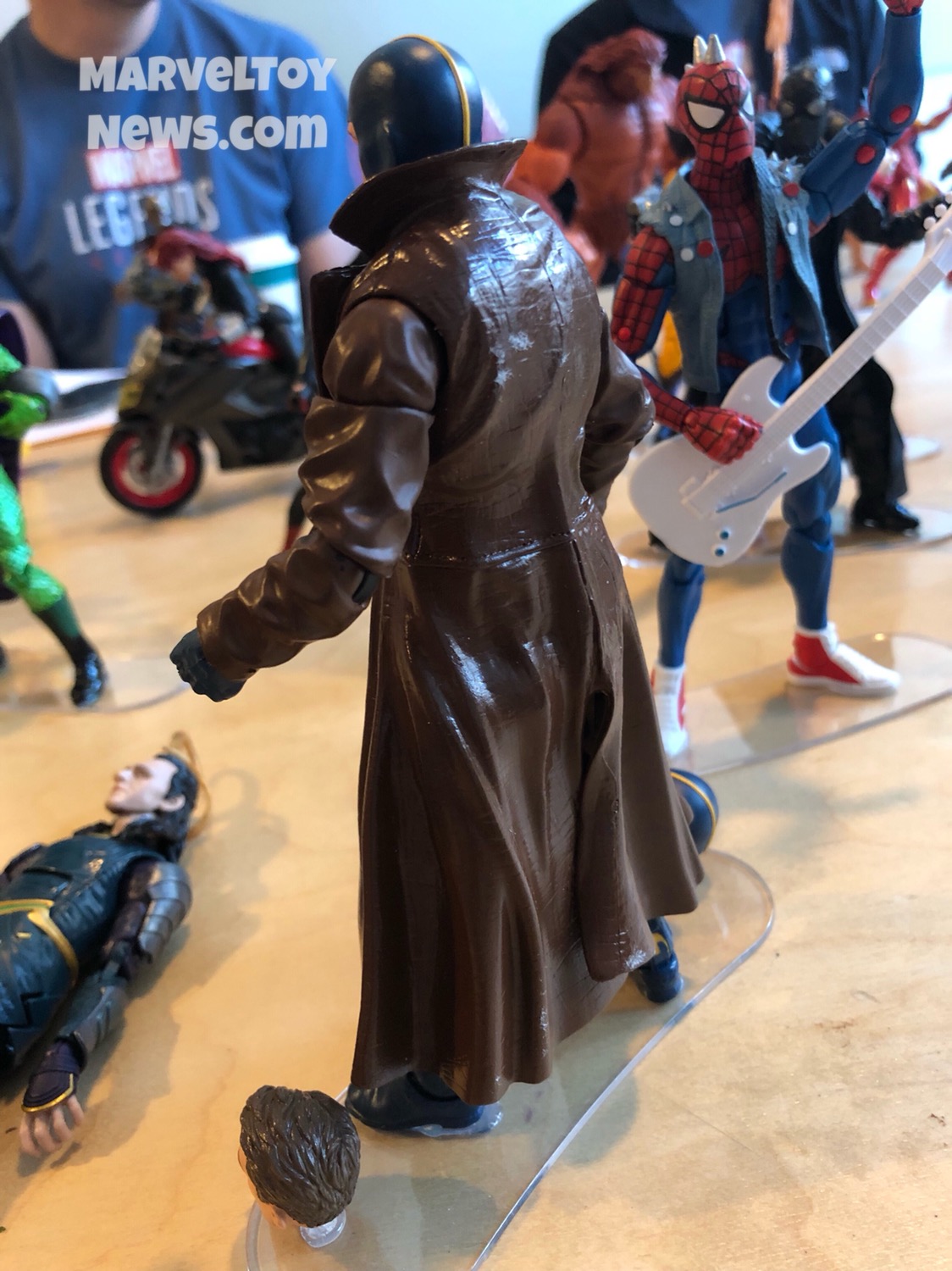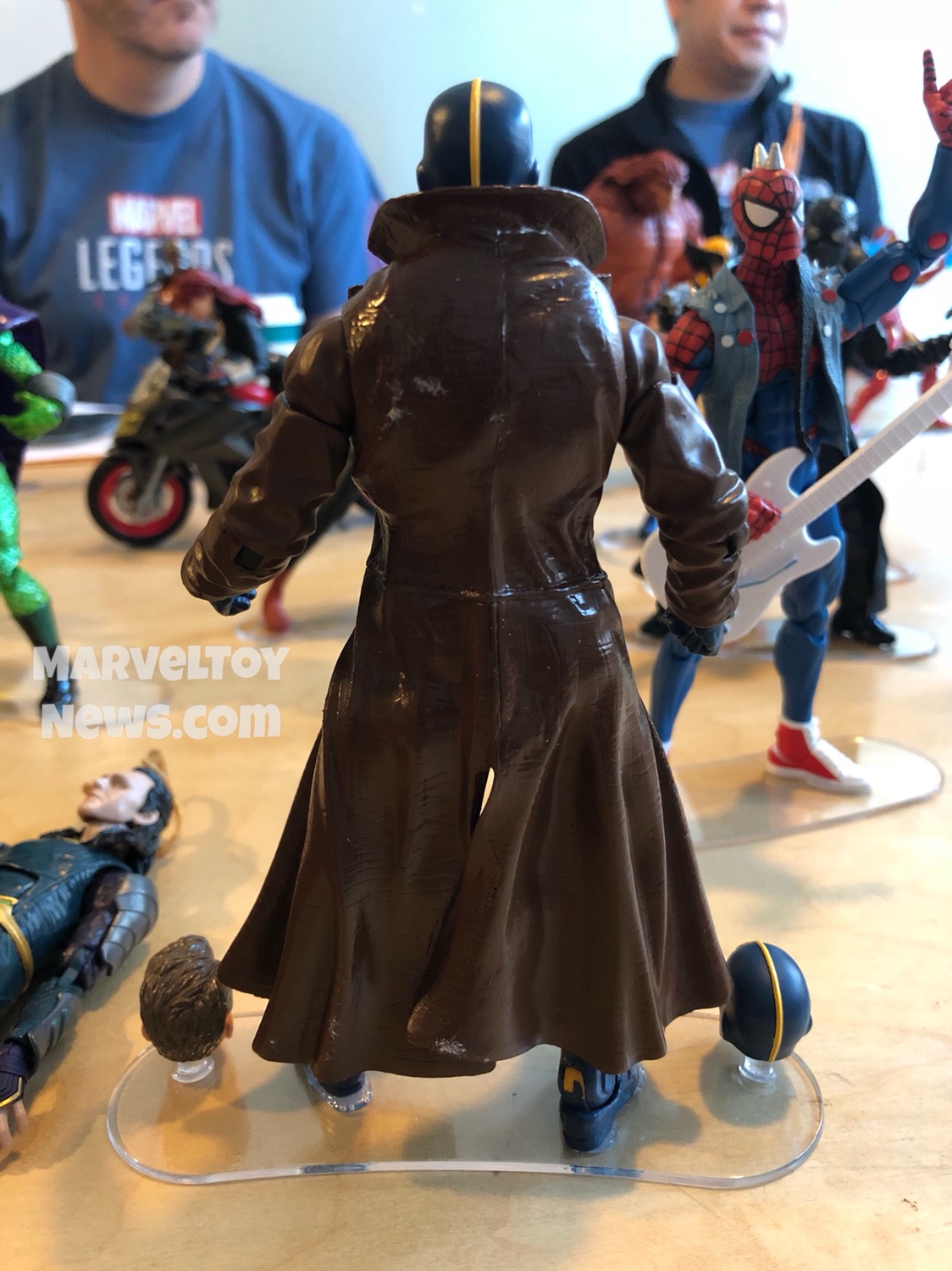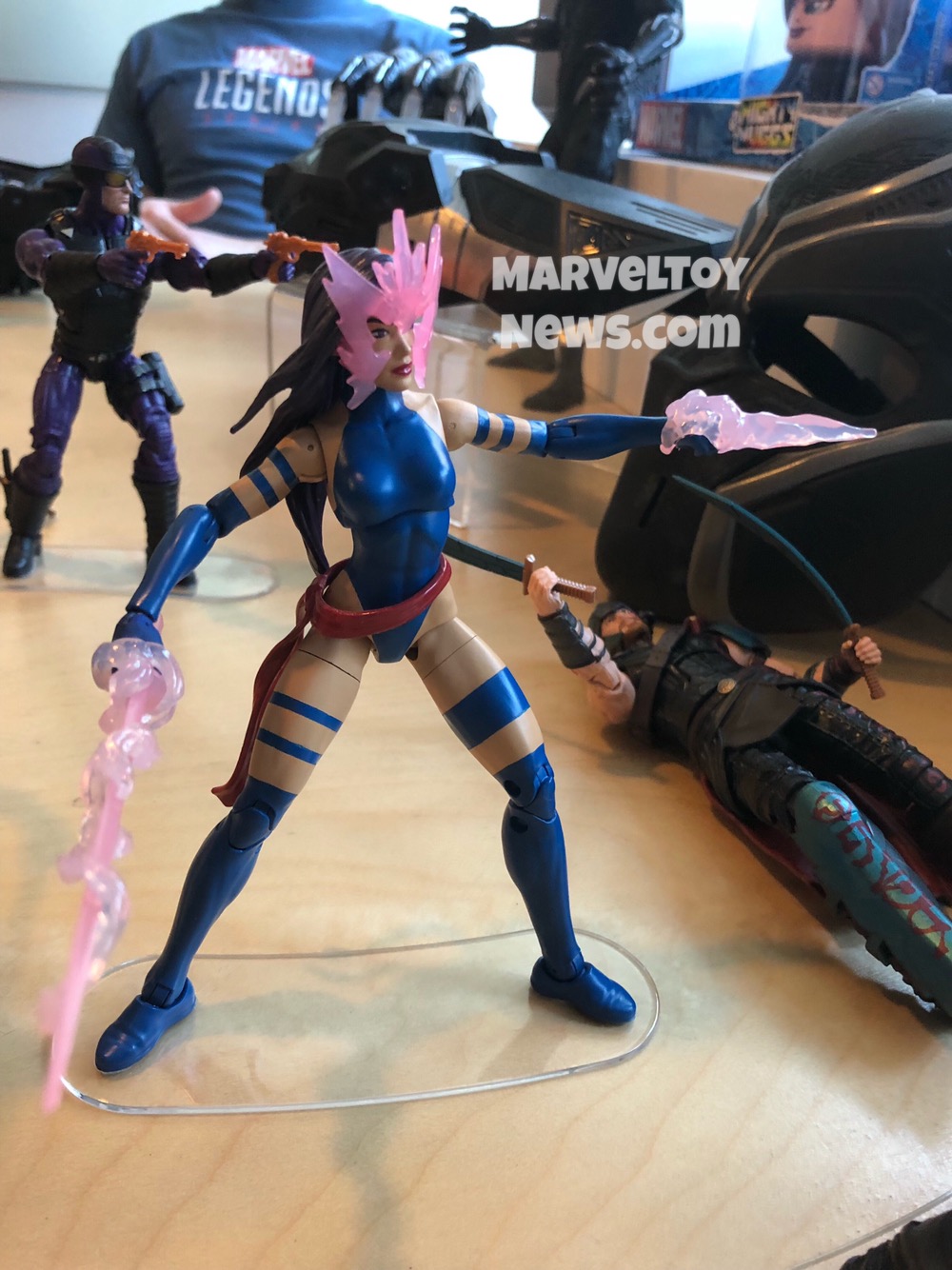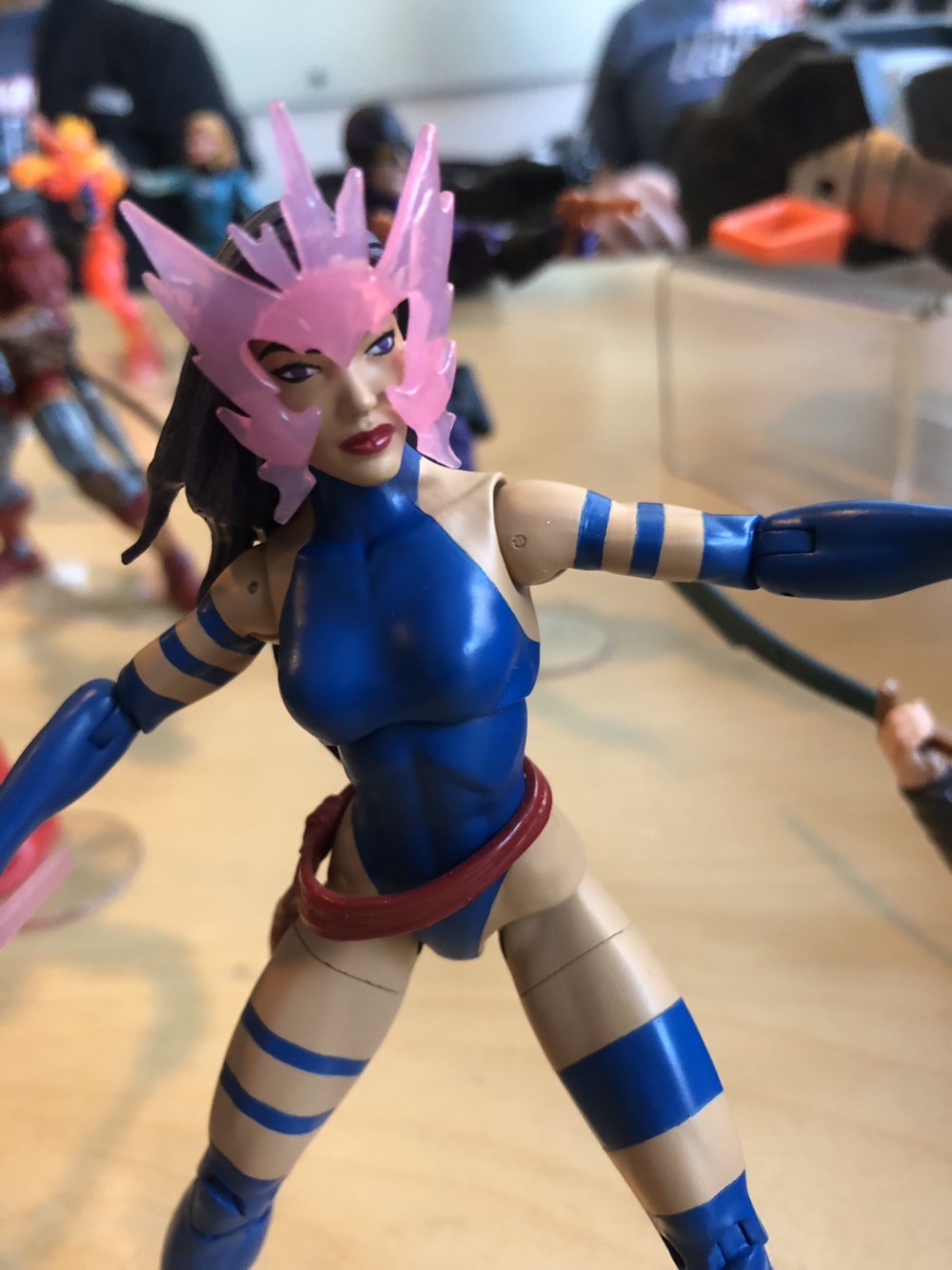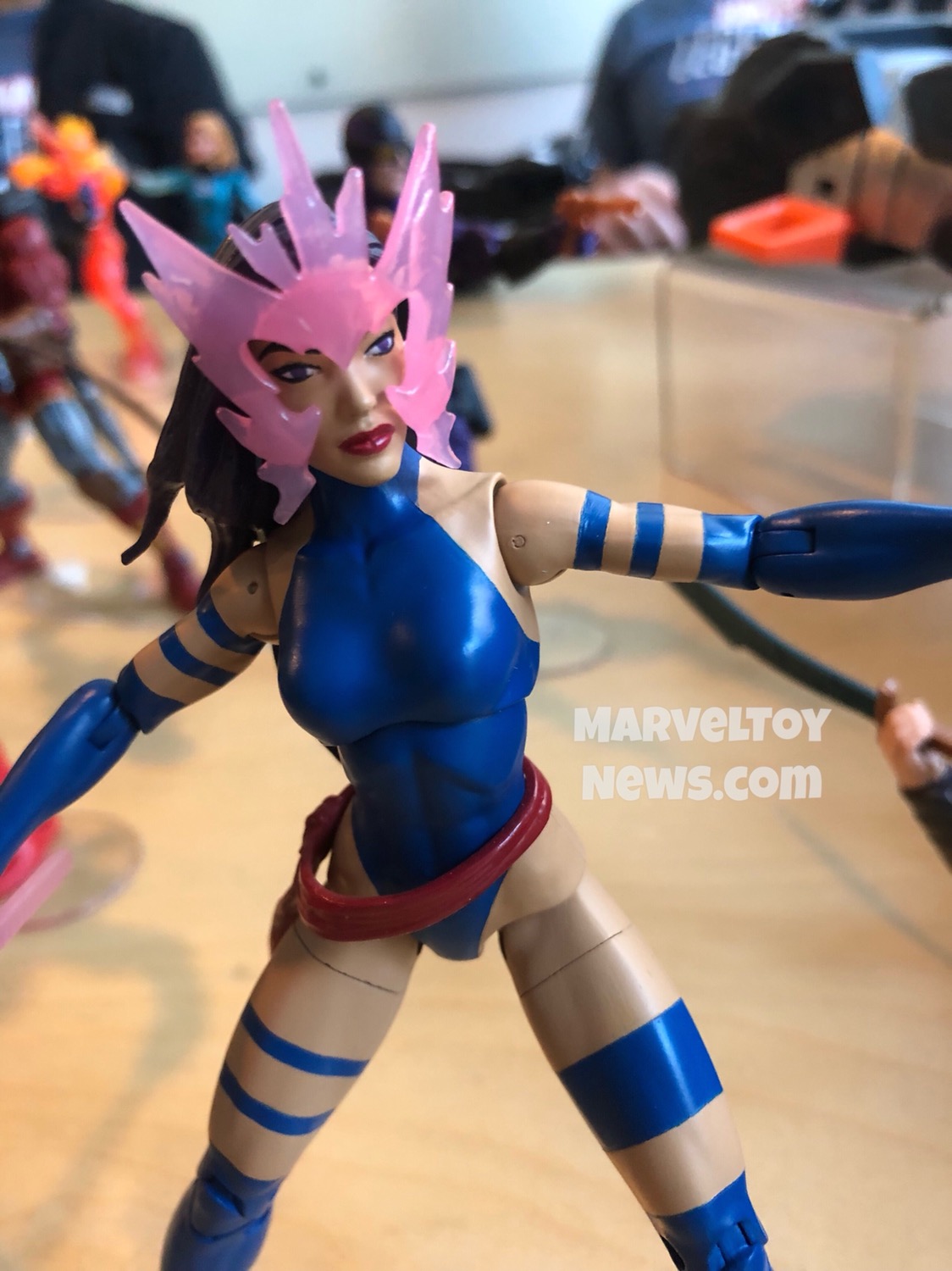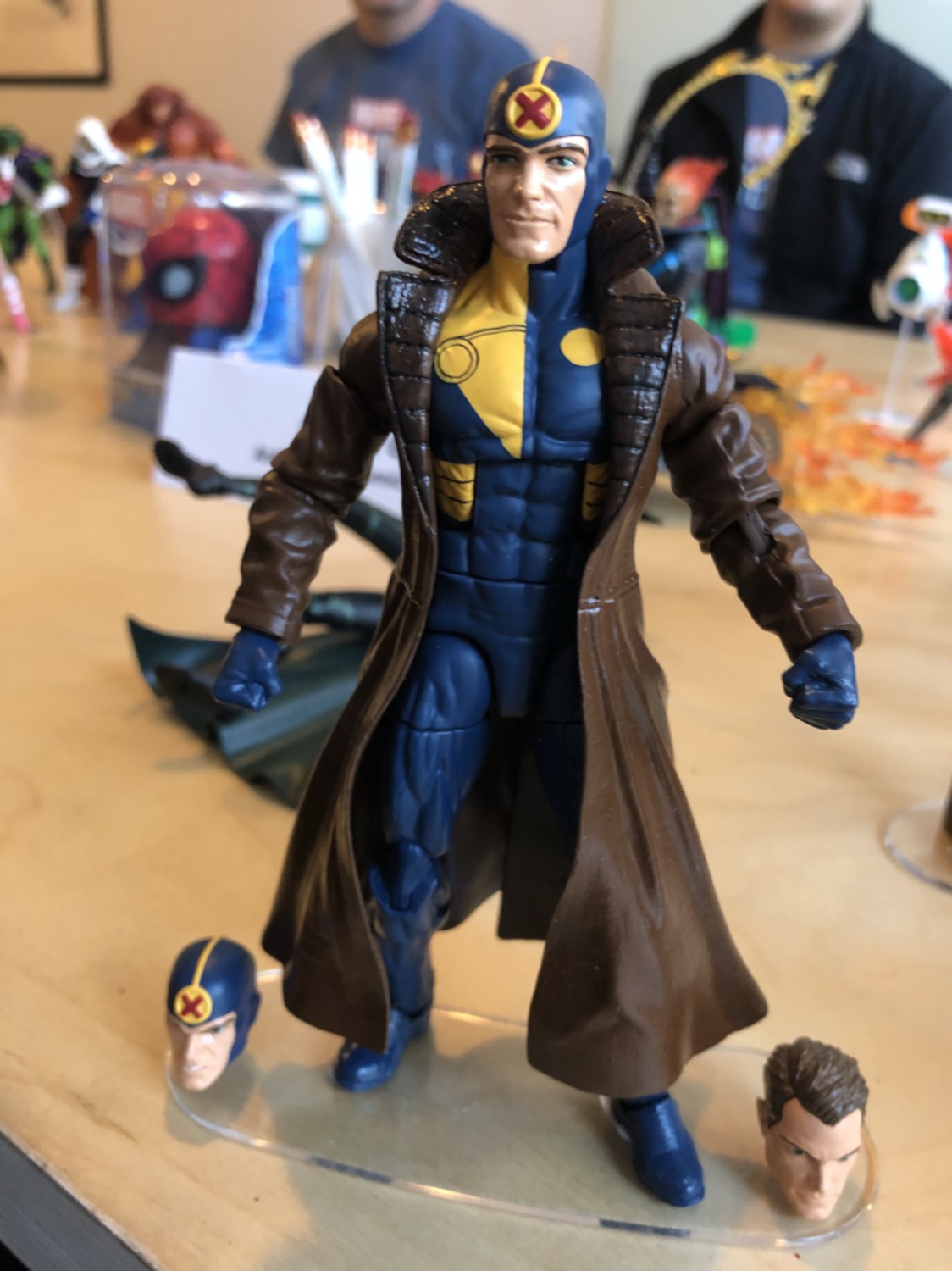 I'll be continuing to cover New York Comic Con 2017 throughout the week and weekend, and you can follow the Marvel Toy News Facebook and Twitter Pages for updates as quickly as I'm able to post them. Also, feel free to message me if there's anything special at the convention you're dying for extra coverage of!
How would you rate this year's batch of NYCC Marvel Legends reveals, Marvel collectors? Is there anything here that you've been waiting for, or are you let down by this year's showings?