Alright, now this is just getting crazy. After the enormous number of 6″ Marvel Legends action figures I talked about in my 2016 Toy Fair Hasbro coverage yesterday, you might think that I've already talked about everything that Hasbro had to offer at the event. But you would be wrong–because there's still a ton of exclusives! Hasbro finally confirmed the home of the Marvel Legends Namor figure they teased us with last year, as well as announcing exclusive Marvel Legends movie Falcon, Bucky, Agent 13 and more!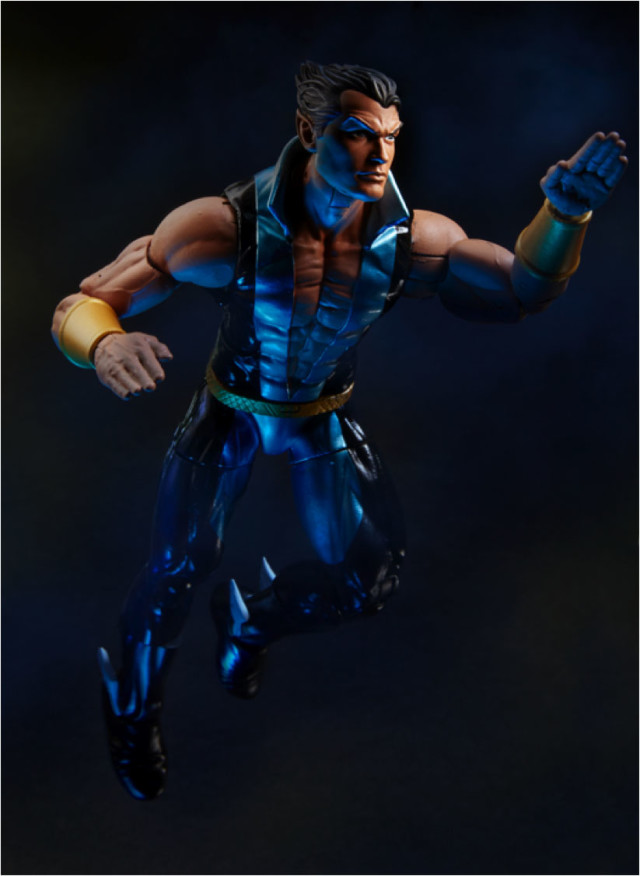 During the Hasbro Press Event yesterday at Toy Fair, Hasbro's Marvel team revealed the entire slate of Marvel Legends exclusives coming to various retail outlets for the rest of 2016.
Photography was strictly prohibited during the slideshow of these figures, and sites are forbidden from posting images (beyond the Namor one shown at SDCC 2015, obviously), so please don't post any leaked photos you find online here.
The 2016 Hasbro Marvel Exclusives are as follows:
Walmart Exclusive
6″ Marvel Legends Civil War Winter Soldier
6″ Marvel Legends Civil War Falcon
Target Two-Pack
6″ Marvel Legends Civil War War Machine Mark III and Iron Man Mark 27 Disco Armor
Toys R' Us
6″ Marvel Legends Kate Bishop Hawkeye, Sam Wilson Captain America (AKA "Captain Falcon") and Uncanny Avengers Vision Three-Pack
3.75″ Civil War Captain America and Iron Man
3.75″ Civil War Agent 13 and Black Panther
Walgreens
6″ Namor
6″ Marvel Legends Jim Lee Punisher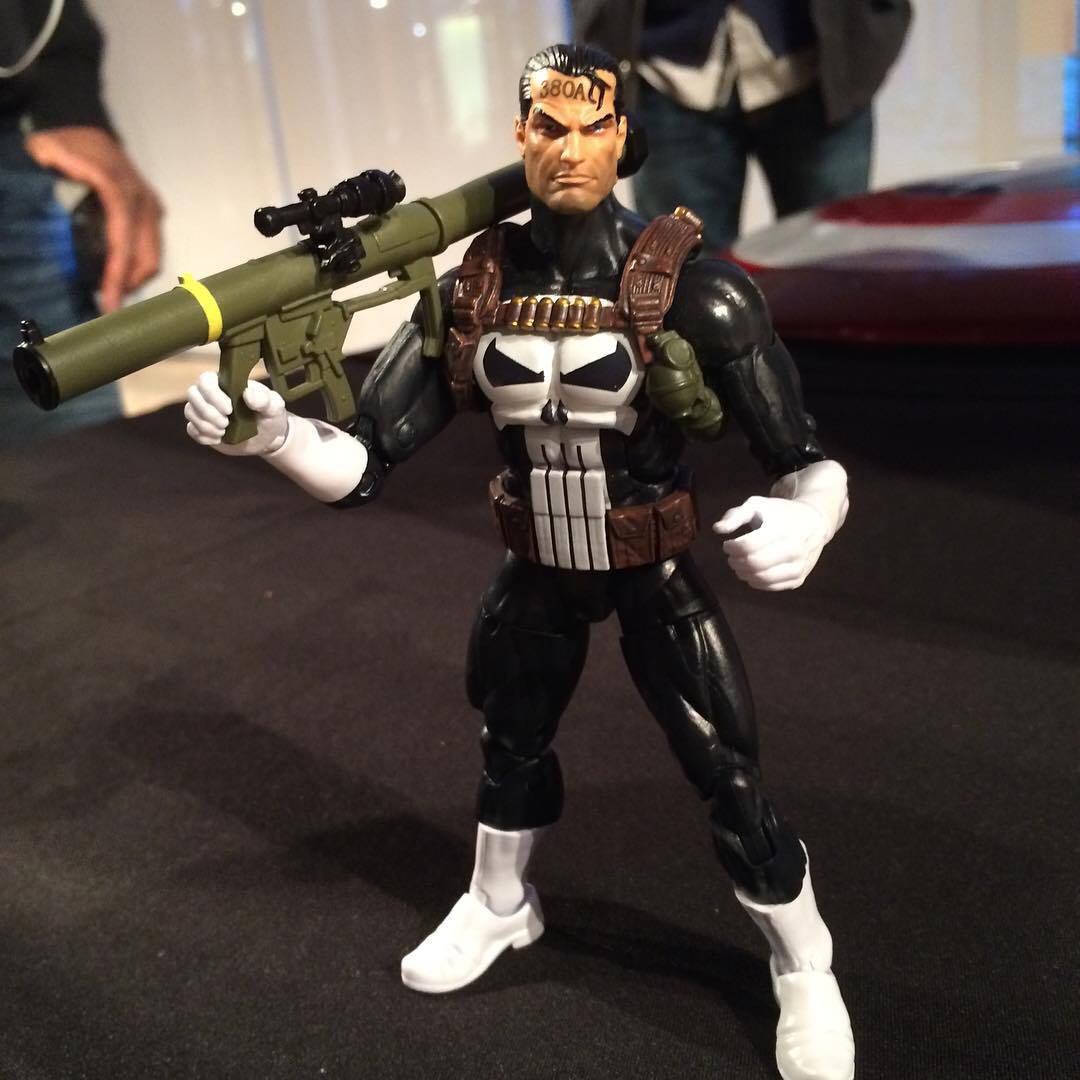 The Jim Lee Punisher Marvel Legends figure was actually brought out at the Hasbro showroom briefly yesterday, so we have one photo of him that we can share. Note that this prototype doesn't show the white headband that the final figure will have.
The new Vision is based off of his appearance in last year's "Uncanny Avengers" comic book series and is unfortunately still not a movie Vision. Alas. Someday…
I can't post any images of the figures here until Hasbro eventually gives the go-ahead to do so, but if anyone has any questions about exactly what's coming and where, shoot and I'll do my best to answer and describe the figures.
What do you think of the list of 2016 Marvel Legends exclusives, collectors? Are you overjoyed to see so many prominent characters, or frustrated that key characters may end up being difficult to find retailer exclusive toys?