2015 has been a downright incredible year for Marvel Legends collectors, no doubt about it. Hasbro released six full new waves of Marvel Legends 6″ figures this year, in addition to numerous exclusive releases. In total, over 50 new Marvel Legends action figures released this year! There's just one problem with all this goodness: we've got to pay for it. But if you missed a few figures this year, you may be in luck–we're teaming up with Entertainment Earth to give away an entire case of the Spider-Man Legends Hobgoblin Series!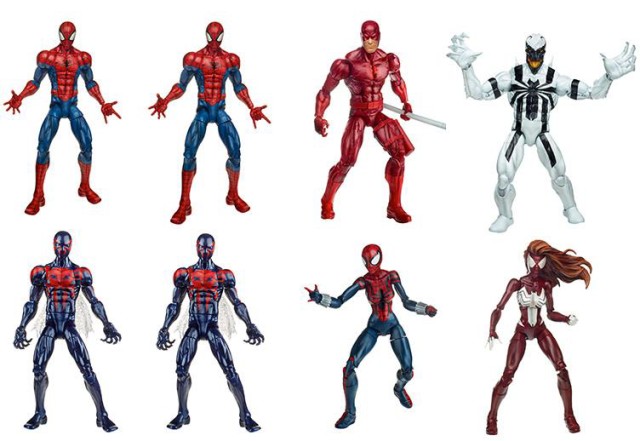 Let's face it: not all of us have the disposable income to drop around a thousand bucks to pick up all the Hasbro 6″ Legends figures released this year. Some of us had to prioritize certain figures and missed some great Hasbro action figures along the way this year.
If that sounds like you, then get psyched, because you're about to get the chance to win an entire series of Spider-Man Legends figures from 2015 that you may have missed! Our good friends at Entertainment Earth are partnering up with us for an Amazing Spider-Man 2 Marvel Legends Figures Wave 3 Revision 1 case giveaway right here on Marvel Toy News!
Given how many outstanding Marvel Legends Infinite Series Hasbro released in 2015, it's really tough to pick one as the "best" of the year. That said, I think this Hobgoblin series is certainly up there amongst the best waves of 2015.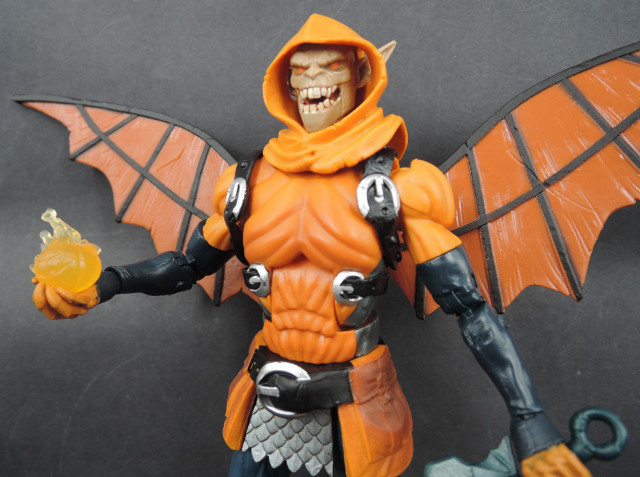 The Hobgoblin BAF series included:
One of the most fun standard super-poseable Spider-Man figures ever, including a half pulled-up Spidey mask and the much-loved slice of pizza accessory
The best 6″ Daredevil Marvel Legends figure ever released
The first-ever Ultimate Spider-Woman action figure
The most articulated MC2 Mayday Parker Spider-Girl figure ever
The surprise hit Anti-Venom Symbiote figure
The long-demanded Hasbro Marvel Legends Spider-Man 2099 figure
The way-cool Humberto Ramos Hobgoblin Build-A-Figure
I previously reviewed the Marvel Legends Daredevil figure and the May "Mayday" Parker Spider-Girl figure, and both figures still rank highly among my favorites of this year.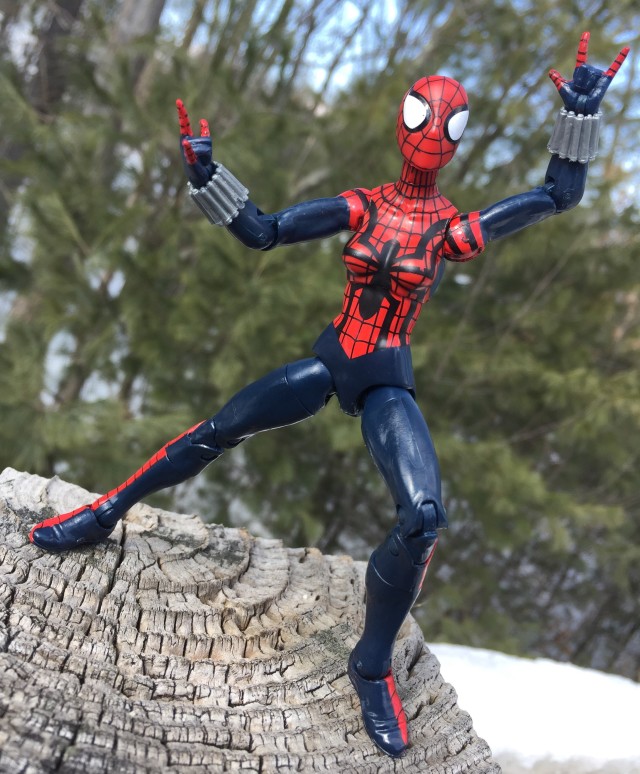 All-in-all, there's not one weak link in this year's first wave of Spider-Man Infinite Series! And thanks to Entertainment Earth's generosity, you've got a chance to win an entire case totally free including:
(2) Spider-Man
(1) Anti-Venom
(2) Spider-Man 2099
(1) Ultimate Spider-Woman
(1) MC2 Spider-Girl
(1) Daredevil
Build-A-Figure: Hobgoblin
Yeah, that's right–this is the rare revision case that few retailers picked up, containing two of the very desirable Spidey 2099 figure!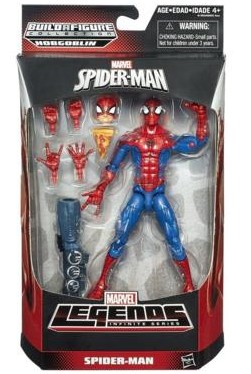 In order to make this contest as simplistic to enter as possible and give everyone a chance to win, there's two things you have to do to be entered in the giveaway:
1) Like @MarvelToyNews on Twitter. Yes, the cost of this giveaway is that you will have to occasionally listen to me prattle on irreverently. I promise I will not flood your Twitter feed with spam (honest!).
2) Tweet a message at @MarvelToyNews that you want to be entered in the Marvel Legends contest. I don't care what your tweet at me says, if you use any hashtags, or whatever–the sole point of this step is to make sure only people who actually want the Marvel Legends Spider-Man Hobgoblin Series have the opportunity to win.
And that's it! Easy, right?!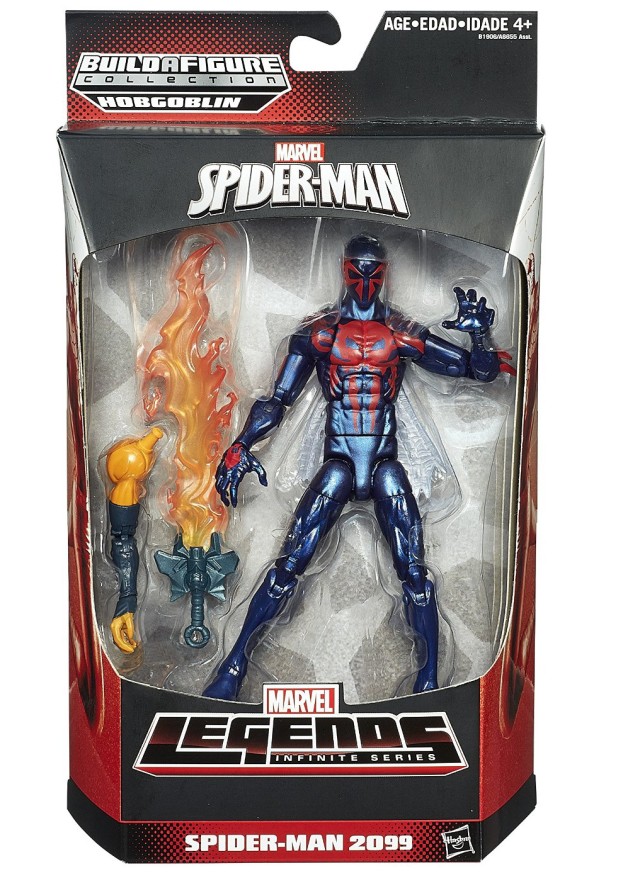 The contest will run until 11:59PM EST on Wednesday, November 4th 2015, at which time I will randomly draw a winner to the contest from the entrants and tweet at that winner on Twitter to get their mailing address. The winner will have 24 hours to respond before they forfeit their prize and I select another winner.
You must have a shipping address in the U.S. or Canada to enter. The winner will have their case shipped directly to them straight from Entertainment Earth after the contest's end.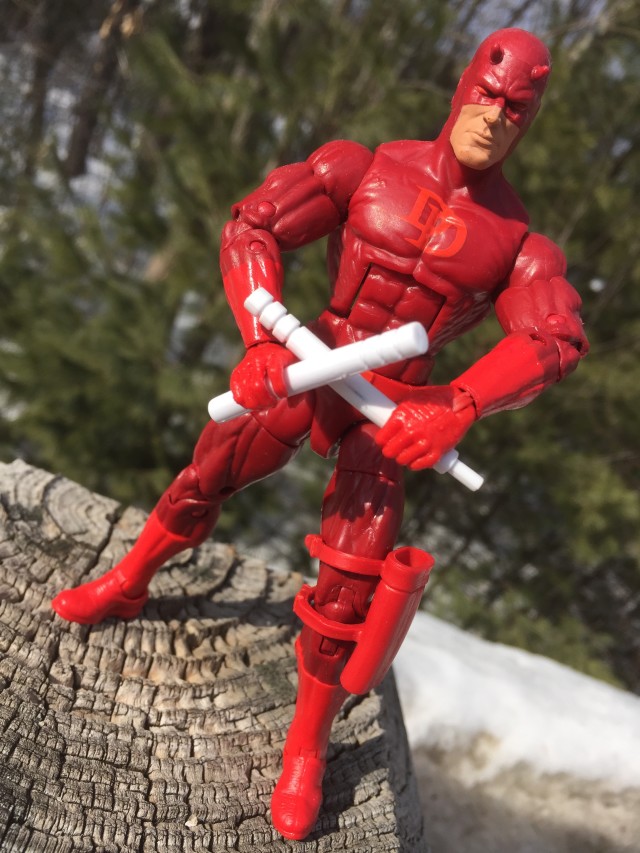 If you have any questions about the contest, leave a reply and I'll get back to you at spider-speed!
A huge thanks to Entertainment Earth for sponsoring this contest, and good luck, readers! See you on Twitter!