Yesterday we got the unfortunate news that the last two Marvel Universe Team Pack three-packs were officially cancelled by Hasbro. Not to pile on all the bad news at once, I decided to hold off for a day before spreading a bit more gloom. Remember all those Marvel Legends running changes we've been waiting for (some of which for over a year), like the Marvel Legends Dani Moonstar and Red Deadpool variants? Well, apparently, Hasbro still hasn't found any way of releasing those figures…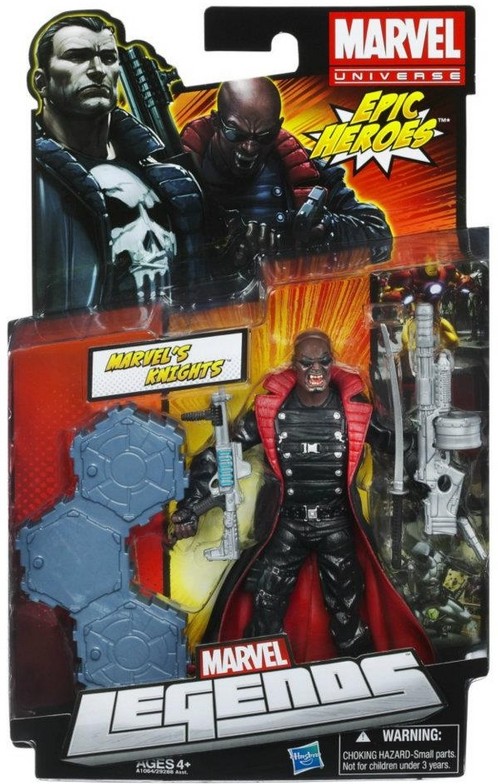 As part of the sixteen minute Hasbro Marvel news video
that Marvelous News posted on Youtube yesterday
, Hasbro sent along an update on all of the various Marvel Legends variants, running changes and swap figures. This information included details about the release (or lack of release) of the running changes from the Marvel Legends 2012-2013 action figures as well as the 2014 Spider-Man Marvel Legends and Captain America Legends Infinite Series figures.
There is a little bit of good news sprinkled in amongst quite a bit of bad, so luckily it's not all doom.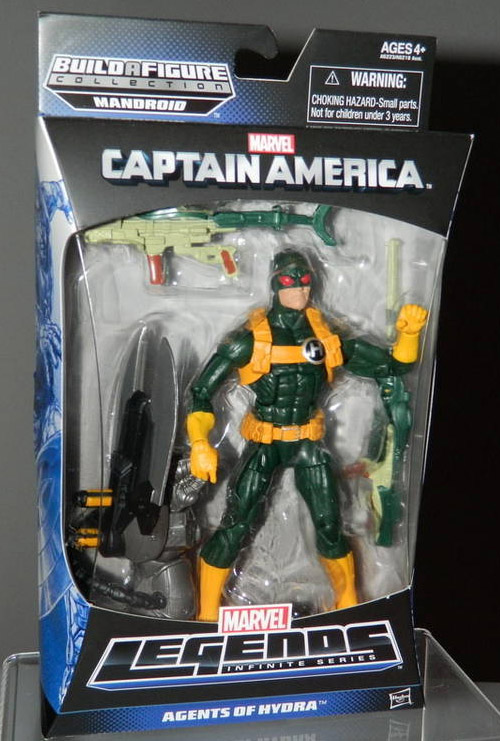 According to Hasbro, next year's Captain America Marvel Legends Infinite Series 6″ figure cases are scheduled to include the swap figures in every case. That means that the Marvel Legends Red Skull, Baron Zemo, Hydra Soldier, and A.I.M. Trooper figures will be in the same case together (packed with the Marvel NOW! Captain America figure). This is fantastic news, as Hasbro hasn't exactly managed to inspire confidence with their attempts at releasing running change figures in the past year. And speaking of which…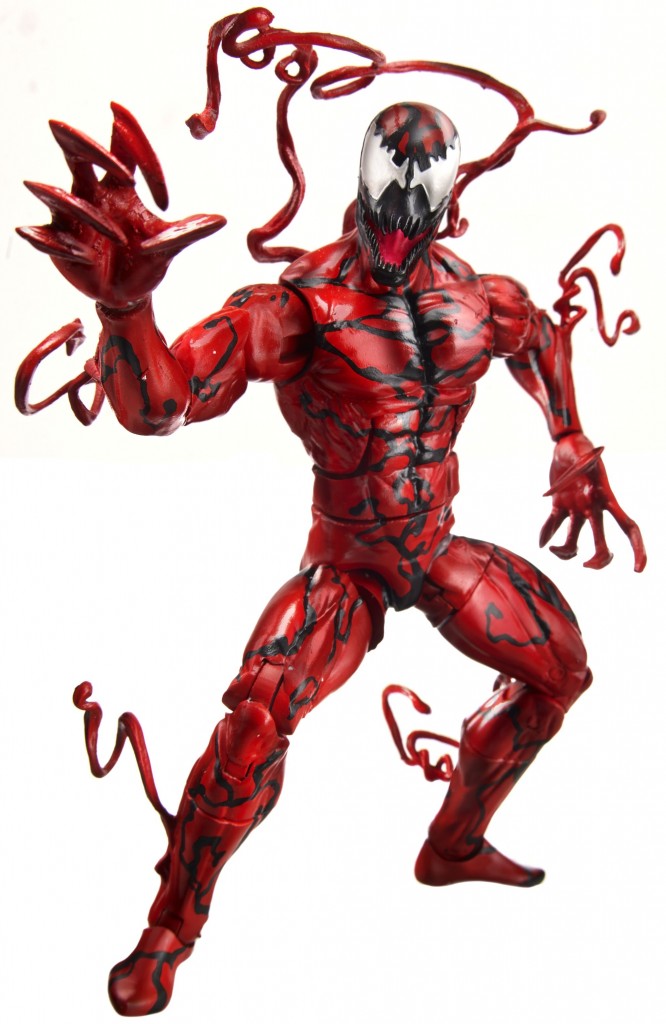 On to the bad news. The 2014 Spider-Man Marvel Legends running change figures will not be packed into the same case assortments, so we'll have to pray (again) that retailers will order sufficient supplies of revision cases and Wave 2 cases if we want to get all of the Spider-Man Marvel Legends 2014 figures like Carnage, Black Cat, Ultimate Beetle and Boomerang. Oy.
I don't know about anyone else, but I'm not going to be pleased if Hasbro ends up not releasing those Marvel Legends Black Cat or Carnage figures for any reason.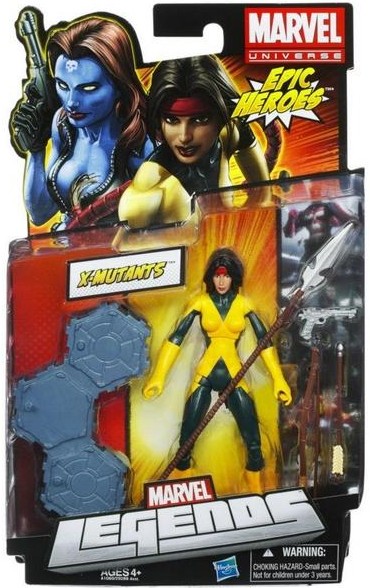 In addition, Hasbro has apparently still not managed to find any way to release the Marvel Legends running change variants from Marvel Legends Series 3, Series 4, Series 5 and Wolverine Legends. This is absolutely baffling to me, as the tooling for these action figures has already been created and in some cases the figures have already even been produced by the factories. The Marvel Legends Future Foundation White Dr. Doom and Red Deadpool figures saw a release internationally and sell for $60-$90 each on ebay, so clearly some of these figures were produced in some quantities and are ready to be released.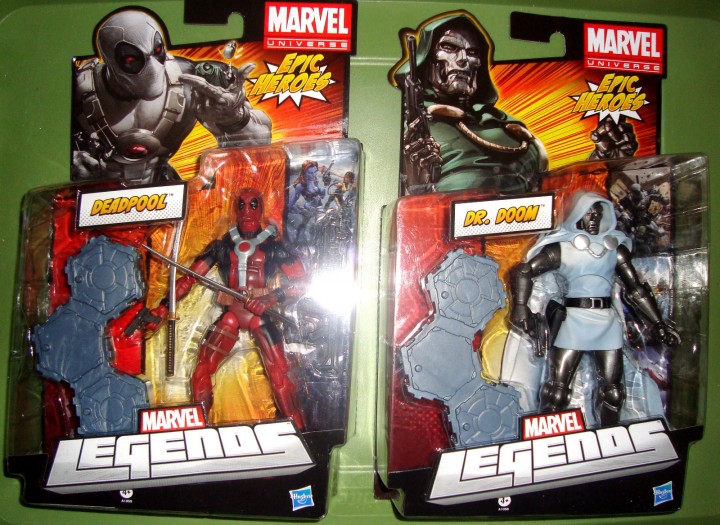 I can't begin to imagine why Hasbro is having difficulties selling a case consisting entirely of these particular 2012-2013 Marvel Legends variants to retail or even as a retailer exclusive. To be frank, a case assortment headlined by Marvel Legends Classic Hawkeye, Red Deadpool, X-Force Archangel, White Phoenix, Bulldozer, Rogue, Dani Moonstar and Blade would be better than any case assortment that Hasbro has put out for Marvel in years and would be an instant sellout. I have a tough time believing that Hasbro is trying very hard to get out a truly packed all-star assortment like this and can't find retailer support for it anywhere.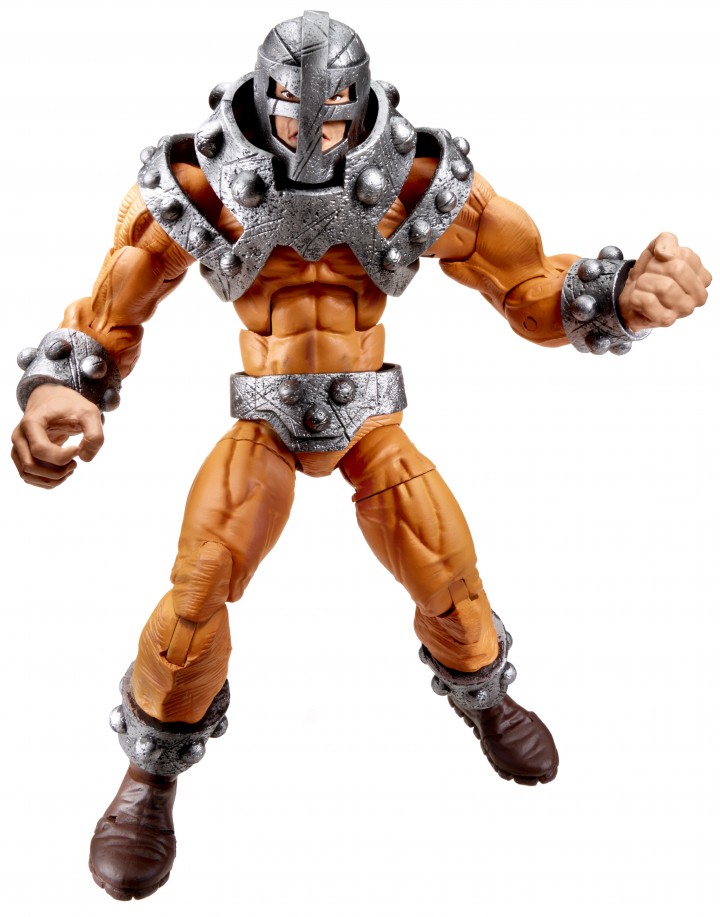 What are your thoughts on this latest news, Marvel collectors? Do you think that we'll ever really see long-wanted figures like Marvel Legends Bulldozer and Dani Moonstar released, or are you starting to feel like we should give this one up as a lost cause?