The once-mighty Hasbro Marvel Universe 3.75″ figures line (now under the "Marvel Legends" banner) has fallen on some tough times the last few years, with what feels like less and less new figures hitting each year. But while output may have slowed to a crawl, the party isn't over yet! The latest series of Marvel Legends 4″ figures is now up for order, and is composed mostly of figures revealed almost a full year at SDCC 2016 including Jewel, Age of Apocalypse Magneto and more!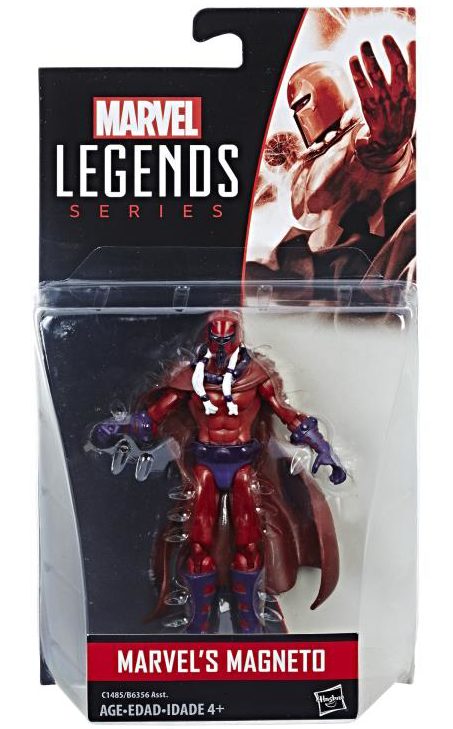 It's been so long since we first saw the newest series of 3.75″ Marvel Legends figures revealed at last year's San Diego Comic Con that I almost did a double-take this weekend when pre-orders opened up for this wave, as I had plum forgotten that these figures had never been put up for sale before.
Marvel Legends 4″ Wave 5 includes five never-before-released characters:
All-New All-Different Captain America
Gold Ultron
Jewel (Jessica Jones)
Age of Apocalypse Magneto
All-New All-Different Spider-Man 2099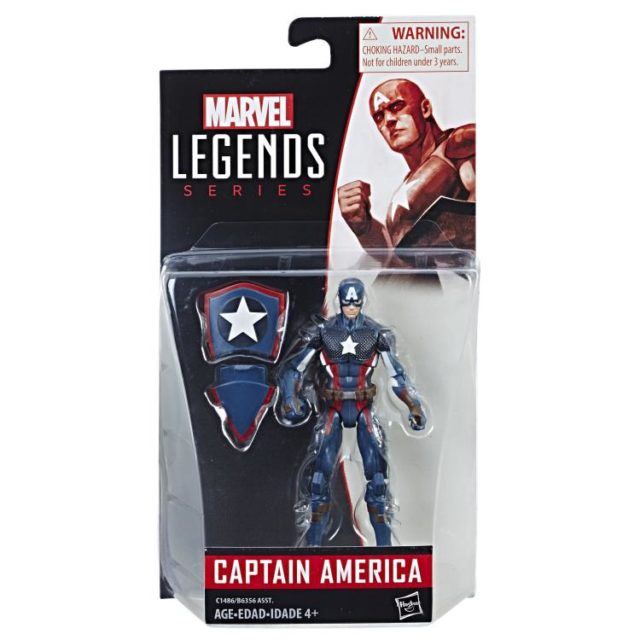 The "headliner" for this wave is the new Captain America figure based off Cap's look in the most recent "Steve Rogers: Captain America" comic book. Yes, this is the infamous "Nazi Cap"/"Hydra Cap" in disguise, and a pretty significant costume for Steve.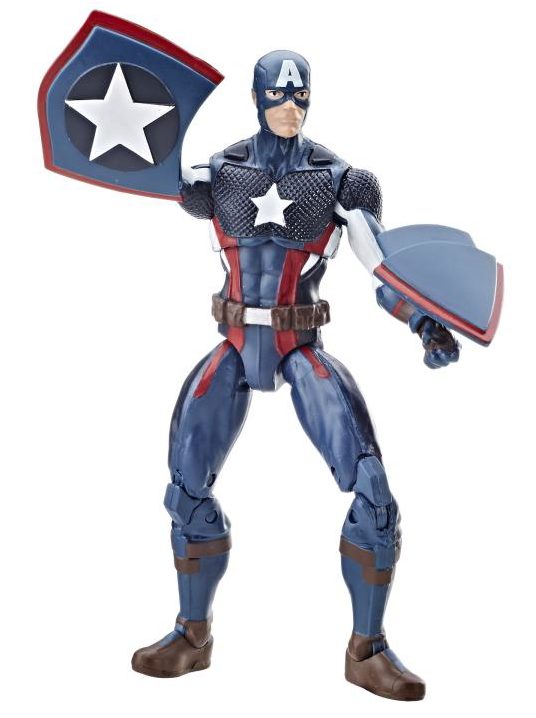 Good choice by Hasbro, and I  hope we get a 6″ Marvel Legends of this figure next year. Love that nifty two-part shield–definitely something really different for a Cap action figure.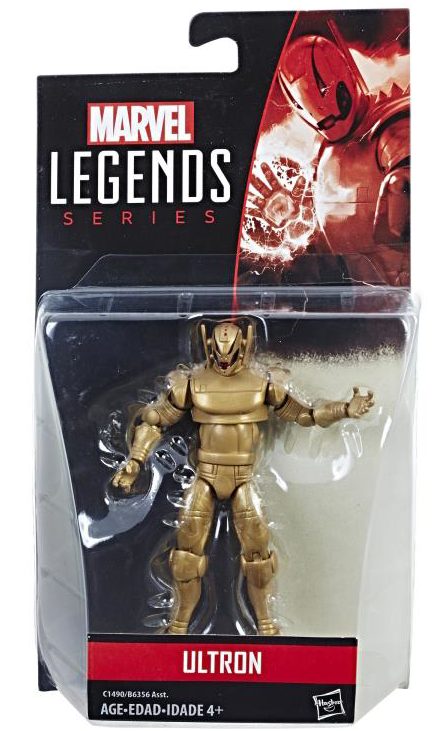 The Gold Ultron figure being put into this wave is a huge surprise, as that figure was first shown way back before the Marvel Universe line was even rebranded to Legends.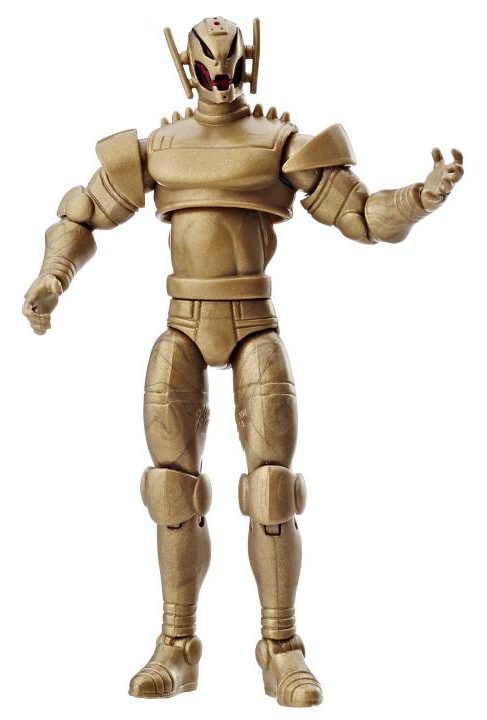 Gold Ultron hasn't exactly been a major part of Marvel comics in the last few years (okay, ever), but it's nice to finally get this figure nonetheless.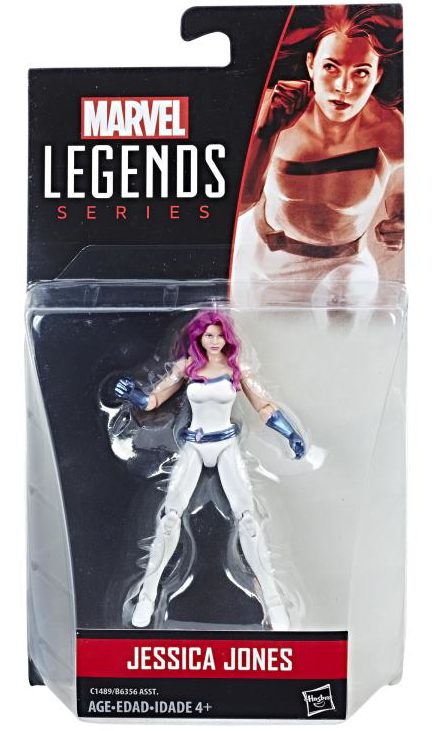 Though it's not her best-known guise by a million miles following her Netflix series, we get the first-ever Hasbro Jessica Jones figure with this Marvel Legends Jewel.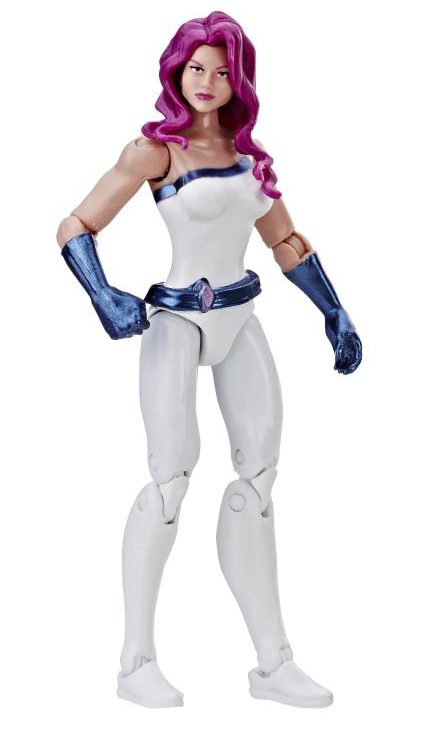 Thankfully, the upcoming Netflix Jessica Jones 6″ figure has already been announced, otherwise Jessica's fans might be rioting right now.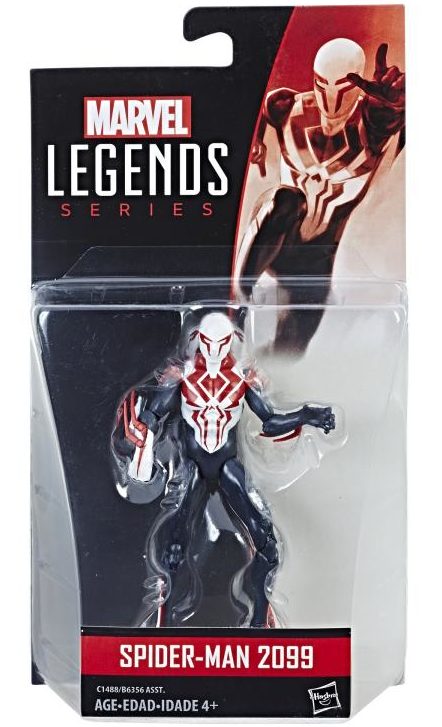 All-New All-Different Spider-Man 2099 gets some love in 4″ form from Hasbro as part of this wave. The 6″ version of this figure has been a hot seller (in fact, I've never seen it just sitting around on the pegs since it released seven months ago), so hopefully the smaller version will generate some sales as well.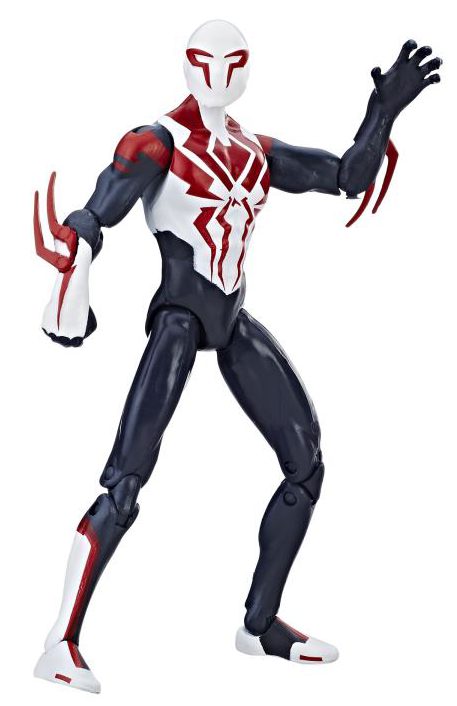 That said, I straight-up hate this torso mold more than any other that Hasbro is currently using, and I sort of wish that Hasbro had picked just about any other mold to put this awesome white Spider-Man 2099 costume on.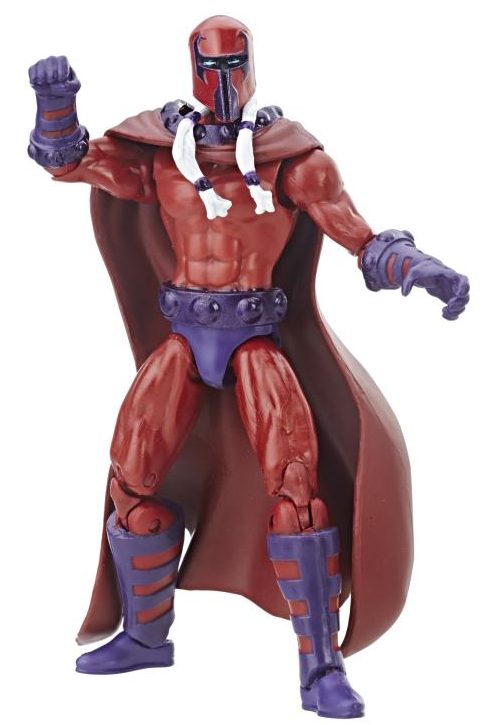 Rounding out the series is a figure that shocked me when it was revealed: Marvel Legends Age of Apocalypse Magneto! I love the shaded-out head on this figure and the braided hair and it gives me a definite AOA nostalgia kick. Love this choice. More Age of Appcalypse, please, Hasbro.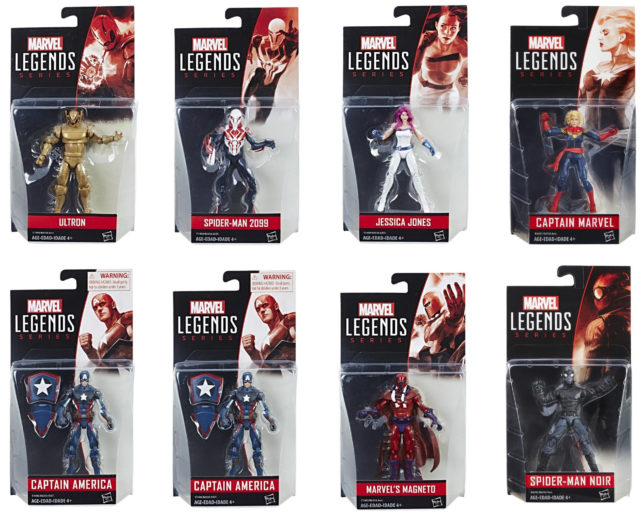 The case ratios for this Marvel Legends Wave 5 series are as follows:
(2) ANAD Captain America
(1) Spider-Man Noir [2016 Repack]
(1) Captain Marvel Carol Danvers [2016 Repack]
(1) Jewel Jessica Jones
(1) Gold Ultron
(1) AOA Magneto
(1) ANAD Spider-Man 2099
I don't think it will shock anyone for me to say that, personally, I don't think these case ratios are the best. The All-New Spider-Man 2099 is going to be a popular figure, as is that Age of Apocalypse Magneto. Repacks of year+ old figures packed evenly with those is a very weird, surprising move.
4″ Carol Danvers Captain Marvel figures released over a year ago are still falling off the pegs at many of my local stores, and the Captain Marvel Comic Pack with two figures is being cleared out discounted for less than the cost of a single-packed figure. Carol's inclusion here is a bit of a head-scratcher.
4″ Hasbro Marvel Legends Wave 5 is now available for order as sets and full cases, although I haven't seen individuals posted anywhere besides Cap due to the case assortments. With online prices for this series being a bit on the high side if you only want one of each of the five new figures, I think I'm going to roll the dice and hunt for this wave when it hits retail.
Now that we're finally getting the last five 4″ Marvel Legends figures that we were shown last July, what do you think the future holds for the Marvel Universe scale range? Do you think we're approaching the end of this legendary line, or do you think Hasbro has plenty more tricks up their sleeve to show us at SDCC 2017 later this month?