Though we're still in the first half of 2016, we already know the identities of all but 2-3 of the mass release Marvel Select 2016 figures. One of those mystery figures is a female who's not X-related and not Scarlet Witch, while another figure was just revealed (sort of) this week: the Marvel Select Doctor Strange Movie figure is now up for order! But to know exactly what he looks like (I mean, besides looking like Benedict Cumberbatch), we're gonna have to wait a while longer…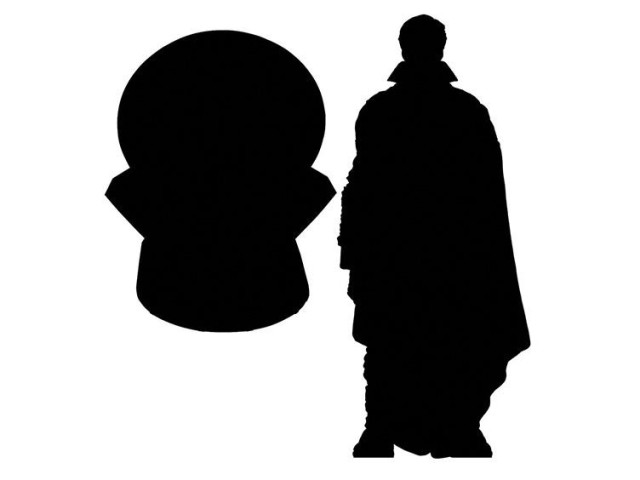 Due to the fact that DST didn't produce any figures to coincide with the release of the Guardians of the Galaxy movie, along with the fact that a comic-based Doctor Strange Marvel Select figure was just released this winter (
and reviewed by me right here
), many collectors hypothesized that there wasn't going to be a Marvel Select Movie Doctor Strange figure.
Those collectors were wrong, though: the seven-inch Marvel Select Doctor Strange Movie action figure was officially announced and opened for pre-orders this week!
As is often the case with these movie toys, however, we're going to have to wait a little bit to see anything beyond the darkened silhouette of the newest Stephen Strange action figure. The outline of the figure looks pretty nifty, but that's not exactly a lot to go on. I saw the Hasbro Marvel Legends Doctor Strange movie figure at New York Toy Fair (sorry, no photography allowed), and that version look very promising, so I've got lofty expectations for Diamond Select Toys' Dr. Strange.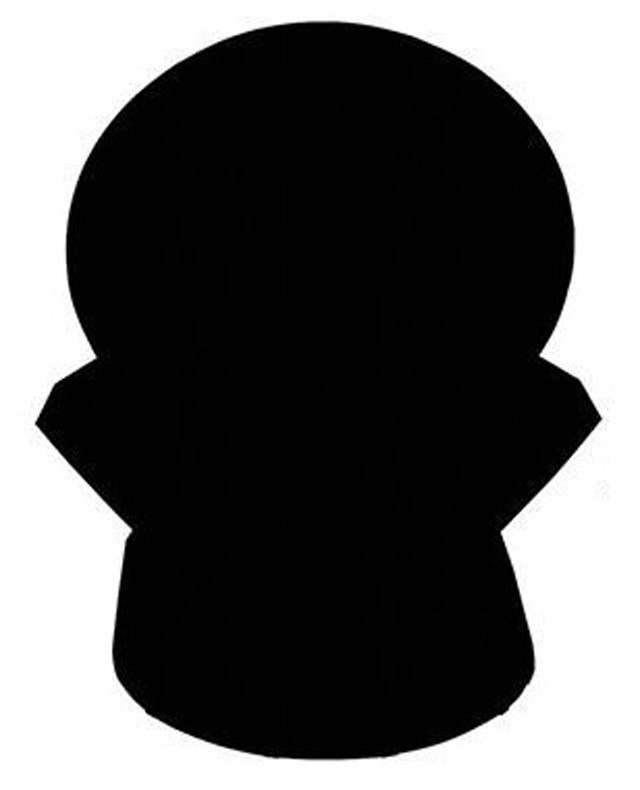 The description does confirm that his piece was sculpted by Gentle Giant Studios, however, so we can be assured that the Benedict Cumberbatch portrait is gonna be good! It's interesting that there's no Doctor Strange Minimates solicited along this figure, however. I wonder if this movie is just going to get the "box set" treatment that Ant-Man got instead of having an entire series devoted to it…?

Meanwhile, the solicitation photos does give us one other piece of interesting info: an environmental diorama accessory is included with Doctor Strange! The accessory is not to scale in the image, but we can at least see the basic shape. I wonder what it could be? Some sort of throne or chair, perhaps?
The 7″ Doctor Strange Marvel Select movie figure is now up for order, and is scheduled to be released in October 2016 (just in time for Halloween–spooky!). He carries the usual MSRP of $24.99, but it available for $22.99 right now with the pre-order discount applied. As with all DST movie figures, there will be one production run only of this figure and it will not be reissued down the road. So if you want your Marvel Select MCU collection to stay complete, make sure you reserve your Dr. Strange before he vanishes.
Are you willing to purchase this Marvel Select movie Doctor Strange figure sight-unseen, Marvel collectors? Or are you waiting to see what DST has crafted for us? Also, what do you think Strange's mysterious diorama piece accessory is?