As most of you have no doubt heard, a "Confidential"-stamped image of the unannounced Hasbro 2016 Marvel Legends Captain America Civil War Wave 2 series leaked out yesterday, spoiling the upcoming Marvel Legends Giant-Man Build-A-Figure Series. I won't be posting that image here, but I will post hi-res photos of all the figures in the wave from New York Toy Fair 2016 on 2/13, less than two weeks from now. But while I'm not going to talk about Wave 2, how about we discuss a series that hasn't had any images leak yet: Captain America Legends Wave 3, headlined by a movie Scarlet Witch, Crossbones, Tigra and more…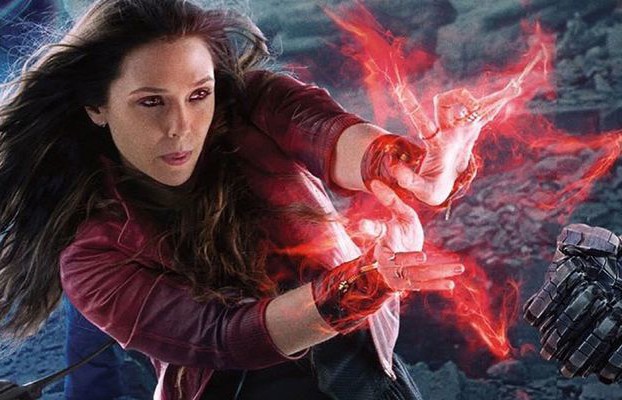 I remember being genuinely amped last Valentine's Day when Hasbro revealed their Marvel Legends Hulkbuster Iron Man Build-A-Figure at the New York Toy Fair 2015. That kind of "mind blown" excitement was only possible because Hasbro had managed to keep all images of their Hulkbuster BAF under wraps until the show.
So I am really pretty bummed that someone decided to leak out a crummy, low-res confidential image of the Marvel Legends Giant-Man Build-A-Figure, as well as Nick Fury and Red Guardian prior to this year's show. Alas.
I won't be posting that image myself at this time (I'm sure you can all find it with little effort if you want to), but I would like to continue the Toy Fair preview with news on the third Captain America Legends 2016 wave–which has now been confirmed via store computer database UPC listings–and will also be debuting at the Toy Fair (and hopefully not in any leaked photos beforehand).
2016 Marvel Legends Captain America Civil War Wave 3 is as follows: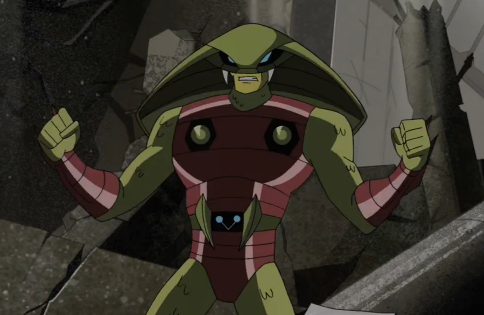 King Cobra (UPC #630509401826)
The Marvel Legends King Cobra is the only character on this list that's a bit of a head-scratcher. He was a member of the Serpent Society and also joined the Thunderbolts (for an eye-blink), but isn't exactly the most popular Cap villain around. We'll see how he fares at retail.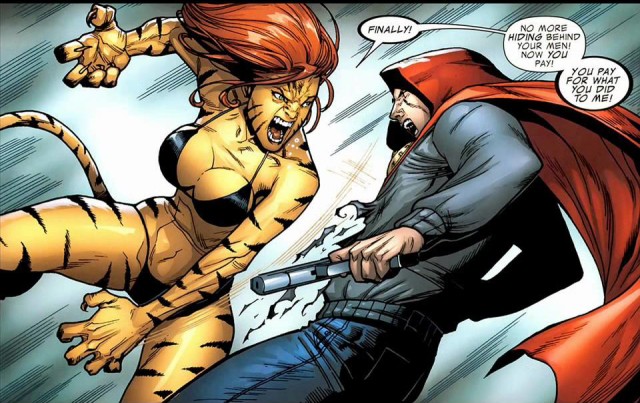 Tigra (UPC #630509401833)
Meanwhile, Tigra makes a return to Legends with a (hopefully) new and improved figure. Female figure engineering has come a long way since Tigra, so I'm hoping Hasbro has a great update cooked up for Greer Nelson.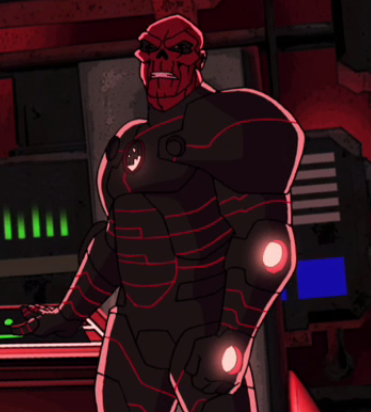 Marvel Legends Iron Skull (UPC #630509401840)
The Iron Skull is the Red Skull with a suit of Iron Man armor. With an Iron Skull Mashers figure and also a LEGO Iron Skull Minifigure released in 2016, I'm not terribly surprised to hear about a ML 6″ Iron Skull on the way. Not thrilled about this action figure myself, but I imagine a lot of "Avengers Assemble" fans will like him.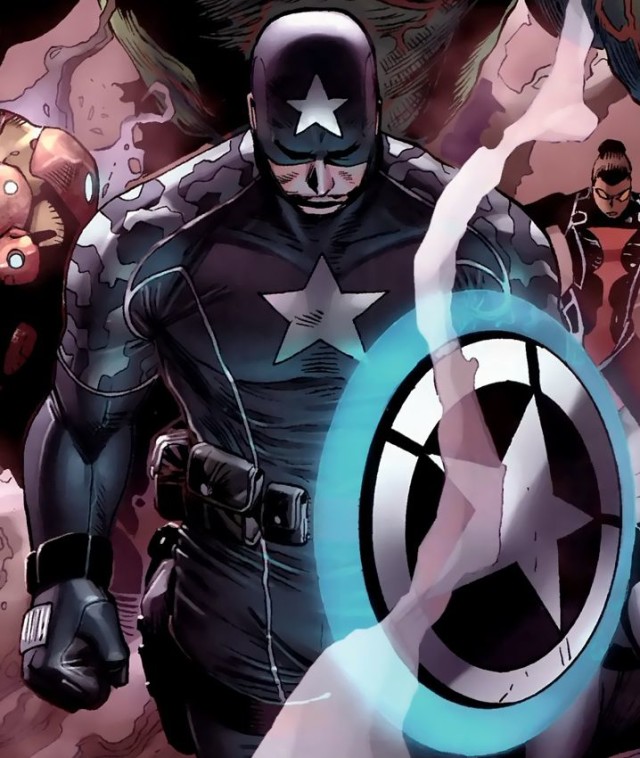 Age of X Captain America (UPC #630509401857)
I was literally just complaining yesterday about how tired I am of classic Cap figures and that I wanted something fresh, and a figure of the obscure Age of X Captain America definitely fits the bill.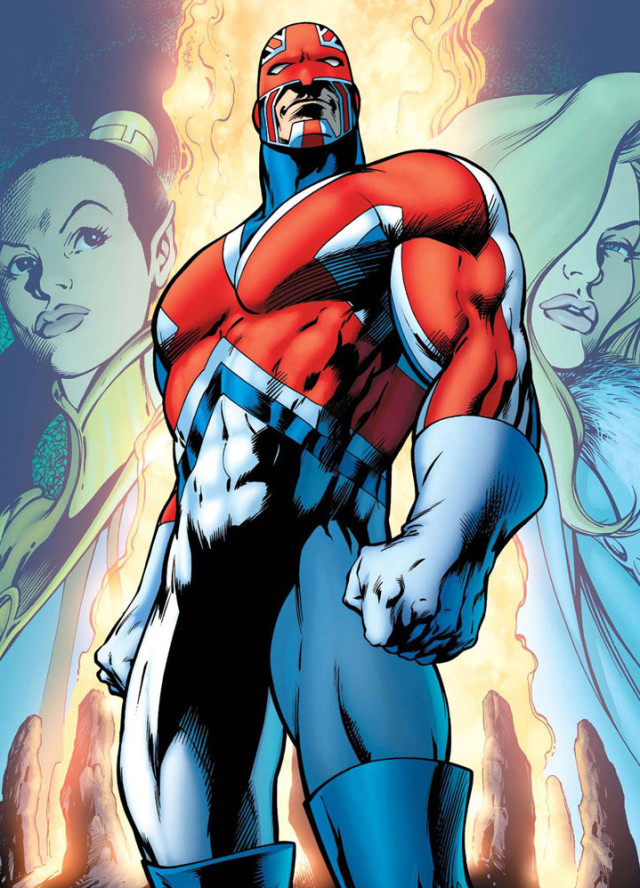 Captain Britain (UPC #630509401871)
A new Marvel Legends Captain Britain figure finally appears later this year as well! It's unknown which Captain Britain (and which costume) we'll be seeing here, but I'm hoping for an upgraded figure of the Brian Braddock Captain Britain of "Excalibur" fame, personally.
Marvel Legends Crossbones (UPC #630509401932)
It's unconfirmed for certain if the Marvel Legends 2016 Crossbones will be comics- or movie-based, but it's almost definitely going to be another comic-styled Crossbones. I guess we're all going to have to rely on Funko and Hot Toys for our movie Crossbones figure fix.
Movie Scarlet Witch (UPC #630509443581)
A Marvel Legends Scarlet Witch figure was high on my wish list for 2016, so I'm psyched that the Elizabeth Olden Scarlet Witch is going to be getting her due later this year. Of course, there's a couple other key movie New Avengers we still need, which brings me to…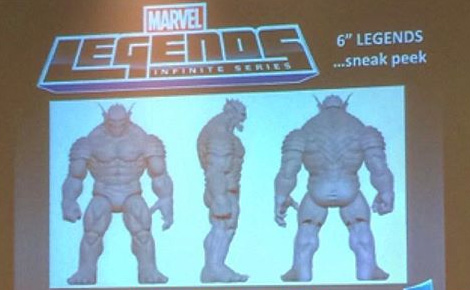 It's currently unknown who the Captain America Wave 3 Build-A-Figure is going to be, but it's rumored to be the new Marvel Legends Abomination Build-A-Figure that we saw sneak peeked at San Diego Comic-Con 2015.
I'm not-so-secretly hoping that the BAF is actually going to be a movie Falcon Build-A-Figure, as we desperately need an MCU Falcon Marvel Legends, and his flight pack would likely make it necessary for him to be a BAF. I suppose we'll find out if there's any hope for Sam at Toy Fair in two weeks!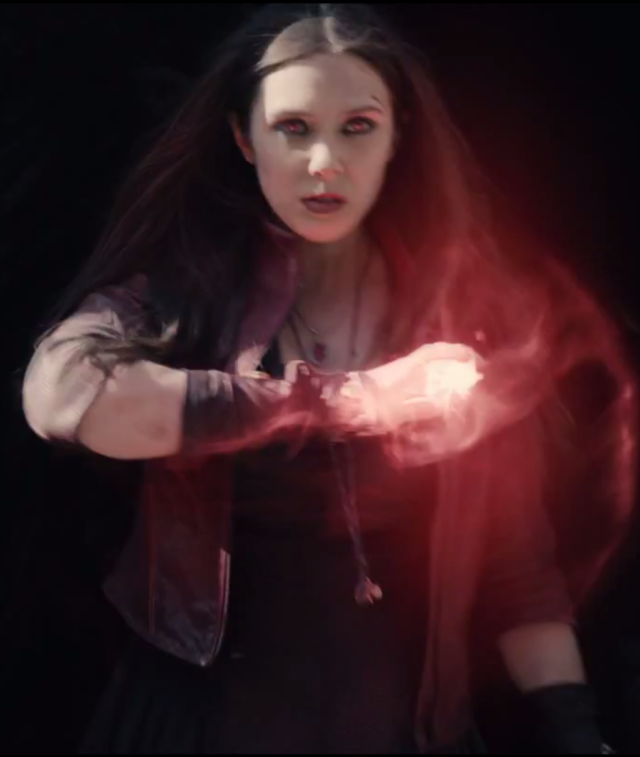 What do you think of this third and final wave of 2016 Marvel Legends Captain America series figures? Who do you hope the Build-A-Figure is? And are you excited about this lineup of characters, or would you have preferred that some different figures been given the spotlight instead?