Last month, Mezco took the Marvel collecting world by storm when they debuted the first three characters in their Marvel ONE:12 Collective figures line: Captain America, Daredevil and The Punisher! Having seen those figures in-person at Toy Fair, they just may have stolen the show. And though it'll be months before those figures arrive in our hands, Mezco is at it again with sneak peeks of the Mezco Deadpool, Red Skull and Spider-Man ONE:12 Collective figures!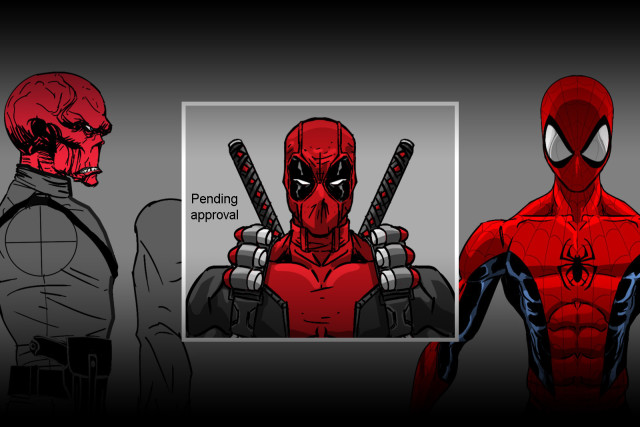 Mez, founder of Mezco (no, really) dropped a real bombshell this morning, when he posted preview photos of three in-development One:12 Collective Marvel Universe action figures: the Red Skull, Spider-Man and Deadpool!
Mezco Toyz had stated at the 2016 New York Toy Fair last month that the seven figures shown at the show were likely it for the year, so it comes as something of a surprise to see peeks at next year's figures already in the works!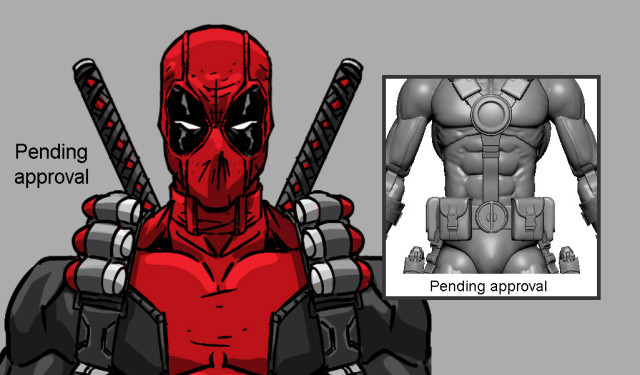 After Mezco revealed at Toy Fair that their license didn't include mutant characters, I had my trepidations about Deadpool not being possible in this line. Thankfully, that's obviously not the case! I'd be excited to see at least three versions of Deadpool, including classic red, X-Force and blue/orange X-Men costumes. With all of the pouches and holsters and straps on Deadpool's costume, this figure is really gonna be neat covered in soft goods clothing.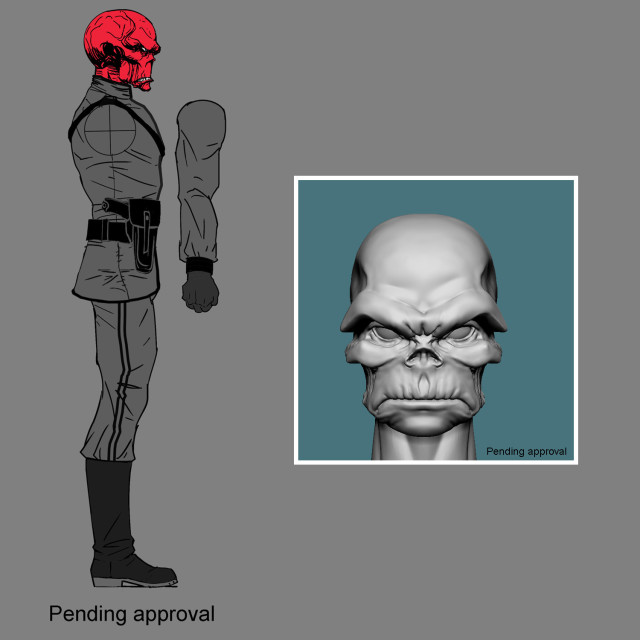 The Mezco Red Skull comes as a big surprise to me. I would've thought for sure that Mezco would have aimed for Loki or a Spider-Man villain with a tailored costume like Green Goblin or Mysterio first, but we rarely get a good Red Skull figure, so this will be interesting to see to be sure.
And really, Red Skull gives the designers at the One:12 Collective a chance to work on a villain in a military outfit that's pretty rare amongst villains in the Marvel Universe, so this ought to be pretty cool once we see it in the actual soft goods.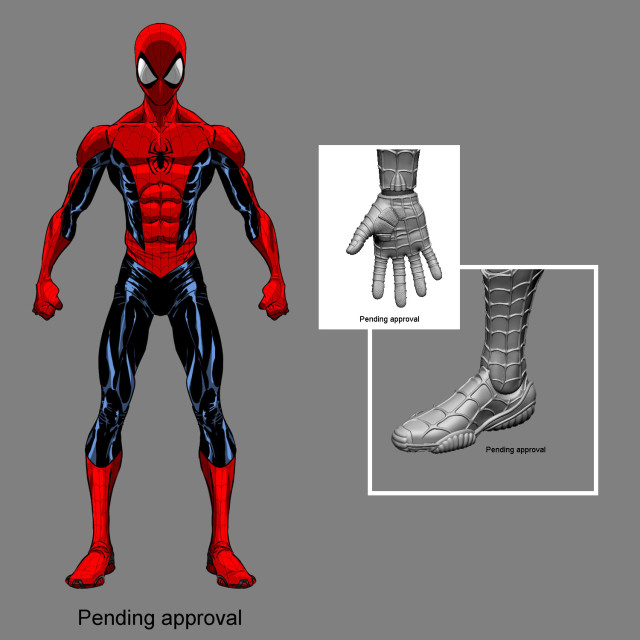 Finally, we've got the ONE:12 Spider-Man figure design sneak peek! I cannot
wait
to see this figure once it's in full prototype form! The work that Mezco Toyz does on the soft goods of their toys at a 1/12th scale is unparalleled, and I think we could see something truly amazing (sorry, I didn't mean to pun) with this Spider-Man. I have a feeling that Spider-Man may end up being the crown jewel of this Marvel ONE:12 Collective line.
The number of variants and alternate costumes that Mezco could choose to do is staggering, and I honestly don't know that I could resist any of them! Black Costume Spider-Man, Future Foundation Spider-Man, Ben Reilly Sensational Spider-Man, Scarlet Spider with real soft goods hoodie–I want 'em all!!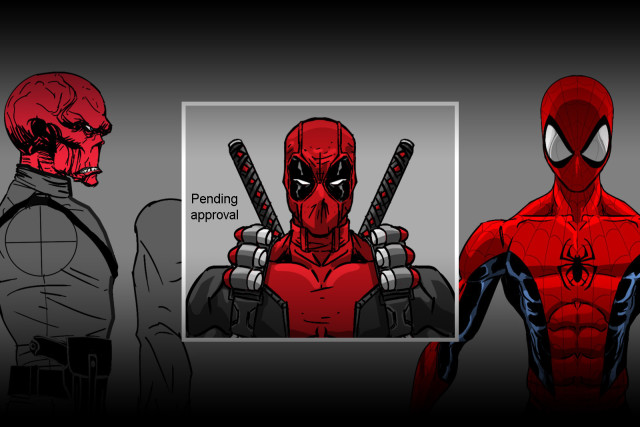 I'll post updates here and to the Marvel Toy News Twitter and Facebook Page once more information on the One:12 Collective Marvel figures pops up, as well as when the figures go up for pre-order, so be sure to follow MTN on your favorite form of social media if you want updates sent right to your Newsfeed.
What do you think of these early looks at the Marvel One:12 Collective 2017 line? Are any of these characters going to be on your must-buy list come next year?