A lot of fans who attended this year's Hasbro Marvel action figures panel at San Diego Comic-Con 2013 were pretty disappointed in the feel of the panel and number of reveals contained within. Well, as big of a let down as that SDCC Marvel Toys panel may have been, it's not nearly as big a bummer as the Hasbro Marvel panel at New York Comic Con 2013–because it appears that there isn't going to be a panel for attendees at all…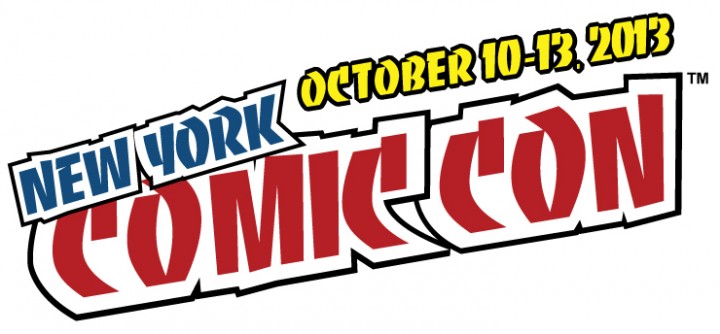 As details and exclusives–or the lack thereof–have come to light for next month's New York Comic-Con 2013, I've been feeling more and more uneasy about the event. When Diamond Select Toys announced last week that there wouldn't even be any NYCC 2013 Marvel Minimates exclusive figures, my heart really sank. And now there's more bad news for Marvel collectors attending the 2013 New York Comic Con in October–there is apparently not going to be a Hasbro Marvel action figures panel for attendees at all at the event.
The official New York Comic-Con website posted the full schedule of panels and events for NYCC 2013 this morning, and I immediately scrolled through looking for all the toy panels. There aren't many of them, and among the most glaring omissions is a Hasbro Marvel figures panel. Hasbro hasn't had any Marvel NYCC exclusives for sale at the show since the Marvel Universe Compound Hulk figure flopped at NYCC 2011 (I blame the character choice more than the 100,000 fans in attendance for that–sorry, Hasbro), but for them to not even have a Marvel panel at the event is very, very depressing.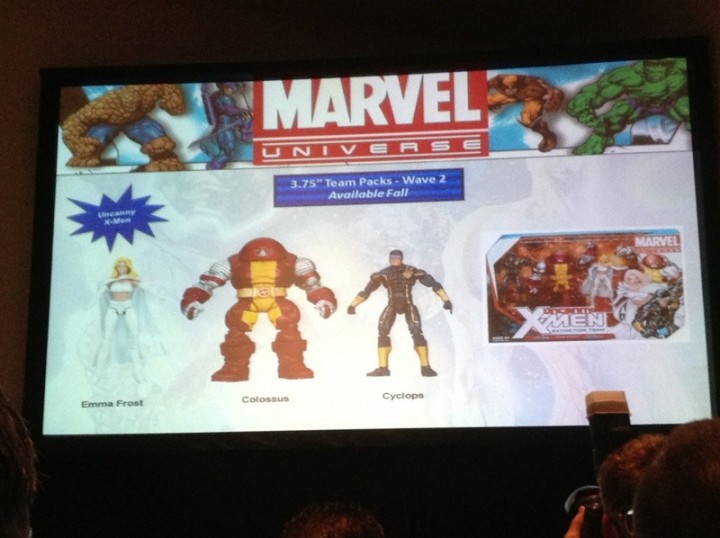 We're used to getting a variety of Hasbro panels at NYCC each year, including separate panels for Hasbro Star Wars figures, My Little Pony (yes, I'm a brony; and no, I'm not the creepy stereotype the internet is perpetuating), and Hasbro Marvel toys and action figures. Well, this year we're getting none of the above. Thanks, Hasbro. There will be an invite-only press event put on by Hasbro on Wednesday night, October 9, 2013, but uninvited convention attendees will not be allowed to attend.

It's possible that a Hasbro Marvel panel could be added to NYCC 2013, but honestly, I've been going to NYCC since its inception and I've never seen a toy panel added to the schedule late. I would assume that Hasbro would have a display case full of upcoming Marvel action figures at New York Comic-Con set up at the Marvel booth, but with Hasbro's limited prescence at the event, I'm not expecting much of note to be on display.
New York Comic-Con 2013 will be held from October 10-13, 2013. I'll be on-hand at the event to report in with any news and photos related to Marvel collectibles, but it's definitely looking like it's going to be slim pickings this year at the event for Marvel fans.