The day that Netflix Daredevil fans have been waiting for has finally arrived: highly-detailed, show-accurate Netflix Daredevil figures are on the way! No, they're not coming in the Hasbro Marvel Legends 6″ line just yet–they're going to be a little bit bigger (and a whole lot more expensive). Coming our way soon: Hot Toys Netflix Daredevil sixth scale figures! And Daredevil's not coming alone–he's bringing Hot Toys Punisher along for the ride!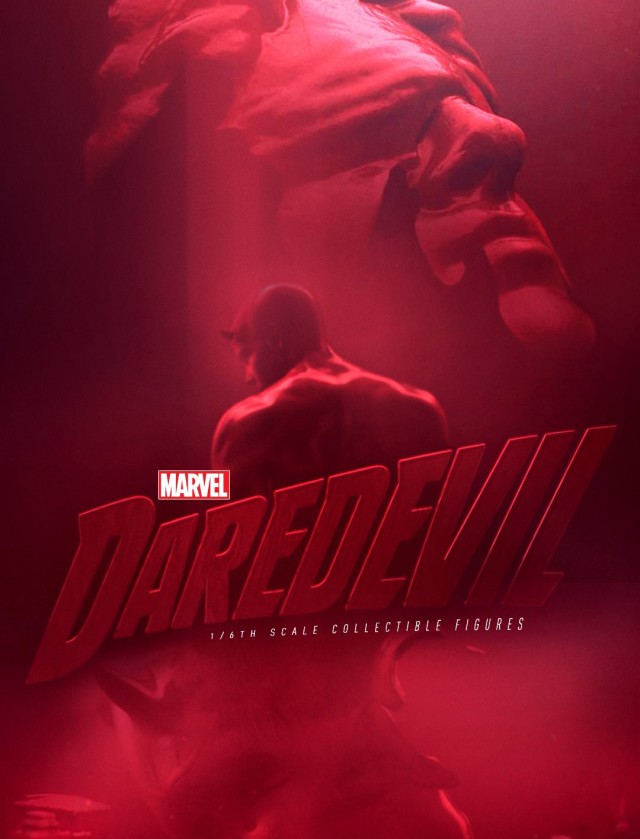 I woke up this morning to an announcement that I think was
long
overdue: the first realistically-styled Netflix Daredevil figures have finally been announced!
While we've gotten Funko Daredevil POP Vinyls and Diamond Select Toys Minimates Netflix Daredevil figures in the past, those are the only toy manufacturers to product merch for the series until now.
But while many are anticipating a Marvel Legends Netflix Daredevil figure announcement, we're going to have to keep waiting, as it's the Hot Toys Daredevil figure that was announced today!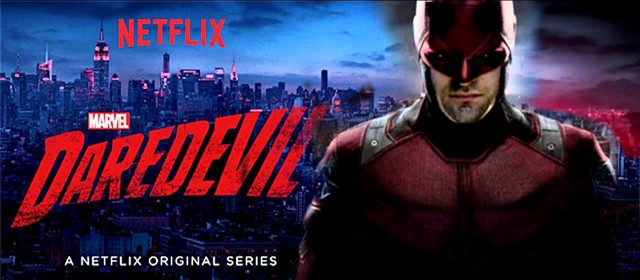 Here's the official announcement from Hot Toys:
"Justice is blind.
We are thrilled to officially announce today, Hot Toys' highly detailed and amazing collectibles based on the highly-popular Netflix Original series Marvel's Daredevil are coming real soon!
Daredevil fans stay tuned. It's time to get ready for the Man Without Fear and the deadly vigilante Punisher!"
With the licensing announcement made and just two months until SDCC 2016, can we anticipate seeing the Hot Toys Punisher and/or Daredevil at San Diego Comic Con…? I think so!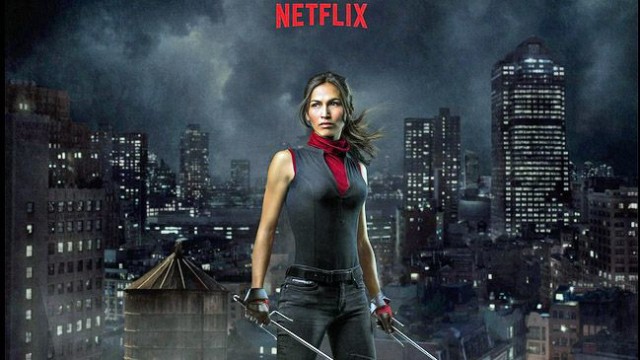 One would think that if this Hot Toys Punisher and Daredevil sixth scale figures sell really well, then Elektra would be next in line to get the Hot Toys treatment. Her TV costume doesn't show nearly as much skin as her classic comic book costume, so it's possible to do a Hot Toys Elektra figure without tons of joints showing and ruining the aesthetic of the figure (although her arms would still be bare).
As popular as the Netflix Kingpin Wilson Fisk has been, I can't see him getting a sixth scale figure anytime soon, however–he seems too "civilian" to me, and the "dudes in suits" Hot Toys figures never seem to sell very well.
And as far as Hasbro Marvel Legends Netflix figures go: I really think it's only a matter of time until we see at least Daredevil in this style. There are way too many fans of this property for Hasbro to keep ignoring it instead of profiting from it. Hasbro is leaving money on the table otherwise, and that's not their M.O.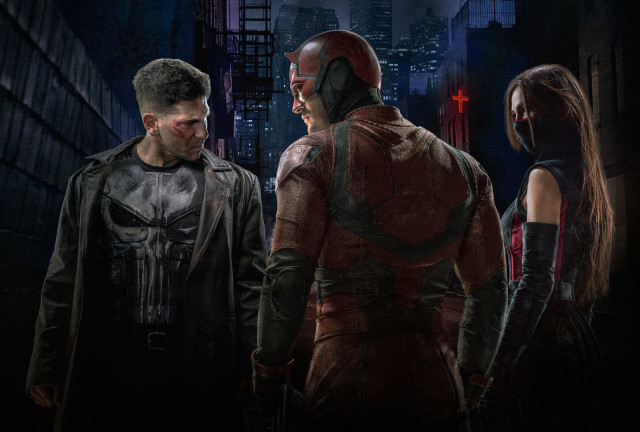 I'll post updates here and to the Marvel Toy News Twitter and Facebook Pages once more details regarding the release of the Netflix Daredevil Hot Toys figures become available. Hopefully we'll be seeing at least one of these figures at SDCC 2016 in July.
What do you think of the news that Hot Toys has acquired the license for the Netflix Daredevil TV Series, Marvel collectors? Are you interested in Hot Toys quality (and price) figures from this series? Are you content with Daredevil and Punisher, or would you want to see other characters like Elektra, Foggy Nelson and the Kingpin?