Hasbro spoiled us just a little bit for the 2017 Toy Fair when they revealed the three Marvel Legends Spider-Man Homecoming figures from Spider-Man Legends 2017 Wave 2 earlier this month. But it turns out they really were saving the best stuff for the show, including all-new figures of Moon Knight, Tombstone, Captain Universe Spider-Man and more!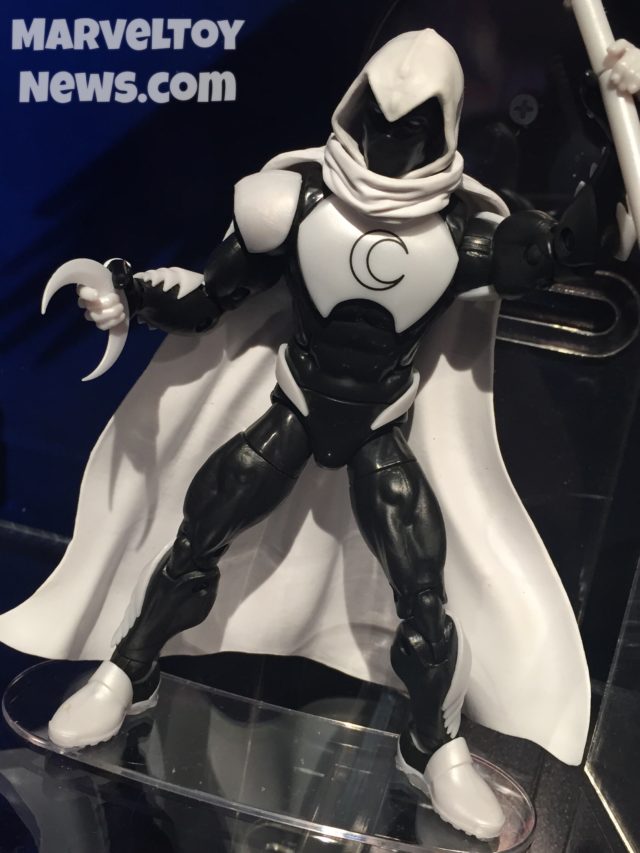 When Hasbro premiered that 3.75″ Moon Knight figure at San Diego Comic-Con 2017 last year, I just
knew
 that we'd be seeing a modern Moon Knight Marvel Legends figure in the six inch line sooner rather than later.
Then Moon Knight's name appeared on a leaked UPC list, and not too long after that, here he is–perhaps my favorite Hasbro reveal of the entire New York Toy Fair 2017: Modern Moon Knight (Marc Spector)!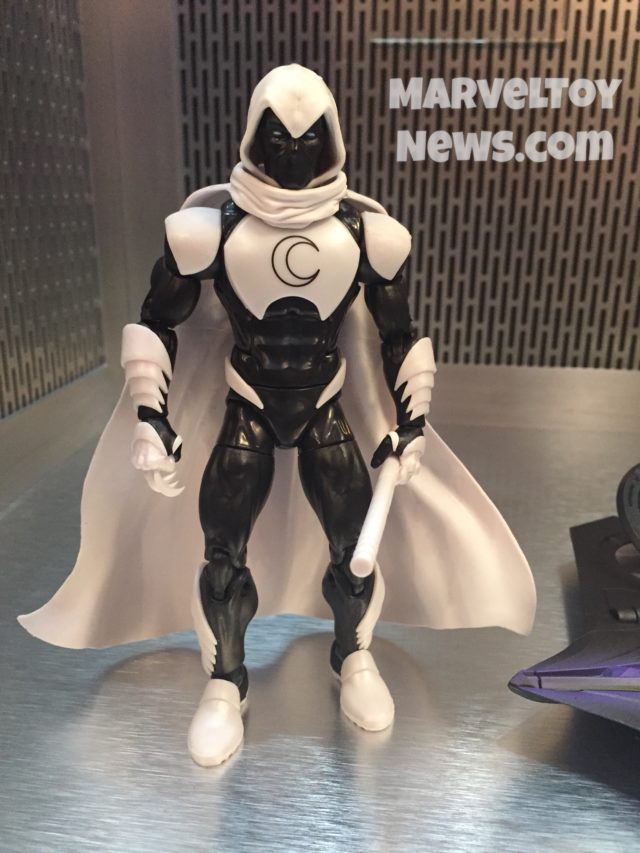 While it's tough to beat the classics, Hasbro's new Marvel Legends Moon Knight looks golden in his modern costume. He's even got a bunch of little "moonerangs" he can grip between his fingers!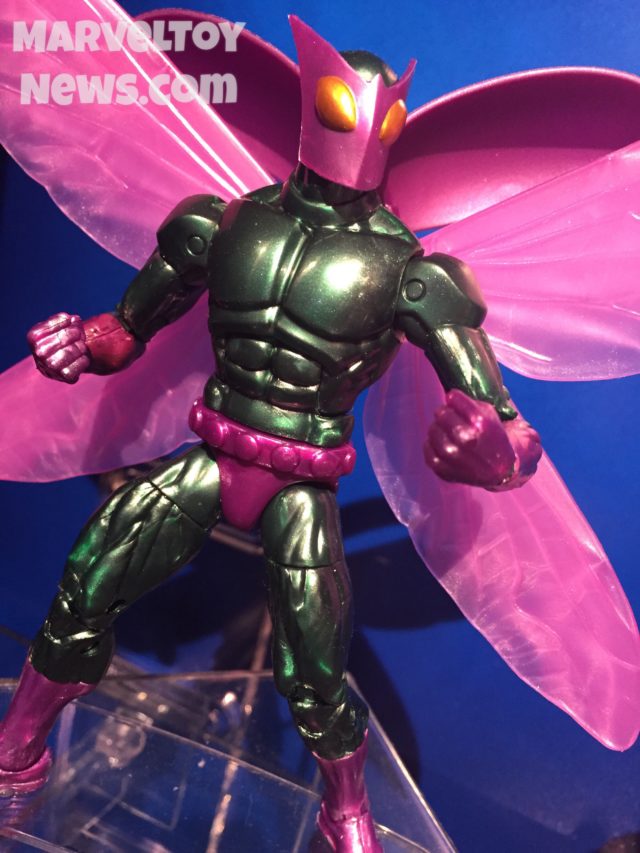 A character fans have been crying out for for many years also made his long-awaited debut today: the classic, male Abe Jenkins version of the Beetle! This is the classic Marvel Legends Beetle that fans have been dreaming of since, well… forever!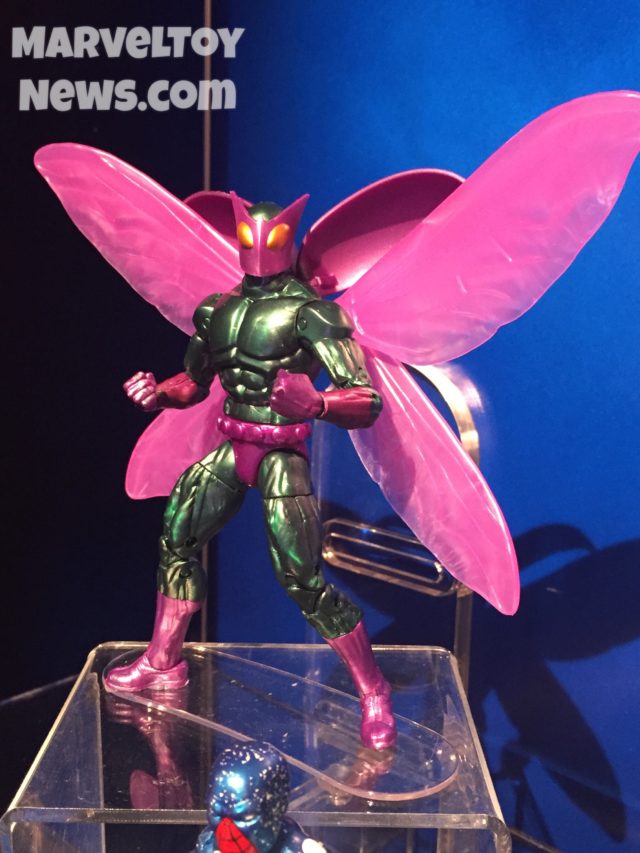 After this, there's really not going to be much need for Hasbro to produce another Beetle action figure ever again!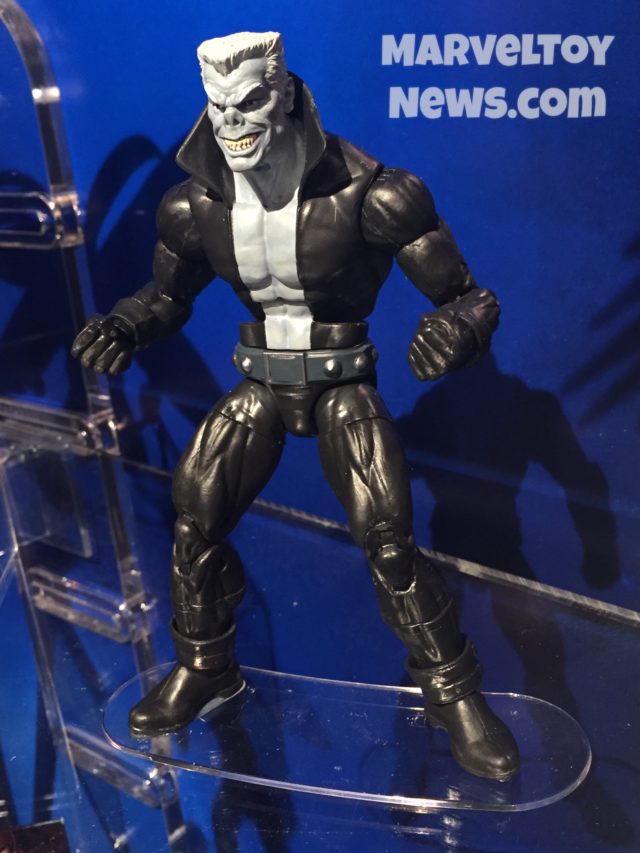 Next up we've got a longtime Spider-Man villain getting his first official Legends figure: Tombstone!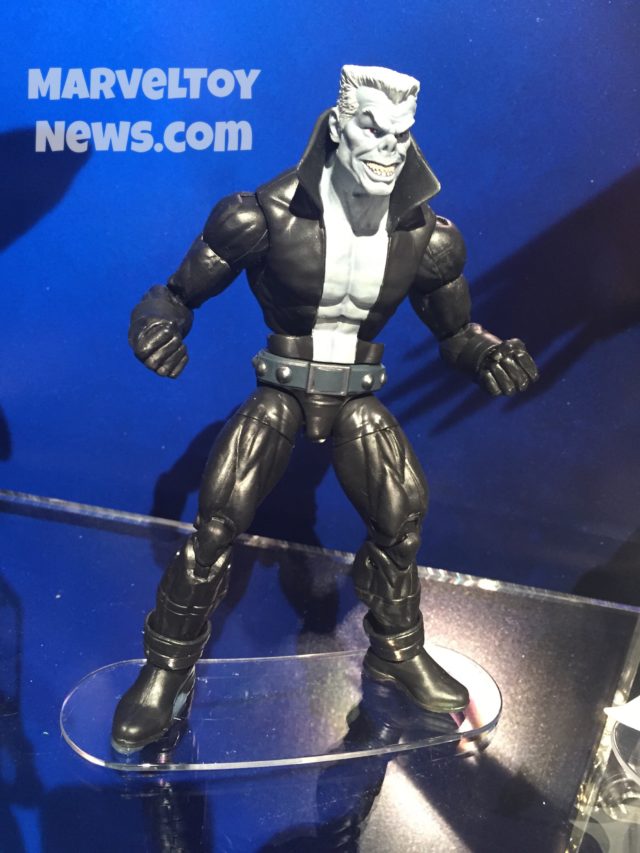 I have good memories of Tombstone from the 90's Spider-Man cartoon and many issues of Daredevil, so I'll be snapping up this figure even if he isn't too many peoples' tastes.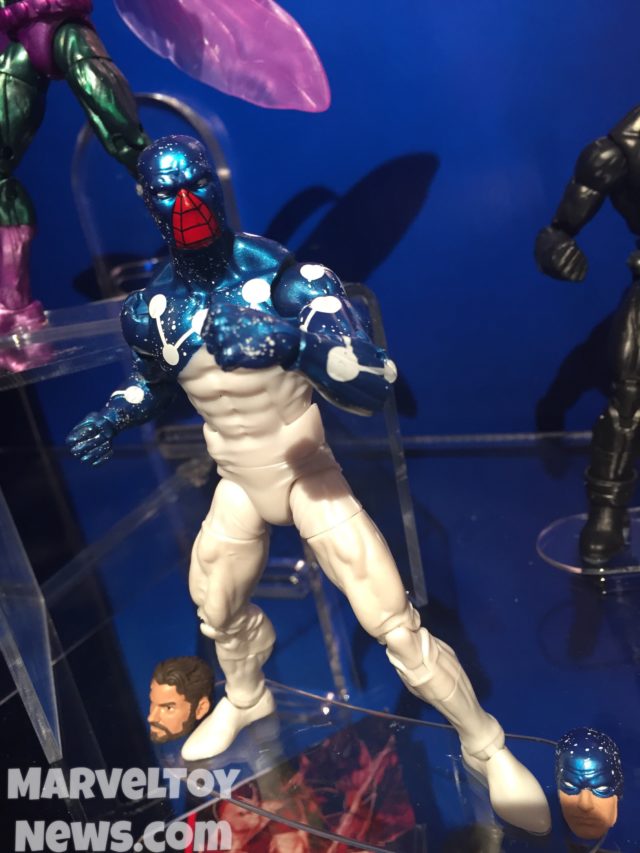 Last but not least for the comic figures, it's Marvel Legends Captain Universe AKA Cosmic Spider-Man!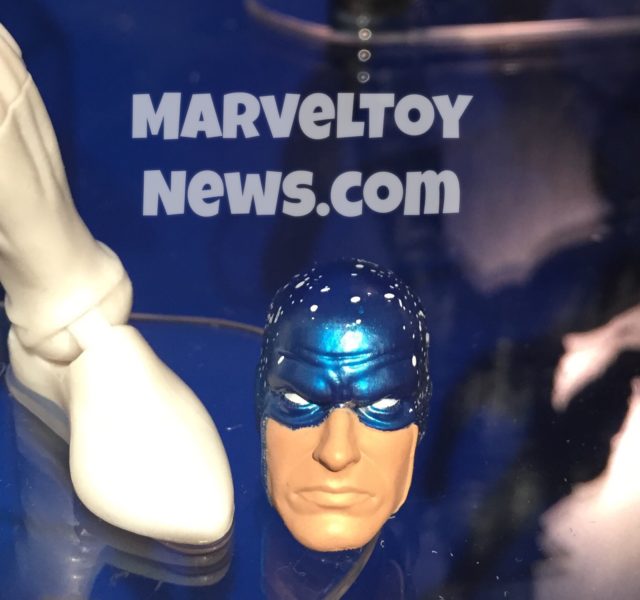 The 6″ Marvel Legends Cosmic Spider-Man figure comes with not one, not two, but three interchangeable heads (including one from the 2015 epic, "Spider-Verse")!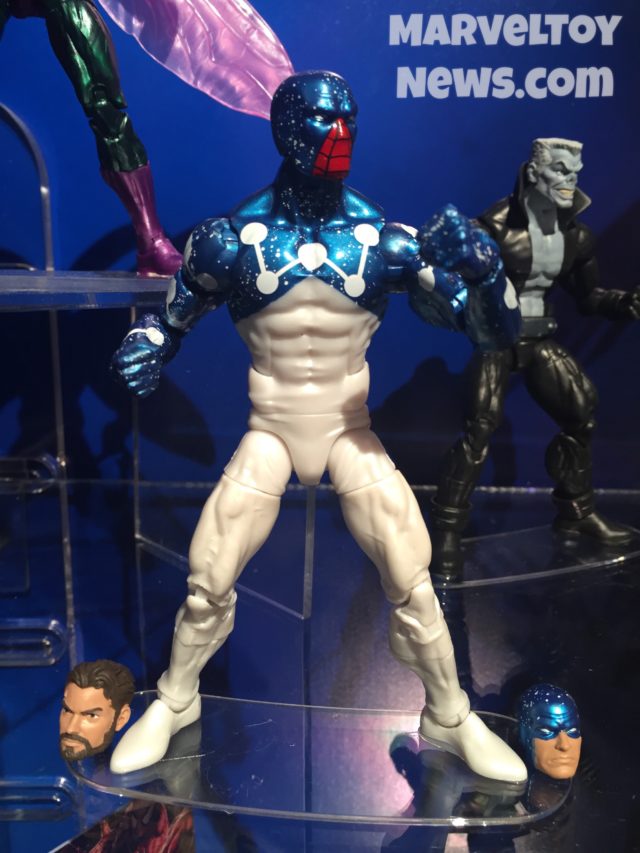 This is another Spidey I can check off on my bucket list of Legends Spider-Man variants that I need, so I'm pretty delighted by this figure.
The complete list of figures in Spider-Man Legends 2017 Wave 2 is as follows:
Web Wings Spider-Man (Homecoming)
Prototype Suit Spider-Man (Homecoming)
The Vulture (Homecoming)
Moon Knight
Tombstone
Beetle
Captain Universe Cosmic Spider-Man
Build-A-Figure: Vulture's Flight Pack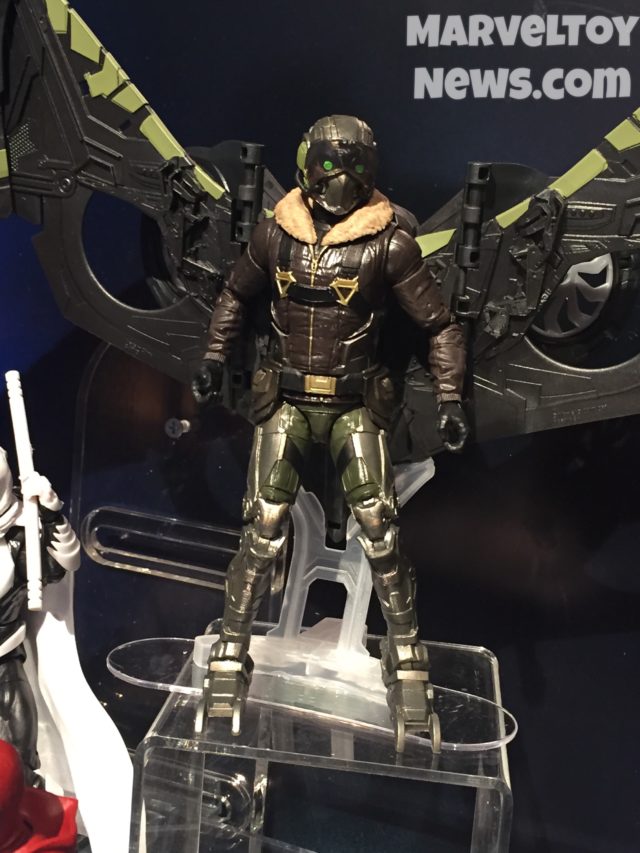 I'll update the site in a little bit with my photos and impressions of the movie figures as well, and sure to keep checking the Marvel Toy News Facebook and Twitter Pages throughout the weekend and next week for far, far more photos and articles from Toy Fair!
What do you think of this year's second wave of Marvel Legends Spider-Man 2017 figures, collectors? Are you more excited for the comic book figures, the movie figures, or none of the above? And are you planning to buy this whole wave to build the Vulture's Flight pack or not?