We're now less than three weeks away from the biggest United States toy event of the year: the New York Toy Fair 2016! And while we'll get to see and take photos of the Summer 2016 LEGO Marvel sets there for the very first time in the U.S., those in the UK already got see the sets debut these weekend–including the first-ever LEGO Doctor Strange, Ghost Rider, Aunt May, Hobgoblin and more!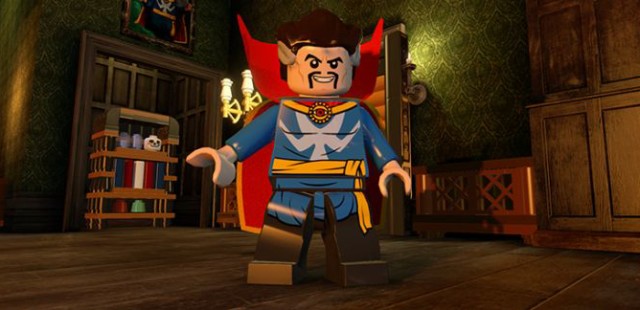 As usual, The LEGO Group is not allowing photography at their booth at the UK Toy Fair 2916 this weekend–the first photos will presumably be allowed at the 2016 New York Toy Fair next month.
Even so, a number of reporters on-hand at the UK Toy Fair have posted the first textual details on what they saw for LEGO Marvel Summer 2016 sets at the booth…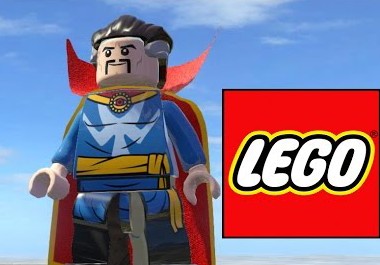 LEGO Doctor Strange set  £34.99
As expected, there will be a token set released to align with the Doctor Strange movie hitting theaters later this year. It's not confirmed just yet if the set is movie-styles or comic-styled, but my intuition says it'll be movie-based.
With a £34.99 price-point, this should be a medium-small set. The set is primarily Dr. Strange's Sanctum Sanctorum as a brick-built environment, with bookshelves and a table.
Supposedly the set also features a brick-built tentacle monster coming through a portal. I would rejoice about this being my much-wanted LEGO Shuma-Gorath, but the tentacle beast is reported as being red and not green. Hmn.
Three Minifigures are included with the set, which include Doctor Strange and what I presume will be Wong and either Baron Mordo or Dormammu. Dormammu sounds more likely, despite Mordo's upcoming appearance in the film. We'll know for sure in New York in three weeks!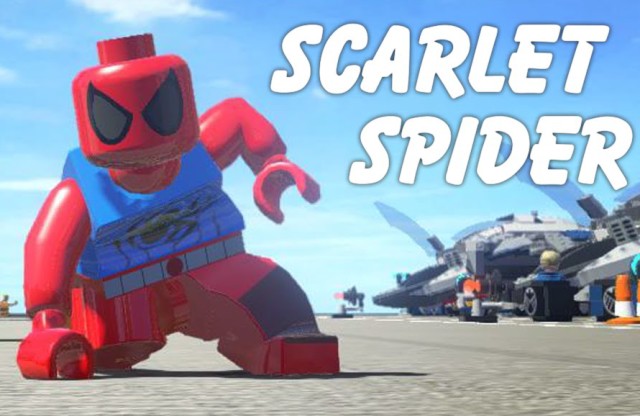 LEGO Ultimate Spider-Man Web Warriors Bridge Battle 76057 £99.99
Next up, we've got the first–and largest–of three Ultimate Spider-Man Summer 2016 sets!
This is the most expensive of all the 2016 LEGO Marvel Superheroes sets, retailing for £99.99. The set is centered around a brick-built taxi falling into a damaged bridge.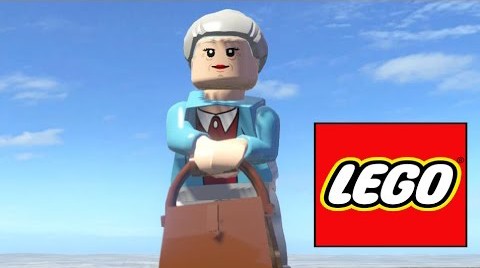 This set includes six Minifigures, of which four are exclusives never-before-produced. The Minifigures are: Ultimate Spider-Man, Spider-Girl (new), Scarlet Spider (new), Aunt May (new), Green Goblin and Scorpion (new).
Honestly, they had me at "Scarlet Spider", but how awesome is it to finally get Minifigures of the Scorpion, Spider-Girl and Aunt flipping May?!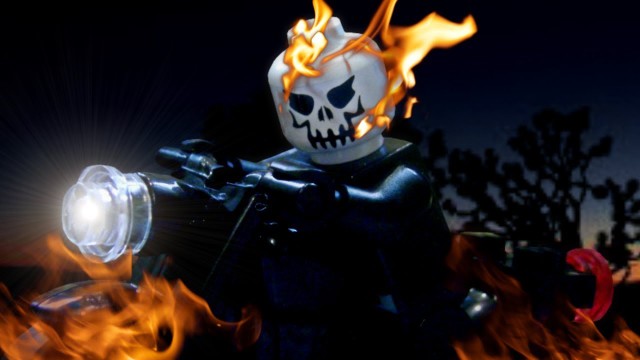 LEGO Ghost Rider Team-Up 76058 £19.99
And speaking of desirable Minifigures, the "cheap" set of the 2016 Summer wave will be the 76058 Ghost Rider Team Up! The set will include the debut Minifigures of Ghost Rider and the Hobgoblin, along with the umpteenth Spider-Man minifig.
Hobgoblin will have a brick-built Goblin Glider, while Ghost Rider gets a "flaming" translucent orange chain and a big brick-built motorcycle. From what I'm hearing, this motorcycle is likely to be much larger than what we're used to seeing Ghost Rider on.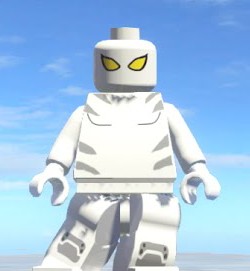 Last but not least, we've got the medium-sized LEGO Doc Ock's Tentacle Trap 76059, which will retail for £44.99.
This set includes a
huge
 brick-built Doc Ock Mech, as well as five Minifigures (including three exclusives): new figures of White Tiger, Captain Stacy and the Vulture, along with classic Doctor Octopus and Spider-Man minifigs.
I'm bummed to see yet another Doctor Octopus minifig, but it's pretty gratifying to finally get a Vulture for our Sinister Six lineups. Captain Stacy is "sort of" neat, as a character who rarely gets toys, but the White Tiger minifigure is the other true prize in this set, completing the roster of Spidey's teammates from the Ultimate Spider-Man cartoon (and giving the set a female presence).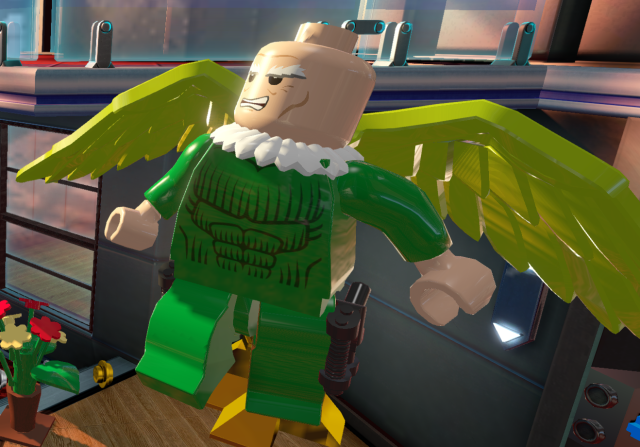 I'll be on-hand at the New York Toy Fair 2016 Valentine's Day weekends to photograph and report on all of the new sets from the LEGO press event, so be sure to follow the Marvel Toy News Twitter and Facebook Page to have all the details and photos sent straight to your favorite form of social media during the event!
Based off these early details, which of the second-half 2016 Marvel LEGO sets are you most looking forward to? Are there any must-buys in this wave for you, within having even seen photos yet?