While Hasbro was only able to show off half of the Marvel Legends Doctor Strange series of figures (due to the movie characters making up part of the assortment), they made up for it in a big way by sharing half of the Marvel Legends 2016 Spider-Man Wave 2 figures as well! The big star of the show here is the new 6″ Marvel Legends Miles Morales Spider-Man figure, but he's joined by a number of heavy-hitters, including Ultimate Spider-Man Peter Parker, a new Hobgoblin and more!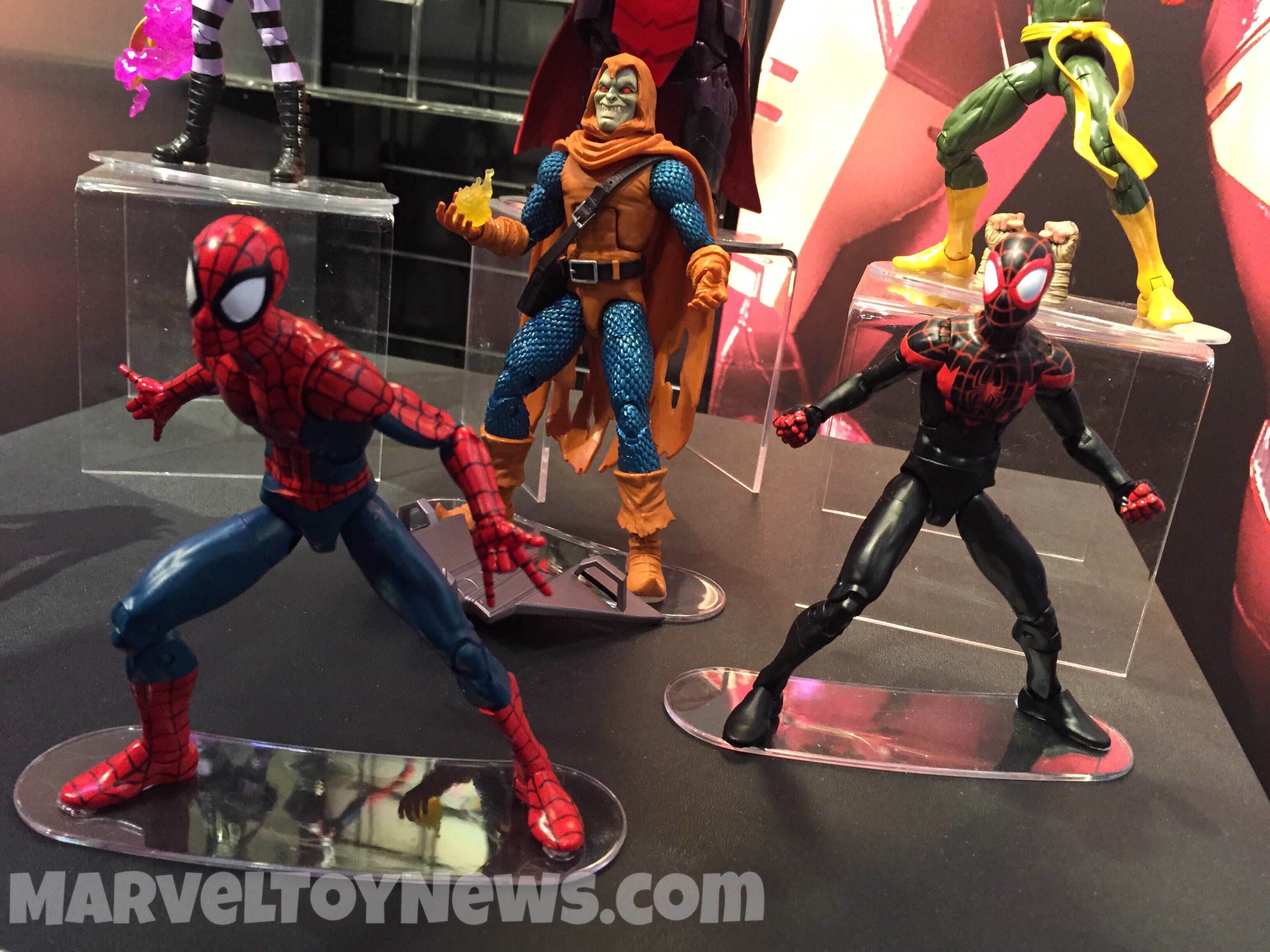 With the number of six inch action figures that Hasbro had rumored to be in the pipeline, I knew it was gonna be a
crazy
New York Toy Fair this weekend. But even I felt a little overwhelmed by the sheer number of figures announced–and I haven't even talked about the insane number of exclusives coming out yet!
And so, with the magnitude of figures that we had revealed this weekend, I'm not feeling too disappointed that we only got to see about half of the 2016 Spider-Man Legends Wave 2 figures on display. Of course–it helps that the characters that Hasbro did choose to show off are all major headliners!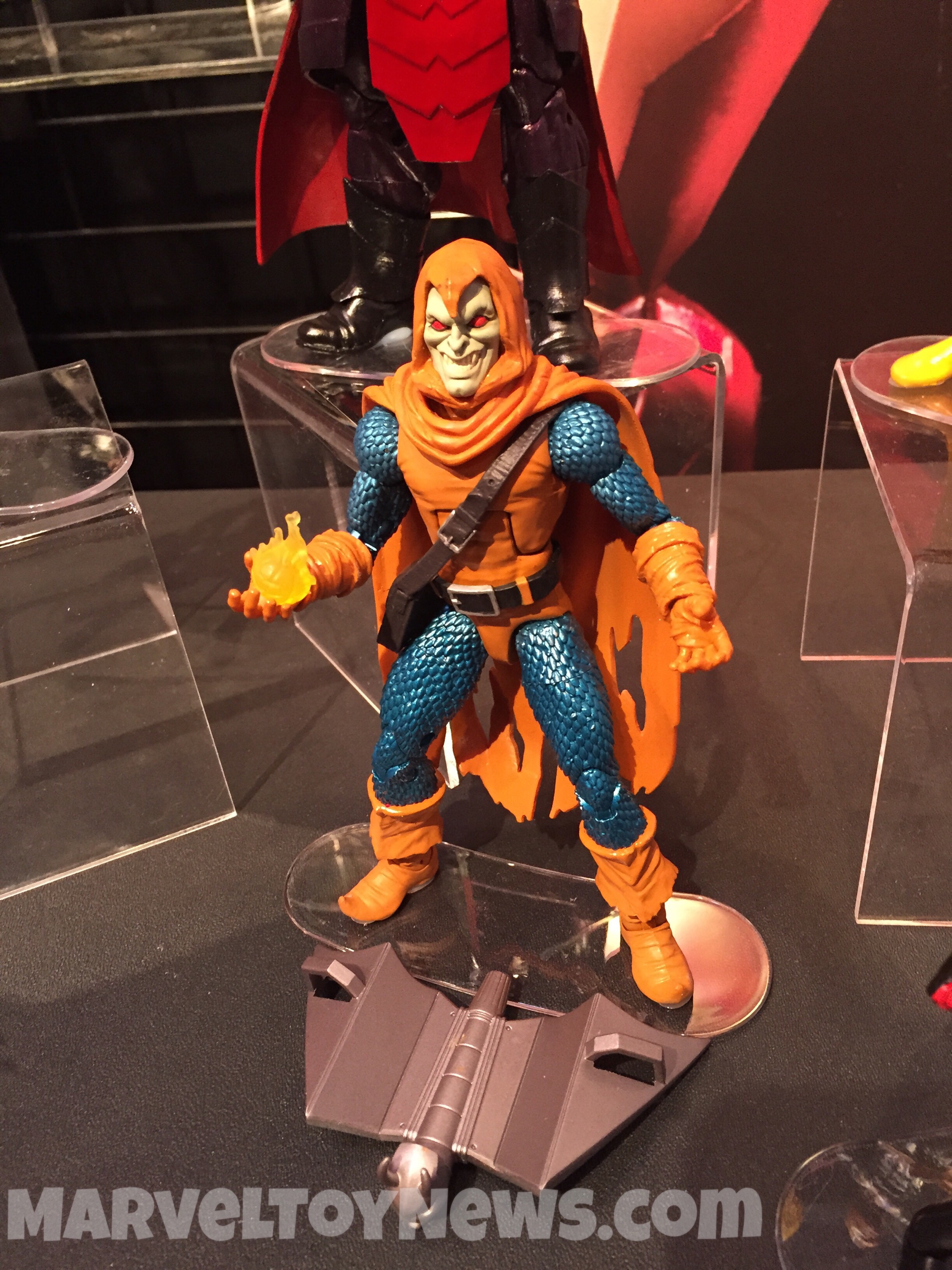 The figures revealed today for the 6″ Marvel Legends Spider-Man 2016 Wave 2 series are:
Ultimate Spider-Man (Teenage Peter Parker)
Miles Morales Spider-Man (Ultimate Spider-Man)
Hobgoblin (Roderick Kingsley Version)
Silk (Cindy Moon)
He wasn't shown on display with both heads, but the new 6″ Hobgoblin will come with both a "demonic mask" head and also a Roderick Kingsley Hobgoblin head.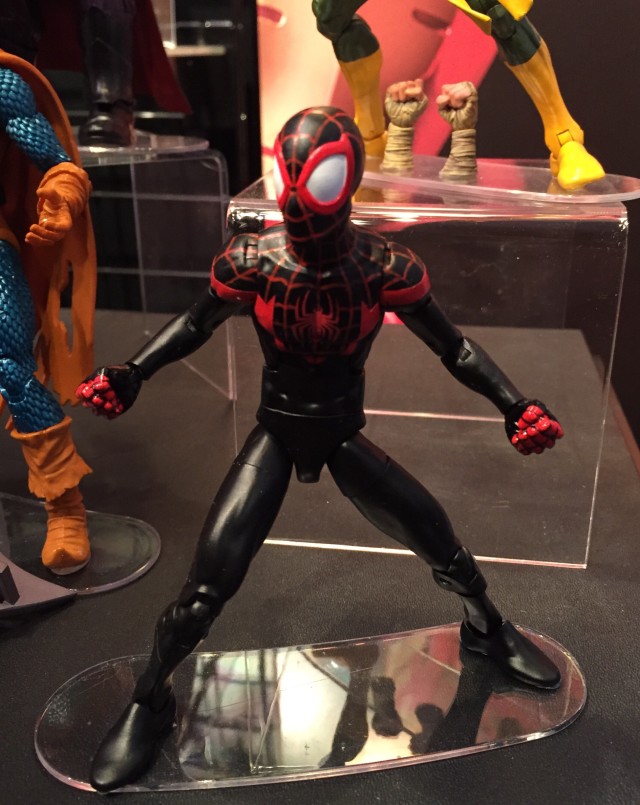 Now that's he's part of the Marvel Universe proper, we badly needed a new Marvel Legends Ultimate Spider-Man Miles Morales six-inch figure, so I'm beyond psyched to see him here. And hey–he and Ultimate Peter Parker even get their own all-new teenage boy buck mold so they can really shine! Wicked!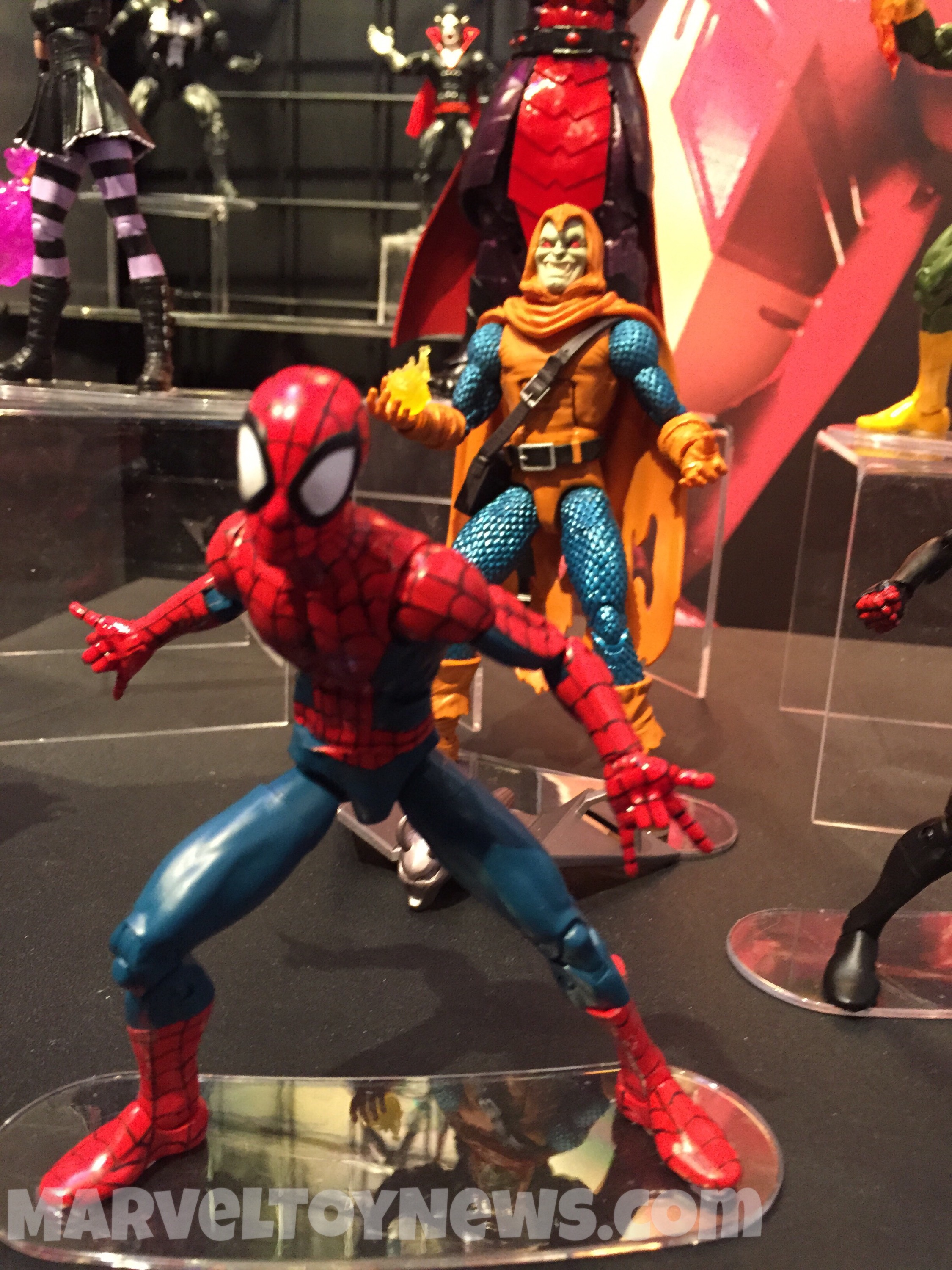 Silk (AKA Cindy Moon) is actually one of the few modern Spider-Man characters that I'm not really a fan of, but I know a lot of people have been enjoying her comic book series, so I'm glad to see her get her own major action figure so quickly for those fans. And hey–I may not love the character, but this is a fantastic-looking action figure of Silk! I'm in for her, even if she's not my favorite!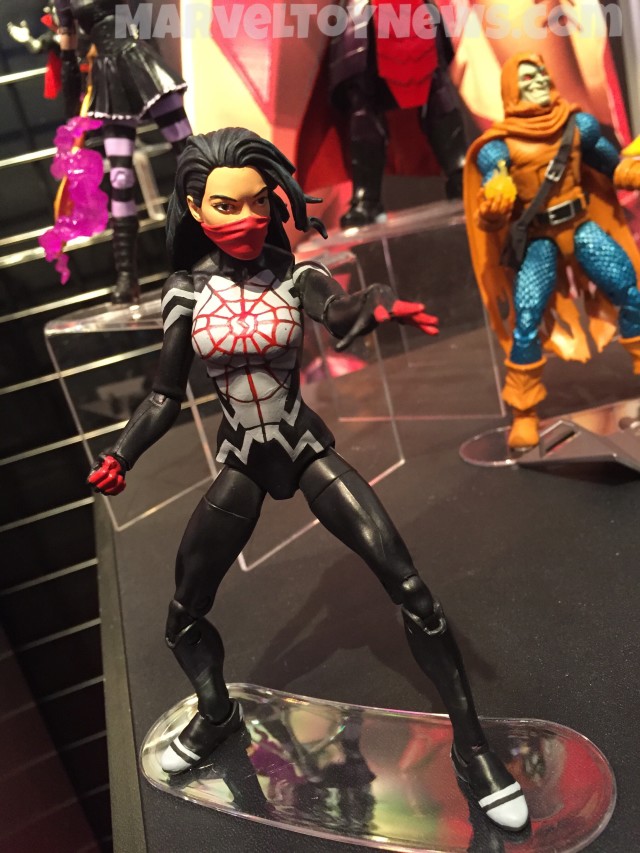 The other figures rumored for this wave are a new Marvel Legends Shocker, Electro and an Ashley Barton Spider-Girl. The other four figures that were revealed today were all found in the same computer database listing as this trio, so I'd say that it's almost certain that Shocker and company will be revealed as the remainder of this lineup over the course of the next few months.
What are your thoughts on the first quartet of figures revealed for this summer's Spider-Man Legends wave, Marvel collectors? Are you hoping that the rumored trio of supplements to this series are true? And for that matter, just who are you hoping ends up being revealed as the next Spider-Man Build-A-Figure?